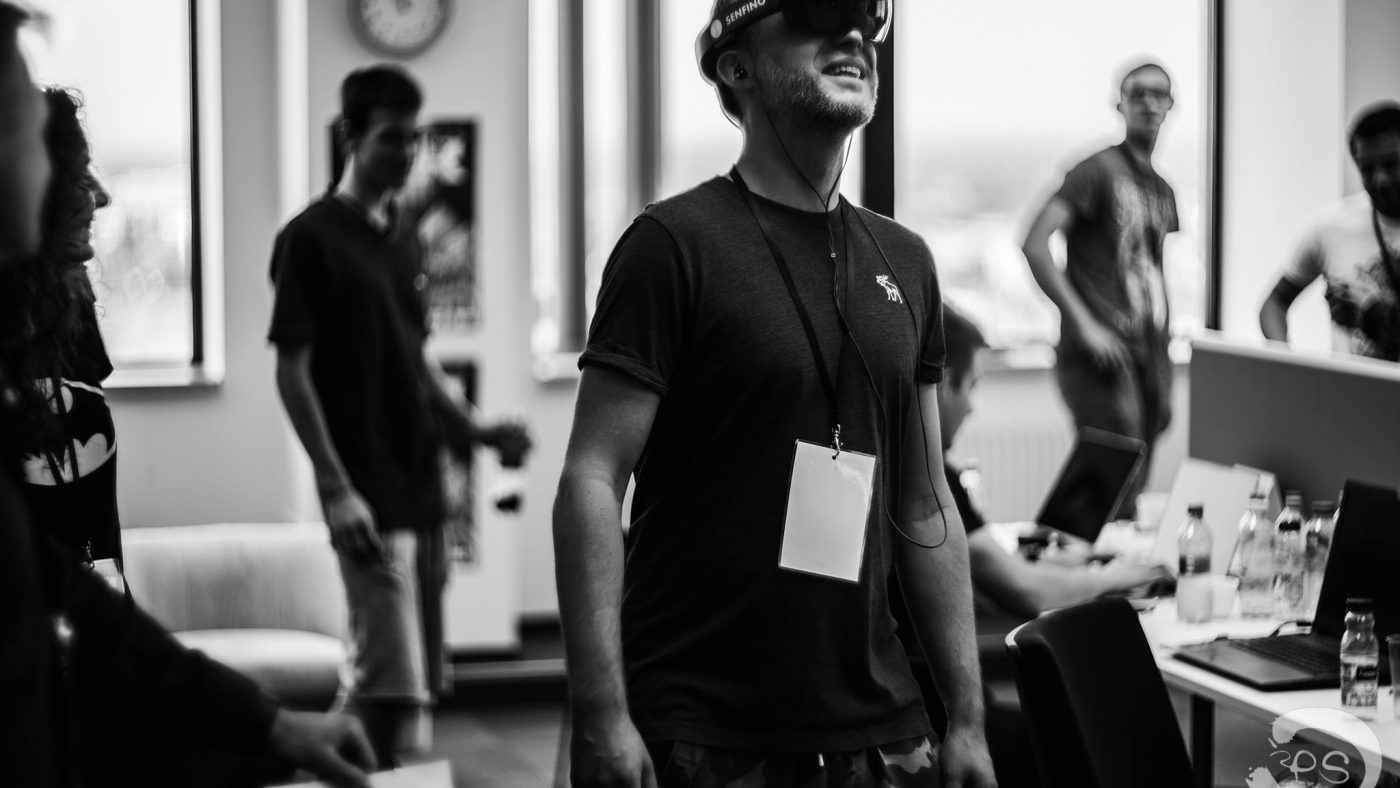 UNIT9 VR / AR Challenge 2018
The background
Technology and innovation is at the core of everything we do—it's how we tackle projects and face new challenges. So every year, we host a tech challenge in Poland to showcase new technology and engage emerging talent across the country.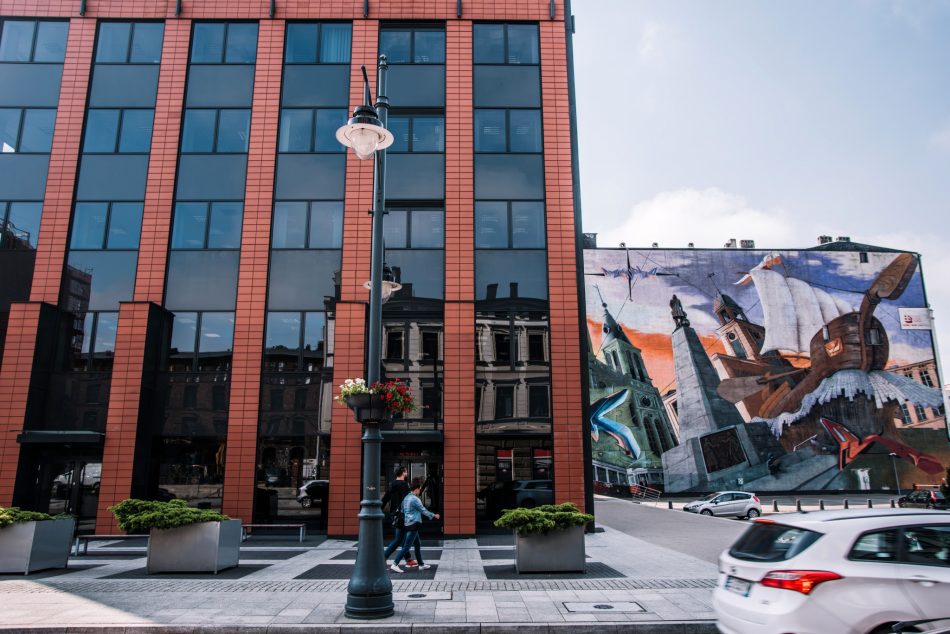 The execution
This year was a little different than what we've done in the past: We had a razor focus on augmented reality, including the HoloLens, ARKit and ARCore. The event itself including 12 separate teams and lasted 48 hours long (although the UNIT9 team spent a total of 60 hours there between setting up, engaging and educating, and breaking everything down). The people who attended—some of the most advanced minds in technology—pushed the limits of coding to the extreme. The theme was "Invasion" and the participants were encouraged to choose the AR technology that fit best with their concept. Mentors from UNIT9, Microsoft, Value Blended, VR Global and Solidbrain worked closely with the team members to help take their ideas to the next level.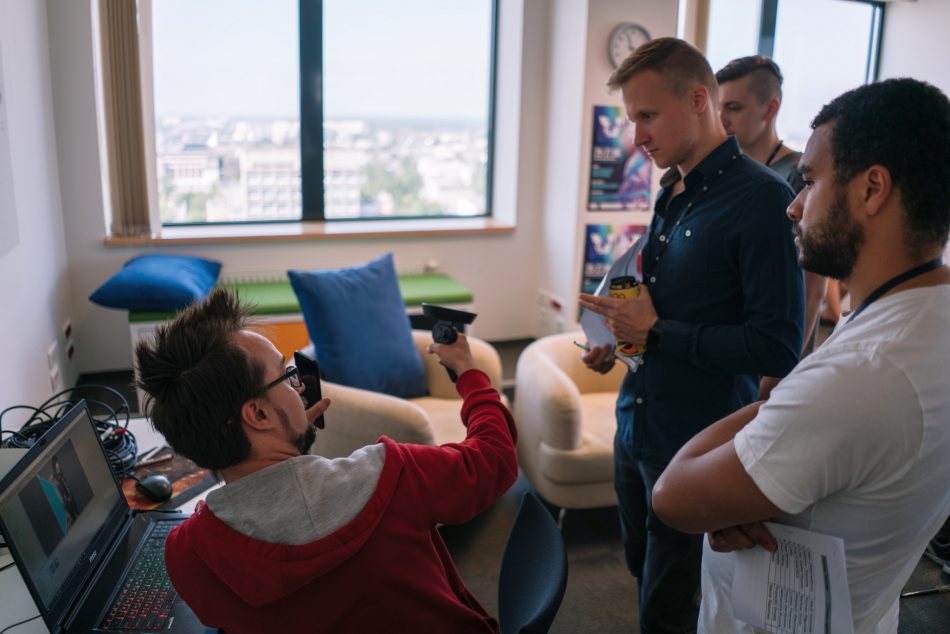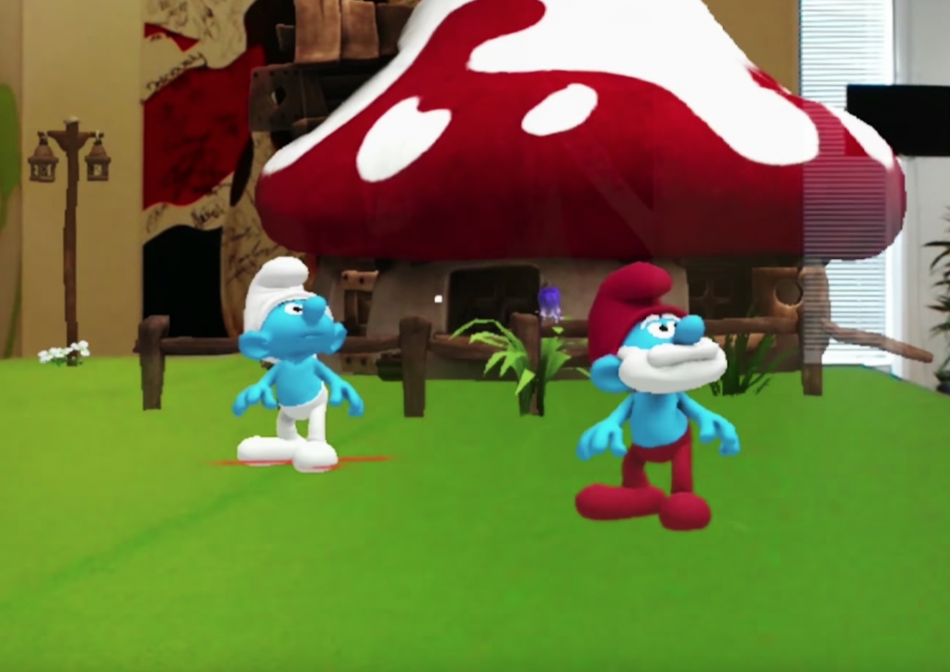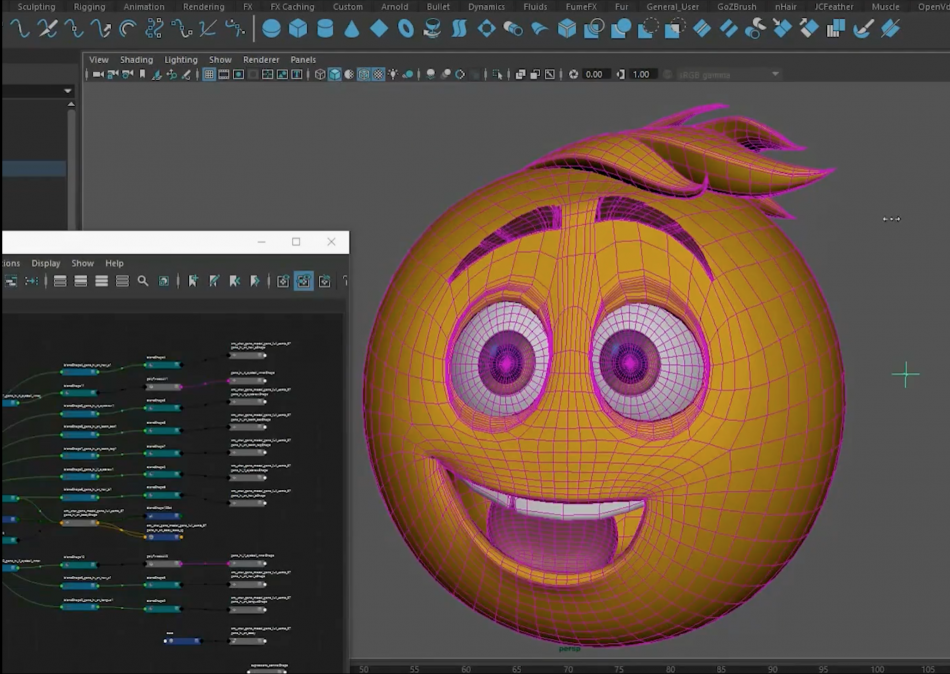 The results
The winning project used HoloLens and the results were incredible. Till next year, tech geniuses. We can't wait to see what you'll come up with in the future.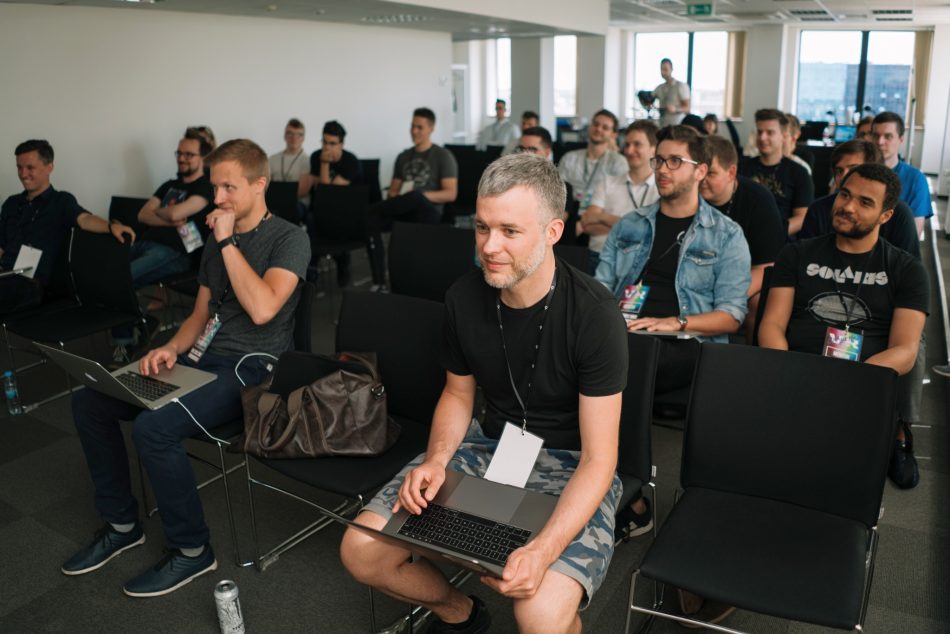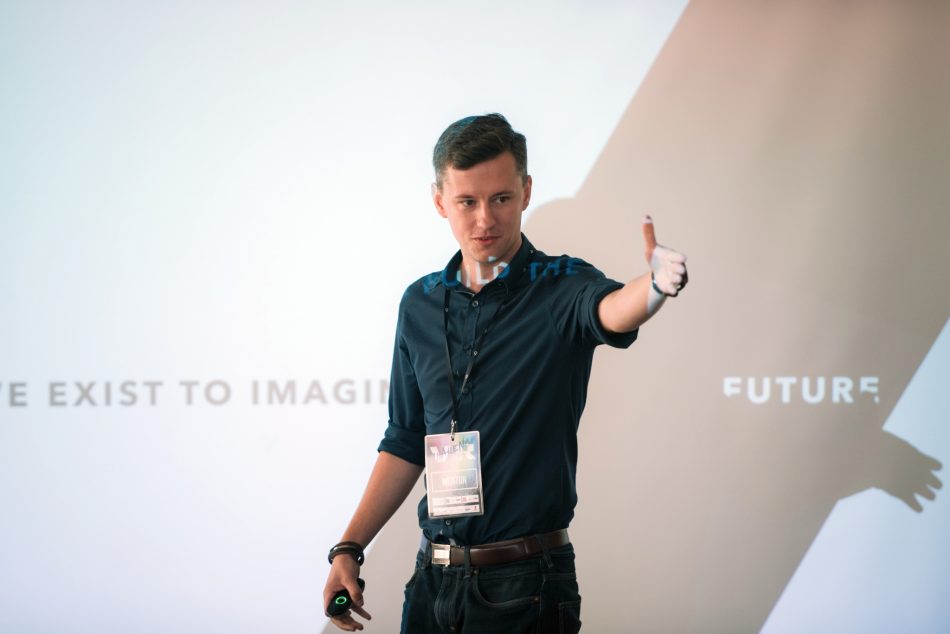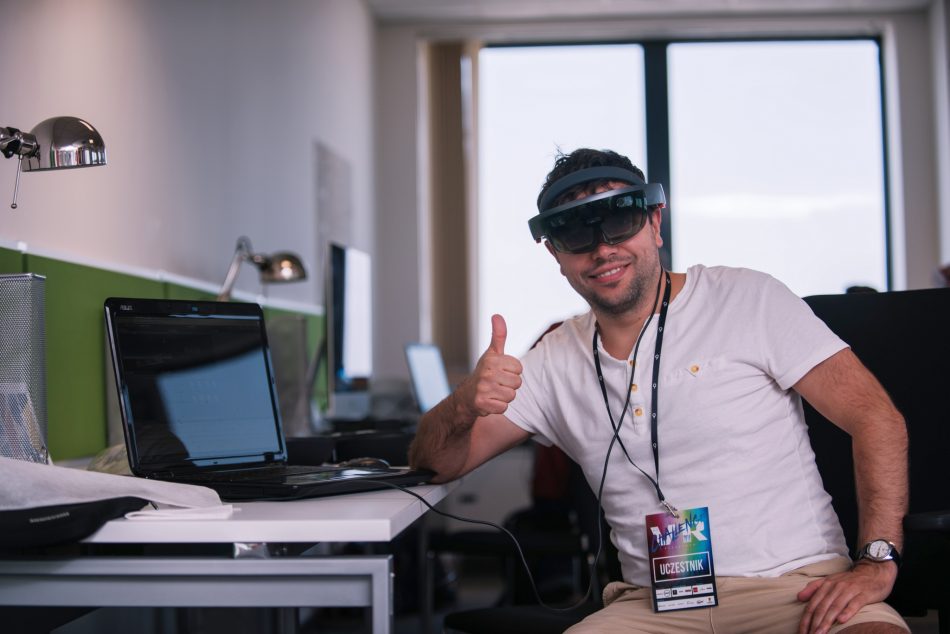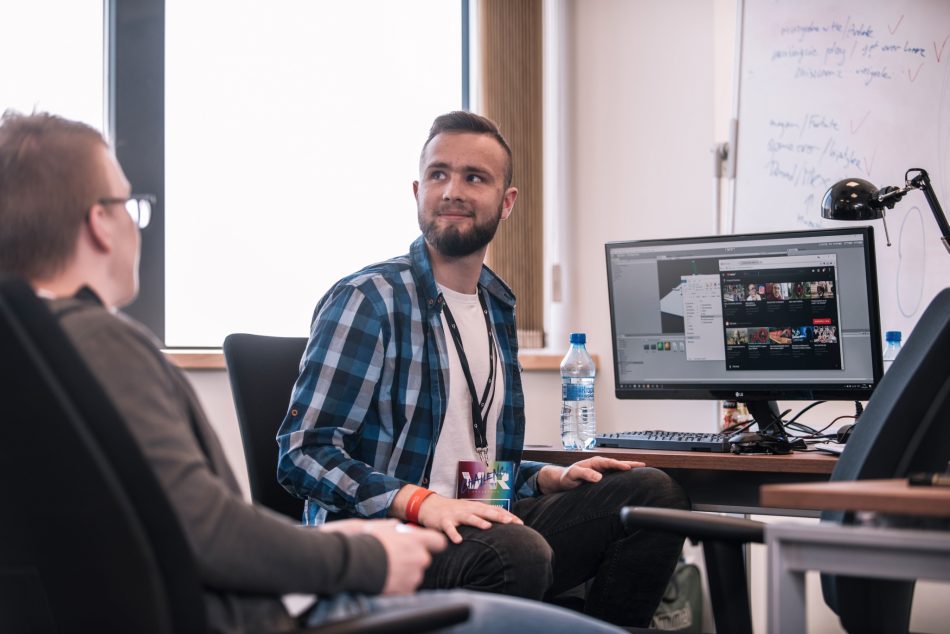 ---
Credits
Division

Technical Director

Creative Lead & Designer

Marketing and PR