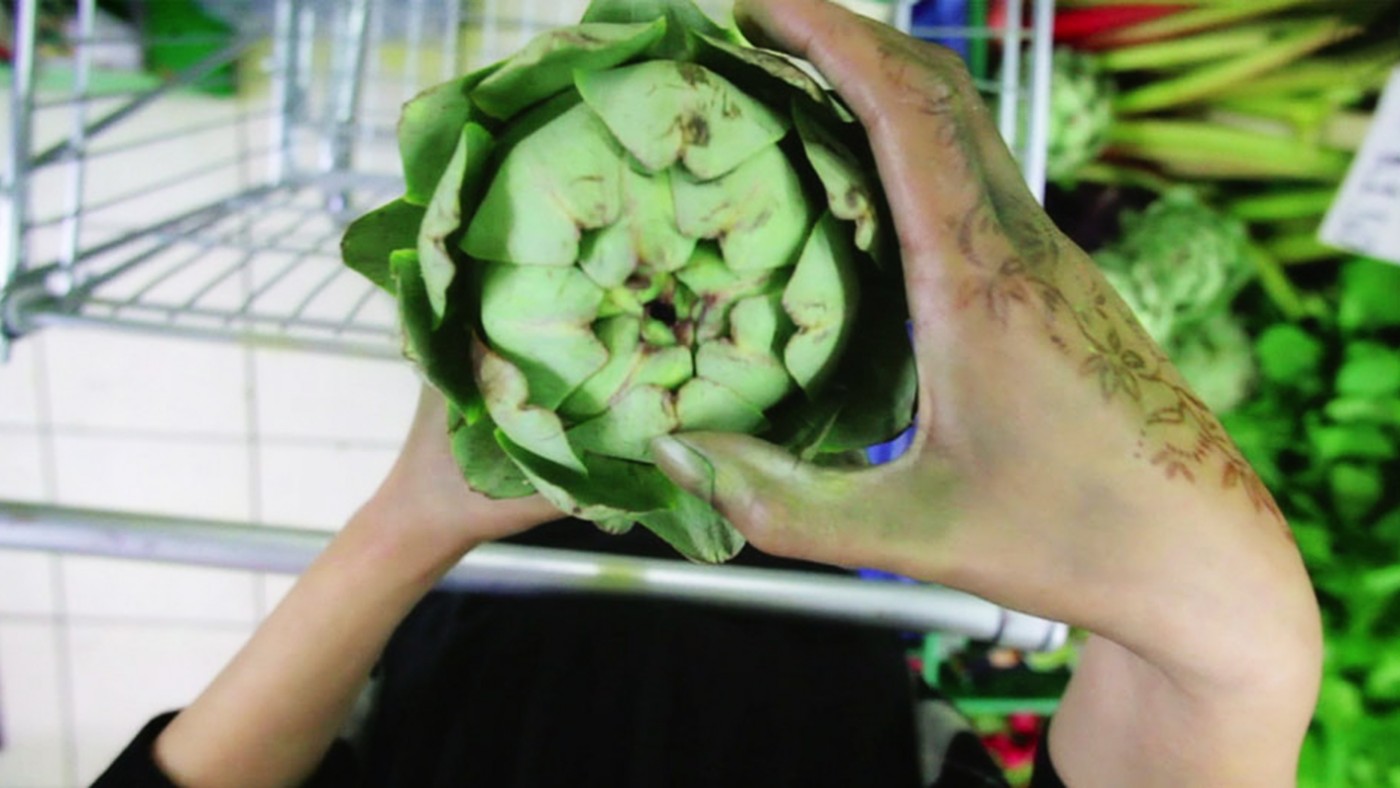 UNICEF: Now Watch Your Hands
"Now Watch Your Hands" is an interactive film realised for UNICEF's Global Handwashing Day. Executed in flash the site uses the visitors webcam and motion tracking to embed the camera feed into the video experience.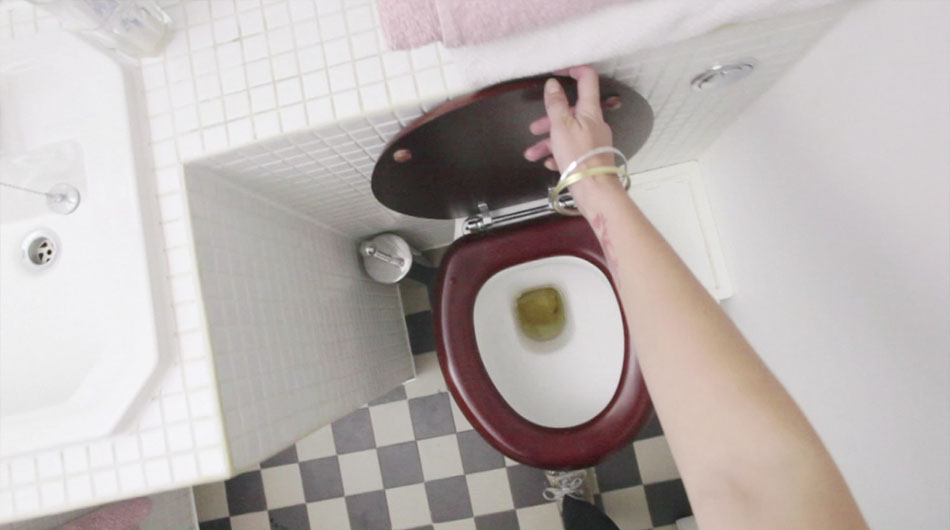 The brief from UNICEF (Social and Civic Media section, Division of Communication, NY HQ): help us spread the word and increase awareness of GHWD, Global Hand Washing Day.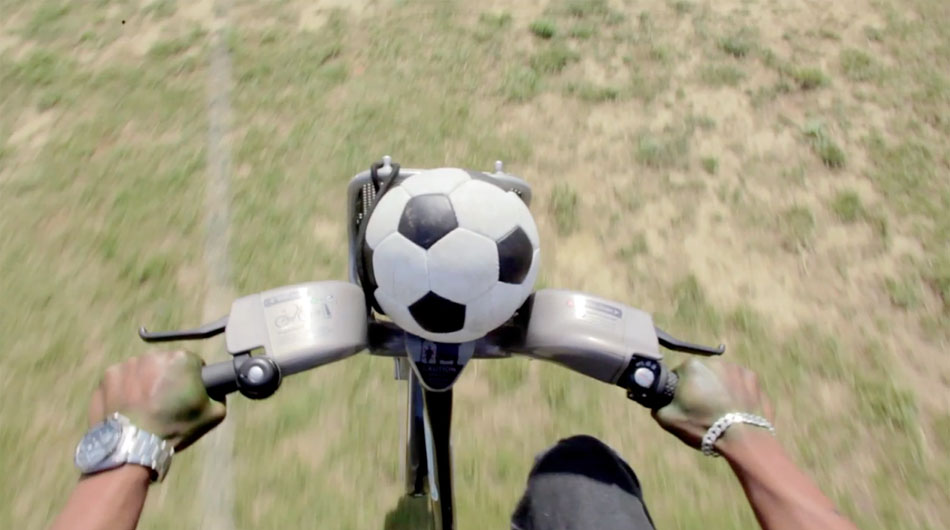 The message a simple one, every year over 2 million children die from diarrhoea and pneumonia – hand washing with soap and water is the most cost effective way to prevent these illnesses and deaths.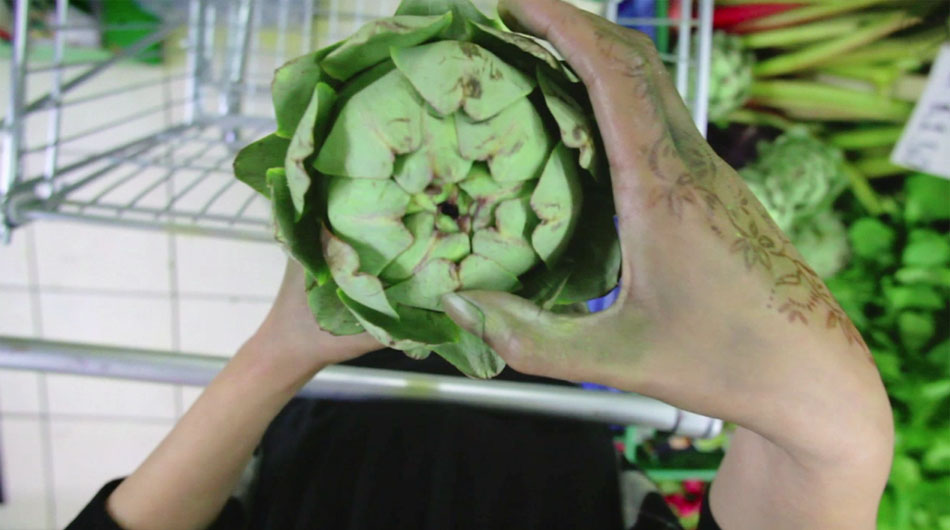 UNIT9's and Holsters Studios task was to tell as many people as possible about this fact, and for those people to be inspired enough to want to pass on the message. The concept seemed straight forward, surely if you could see the germs on your hands, GHWD itself wouldn't need to exist.
We wanted to put a clear and straight forward message across; by simply shaking someones' hand, an everyday act, you could effectively be transferring all of the germs that person may have picked up throughout the day on to your own.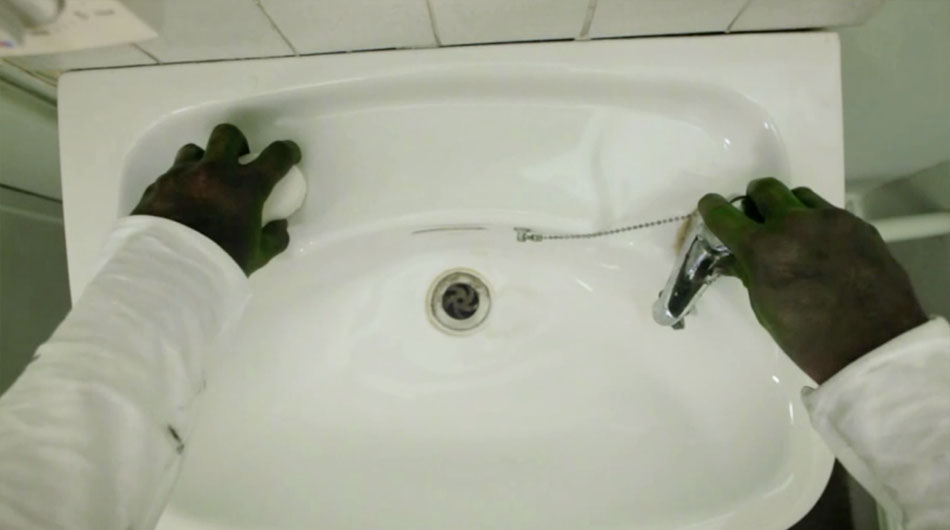 Using a mix of shock tactics and the latest technology, we created the interactive mirror, allowing the user to be placed within the very film they're watching.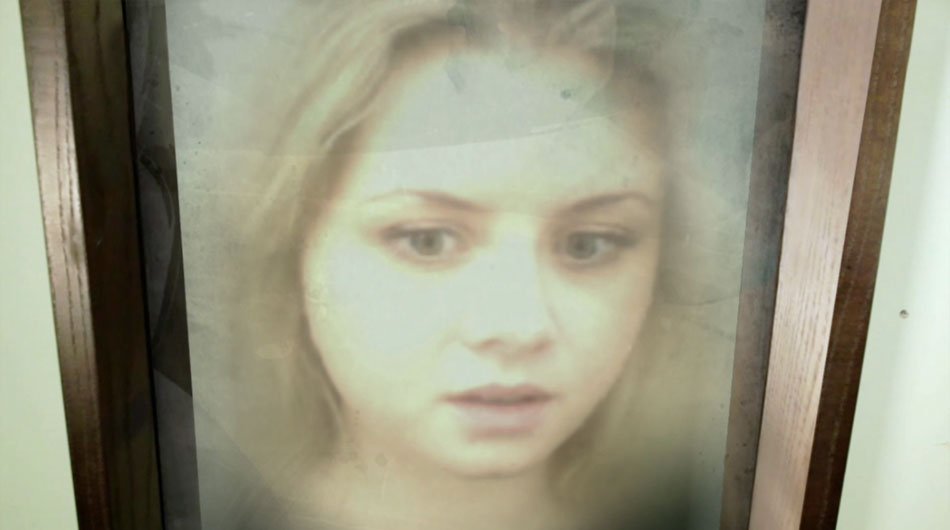 "Now Watch Your Hands" follows a day in the life of several different hands as they daisy chain and pass germs from one to another. Throughout the film we see as the hands touch, press, pull and poke at a range of everyday objects without thought for what diseases and germs might be lurking upon them. With each object touched and subsequent exchange, the dirt and germs visiblycollect on the hands, culminating in the final scene at which point the hands are so filthy, that everything they touch, is affected.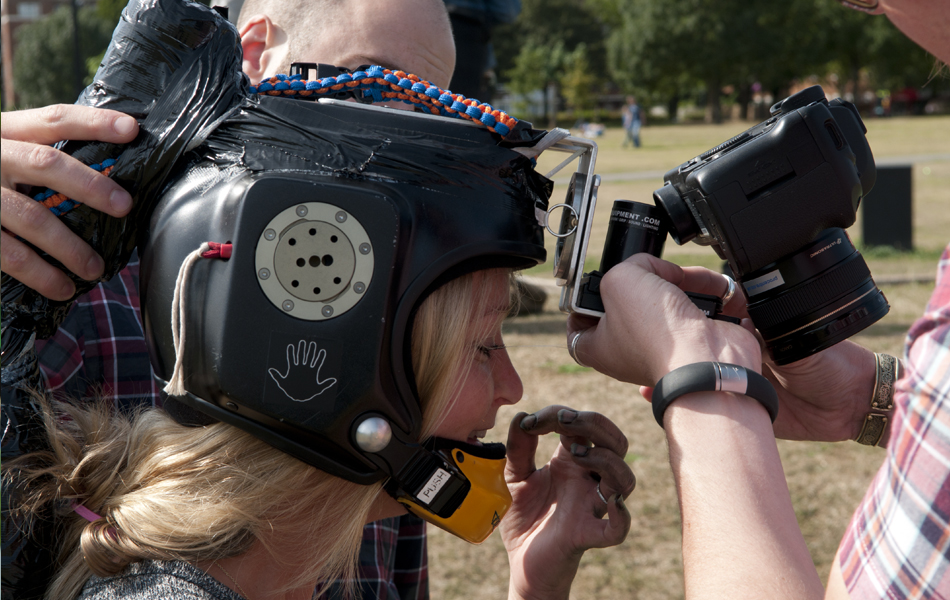 The film was shot using a helmet camera rig to really bring the POV to life. Worn by our actors it directs the audience gaze down to the hands showing the objects being touched and everyday actions being carried out. With each scene, make up highlighted the hands progressively being made to look dirtier and greener, presenting the germs for all the world to see.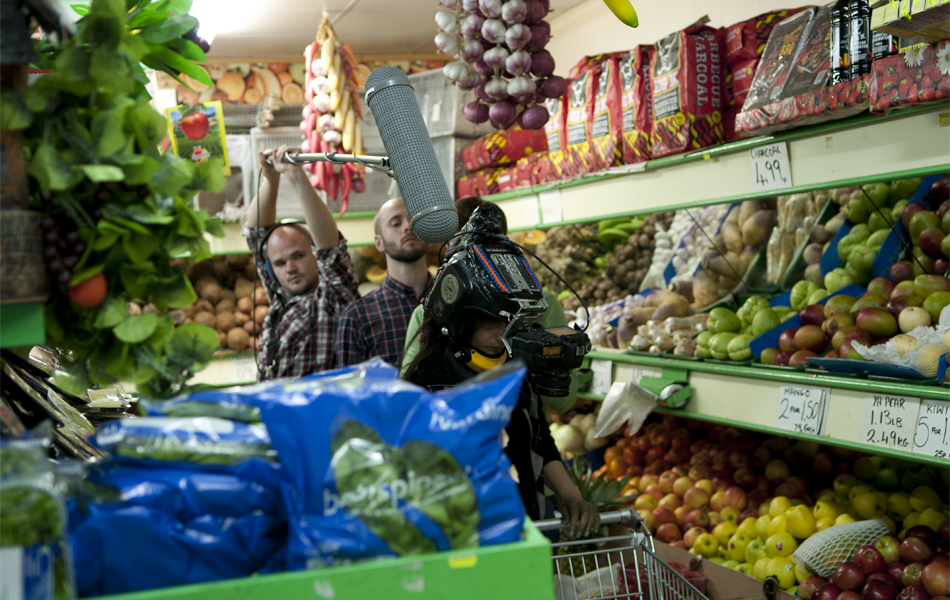 "In essence a seemingly simple film to shoot, but it not without its' challenges. The Helmet cam was a difficult bulky object to maneuver, often in tight spaces and the makeup continuity had to be monitored closely. I'm proud to have created a visual message that can easily be shared, that simply and boldly gets such an important message across", says director Giles Smith.
---
Credits
Division

Brand

Executive Producer

Technical Director

Developer

Live Action Production

Director

Editor

Design

Post Production

Sound Design

Music

Production Company
Platform

Kind

Industry

Target Market

Release Date

2012-10-15