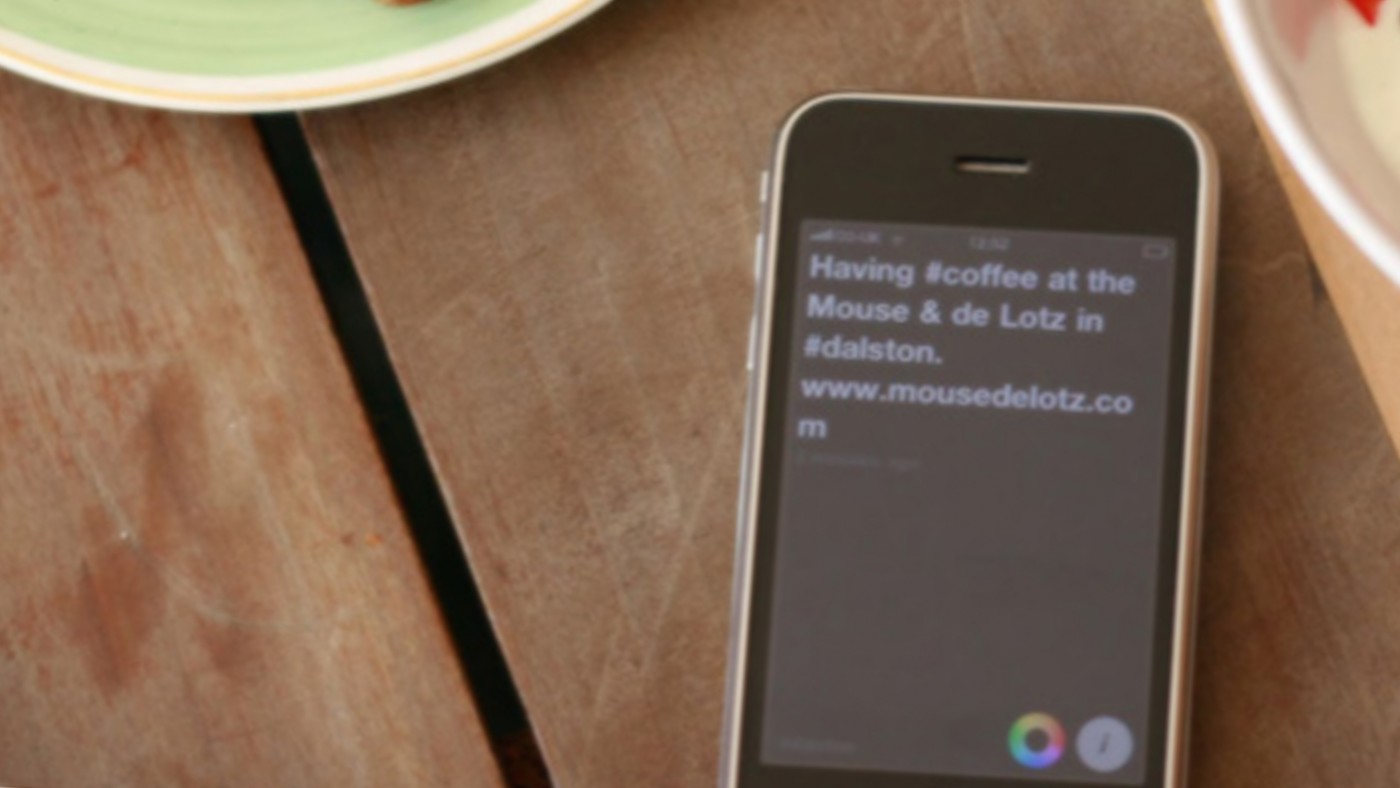 Tweet feed is an app developed independently by UNIT9.
Need up to the minute information on an subject or event? Want to stay in tune with breaking news? Need to stay up to speed with someone's tweets?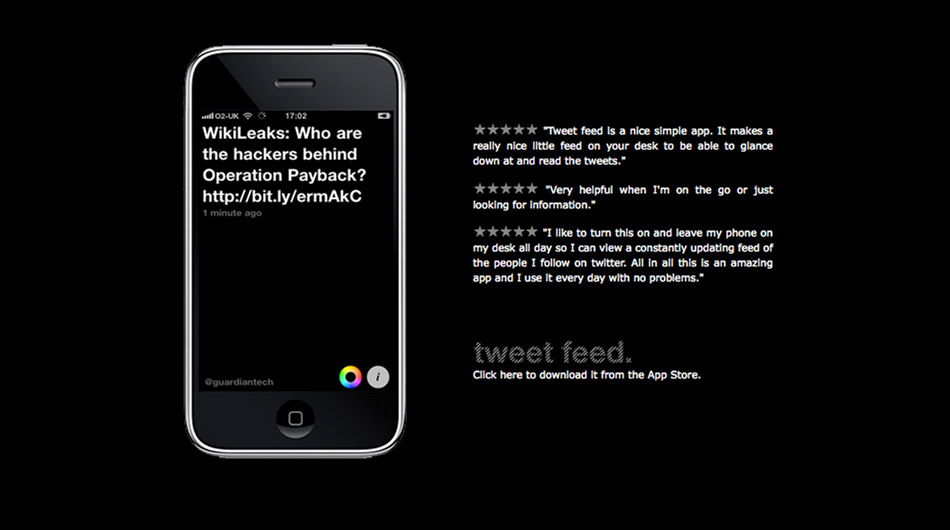 Keep your eyes on the twitter sphere while working, in transit, at a conference, or just watching TV.
Tweet feed keeps your tweets coming in as and when they are available in a simple stream of live-updates.
---
Credits
Division

Director

Technical Director

Production Company

Production Company
Technology

Platform

Industry

Target Market

Release Date

2014-09-02