Sliver Screen Winner Young Director Award 2021 – 'Changing the World Frame By Frame'
Gold Winner  1.4 Awards 2020 – 'On the Cusp' Lockdown Category 
A digital scrapbook of life in Britain – Spring 2020.
Ant tried our best to capture the way that the Great British Public responds to the crisis of a generation – turns out that's through incessant memes, forming orderly queues and building eccentric contraptions in our gardens.
The project has screened and won awards at various festivals.
Performed by Syeshia Sweeney.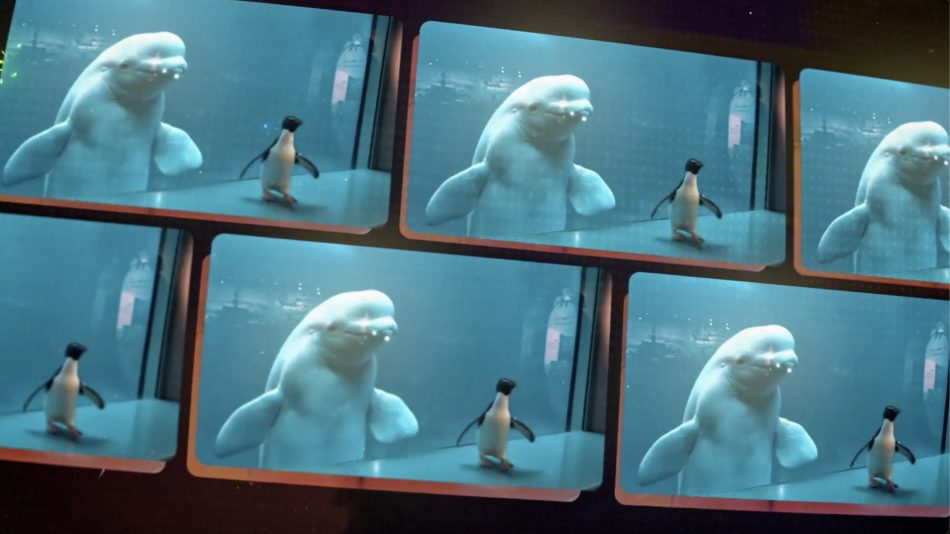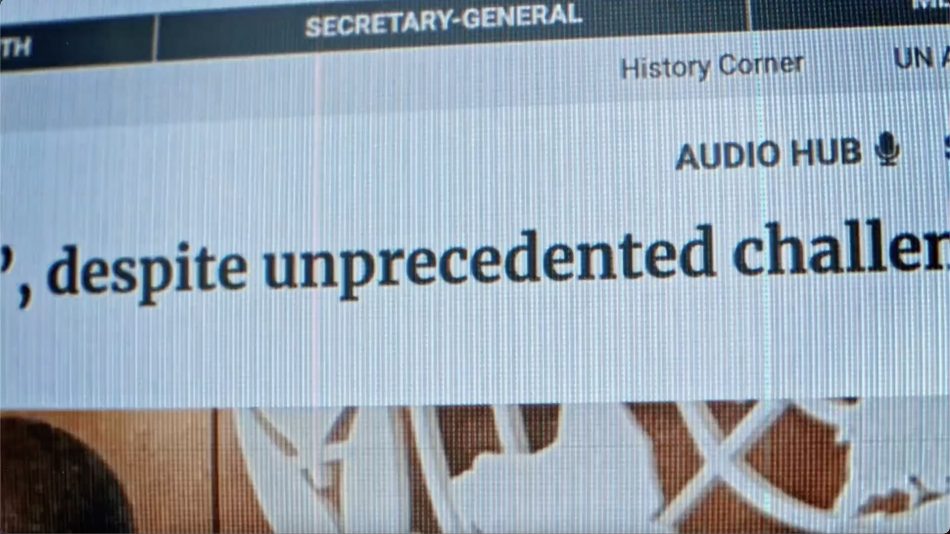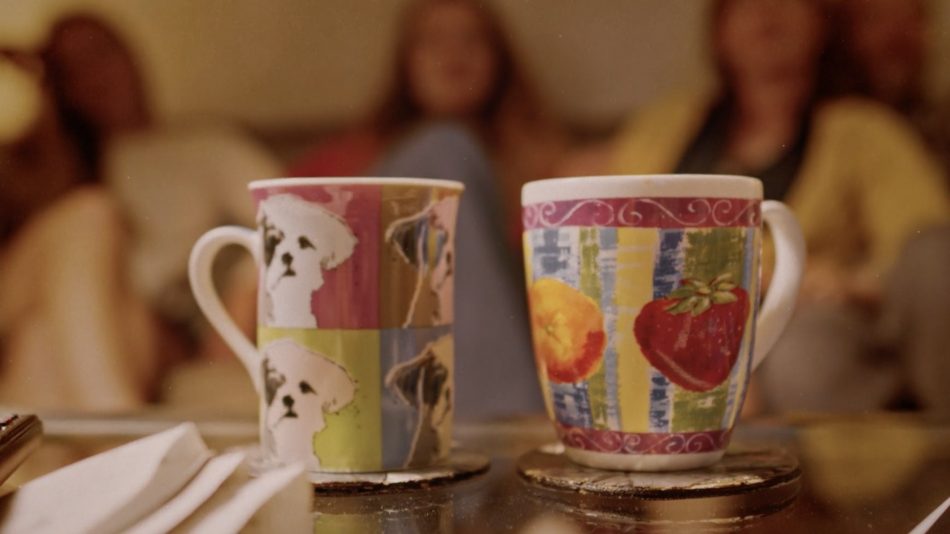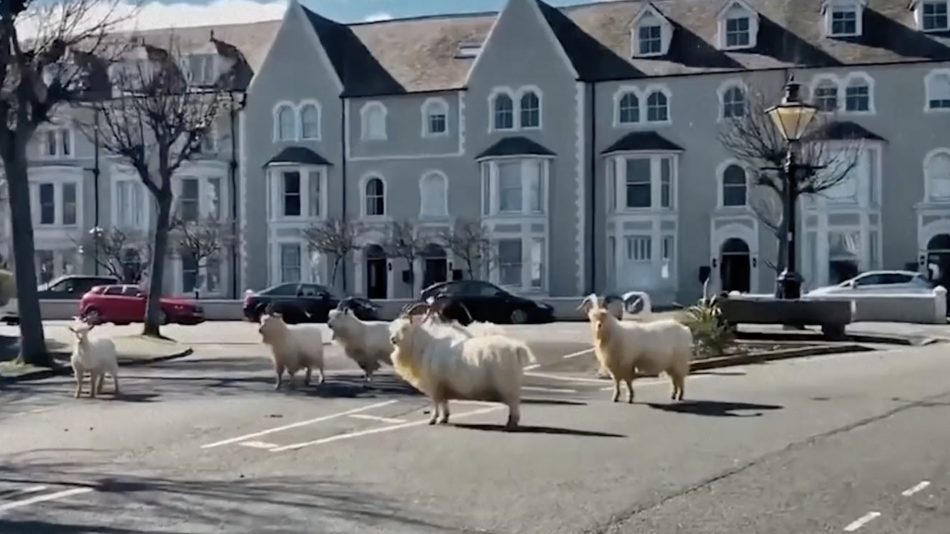 ---