A restless 15-year-old has spent his life surrounded by death, raised in his parents' funeral business in "small town USA." He views his alcoholic father as profiting from the dead. While a wake is held in his parents' funeral home, he breaks into the deceased's house, counting on it being empty. In his view, the dead no longer needs what he pockets. He recruits his deaf-mute younger brother to join him in his robberies, unaware of what the consequences may be.
All the cast learnt sign language for this film.
The Wake" was shown at the Oscar-qualifying Cleveland International Film Festival.
Directed by Luis Gerard.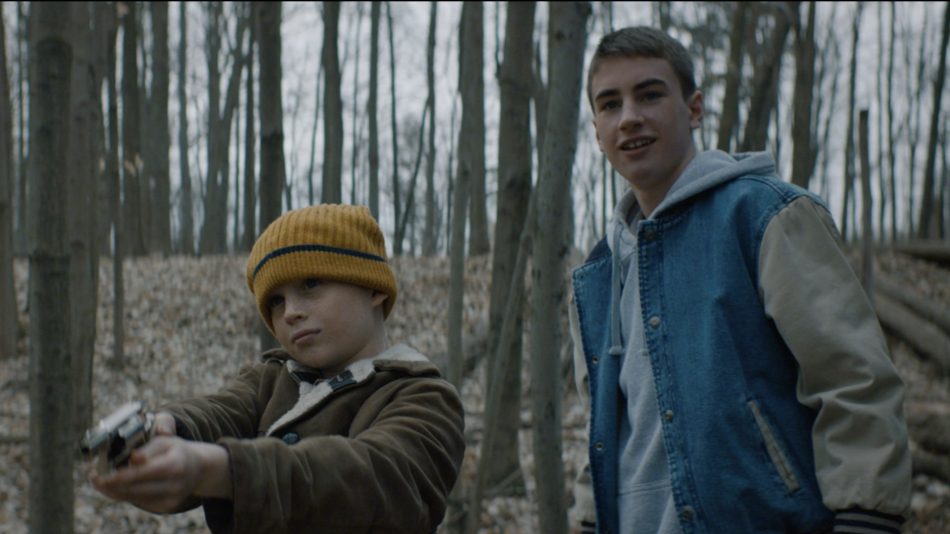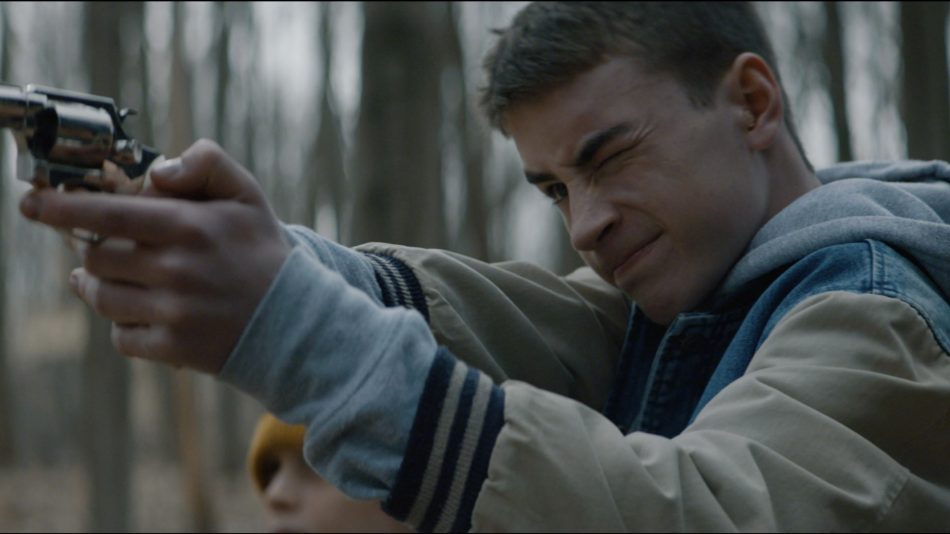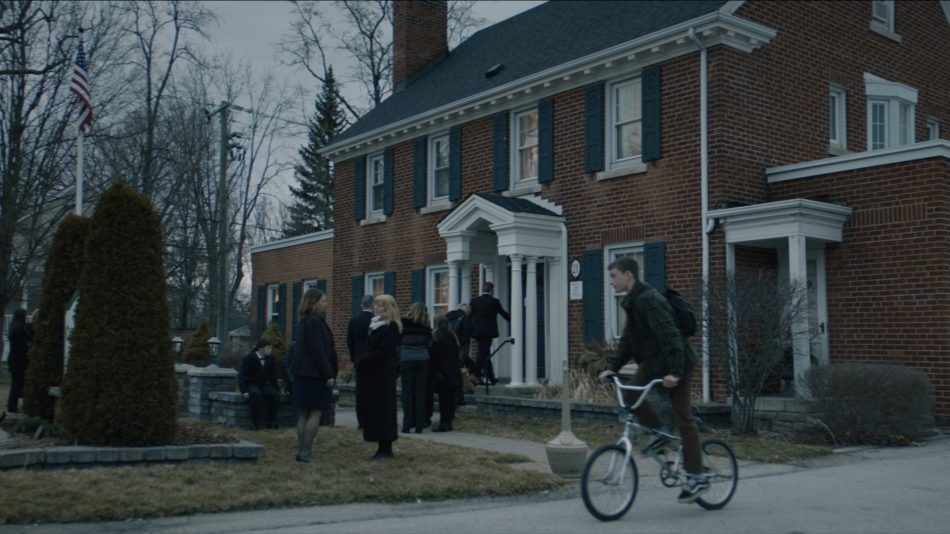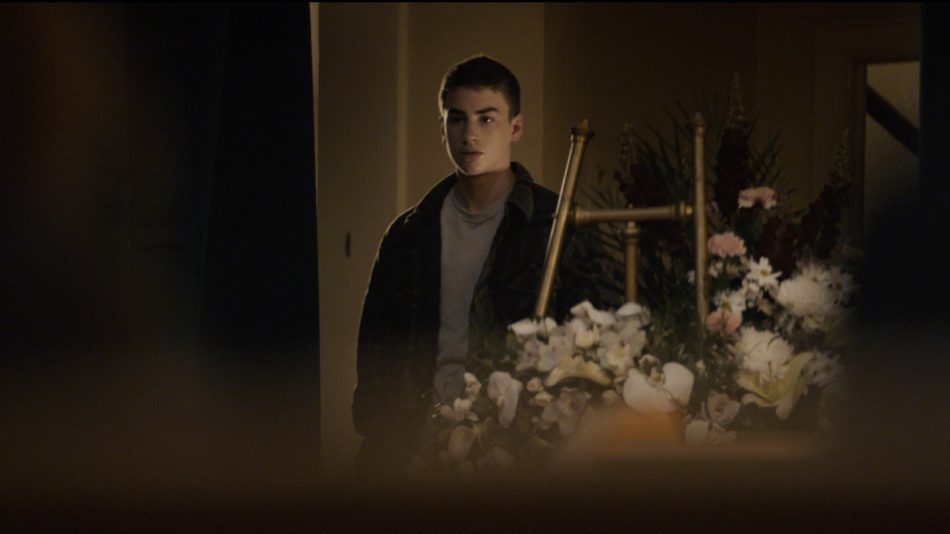 ---