They say that no two snowflakes are alike.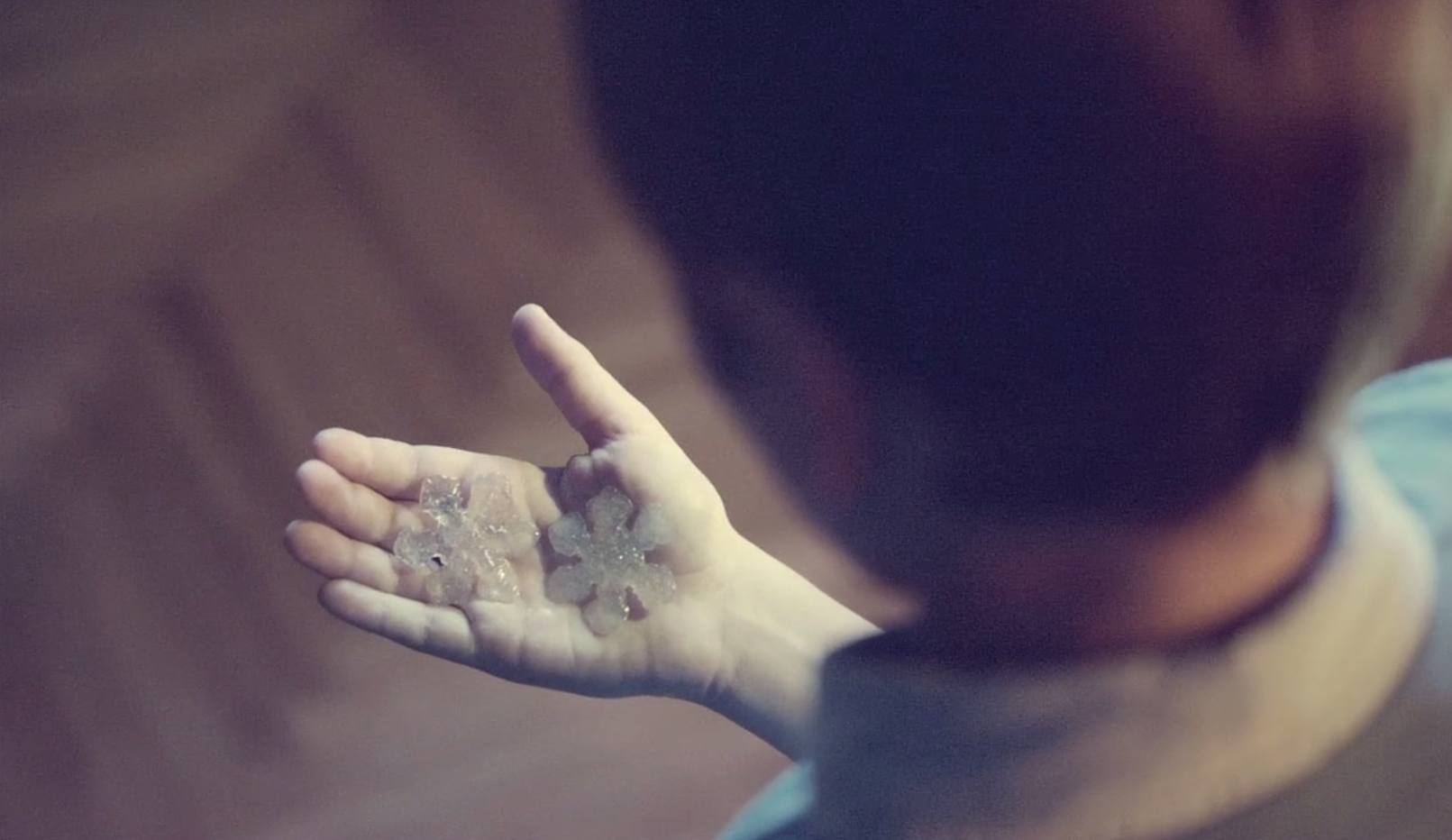 Each is a world in itself. Unique. Unrepeatable. Just like you. You can choose many paths.
It is up to you and only you. Where you turn, which door you open, which world you visit. But there is only one way which leads you to your destination. Telekom Slovenia. Live Freely.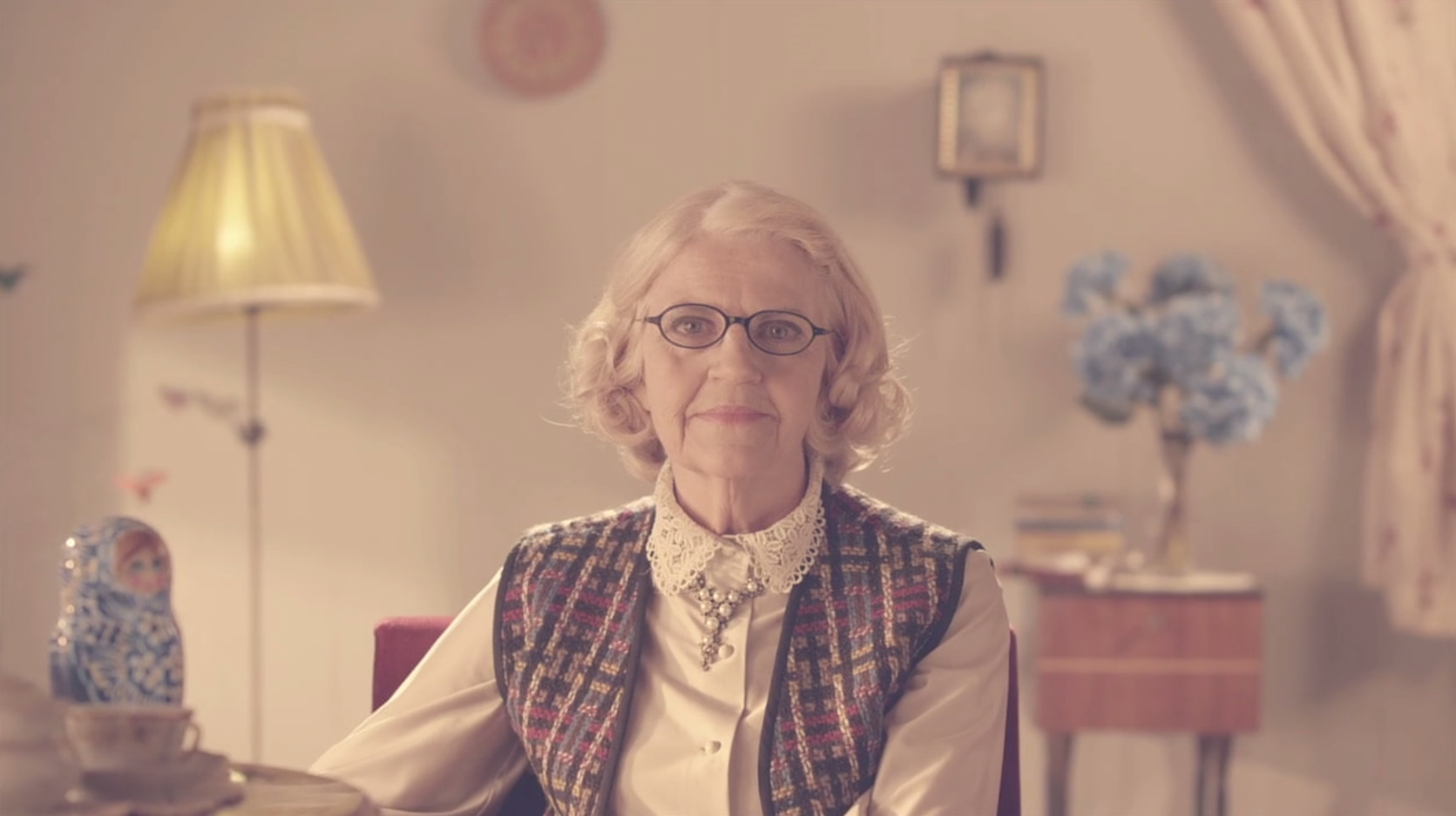 ---
Credits
Division

Director

Agency

Client

Executive Producer

Producer

DOP

1st Ad

Steady Cam Op

Art Department

LAD Assistant

Costume Design

Casting Manager

Post Production

Colour Grade

Music
Platform

Kind

Industry

Target Market

Release Date

2013-11-19