UNIT9 Berlin partnered with the internationally-renowned electronic DJ to create the Skrillex Doompy Poomp Mashup. Our interactive microsite launched the artist's latest music video, which was produced by French directors Fleur & Manu and supported by VICE's Creators Project.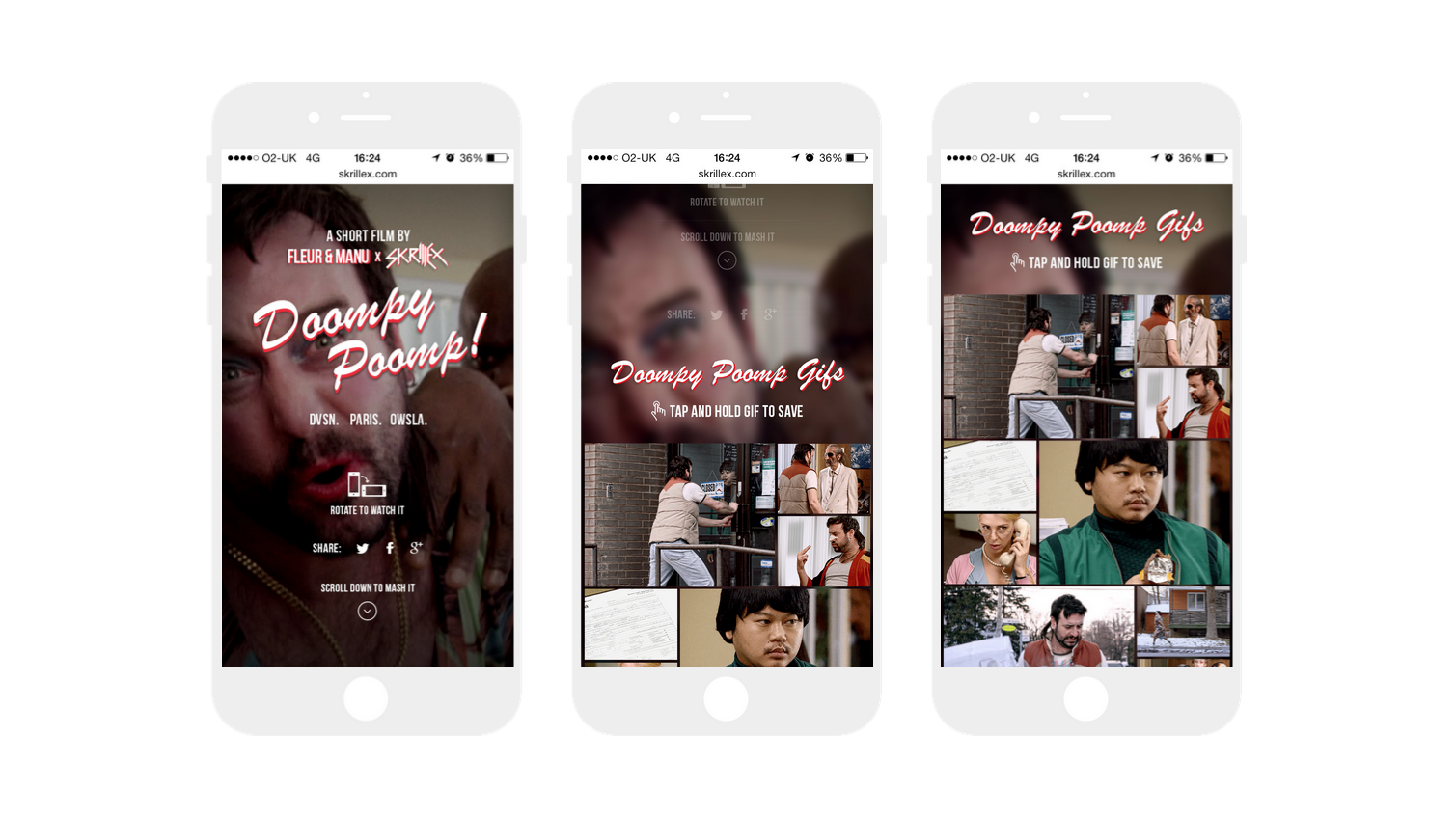 Inspired by the famous movie Groundhog Day, the video is based on looping scenes that tell the story of a man applying for a bank loan and getting rejected over and over again. The video lingers between absurdity and absolute brilliance, repeating the same plot, but with small, hilarious variations.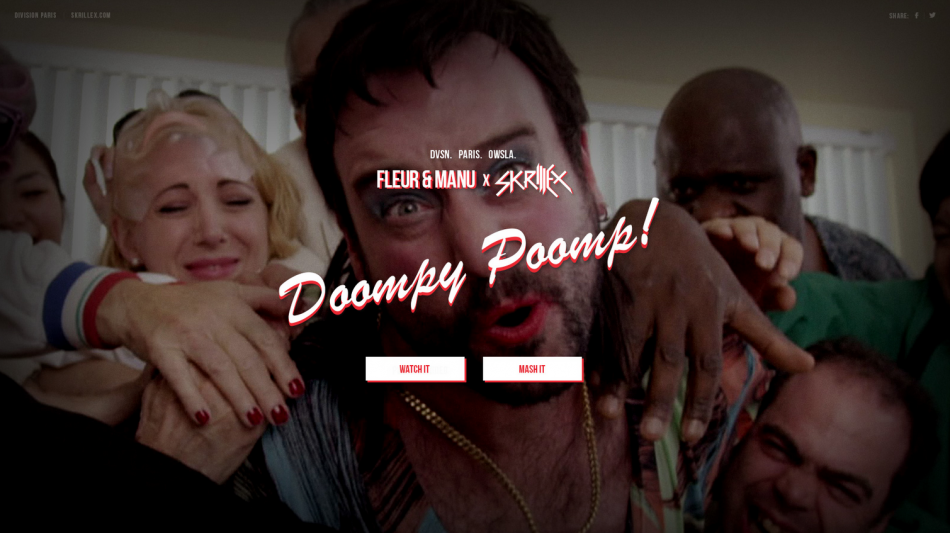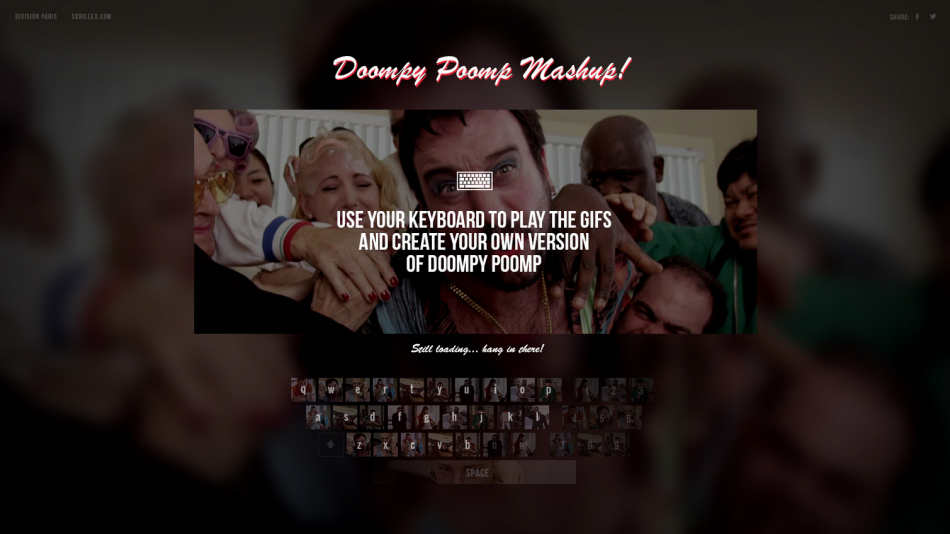 Picking up on the playfulness of the edit and the song, UNIT9 Berlin created the mashup, a keyboard-based video player that allows users to recombine scenes as GIF loops.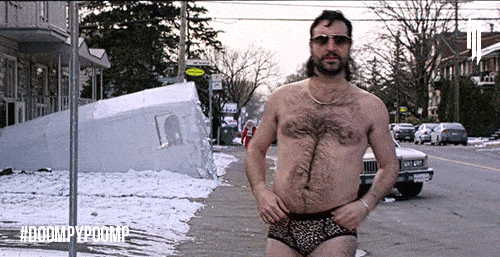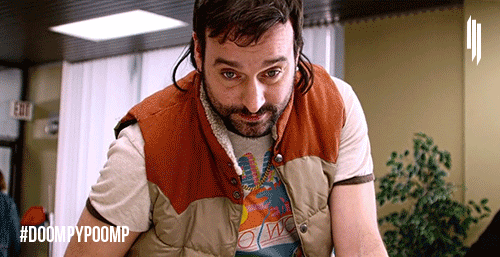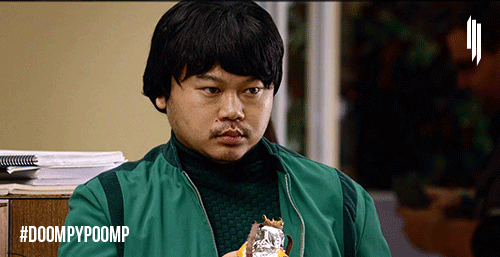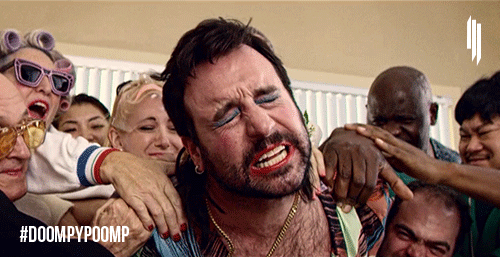 Viewers essentially create their own edit of "Doompy Poomp" and go on to share it with their social communities. The fun loops from the video can also be shared individually on social media or in text messages on mobile.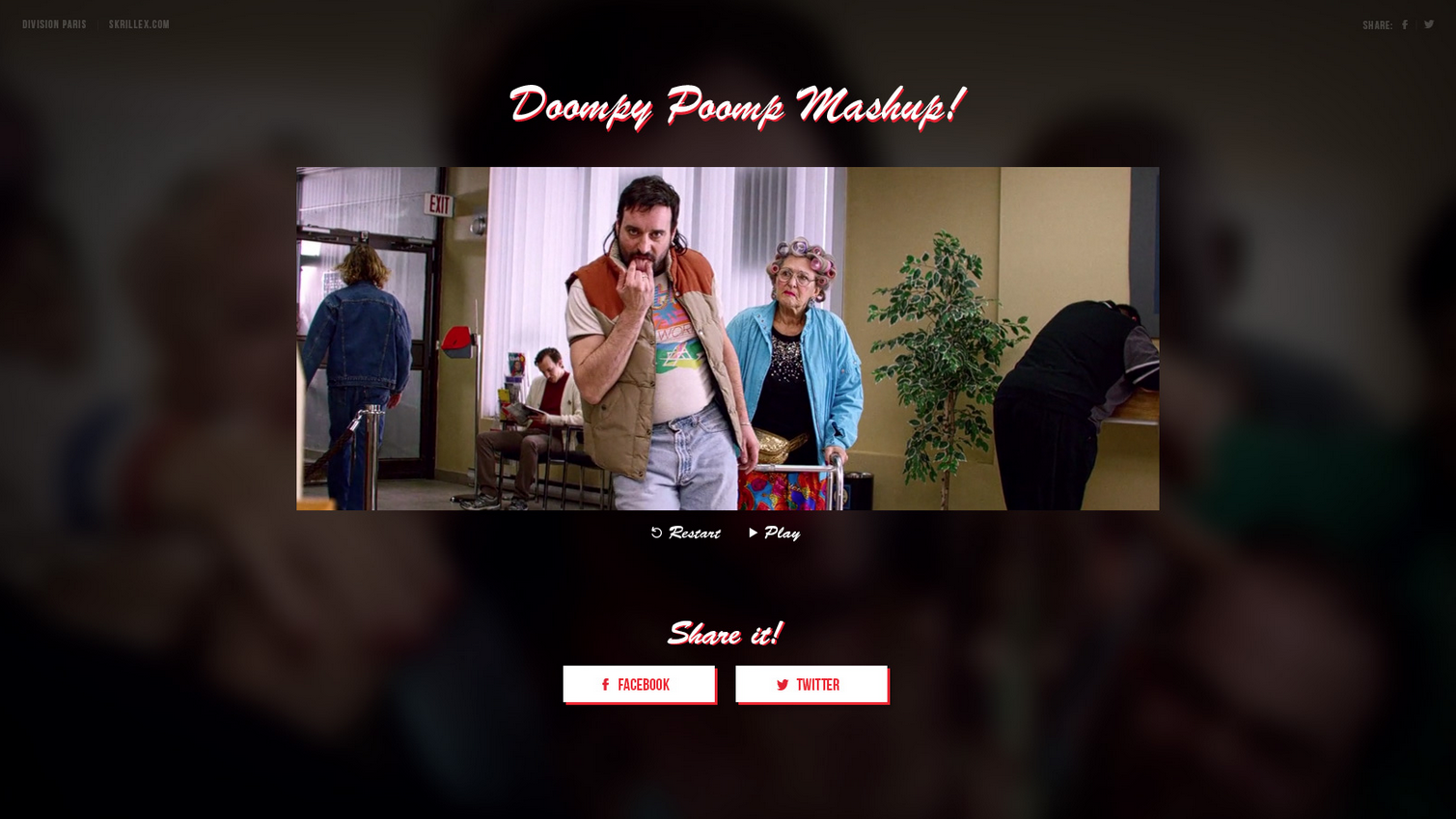 Visit Page
---
Credits
Division

Director

Brand

Client Management

Executive Producer

Senior Producer

Tech Lead

Interactive Developer

Digital Designer

Head of QA

QA Senior Tester

Music Video Directors

Marketing Creative

Motion Graphics

Front End Developer
Technology

Platform

Kind

Industry

Target Market

Release Date

2015-02-23