A microsite for the Museum of Science and Industry of Chicago to teach children physics in a fun and engaging way.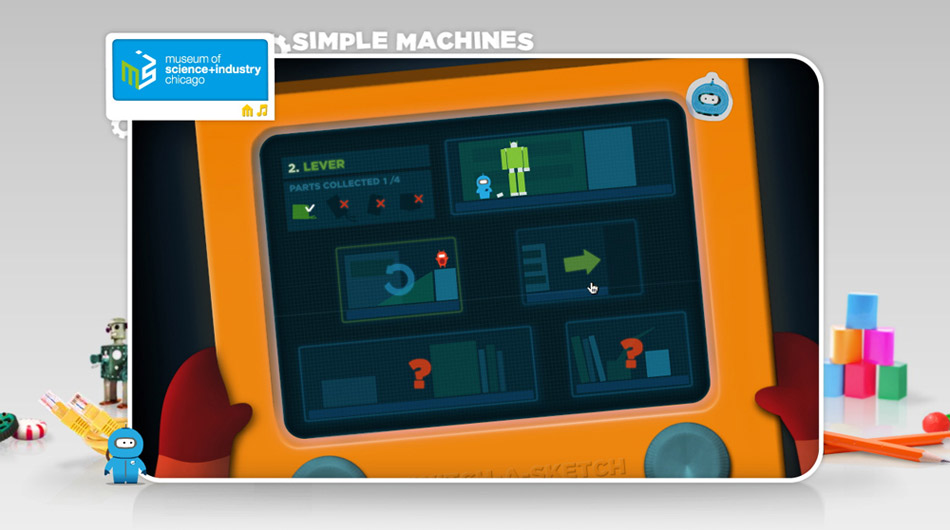 Help 'Twitch', the reluctant hero of the site to construct machines out of a wide variety of objects and learn principles of Physics on the way.
We blend intuitive interaction, realtime physics simulations and storytelling to create an experience that will make you love physics.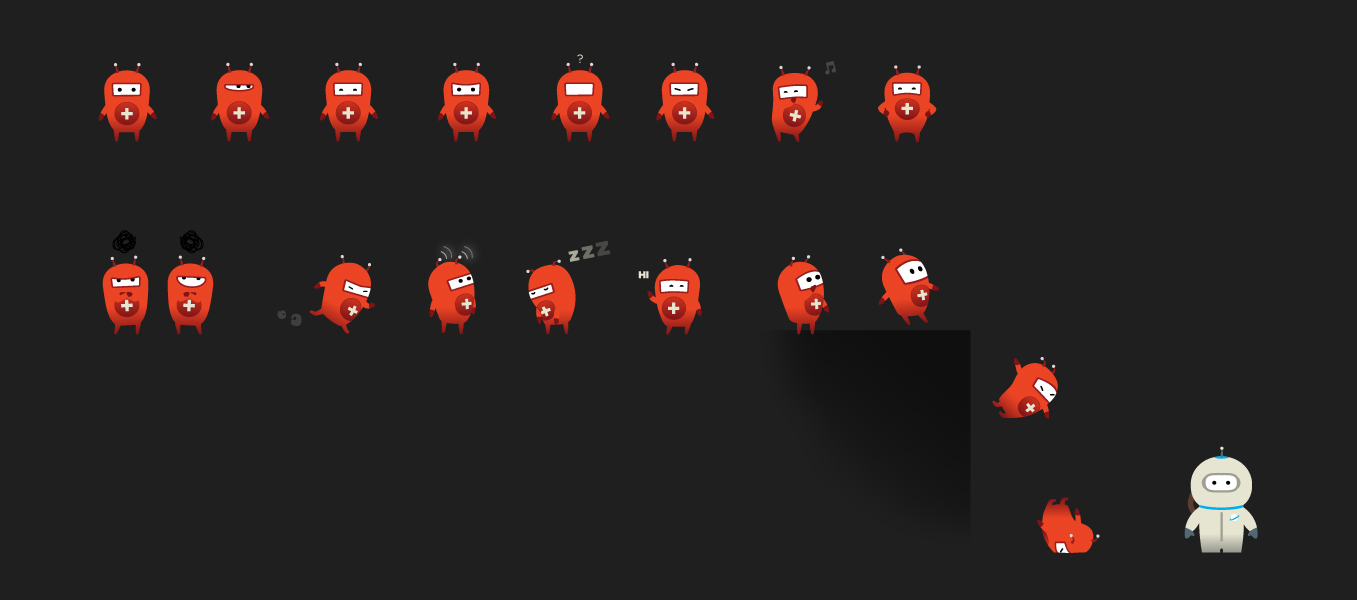 Visit Page
---
Credits
Division

Director

Brand

Interactive Producer

Art Direction

Design

Designer

Designer

Designer

Production Company
Technology

Platform

Kind

Industry

Target Market

Release Date

2009-05-28