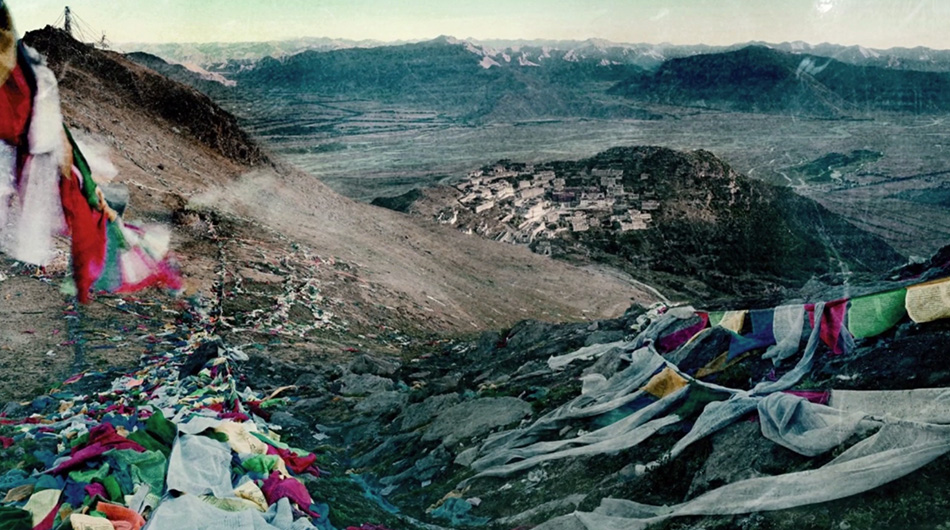 Making the story come to life Shamballa Jewels is known all over the world for their signature bracelets carrying the
company name. To translate the unique Shamballa feeling Spring/Summer created a site to supports the brand in all aspects across digital platforms.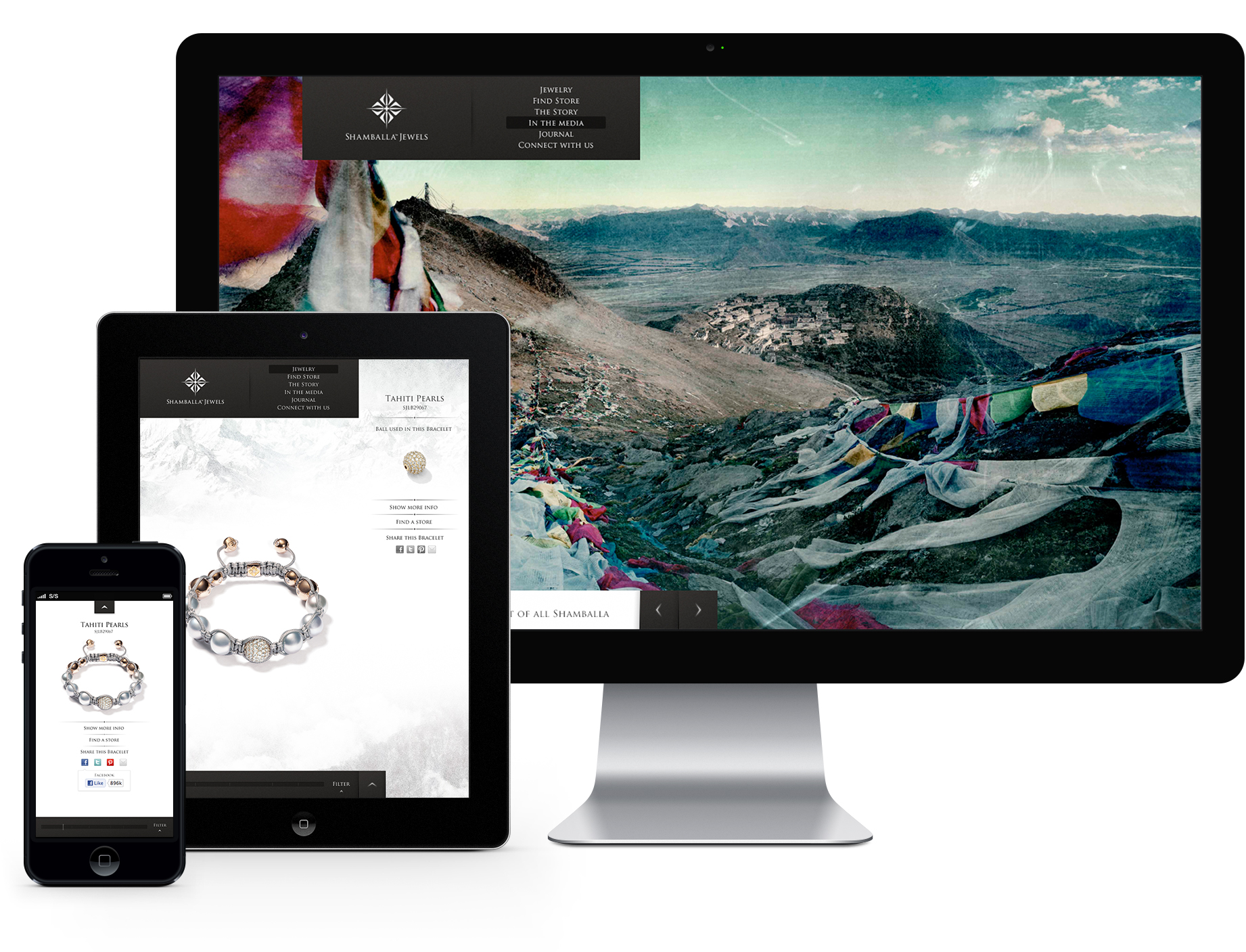 Eastern philosophy meets the Scandinavian sense of quality and design The design of the website is based on a mix of philosophies and ideas. It has super clean edges, boxes and lots of white space creating a minimalistic Scandinavian design feel, mixed with oriental ornaments and background images with lots of grain and distortion.
A fusion of two worlds.
We wanted to show all the products at once and give the user different ways to navigate: with filters, scroll/swipe, arrows and horizontal anchors. Early in the process we decided to make a touch-friendly version for mobile true to the overall design philosophy.
---
Credits
Technology

Platform

Kind

Industry

Target Market

Release Date

2014-11-30