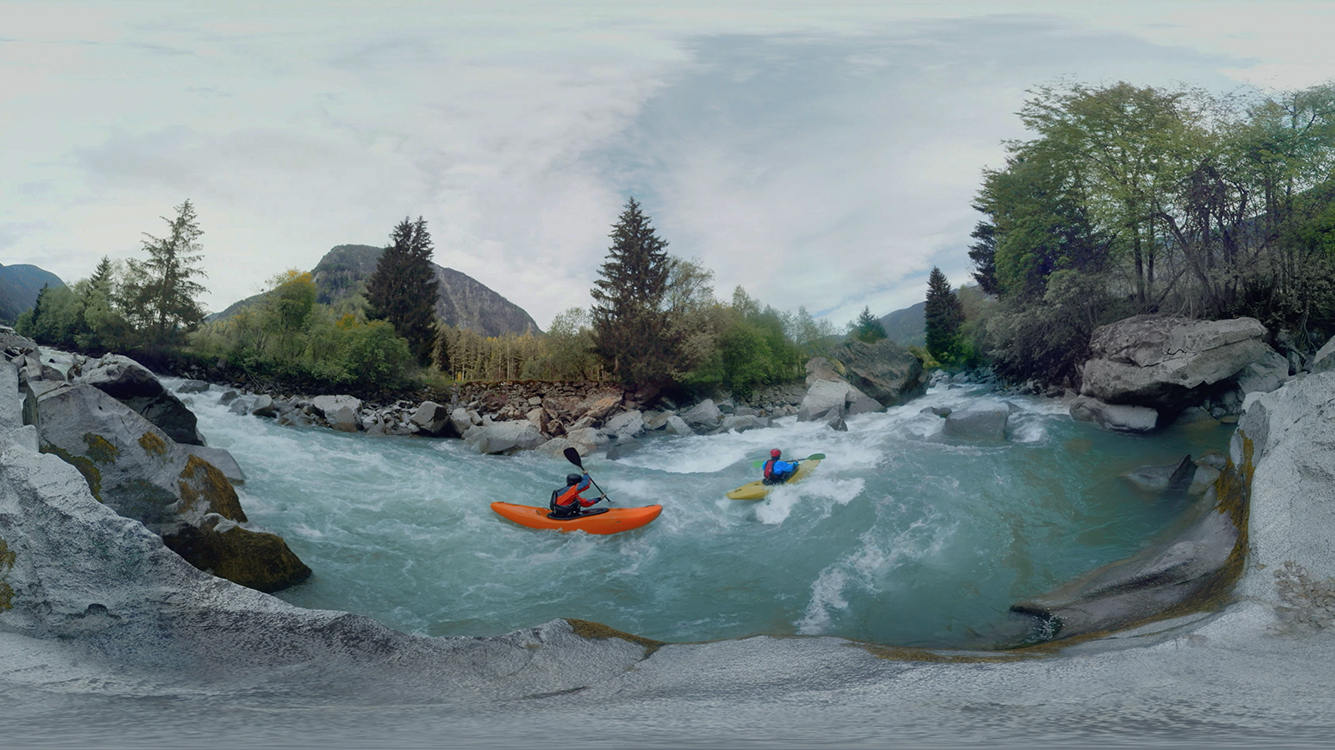 Samsung VR: Canoeing + Speedskating
To put users in the center of some of the most thrilling experiences possible, Samsung VR wanted to create a POV that they wouldn't soon forget. In a viscerally captivating series of "rides," we took users on adventures in canoeing and speed skating. After all, how else could users seamlessly put themselves in the shoes of the most fearless adventurers?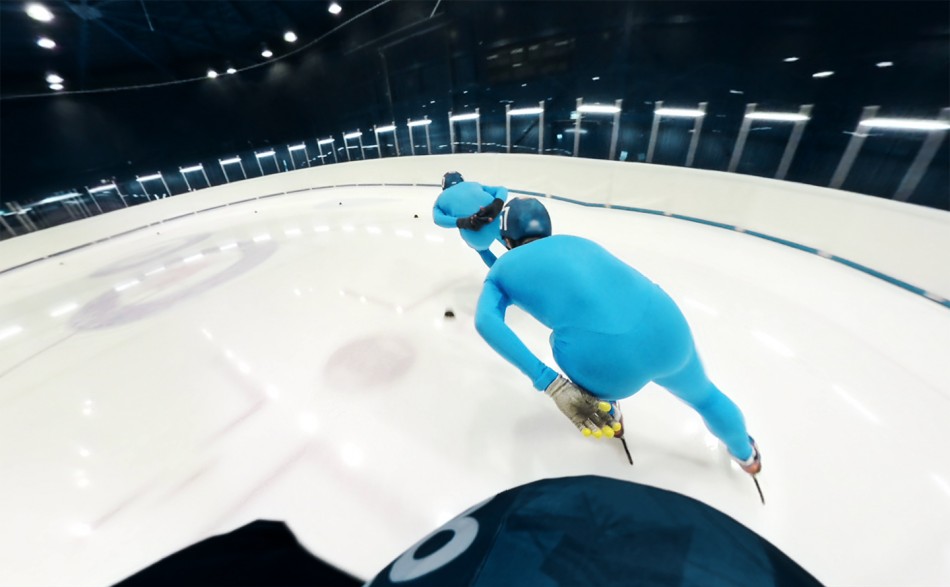 We put users behind the paddles as they braved the rapids on the ultimate canoe journey, weaving in and out of sharp rocks and taking on a waterfall head-on.
Canoeing
Then we hit the ice as users test their skating skills, chasing champions and finding their groove. The experience is so real, they can almost feel the wind racing past their face.
Speedskating
It's a series of thrilling adventures to showcase the prowess of Samsung VR and allow users to experience something completely unforgettable.
---
Credits
Division

Brand

Director

Producer

Head of VR

VR Post Producer

VFX Supervisor

VFX Supervisor

VR compositor

VR compositor

VR compositor

VR compositor

VR compositor

VR compositor

VR compositor

VR compositor

3D Artist
Platform

Kind

Industry

Release Date

2017-01-11