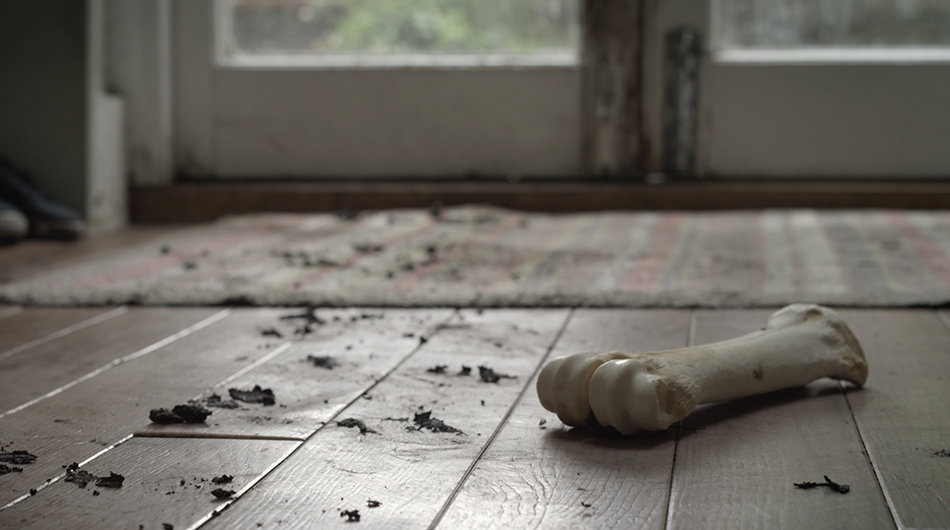 How would you feel if your family abandoned you?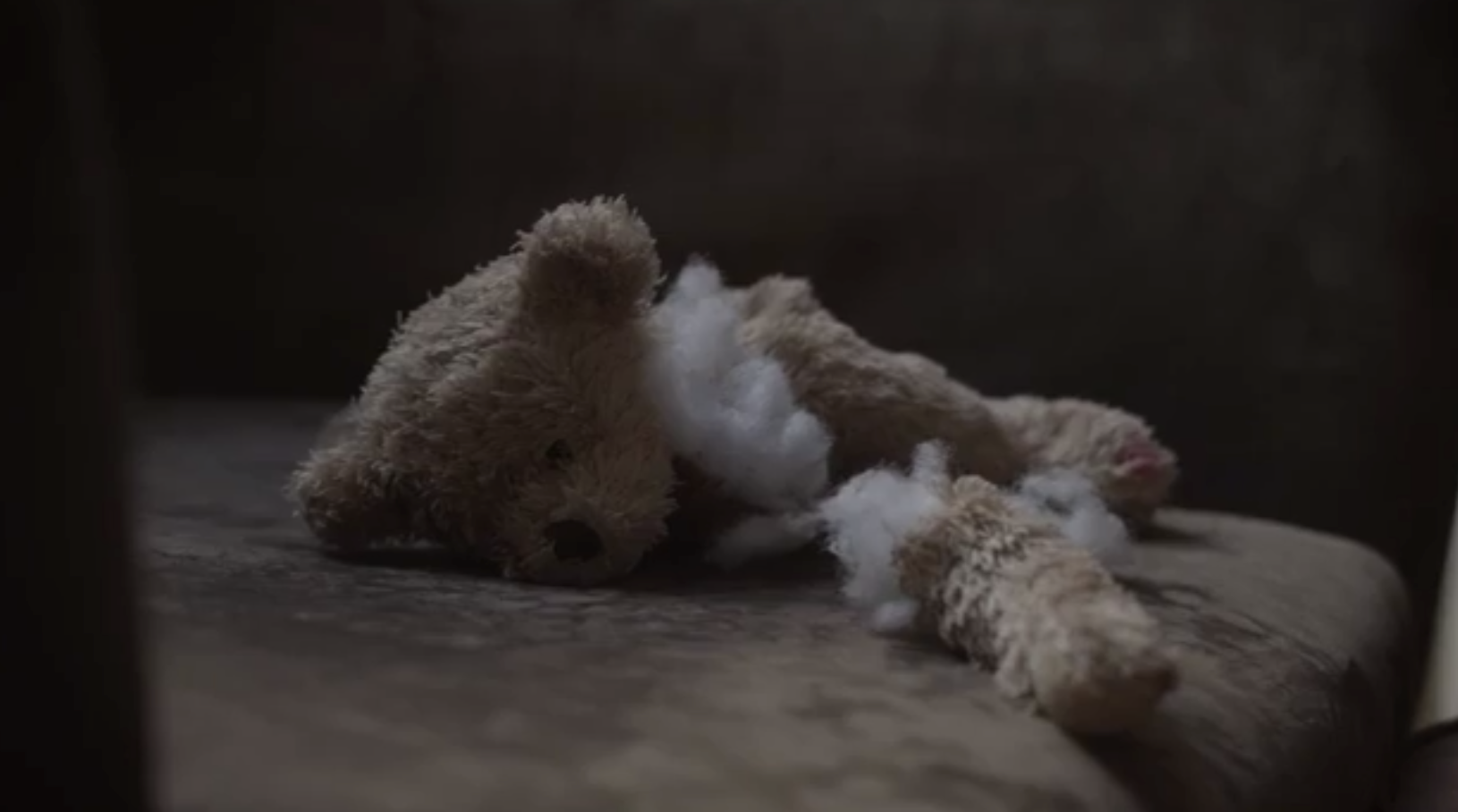 Director Cole Paviour, UNIT9 Films and Don't Panic London teamed up to create this powerful spot raising awareness about animal abandonment for #RSPCAweek. Last year, the RSPCA received reports of 70,314 abandoned animals. That is an increase of 57.8% since 2007.
"The truth behind animal abandonment is terrifying, and it's only getting worse. To push awareness, we wanted to make a thought-provoking video that flipped the conventions of what we know animal cruelty adverts to be. As a result, we have the first RSPCA advert that doesn't feature an animal!" shares director Cole Paviour.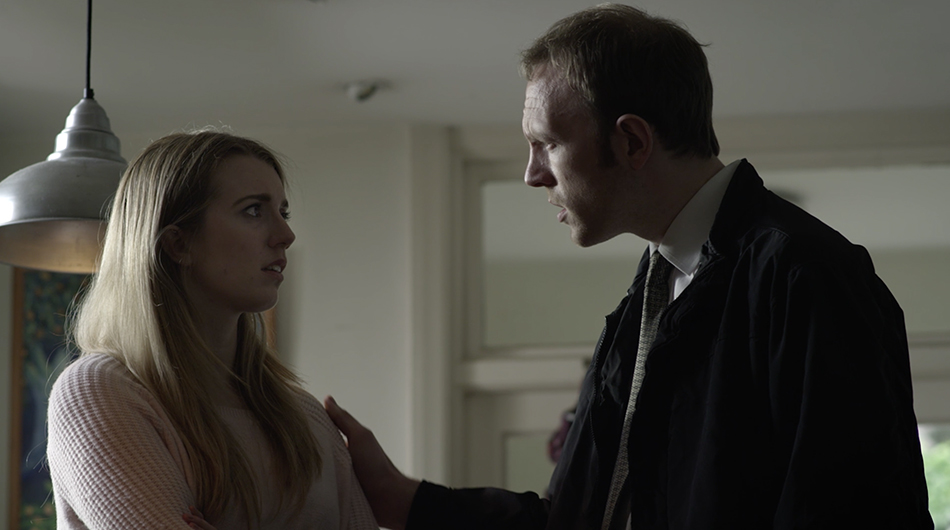 It's a worrying trend that animal abandonments are increasing. People don't realise the responsibility that comes with taking care of another living creature. Taking care of a pet is close to taking care of child. Nevertheless, if you feel annoyed with your child and tired of caring for him, you won't be that fast to consider abandoning him. So why would anyone consider abandoning their pet?
"We wanted to portray a realistic abandonment scenario that highlighted the common factors behind this act, and one that our audience could empathise with," Paviour explains.
"The tricky part was to present a point-of-view perspective that appears dog-like throughout, but one that has a duality that can be appreciated retrospectively, once the punchline hits."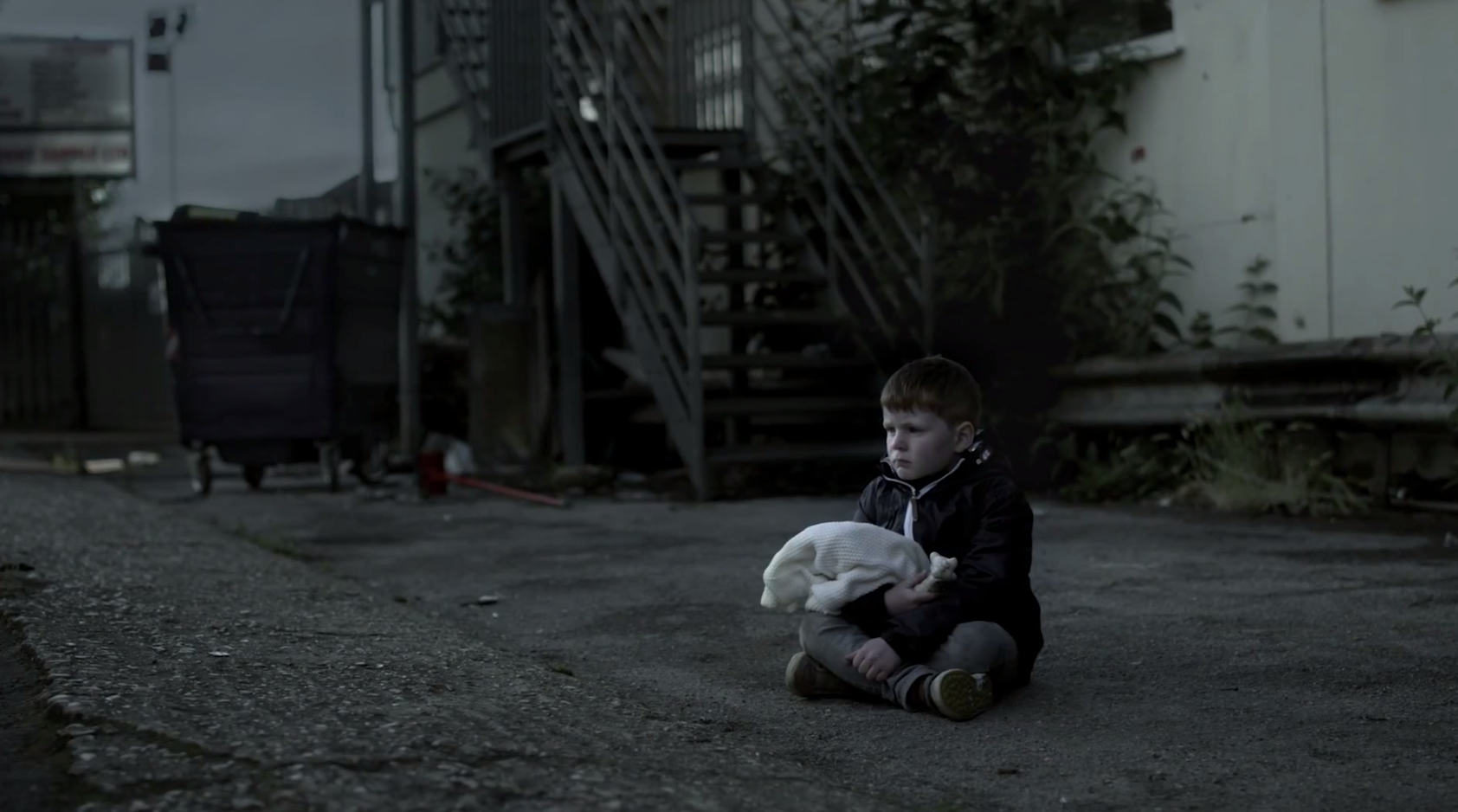 "It was a privilege to be apart of this campaign, and I truly hope that we can help raise awareness to stop cruelty to animals."
To join #RSPCAweek and help stop animal cruelty head to RSPCA.
---
Credits
Division

Agency

Brand

Director

Production Company

Producer

Creative Partner

Editor

DOP

Post Production

Sound Design

Sound Design
Platform

Kind

Industry

Target Market

Release Date

2014-06-19