Directed by Vincent Morisset, this interactive music video explores several themes in Arcade Fire's single "Reflektor." The project made in collaboration with Aaron Koblin of Google Creative Lab San Francisco pushes the boundaries of what can be achieved with the WebGL graphic libraries, a modern web browser and a smartphone.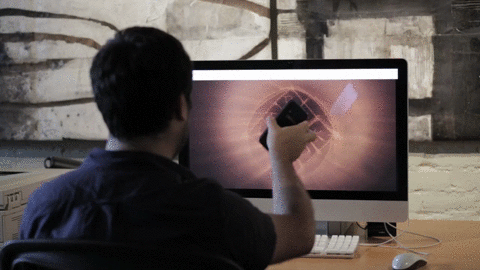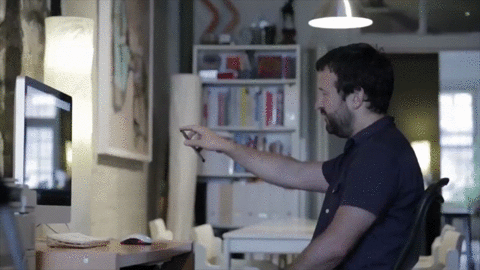 The smartphone becomes an interactive wand, shining a new light on the content, metaphorically revealing deeper levels of  story, deeper levels of meaning.
The more users move the smartphone, the more visual effects are triggered, modifying and customising the video in real time. In a final twist, the computer's camera feed is inserted live into the music video. Users find themselves surprise contributors to the video.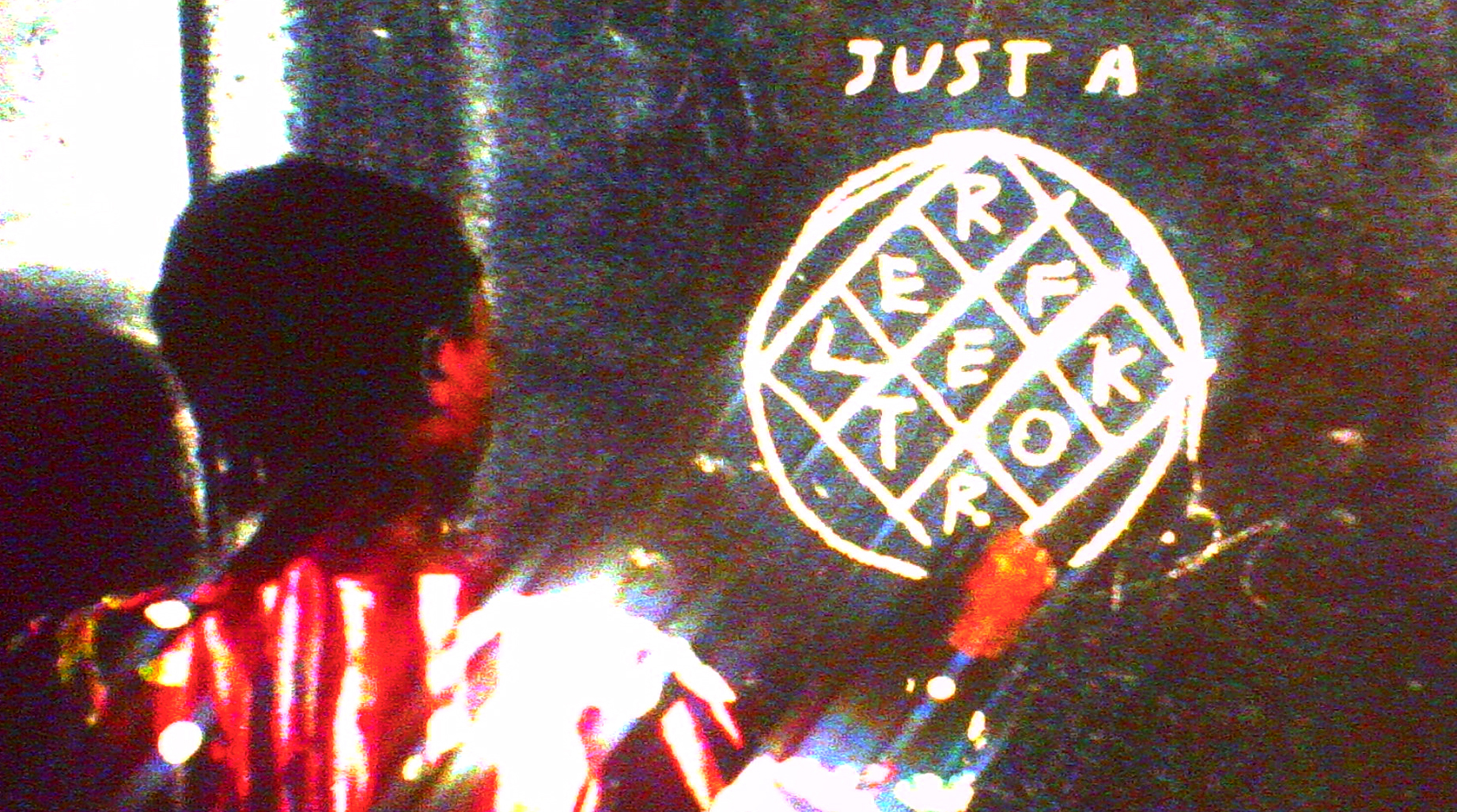 How we got there
Not only was this an incredibly ambitious Chrome Experiment, it was also the launch of Arcade Fire's latest album. There was no wiggle room on the delivery date. We assembled expert talent from all over the world – working round the clock across many timezones to get the job done.
To facilitate the workflow the development team created a centralized web toolkit, to enable the distributed team access to all the visual parameters and full control of the aesthetic aspects of the project.
The project began with prototypes
We were developing prototypes from the start. Synching up a smartphone and dynamically generating animations using tracking data, effecting shaders using gyroscopes and accelerometer data, and predicting the user's phone location off screen.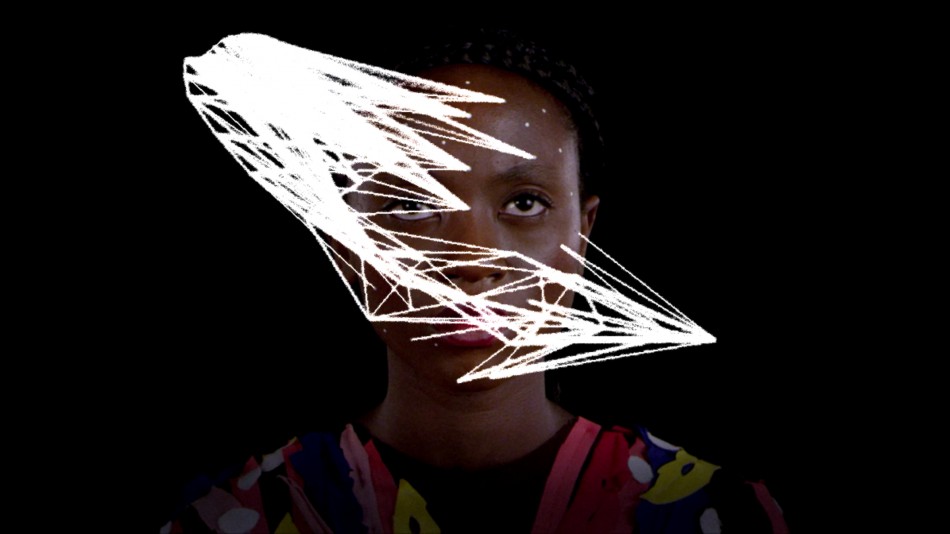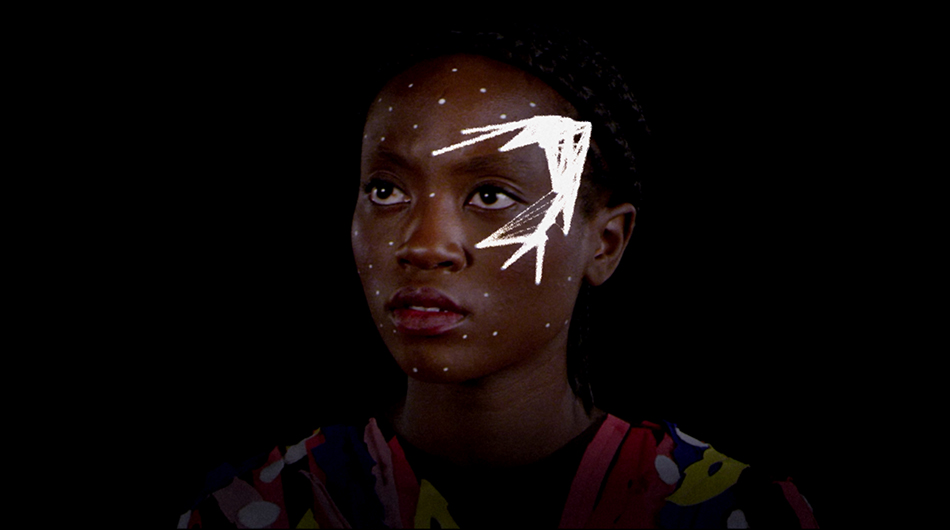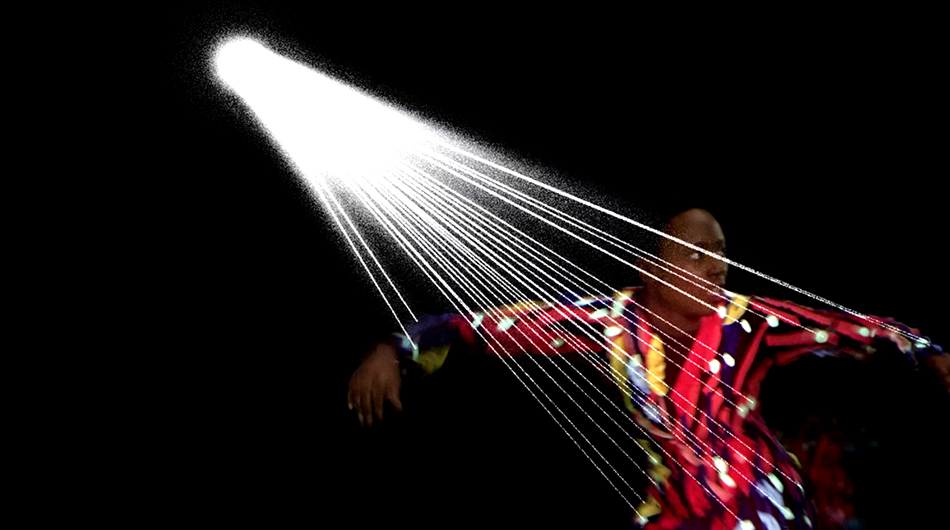 We first establish a data connection between computer and smartphone via the web using a technology called Web Socket. This enables data from the gyroscope & accelerometer on the smartphone be exchanged via the web with the computer. We add to this by also activating the webcam on the computer. Sophisticated code detects the phone and calculates the distance and angle of the smartphone from the computer.
The combination of data from gyroscope, accelerometer and webcam turn the smartphone into a interactive magic wand in the hands of a human enjoying the latest track from Arcade Fire.
Open Source Code
The technology we developed throughout the project was released as open source.
If you want to dive further into the technology, initiatives such as a tech page connected with the project, or the sources, the HTML5Rocks pages are good places to check out.
Creative Emmy Award 2014
Vincent's Just a Reflektor received widespread recognition across press and industry awards, culminating in an Emmy Award for Interactive Media. We hope this project inspires more filmmakers and visual artists to experiment with the latest features in Chrome. And for everyone else, we hope "Just A Reflektor" offers a new, exciting way to interact with the web.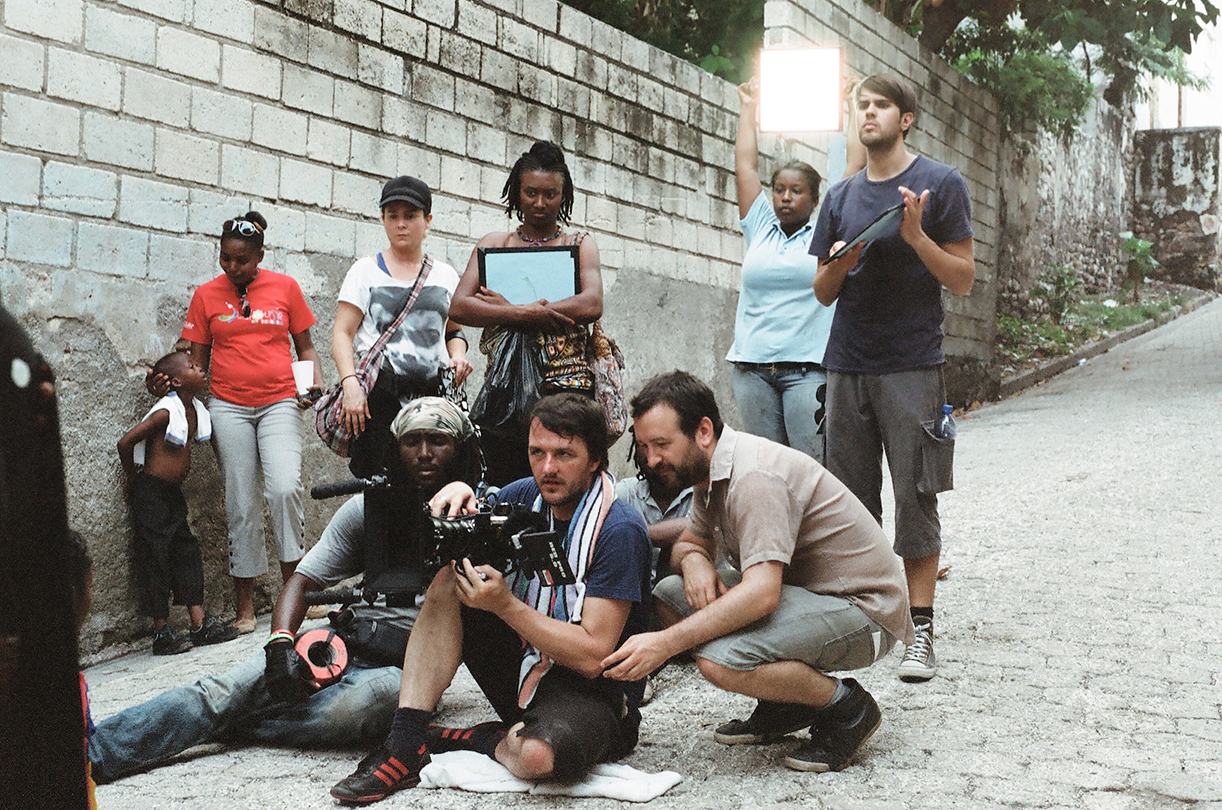 Visit Page
---
Credits
Division

Director

Brand

Client

Created by

Production Company

Technical Partner

Music

Creative Director

Writer

Interactive Producer

Lead Developer

Developer

Developer

Google Tech Team

Google Tech Team

Google Tech Team

Google Tech Team

Film Production

Behind The Scenes

Special Thanks to our friends at Google

Special Thanks to our friends at Google

Special Thanks to our friends at Google

Special Thanks to our friends at Google