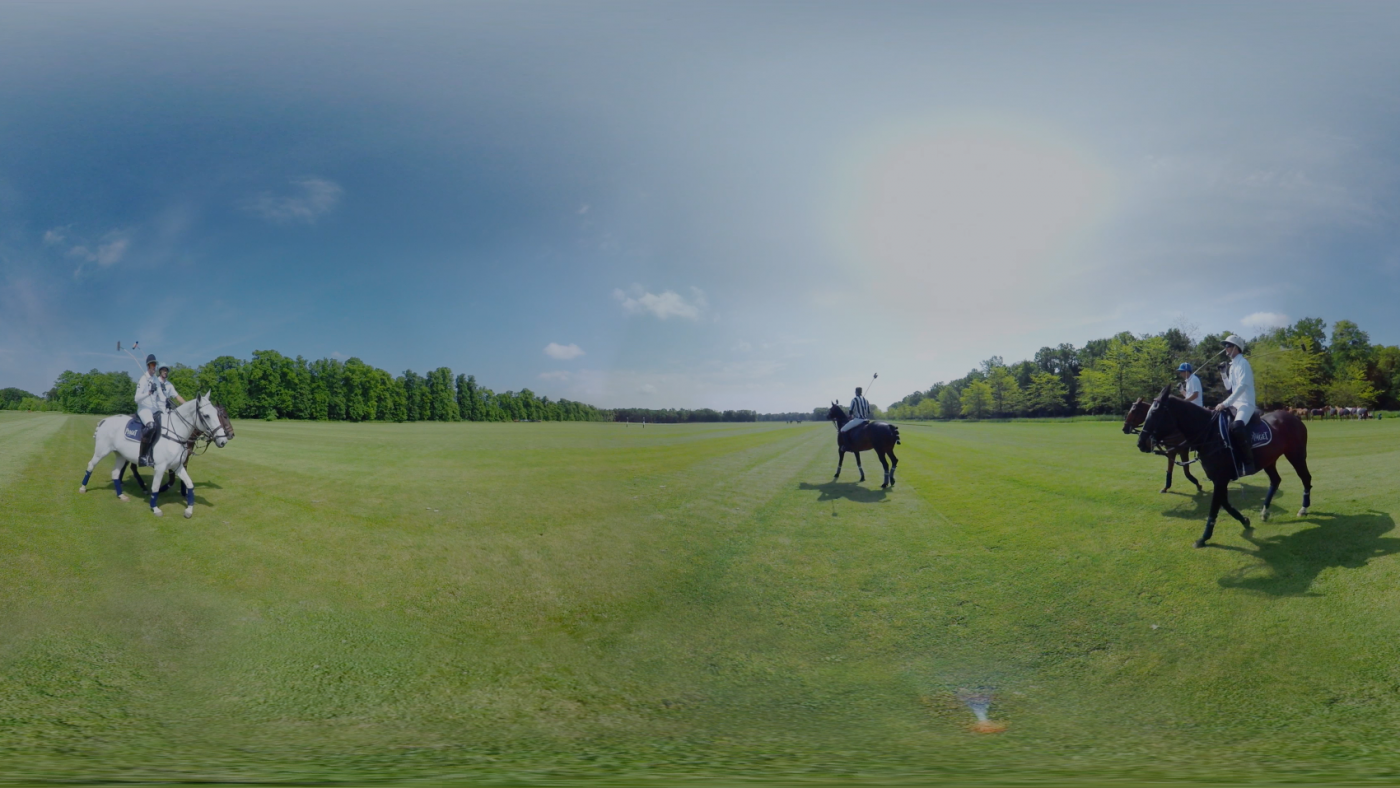 Piaget: VR Polo Experience
To celebrate Piaget's new Polo S watch, the brand invited fans to experience the elegant, sometimes untouchable world of elite sports through nine "game changers"—the first of which opened the doors to what some consider to be the epitome of timeless luxury: the Polo match. We created Piaget's first-ever 360° VR experience that allowed fans everywhere to experience Polo head-on, making the otherwise elusive sport accessible to everyone.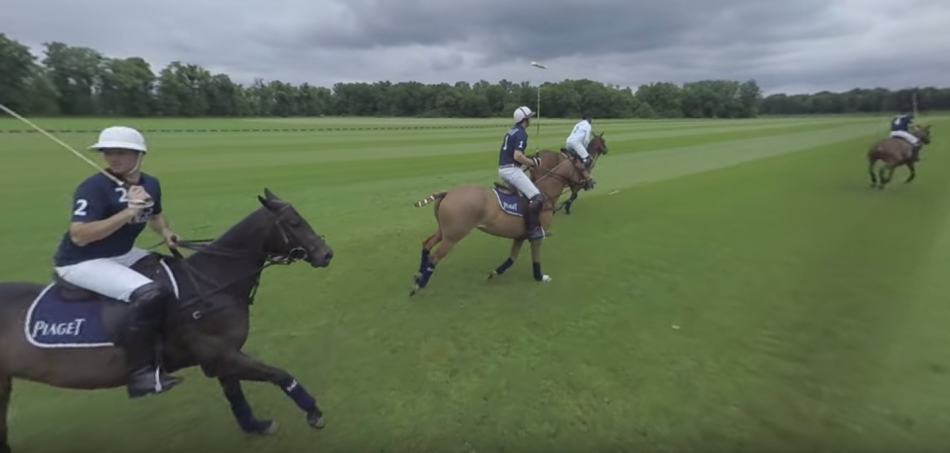 In the unbelievably realistic experience, users were put right in the center of the action—the horses are running on either side and users can practically feel the wind rushing through their hair. As the match happened around them, they could see stats on the power and speed of each animal that whizzed by.
Piaget's new Polo S watch was launched at an event in NYC where the nine game changers were revealed. The event was streamed in real time on Facebook—and guests who coveted the polo lifestyle crowded around to dip their toe into it by donning a Samsung Gear VR Headset.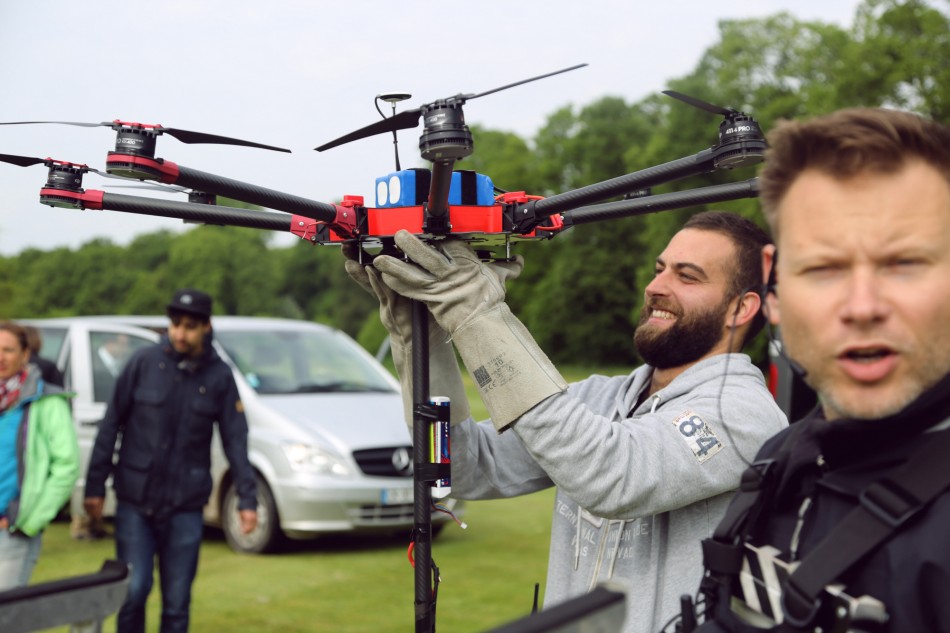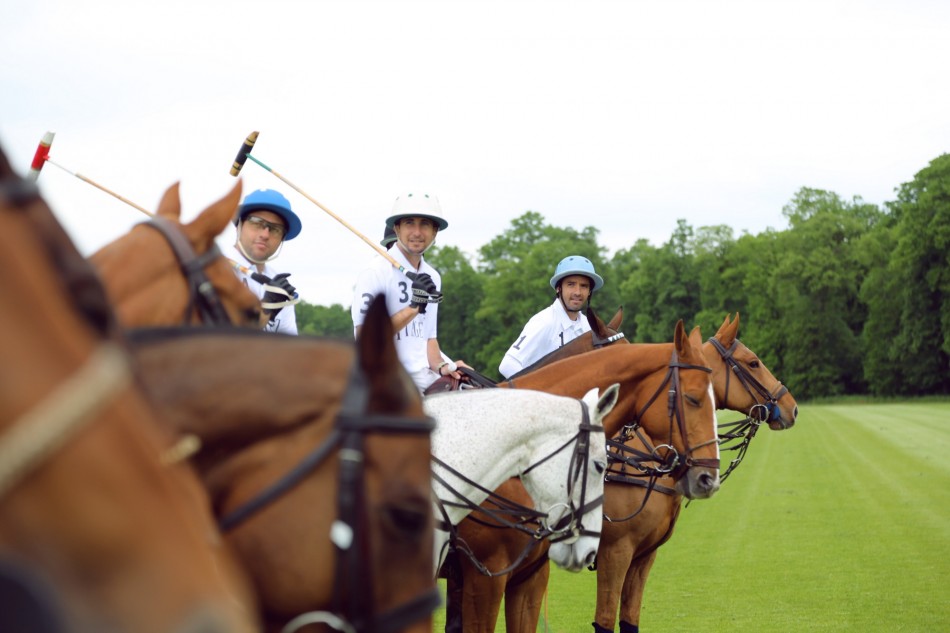 Guests who weren't at the event could view the web release of the 360 film or watch the mobile version in Cardboard VR. They could even discover more about the exclusive watch online from the experience.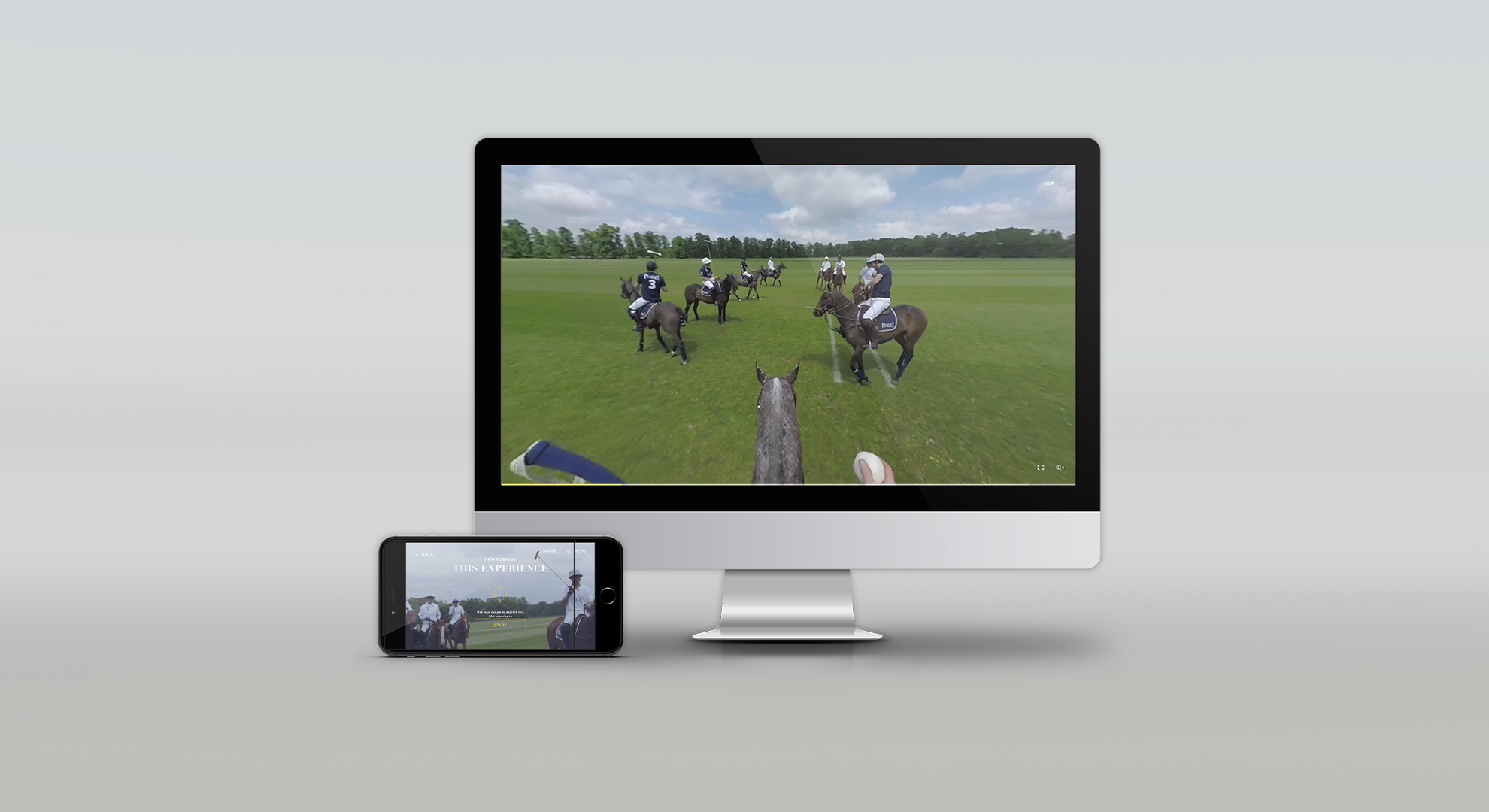 The Piaget Polo Experience. It puts guests from around the world smack in the very heart of what makes Polo so exhilarating and entices them to buy the latest must-have timepiece from Piaget.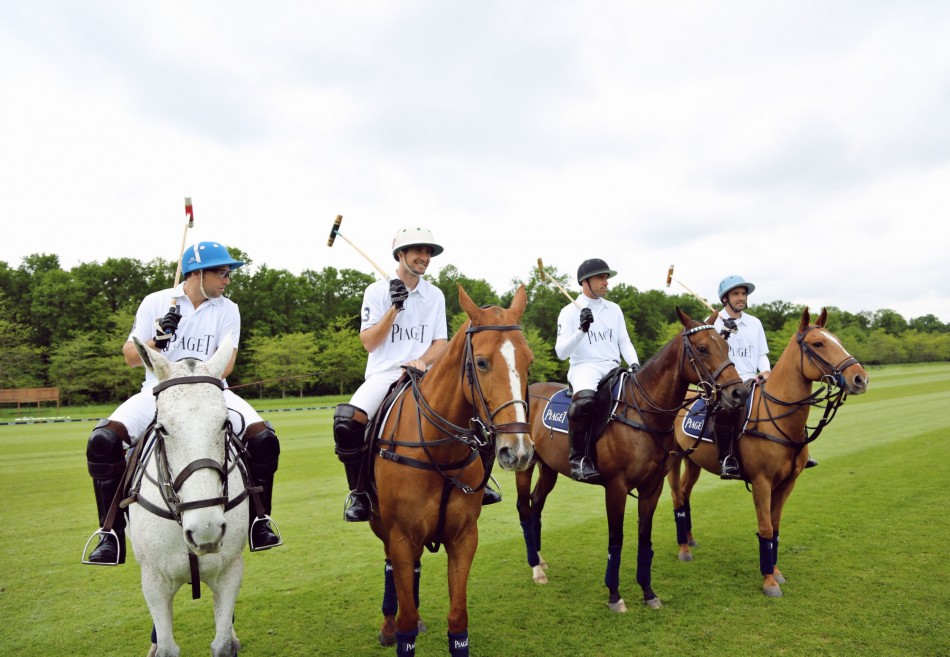 Visit Page
---
Credits
Division

Brand

Director

Tech Lead

Front End Developer

Front End Developer

Back End Developer

Systems Administrator

Design Director

UX Designer

Head of UX

Executive Producer

Producer

Producer

Marketing Producer

Head of QA

QA Lead

QA Senior Tester

QA Senior Tester

QA Tester

QA Tester

Creative Director

Production Manager

VR Tech Lead

VR Tech Assistant

VR DIT

VFX Supervisor

VFX Producer

VR Digital Compositor

VR Digital Compositor

VR Digital Compositor

VR Digital Compositor

VR Digital Compositor

VR Digital Compositor

3D Artist

Head of VR

Motion Graphics