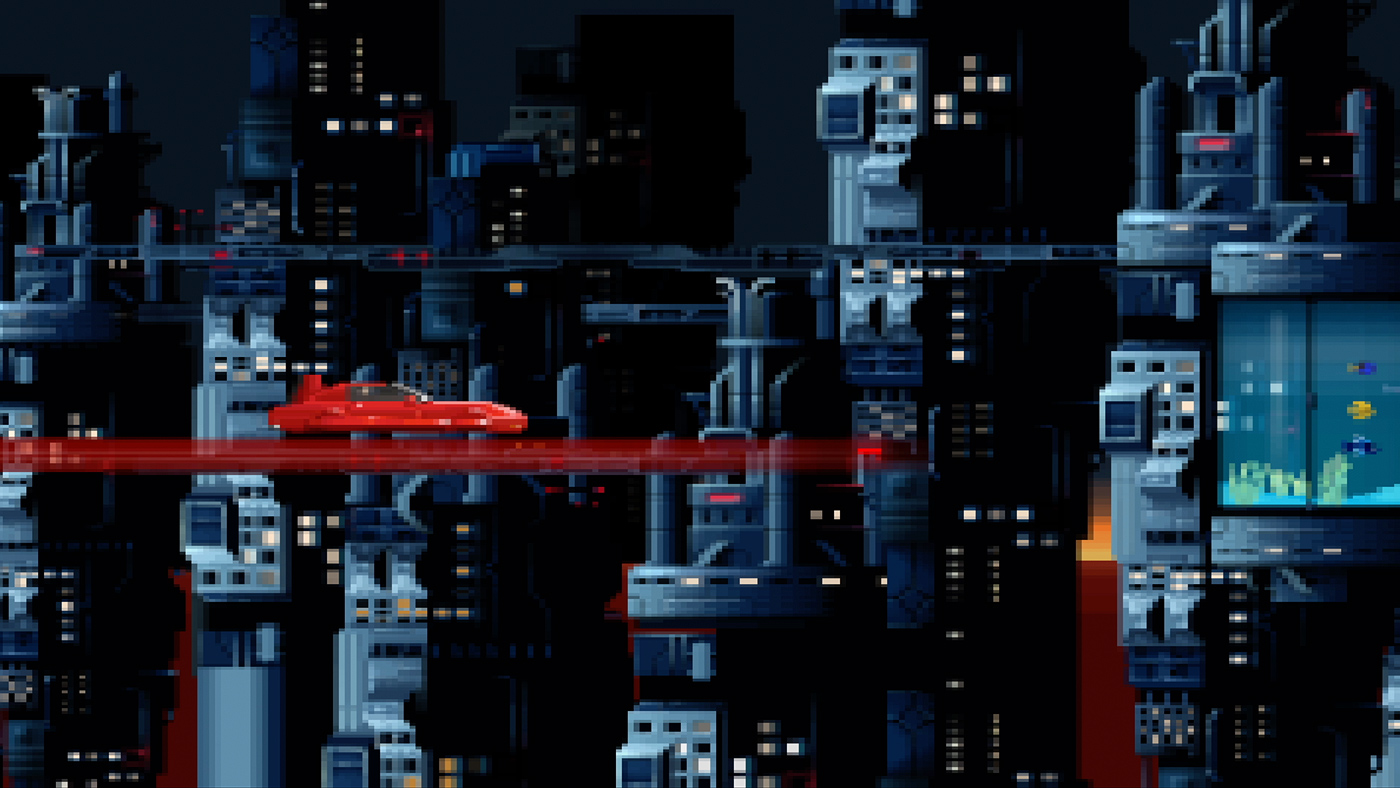 Ogilvy London approach The Kissinger Twins to work on Philips You Need To Hear This campaign promoting its range of headphones. We teamed up with Manchester band Swiss Lips and created a music-video-game to their track Carolyn. A game where you create a music video.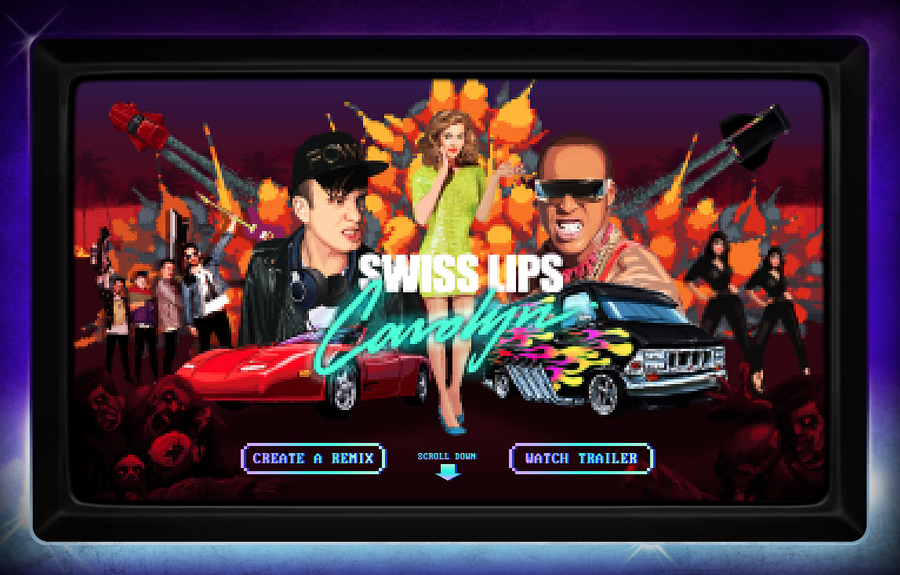 You can watch TEASER here:
The game is a typical Kissinger Twins postmodern mix with a high attention to detail and tongue-in-cheek humour.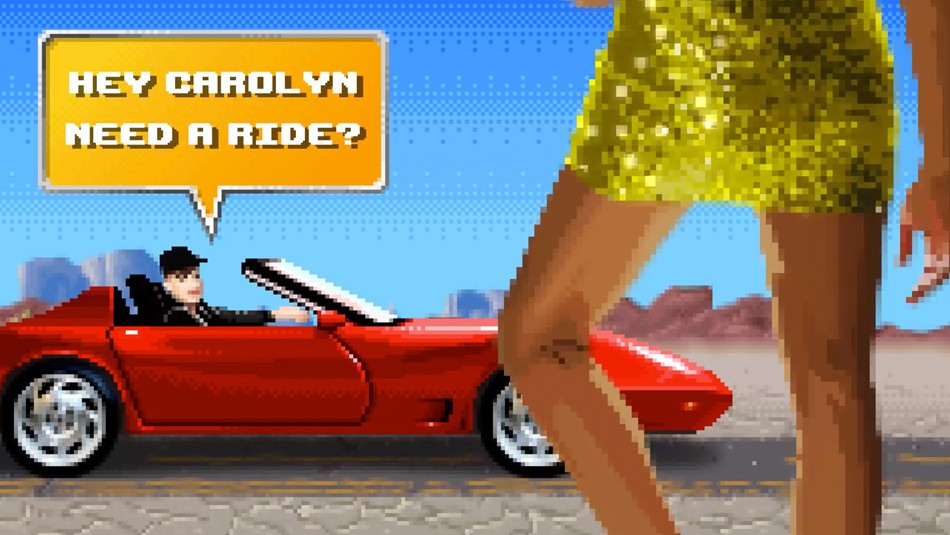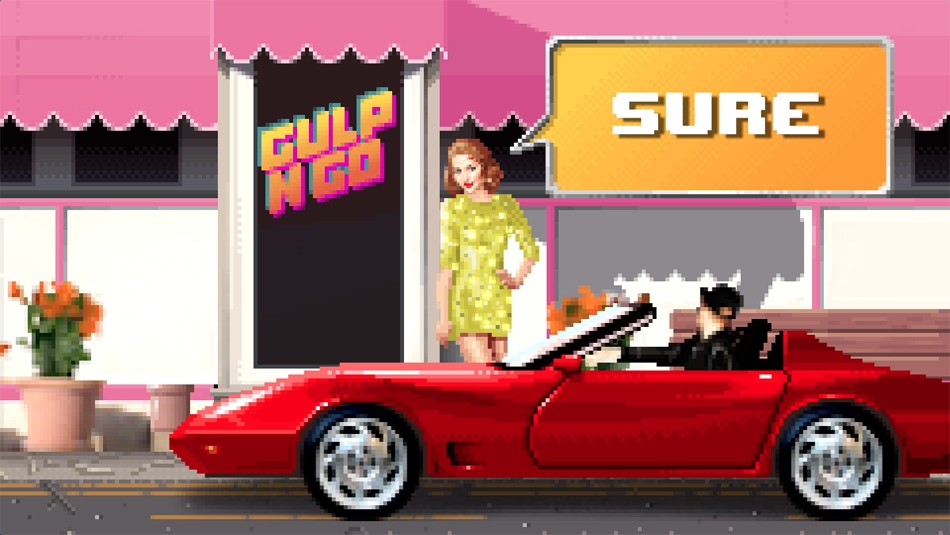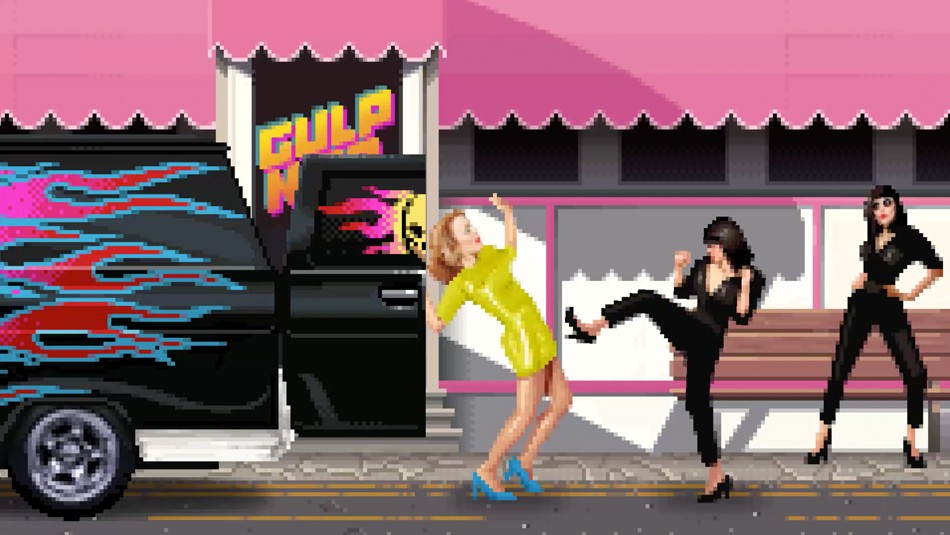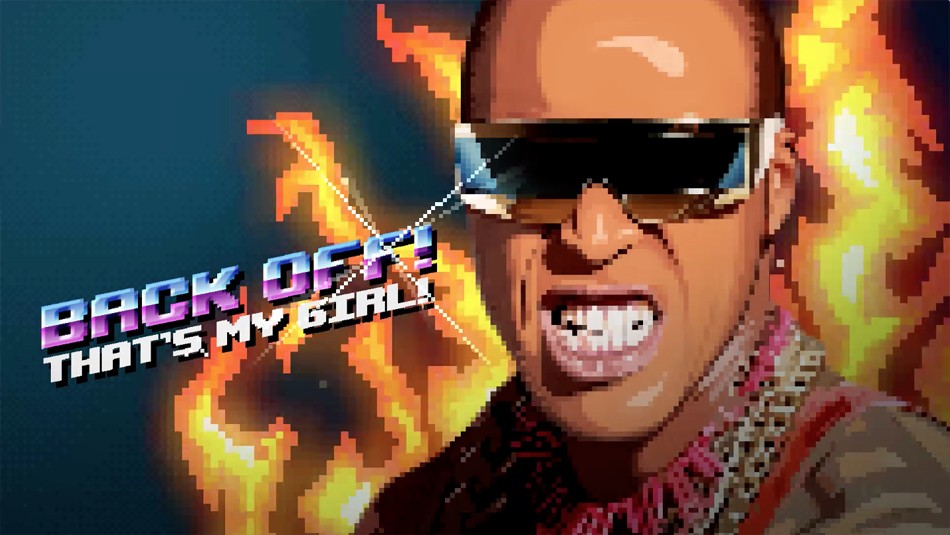 Designed to be played through headphones, the 16-bit style retro game sees the band's lead singer Sam battle it out in a drag race with the evil Flame Gang to impress love interest Carolyn.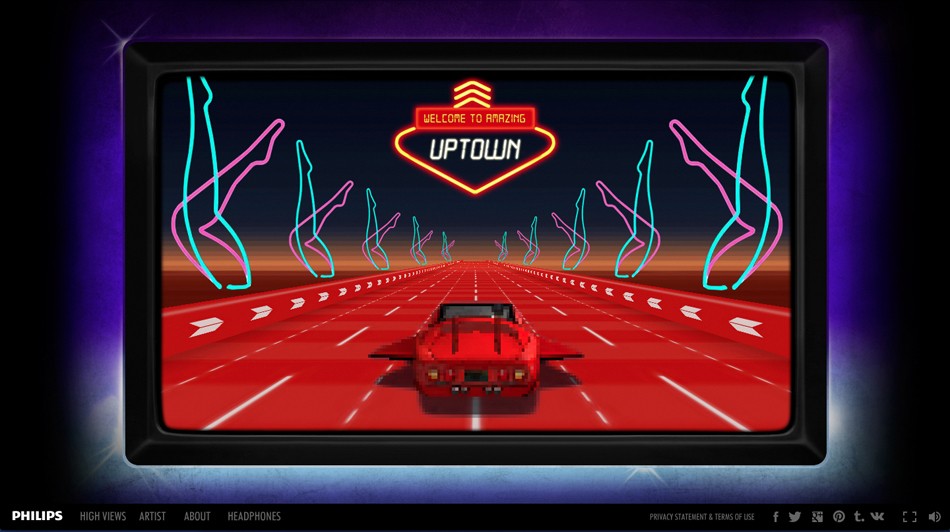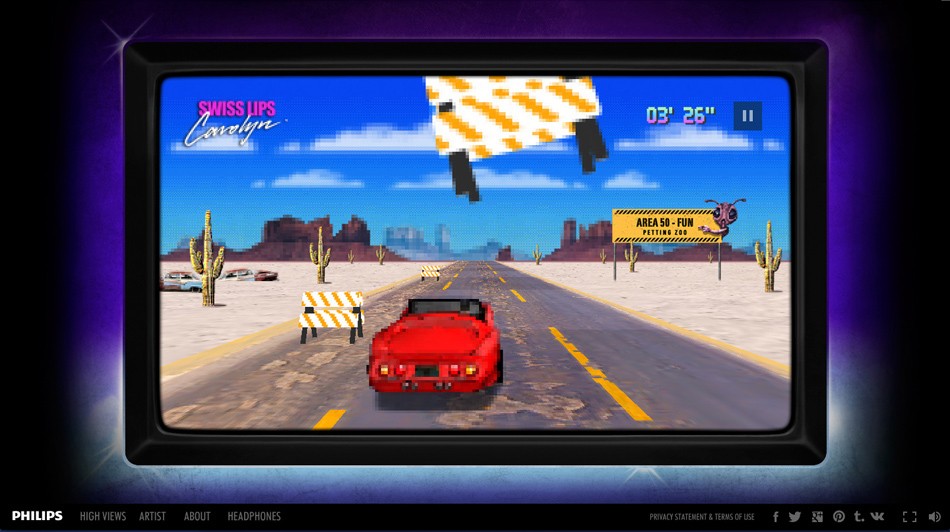 Players use keyboard controls to direct Sam's car through several different scenes, with outcomes – from Carolyn turning into a Zombie bride to leaving Sam brokenhearted for the Flame Gang leader – dictated by the routes chosen.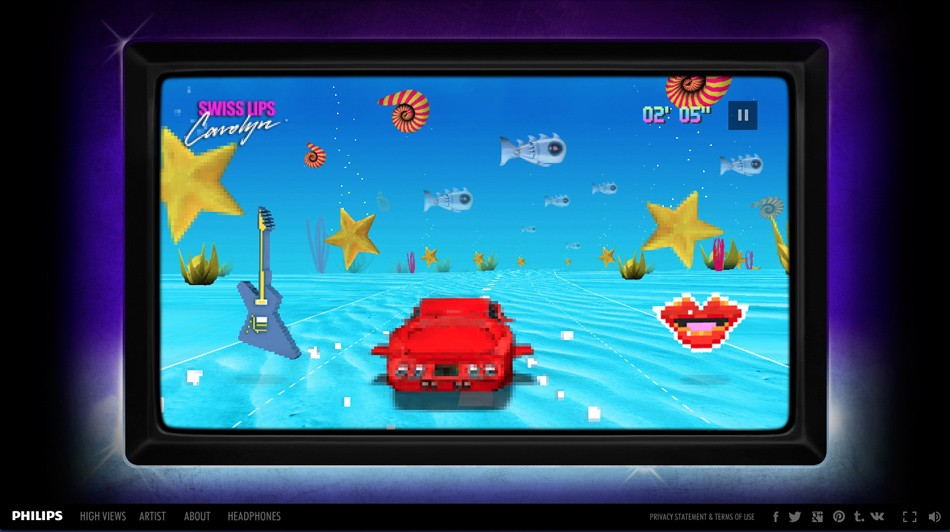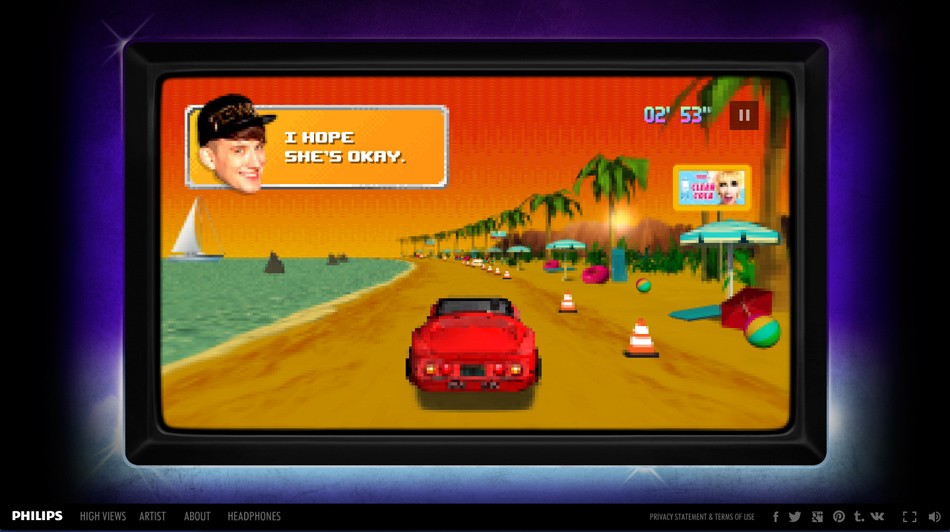 The song itself can be remixed by collecting musical icons on the road, picking up hitchhikers (other band members) and driving over road furniture to add layers to the original song.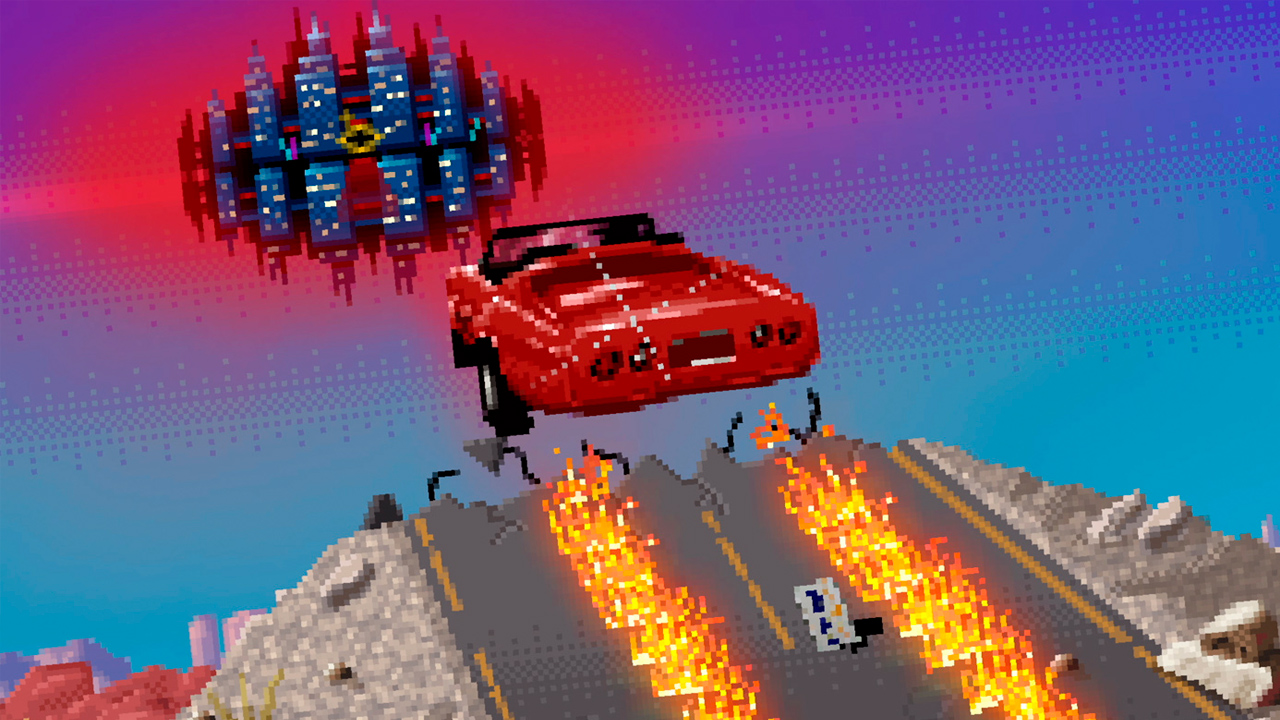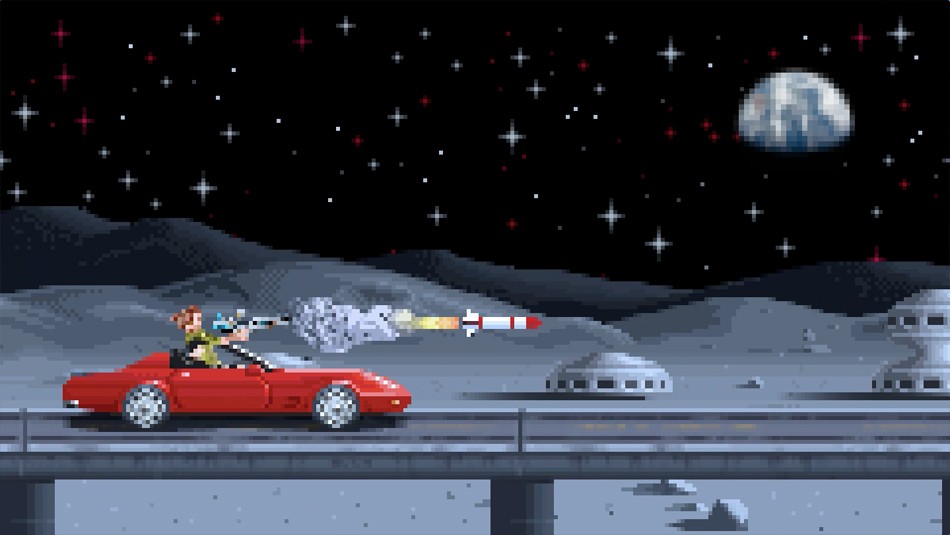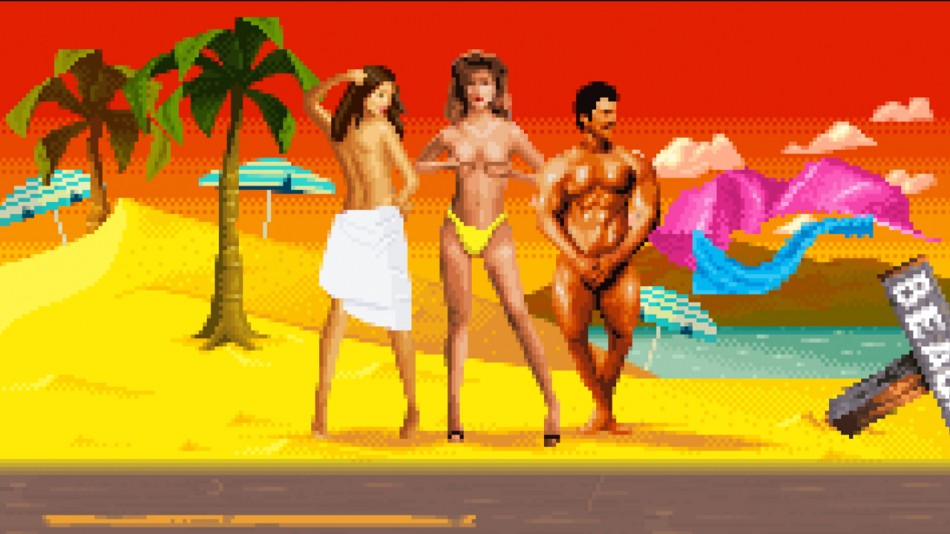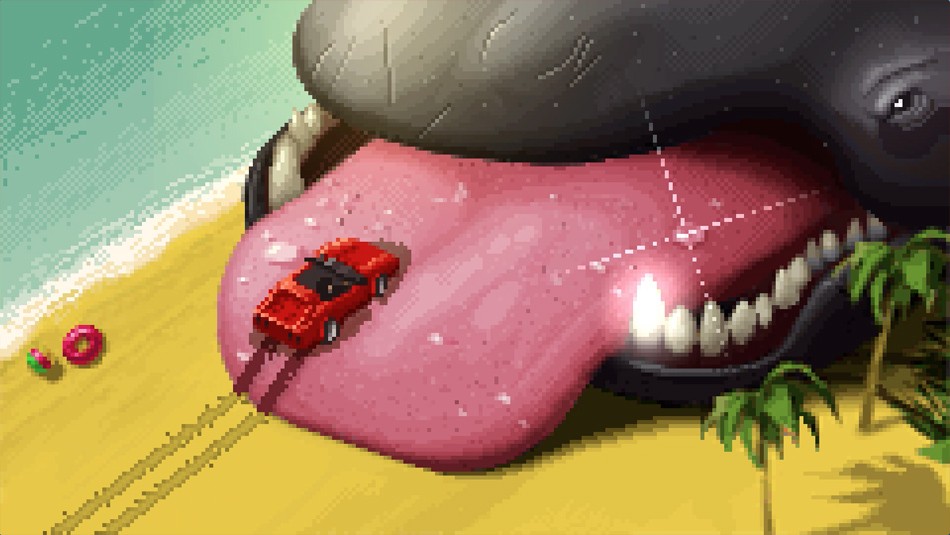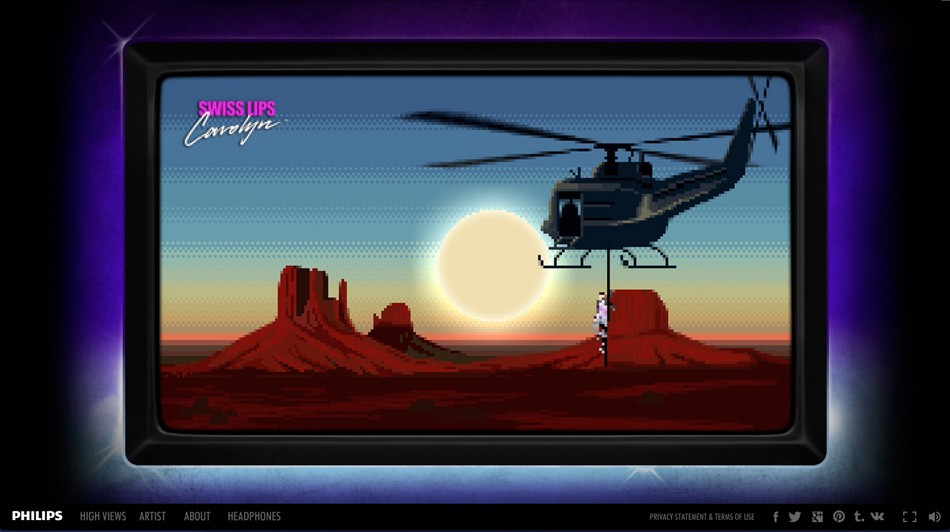 In the seven different worlds, at every fork in the road, gamers are charged with the responsibility of creating a new sound for their remixed track. A beach offers a slight samba sound, whereas the moon gives it a slight retro, spacey vibe.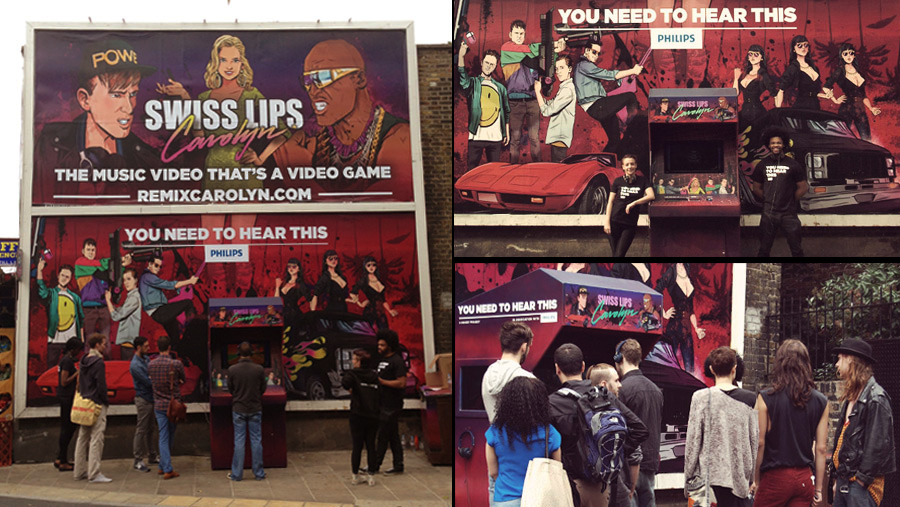 The game was launched during an outdoor event at London's Broadway market. Passers-by were able to play in a custom-built arcade machine
PROCESS
The process of creating the visual side of of the project was very laborious. We wanted to have pixel art style with real emotions, face expression and body language that's why we decided to shoot everything during 2 days long photo shoot. Kasia was an author of all photos that later were transformed into pixel art by Marcus Punter-Bradshaw and Simone Nunziato.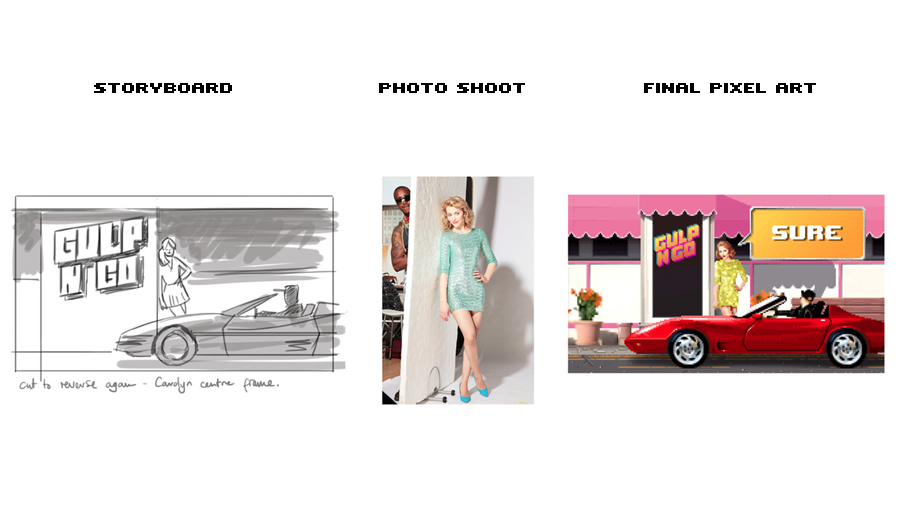 RECOGNITION
The FWA Site of The Day _ Google Creative Sandbox _ Edmonton International Film Festival _ Kerry Film Festival _ Noise Pop Festival _ Digital Kunst Festival Trier
Visit Page
---
Credits
Division

Agency

Brand

Concept

Photography

Cutscene Director

Art Direction

Cutscenes and animation

Cutscenes and animation

Producer

Project Manager

Tech Lead

Flash Developer

Flash Developer

Storyboard

Pixel Art

3D Design

2D Design

2D Design

Extra Design

Wireframes

Music

Music

Sound Design

Sound Design

Unity Developer

Unity Developer

QA

Photography Assistant
Technology

Platform

Kind

Industry

Target Market

Release Date

2013-08-20