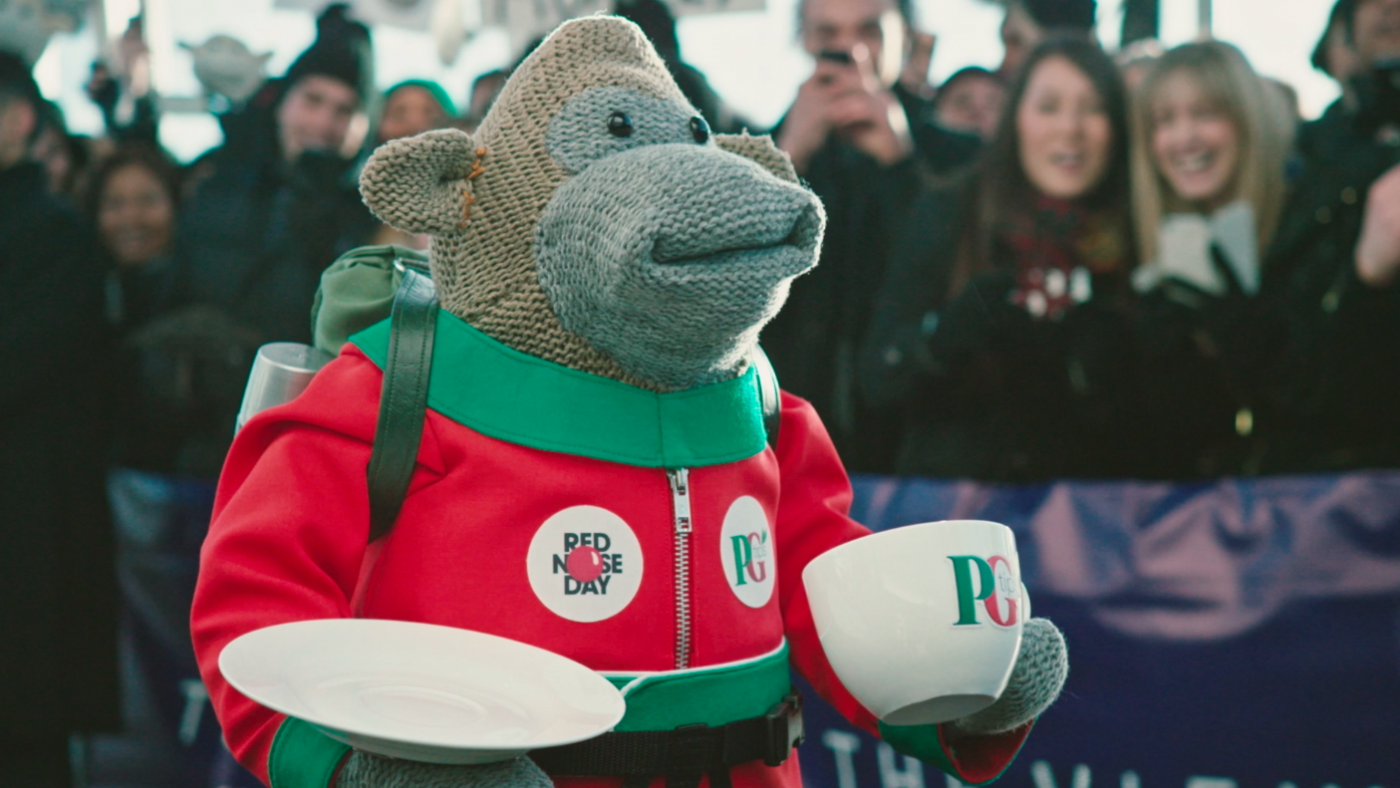 PG Tips: Monkey's Monumental Mission
Once a year, Britain's top celebrities come together on Red Nose Day to raise money for Comic Relief. This year, one of the nation's brightest stars (and biggest divas) is performing a stunt certain to go down in history as one of the most outrageous ever. Watch PG Tips' Monkey's Monumental Mission: he's climbing to the top of The Shard, the pinnacle of the London skyline and the tallest skyscraper in Europe.
Watch the full stunt here:
Creating the epic stunt involved multiple camera crews, a team of professional climbers, puppeteers, robotics engineers, a helicopter, and one very temperamental monkey.
---
Credits
Division

Agency

Brand

Producer

Production Manager

1st Ad

DOP

Lead Puppeteer

Animatronics

Monkey Voice

Production Design

Lead PA

Rope Team Manager

Wardrobe

Editor

Post Production

Colour

Director
Platform

Kind

Industry

Target Market

Release Date

2015-03-10