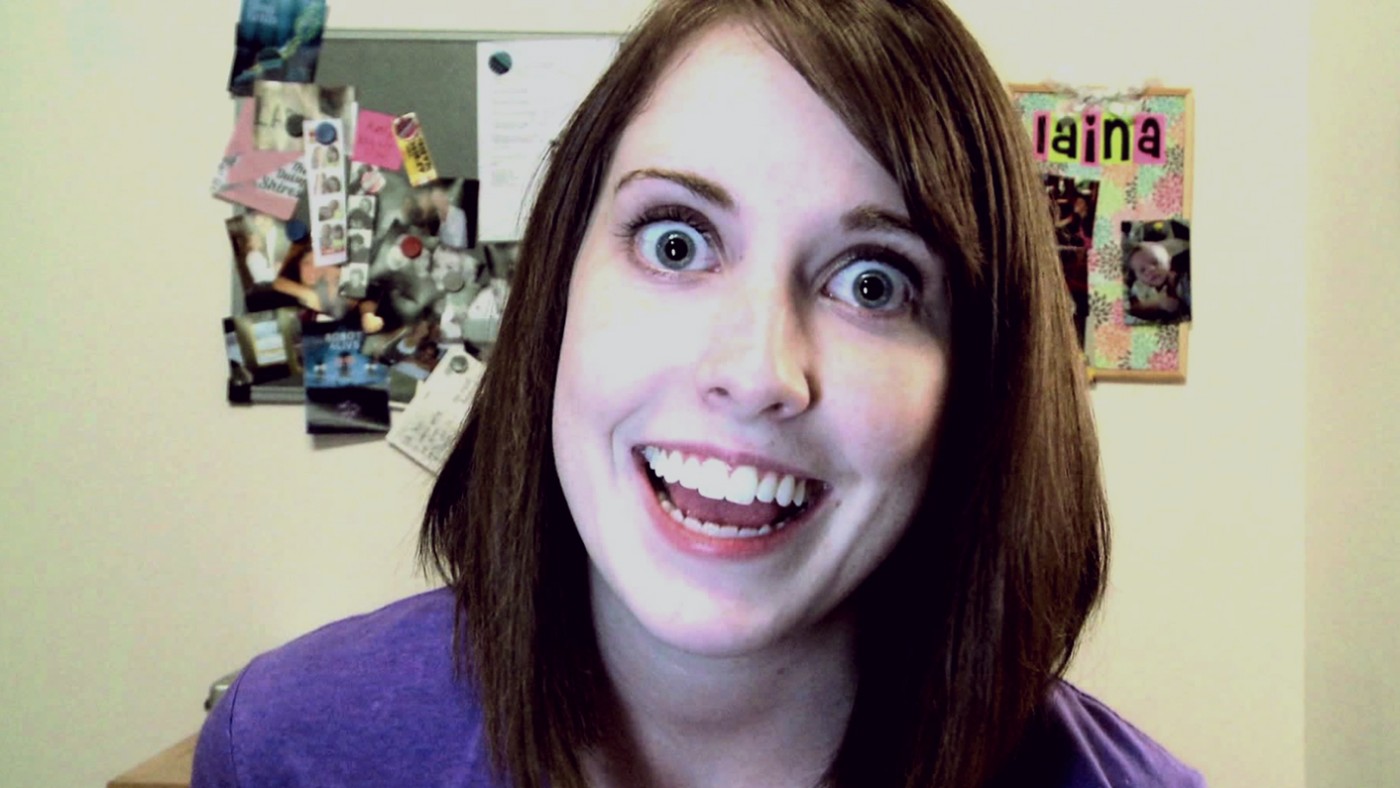 Samsung: Overly Attached Computer
For the launch of their new performance-boosting SSD cards for PCs, Samsung needed a video sufficiently outrageous to go viral among their audience of jaded 20- and 30-somethings. Michael Sugarman and The Viral Factory created: Overly Attached Computer.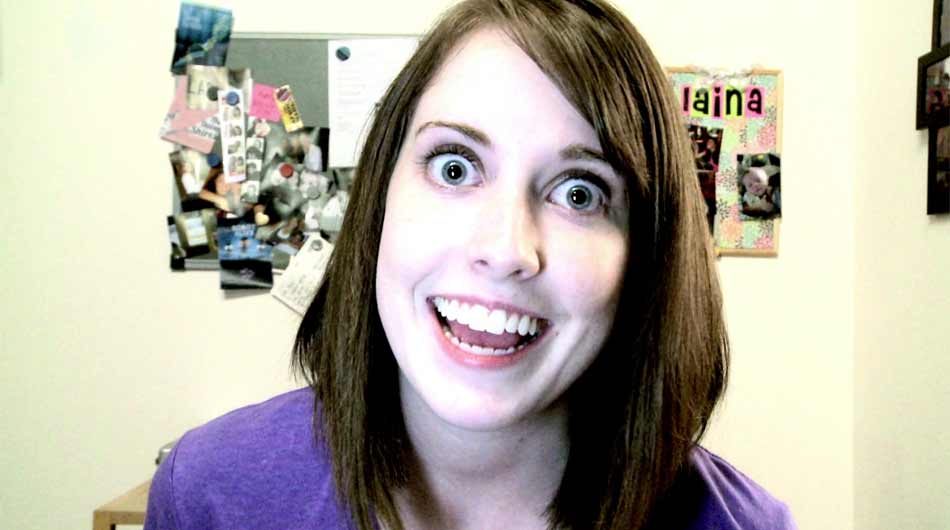 Enter Laina Morris, aka the Overly Attached Girlfriend. A recent Internet sensation, the OAG had freaked out millions on YouTube with her unblinking, psycho-girlfriend renditions of pop songs.
Now she would freak out PC owners as the Overly Attached Computer, an apocalyptic vision of your computer gone rogue.
Scripted and directed by Michael Sugarman and produced by The Viral Factory, the Overly Attached Computer video garnered over 3 million views in its first week online.
To maintain the homemade style of Laina's original YouTube videos, all the special effects and supporting characters were filmed simultaneously in the background as Laina performed to camera.
Visit Page
---
Credits
Division

Brand

Director

Composer

Writer

Writer

Director of Photography

Production Design

Producer

Talent

Production Company
Platform

Kind

Industry

Target Market

Release Date

2012-11-12