To powerfully demonstrate the need to target dry eyes in the blink of the eye, Simon Neal directed a brilliantly simple spot that truly engages the viewer.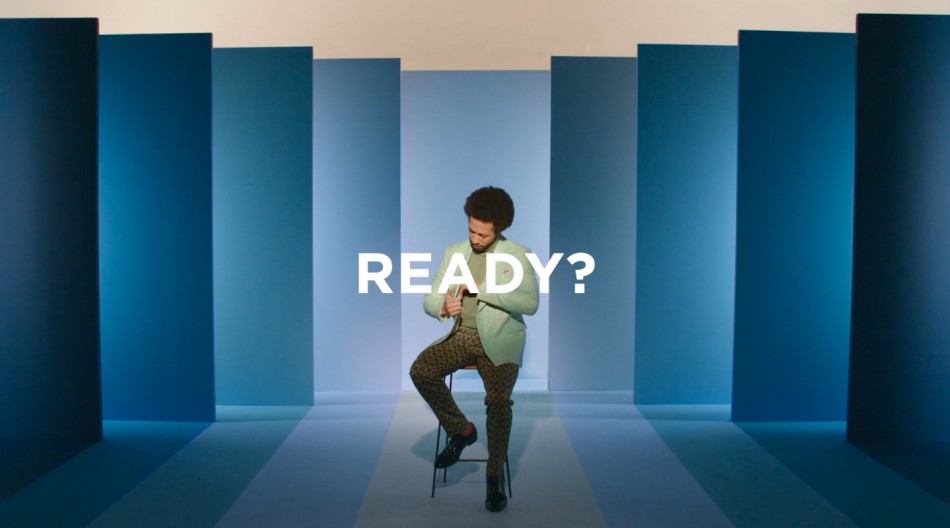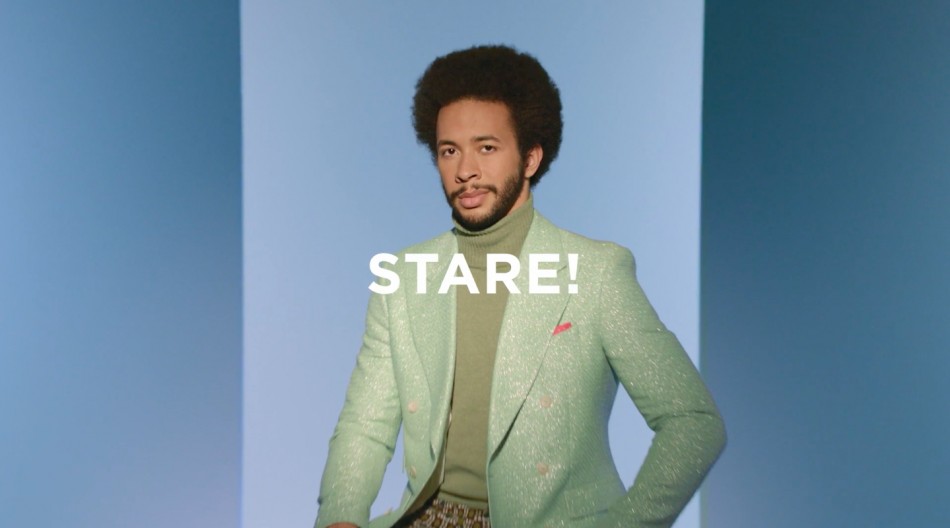 Captured in a single shot, potential Optrex consumers are asked if their screen is giving them dry eyes. Then, the camera zooming into a man sitting solo on a stage, viewers are challenged to a staring contest with him. The camera holds on his unwavering eyes for what seems like an eternity, and then it finally zooms back. It leaves us with a simple message: if you blinked, you may have dry eyes.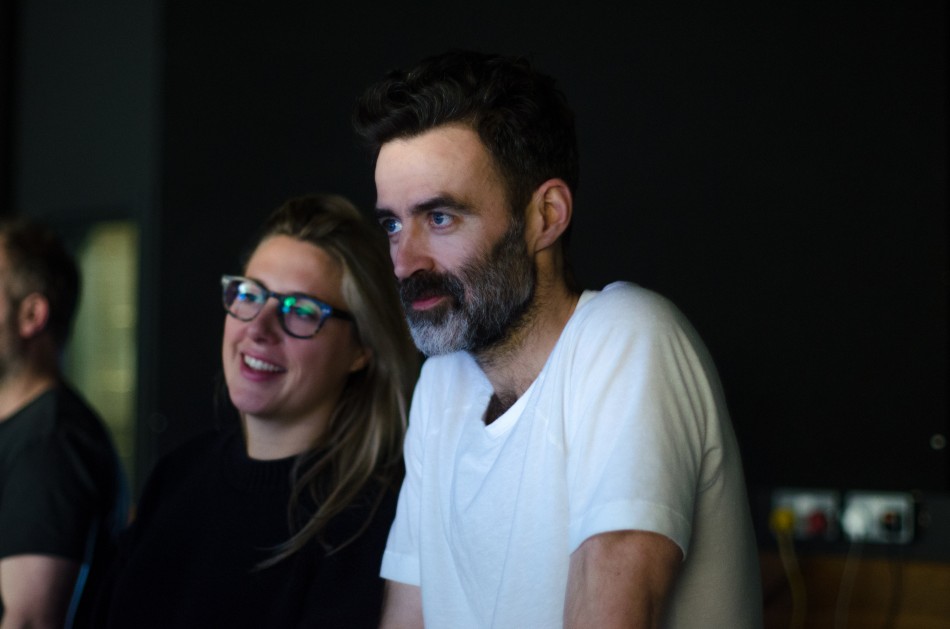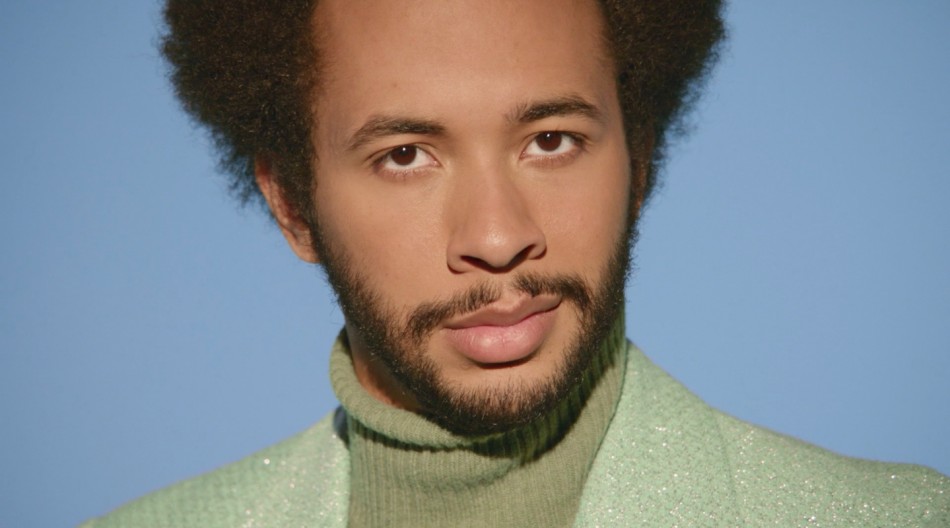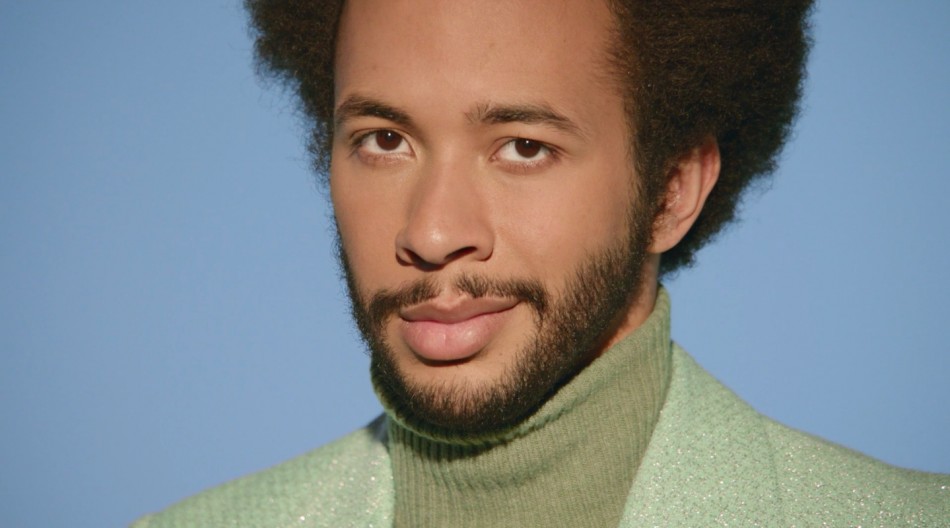 And get it just right he did. The spot is captivating to say the least and accomplishes the not-so-small feat of taking a simple idea beyond the screen.
---
Credits
Division

Director

Agency

Brand

Film Production Company

Executive Producer

Producer

Production Manager

DOP

Production Designer

Costume Designer

Hair & Makeup

Casting Director

Grade

Editor
Platform

Kind

Release Date

2016-08-31