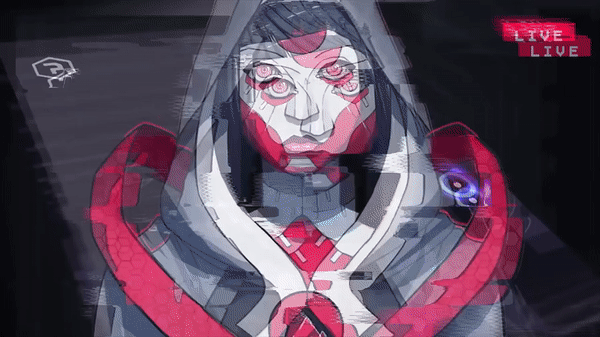 The background
Mobile gamers are constantly searching for the next big addictive game that they can carry in their pocket—and of course, the ideal mobile device on which to play their favorites. To prove that OnePlus, with its 8GB of RAM, is the perfect platform for the job, we launched Crackables: a limited-time, AI bot-hosted game. It had to be as savvy as the most hardcore mobile gamer while demonstrating the power of the OnePlus.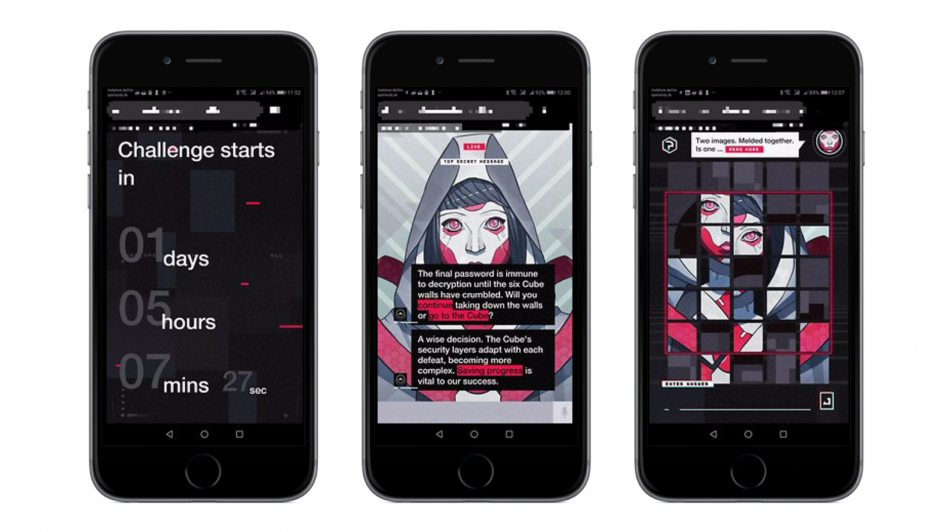 The execution
Crackables is a can't-put-it-down series of crypto puzzles, both digital and physical. Players had to complete each challenge in order to move to the next puzzle—and only the fastest 1,000 people who made it through the first three challenges qualified for the next round.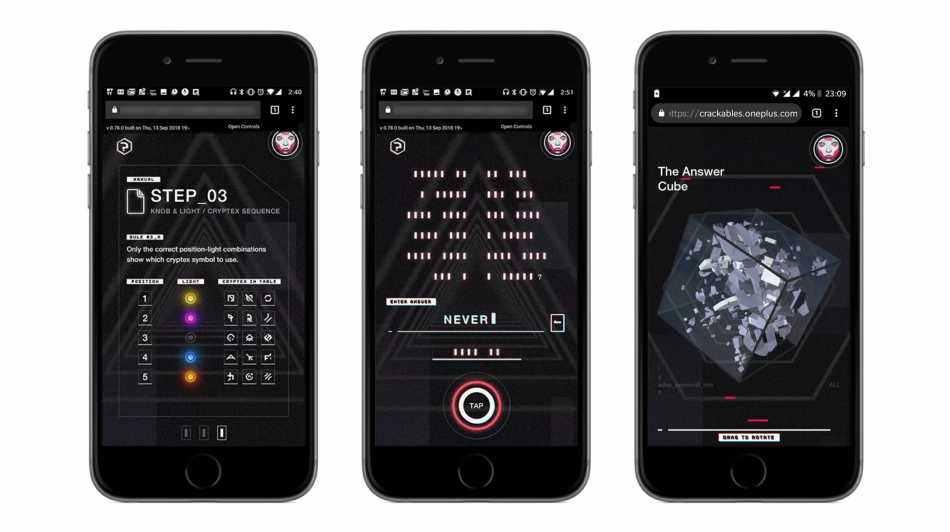 It's those 1,000 super-players who were sent a real-world package containing a mysterious device. Using a touch-tone protocol, they had to crack various audiocodes in order to be one of the top six winners of the grand prize: the ultimate gaming PC setup.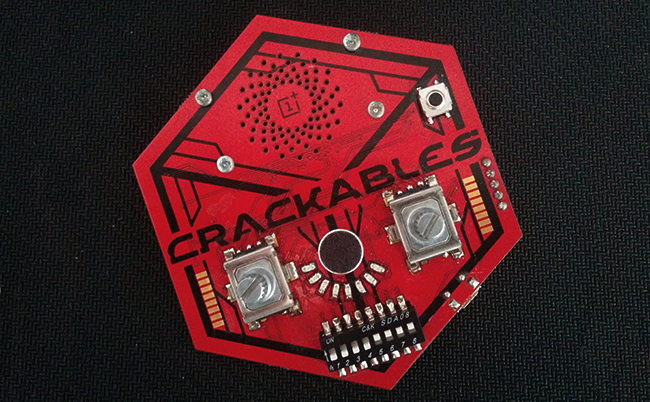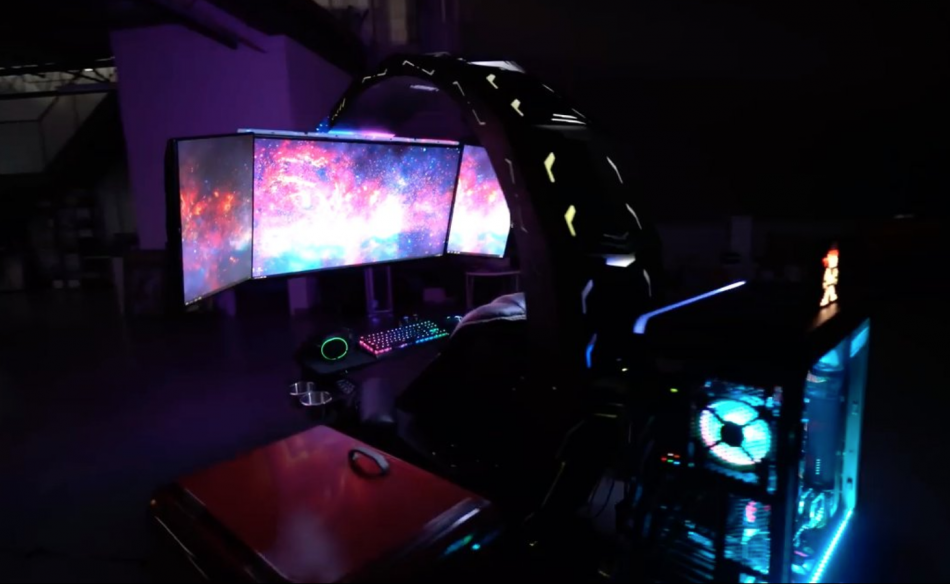 We carried out Google Zoo APAC's gaming concept and built both the digital game and the physical device, crafting the narrative of the AI bot (a chatty character "trapped" in the game), designing and developing the game itself, and designing and engineering the microcontroller. We also created a teaser film that entices gamers with a pre-launch countdown.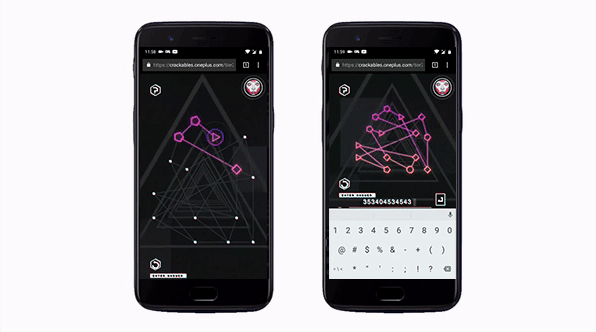 The results
Gamers everywhere flocked to be one of the big winners. OnePlus proved that its mobile platform is not for the average player, and that it can support even the most intricate, advanced games out there.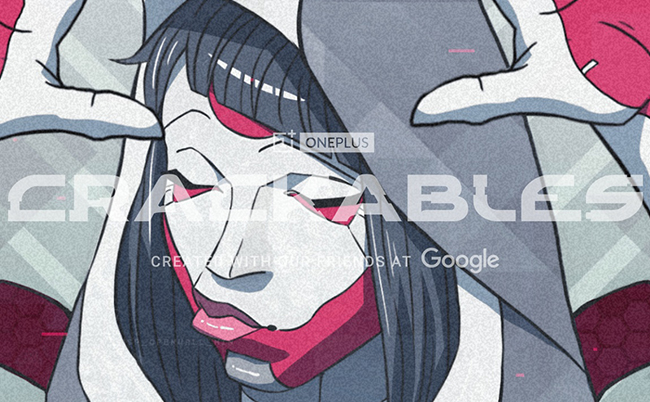 Visit Page
---
Credits
Division

Directors

Brand

Lead Creative Director