The background
Nike wanted to build on the excitement surrounding the Women's World Cup and empower young women to see themselves as a footballing legend. So we created a digital tool and in-store activation that let them capture their dream in a photo and feel like they were part of a global Nike campaign alongside their favorite female football players.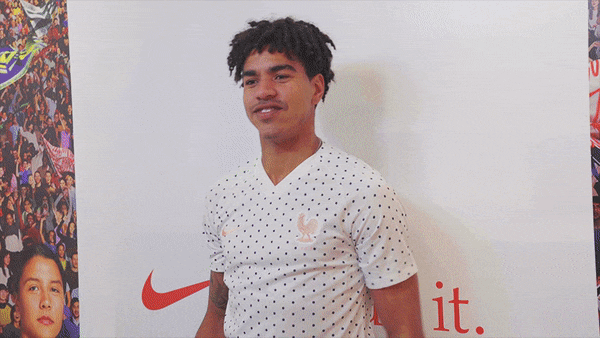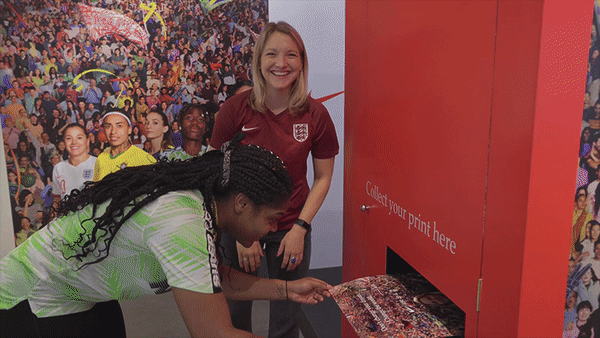 The execution
The Wall of Dreams in-store experience at Nike Town London, Berlin, Istanbul, and Paris allowed people to create a printed poster of themselves posing on a football field in front of a large cheering crowd as if they were a member of a Women's World Cup team. They could keep the inspiring Nike campaign tagline: "Don't change your dream. Change the world." Or, they could write a new one to match their own personal dream. Right after taking the photo, they received a high-quality printed poster to hang on their wall. If they tried the experience online, they could download a digital copy of the poster and share it.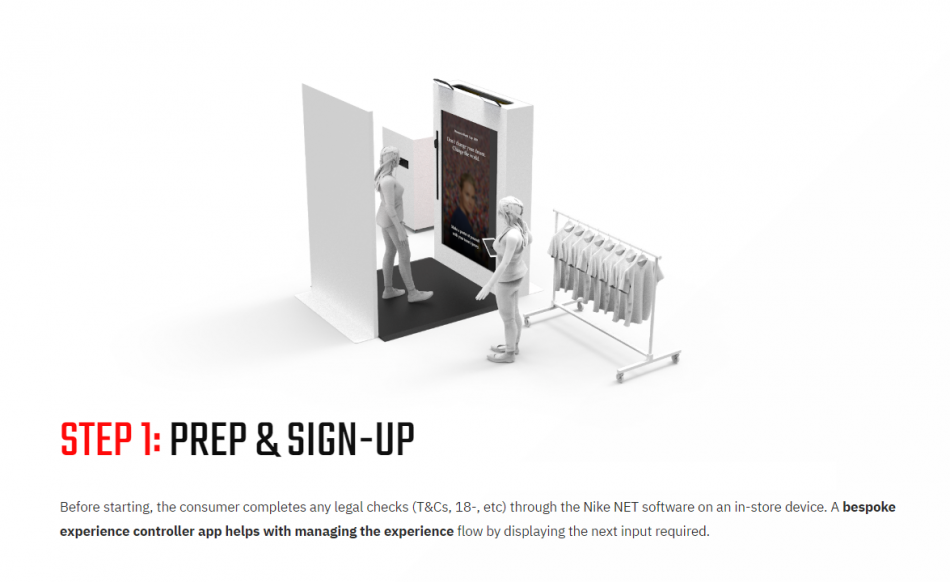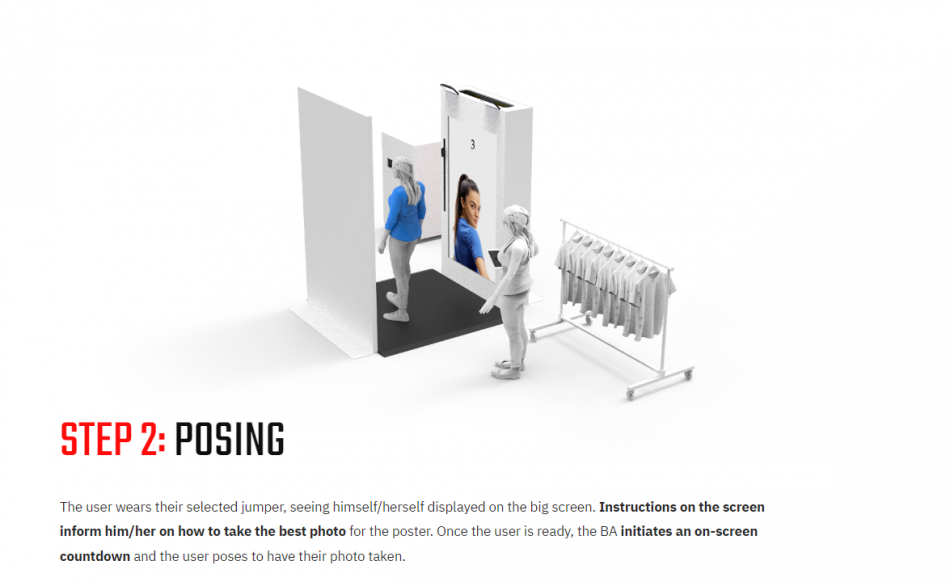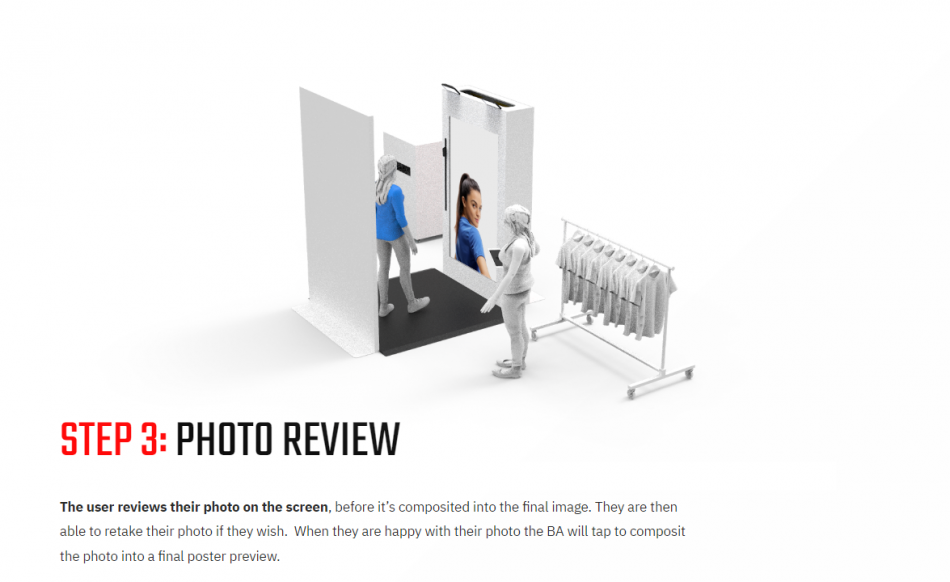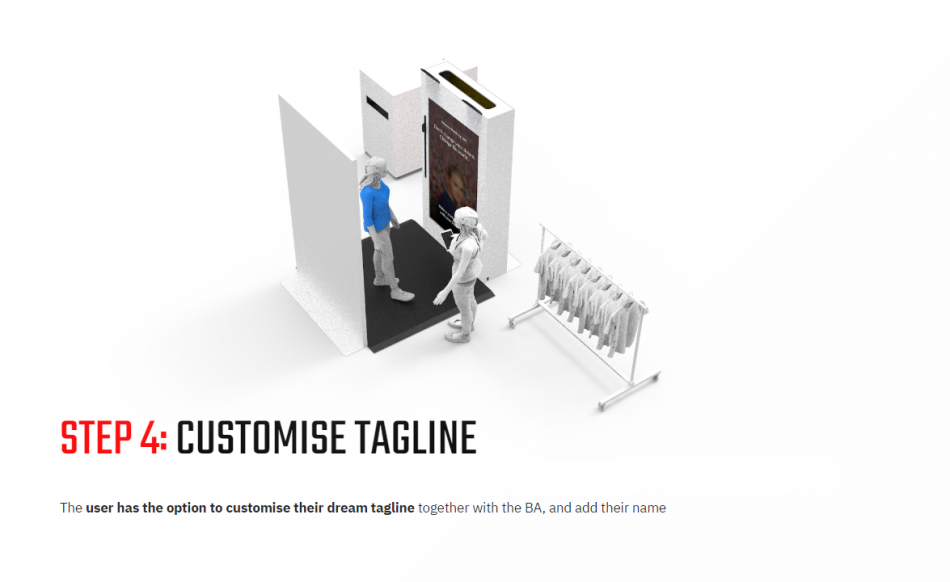 Our team tested several methods to find the best way to process the user's photo and composite it into the background of cheering fans. We also experimented to find the exact right angles, lighting and positioning to make the final product look as high-quality as possible.
The timing was extremely tight, the Wall of Dreams experiences were completed on time in just six weeks.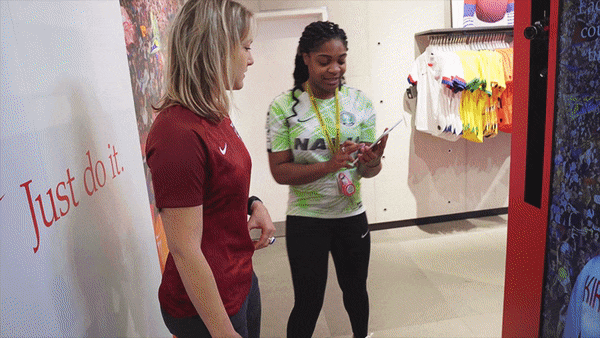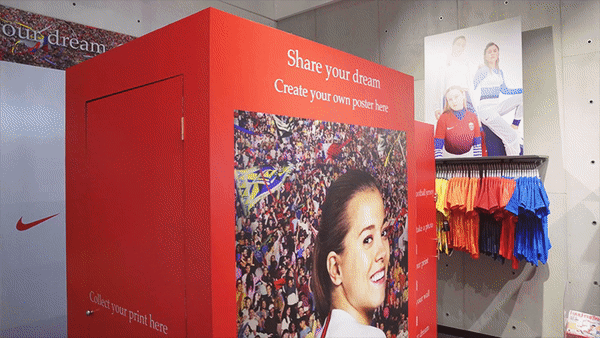 The results
The Wall of Dreams celebrated female athletes and sent an empowering message to young women about following their dreams. The posters, which looked just like the ones they have hanging on their walls at home, let them pose as their favorite footballing legends.
We're proud to have helped nurture the next generation of female athletes by inspiring them to put themselves and their dreams on their own Women's World Cup posters.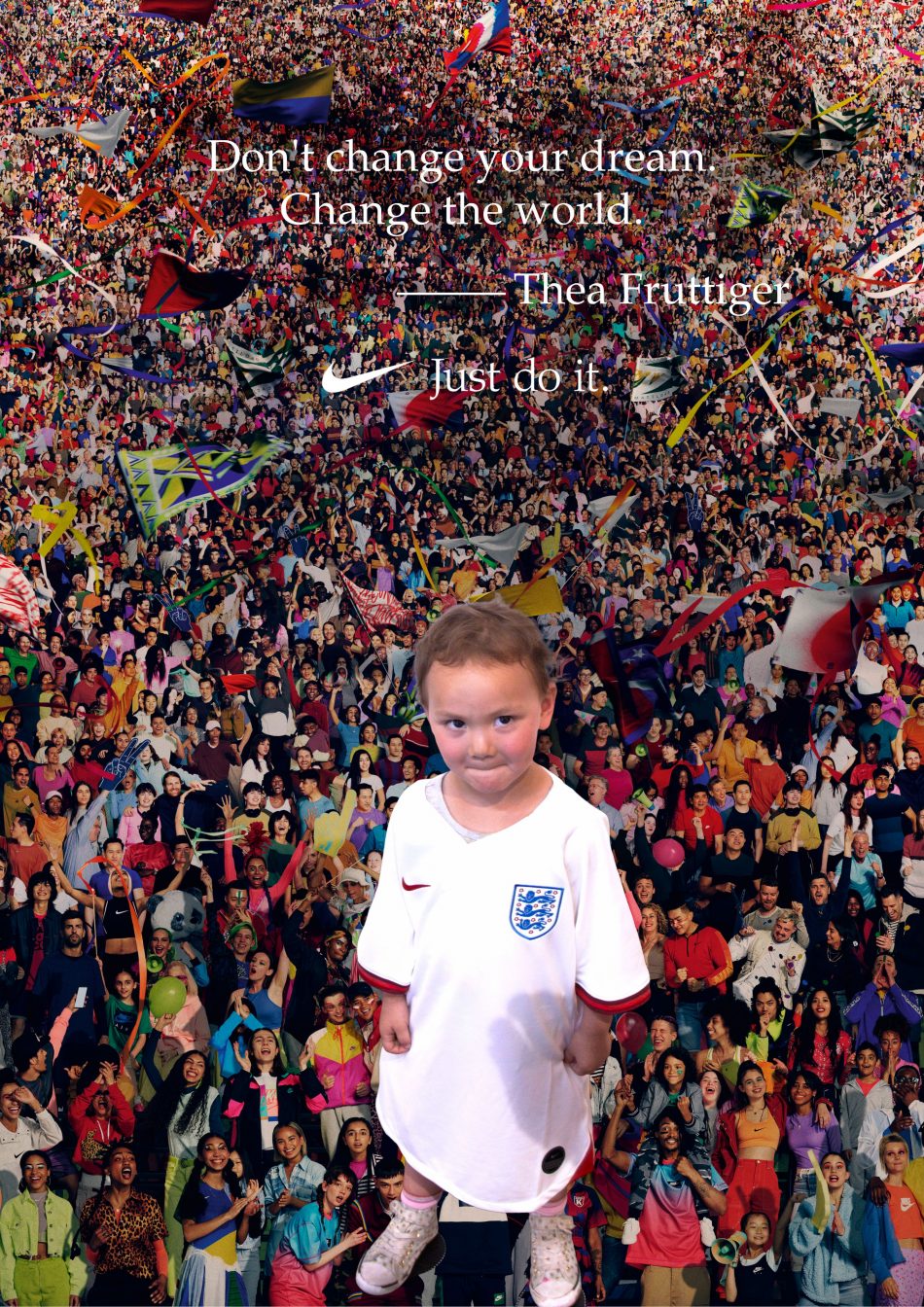 ---
Credits
Division

Creative Director

Agency

Brand
Platform

Kind

Industry

Target Market

Release Date

2019-06-20