Lush said they were hiring the right people, that they would take their time and get it right and not be rushed just to be seen to be doing the right thing.
And here we are - with a range that is only just the beginning. This is how brands and commercial spaces should behave, making spaces for people to tell their own stories.
The film in itself is a love letter from Kevin, and Sarah to black hair and their culture. The colours, textures, tones, and even music, are all an ode to Kevin's grandparents' home and upbringing. It's a nod to traditions found across the diaspora. It's the warmth of deep laughs, round thighs and self-care, all while comfortably protected and nestled.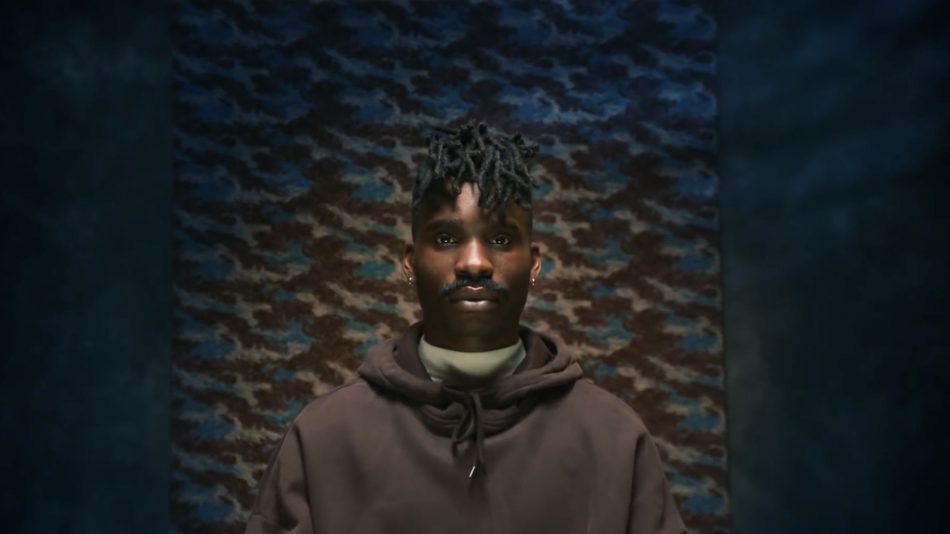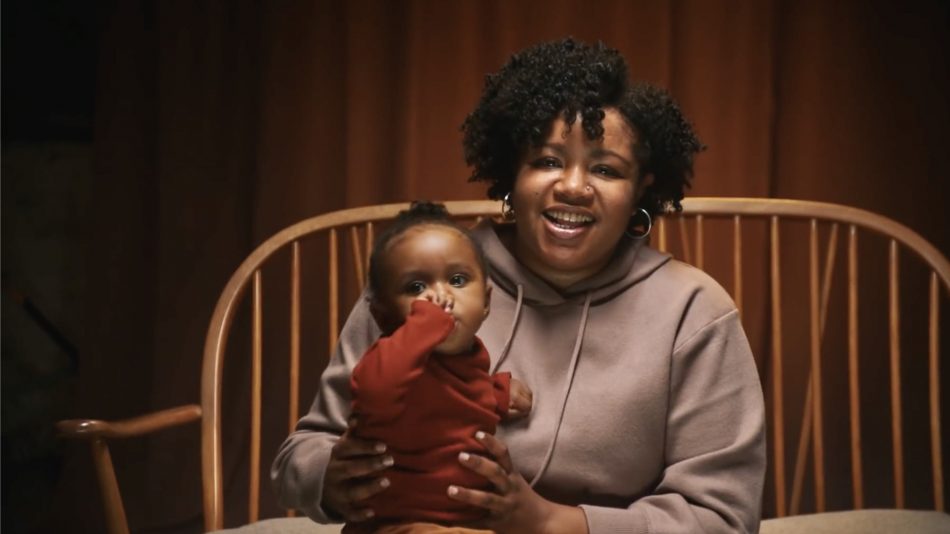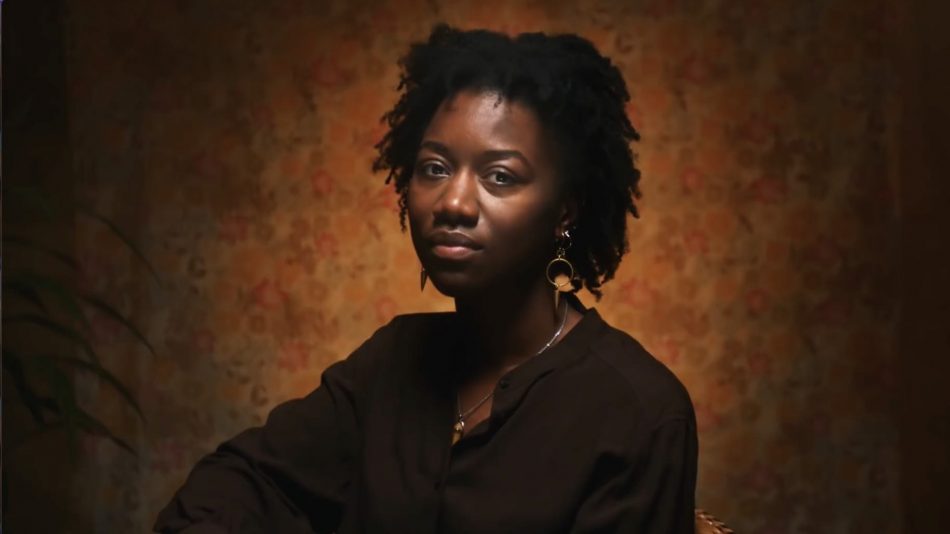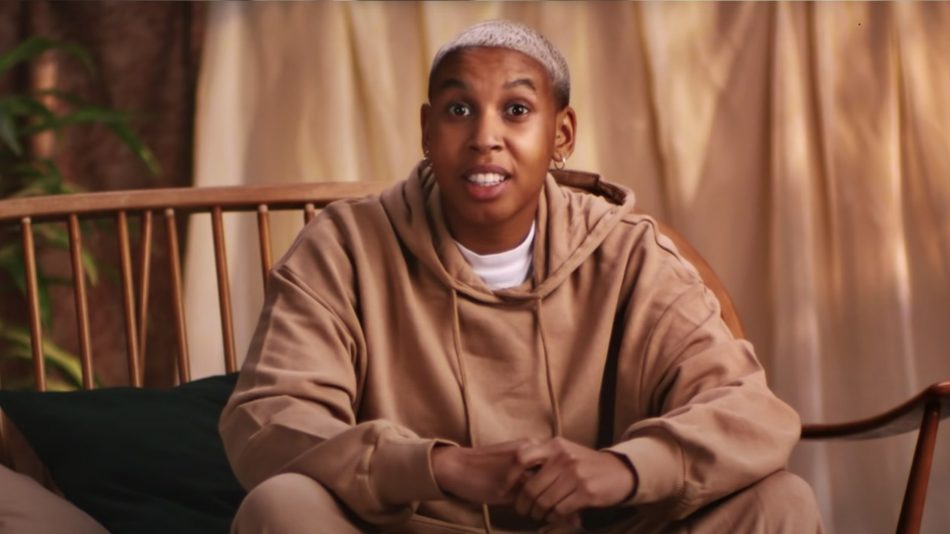 ---