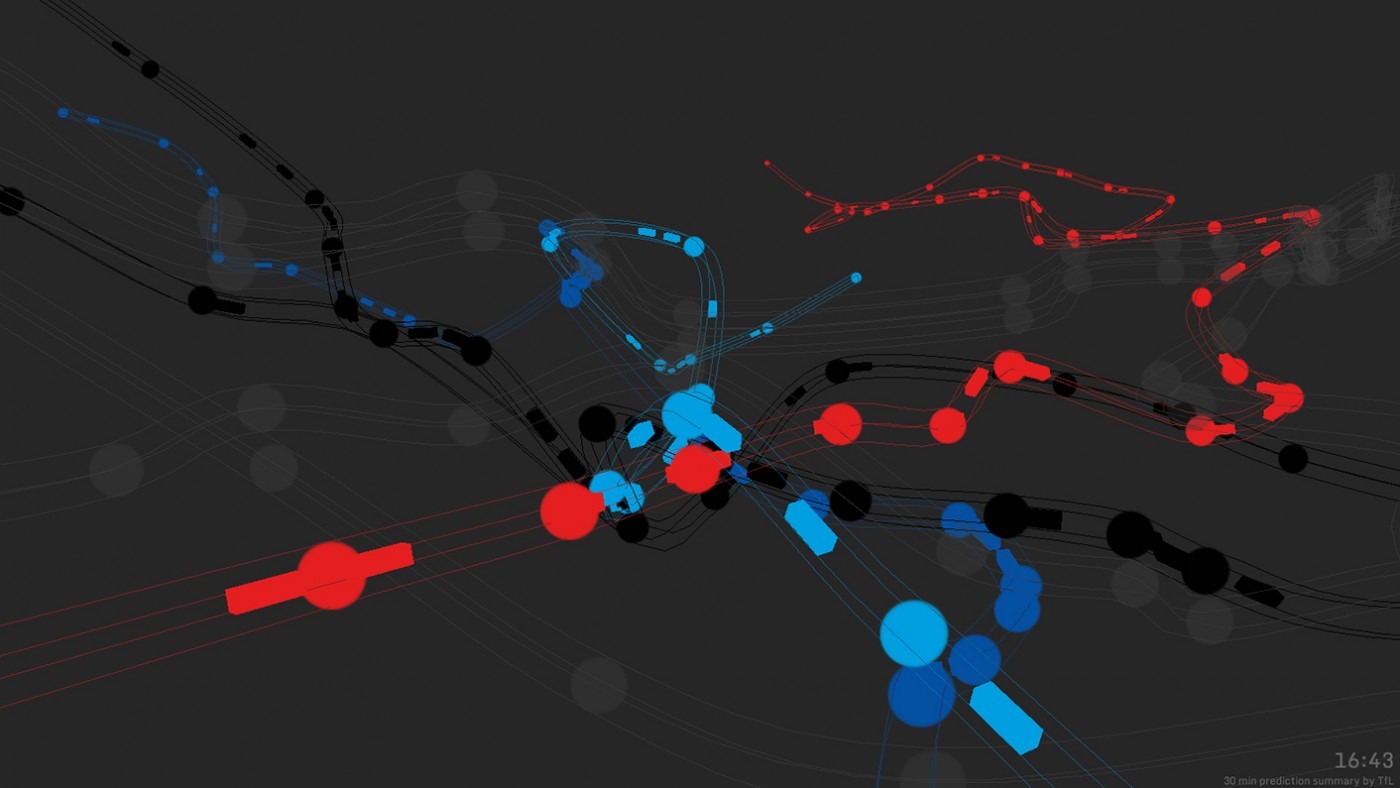 Bruno Imbrizi - Mind The Gap
Mind The Gap is a WebGL experiment built by UNIT9 developer Bruno Imbrizi, which allows users to enjoy London's Underground in ways they could never imagine.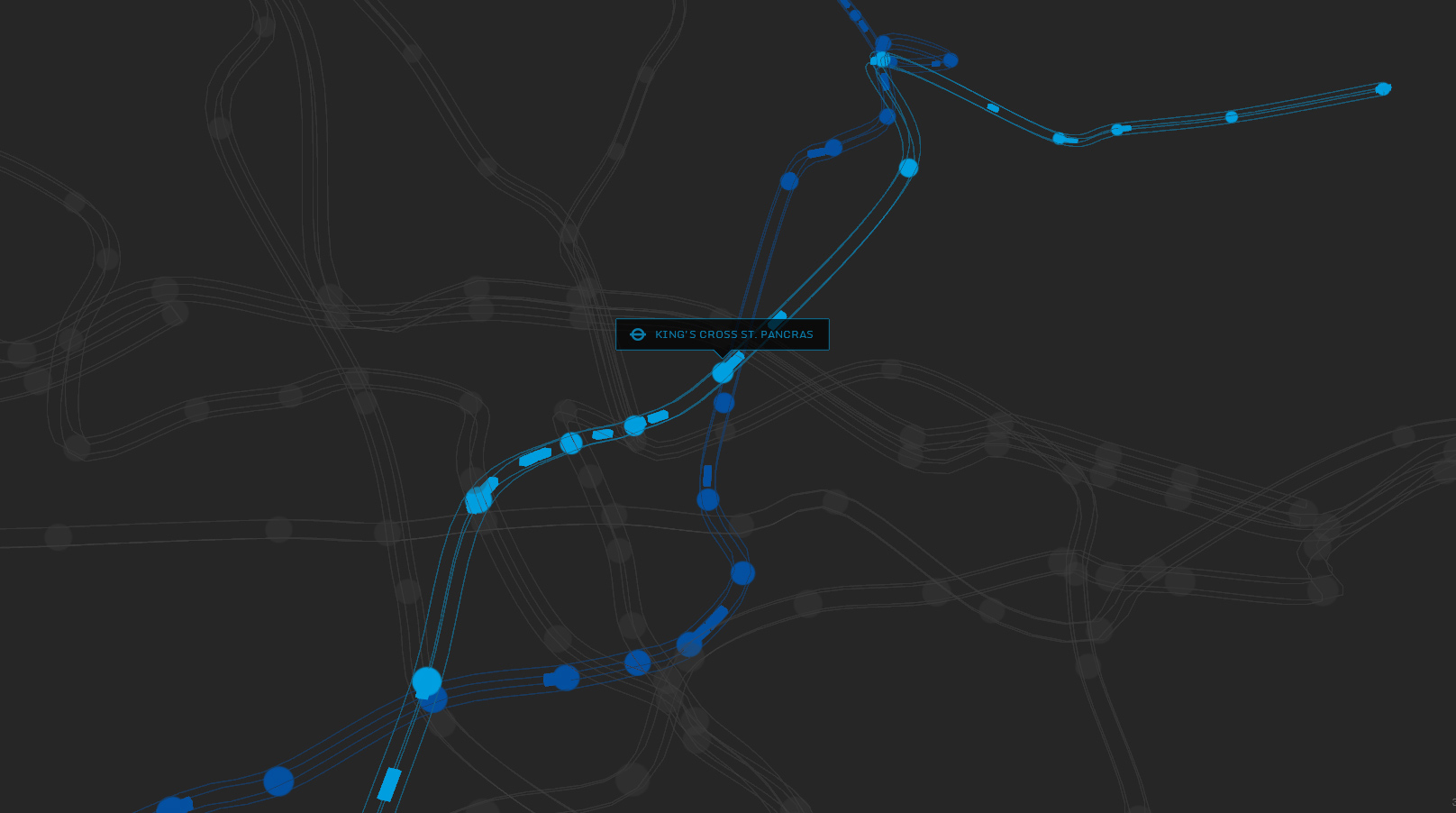 Allowing users to view London's busy public transport system through a 3D platform, the idea for the experiment came to Bruno when he was checking the data feeds available at the TfL Developers' Area. It was here where he realised they have a service called Prediction Summary which shows when the next trains are expected to arrive at each station.
By parsing the data and changing the point of view from the stations to the trains, he could then build a prediction schedule for each train and know where that train is supposed to be for the next 30 minutes.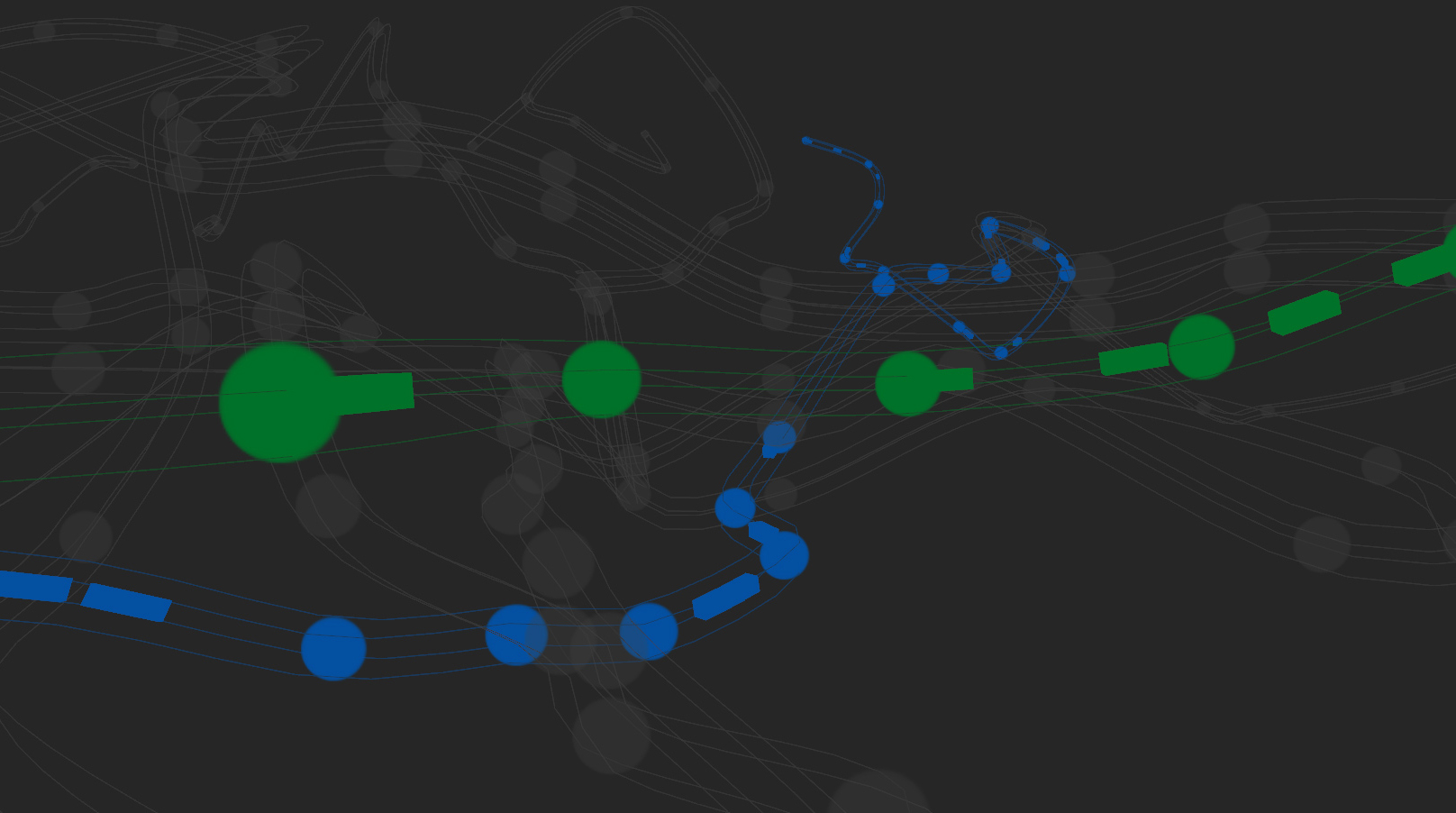 This was interesting enough, but it had been done before and Bruno wanted to add something new. That's when the idea of 3D came to him. Luckily for him, the data about stations' depth were also public.
The experiment went from only a few views a day to what the developer can only explain as viral, reaching over 11,000 within a day of being live.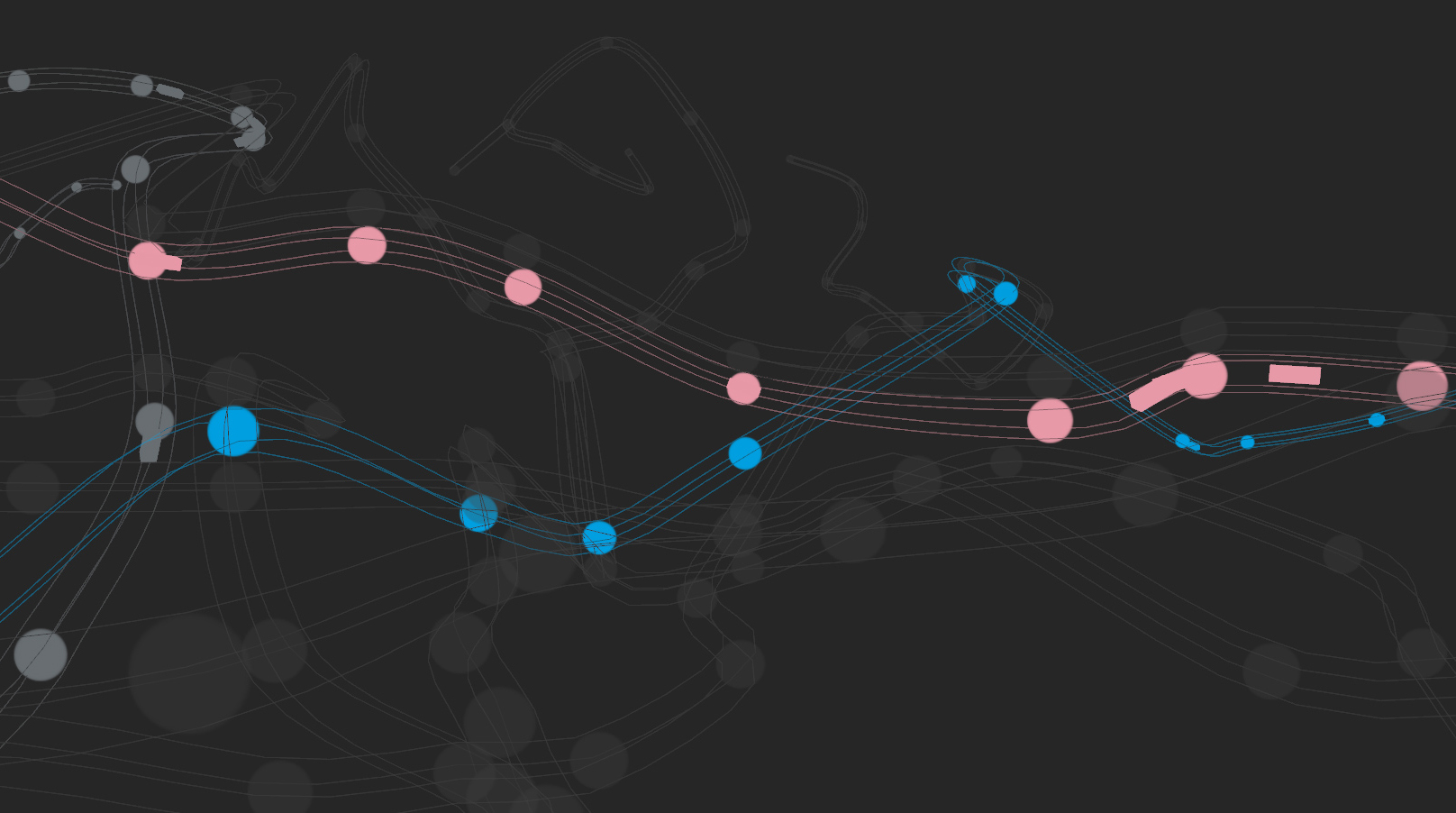 Visit Page
---
Credits
Technology

Platform

Kind

Industry

Target Market

Release Date

2013-08-13