The background
During a football season when fans weren't able to fill the stands, UEFA Champions League sponsor, Lay's, wanted to create a sense of match-day excitement and drive conversation amongst consumers at home and in group chats with shareable and engaging content. So we opened up a dialogue between fans and their favourite footballer – the G.O.A.T himself, Lionel Messi – through an innovative web experience with a personalised twist.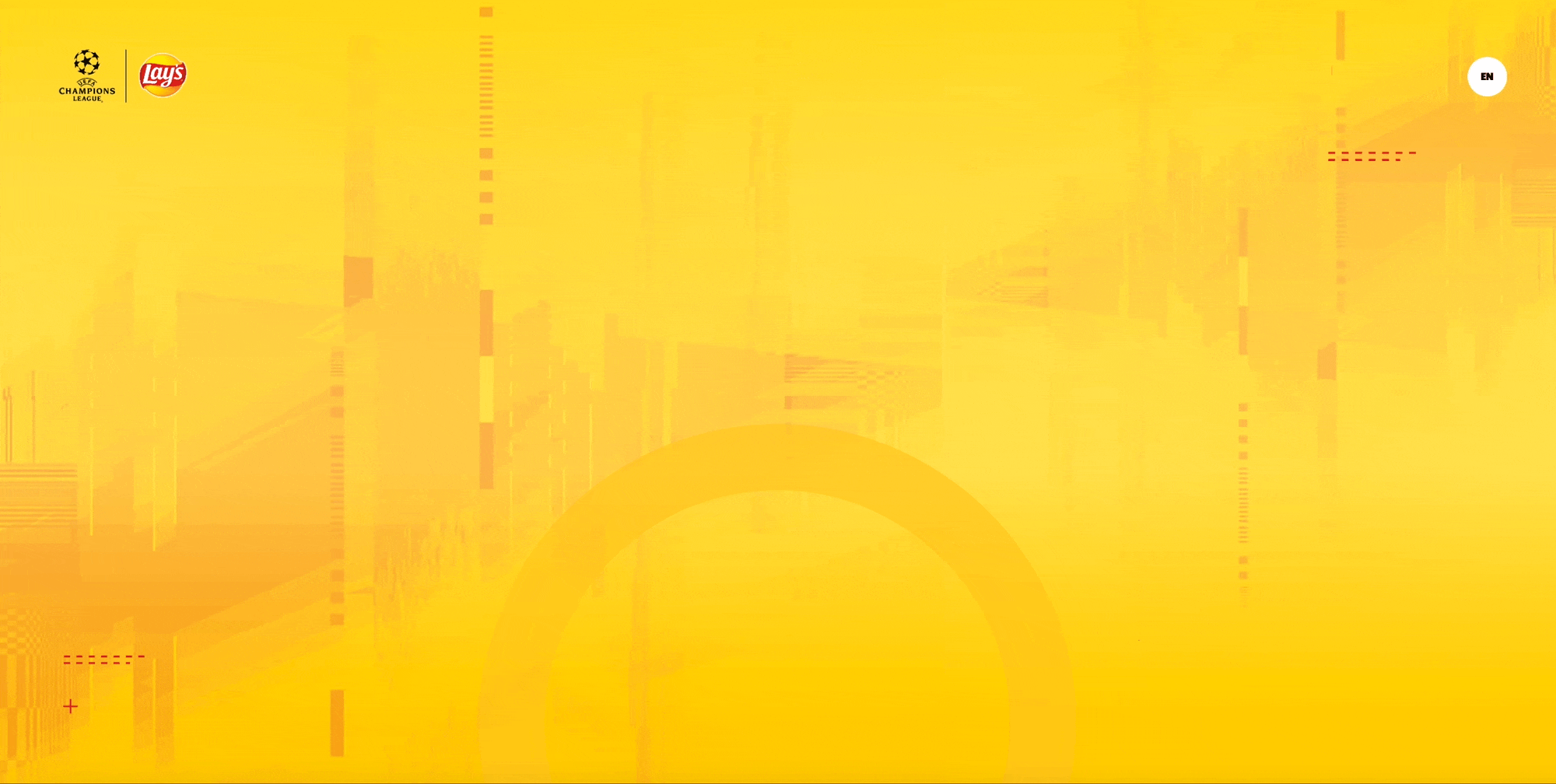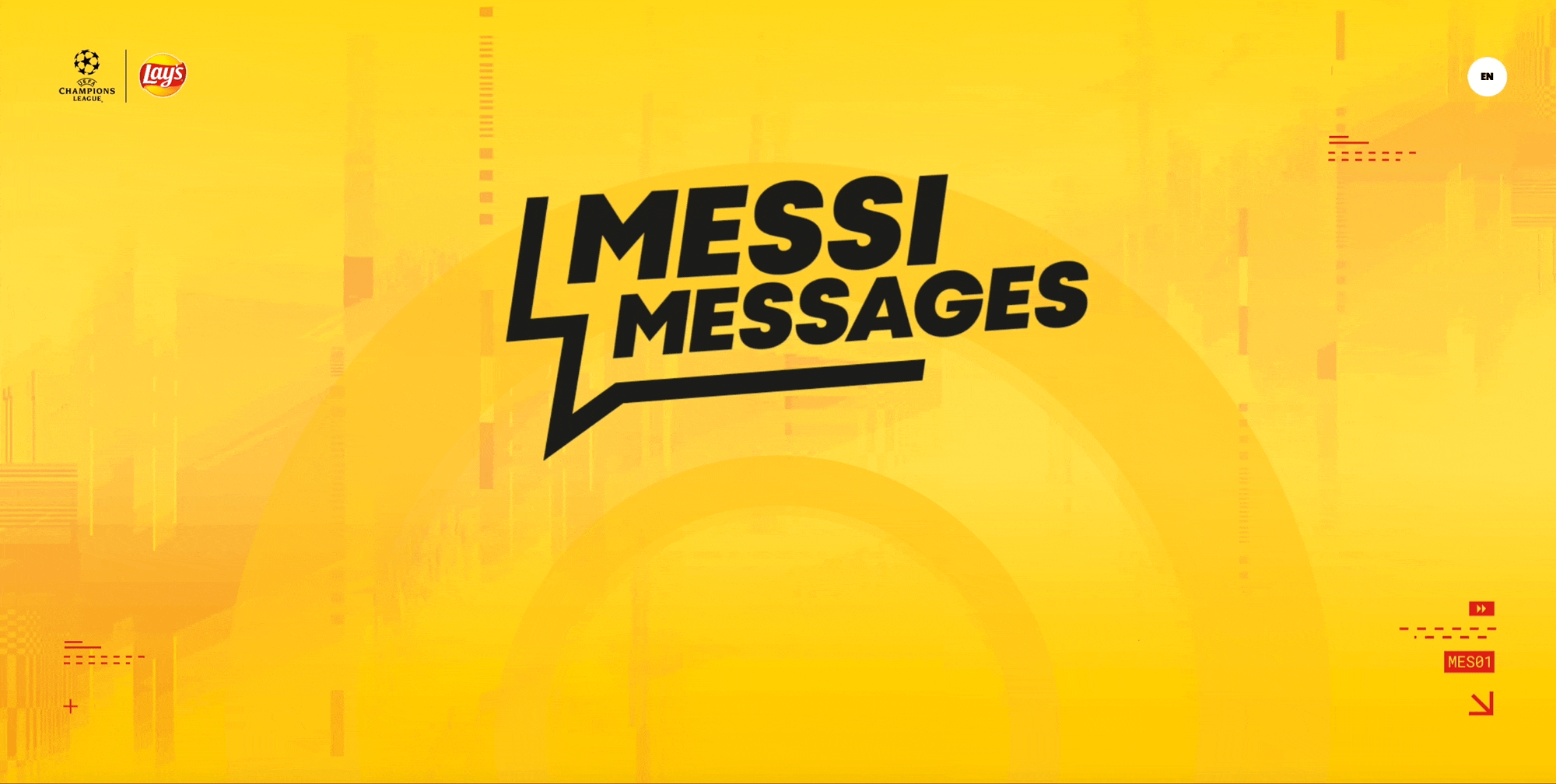 The execution
Lay's Messi Messages is a deepfake-powered experience allowing fans from all over the world to generate their own personalised video messages from the football star himself, spoken flawlessly in their local language. Using an intuitive chat-based interface, users can communicate with Messi and provide key information to fill him in on their plans for watching the match. Seconds later, the footballer springs onto their screen with a Cameo-style personal invitation to watch the game, filled with references to their submitted names, dates and places. With ten different language options to choose from, users can generate an almost limitless store of bespoke invitations to share with friends and family from all over the world in group chats and on social platforms.
We got Messi in the studio for a super quick shoot during production to capture basic phrases and simple movements. The rest is down to deepfake. Using technology that combines AI with machine learning to manipulate the content, we were able to craft video messages from Messi carefully tailored to each individual user and market.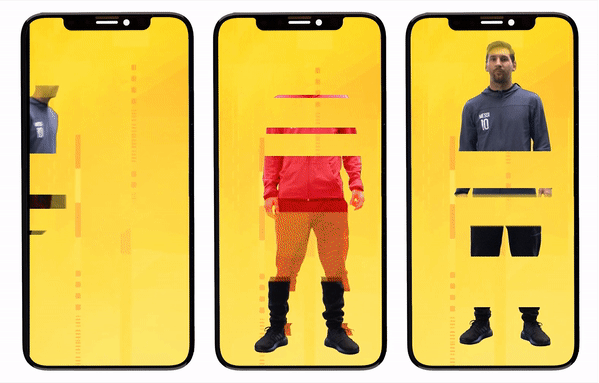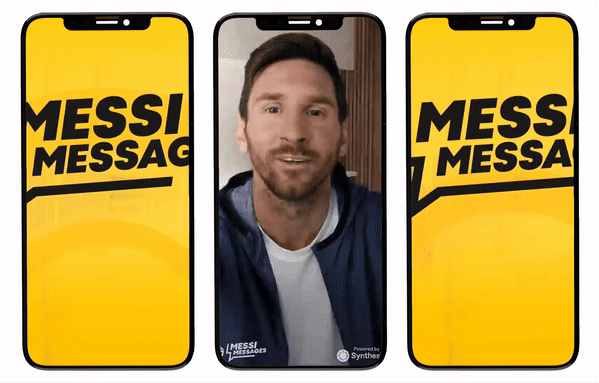 It felt good to leverage deepfake technology to enhance creativity, help Lay's get the most out of their sponsorship deal with Messi, and open up a personal dialogue between brand and customer. Whether you generate the video message yourself or receive it from a friend, it feels like you're having an authentic conversation with Messi every step of the way.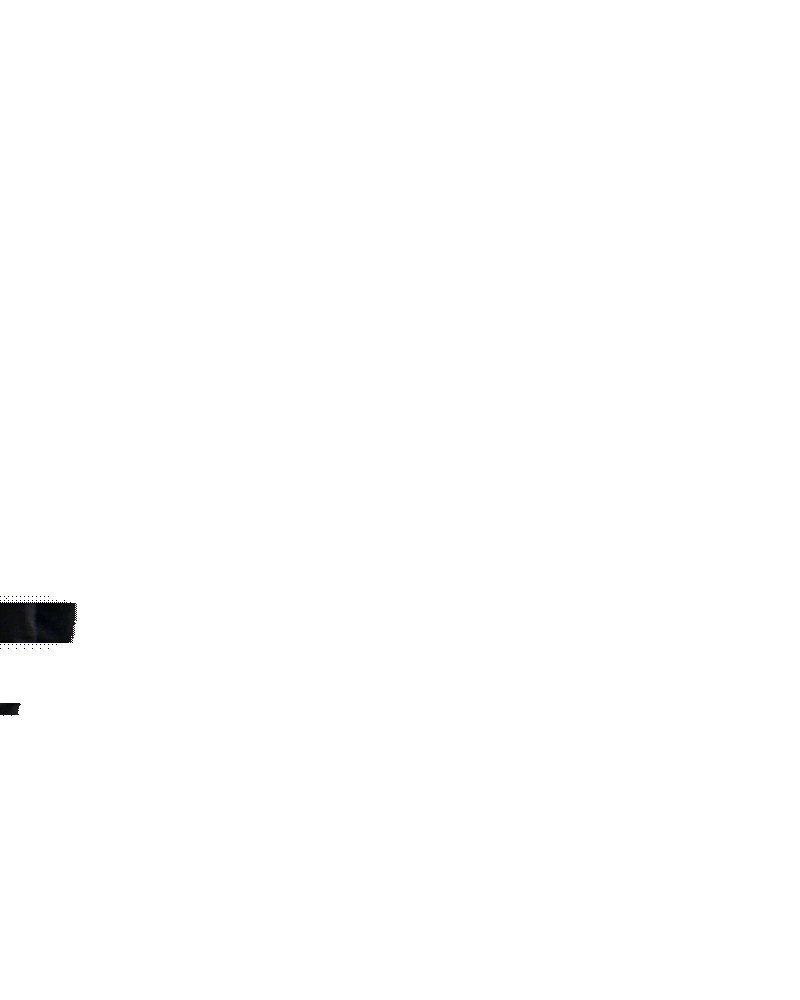 The results
With 38 million hits in the first 24 hours, the microsite has proved to be exceptionally popular. Messi himself shared the experience with his 192+ million Instagram followers, triggering countless Messi Messages to pop up across every social media platform and in group chats across the world – with many double-takes in the process.
Messi's Messages pushes technological boundaries to create a remote brand experience with huge global shareability that really connects with consumers on a deeper level and proves that the future of customer experience is personalised.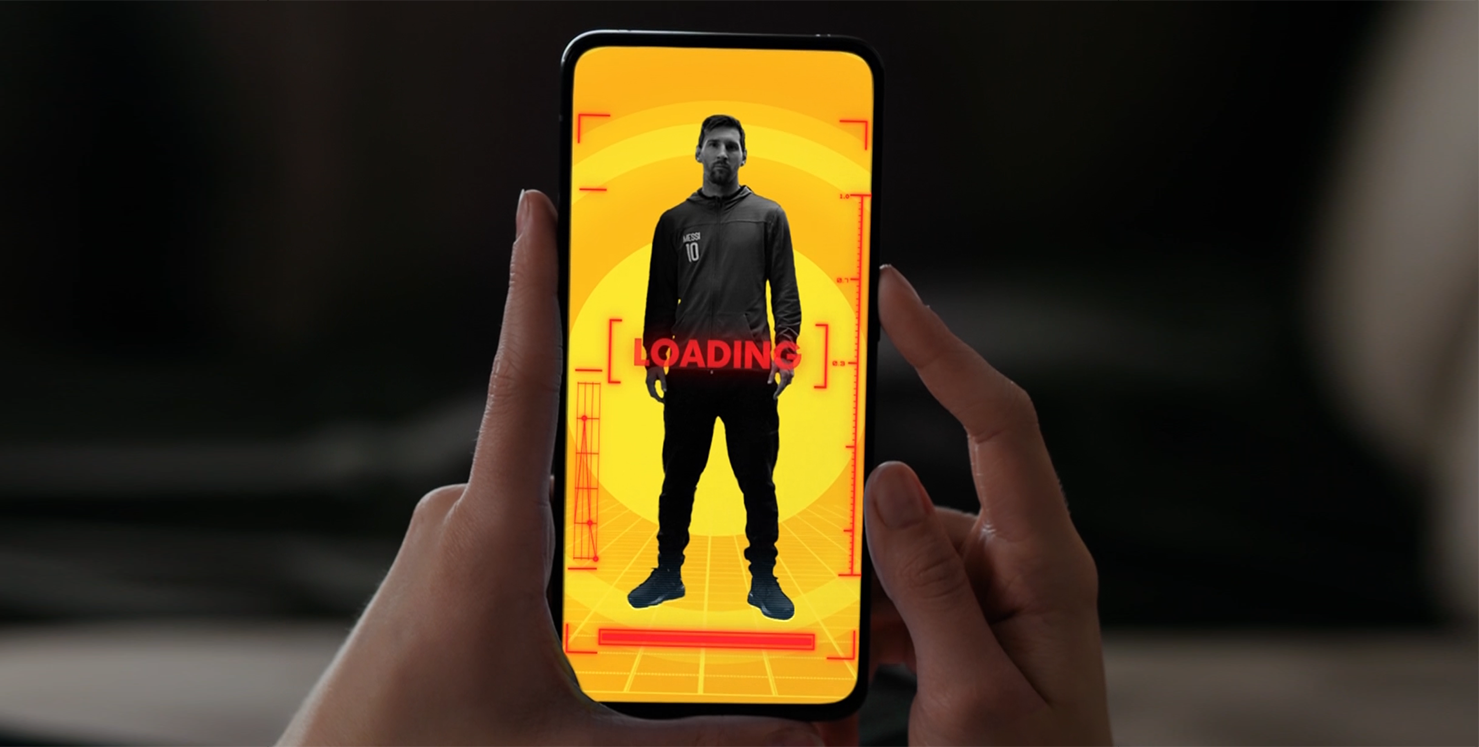 Visit Page
---
Credits
Division

Creative Director

Agency

Brand
Technology

Platform

Kind

Industry

Release Date

2021-03-22