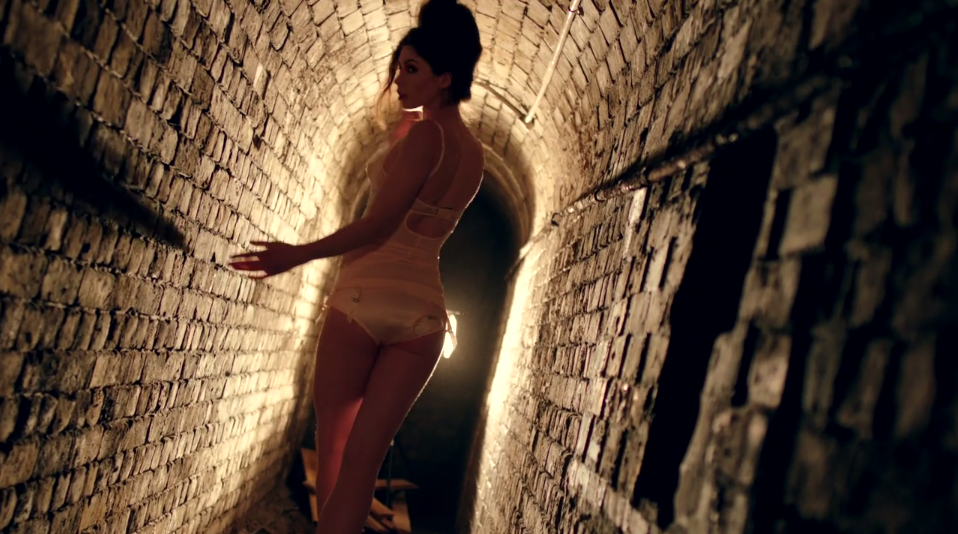 Kiss Me Deadly: This Is Normal
Fashion film made for Kiss Me Deadly lingerie.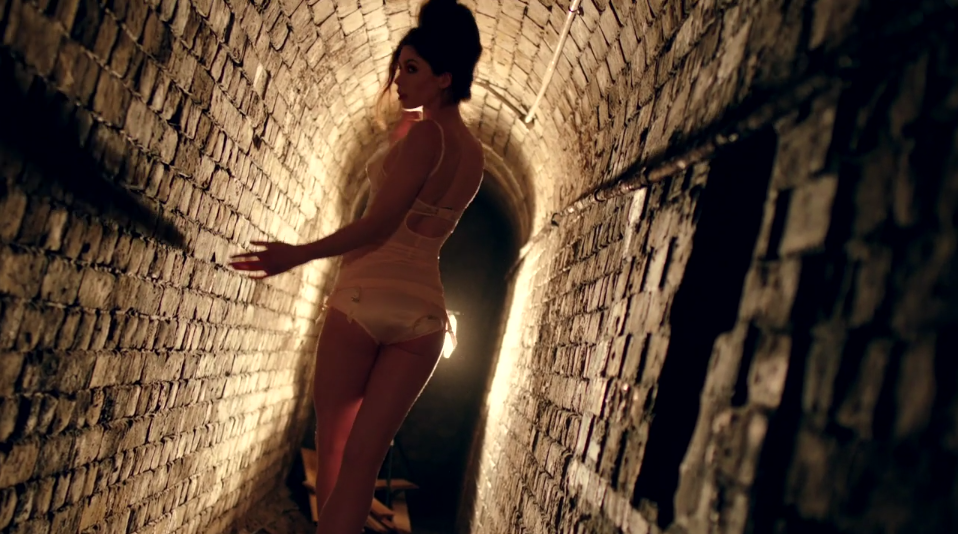 The film was shot over one day near London Bridge, London, in an old deserted archway which was used as a morgue in World War II.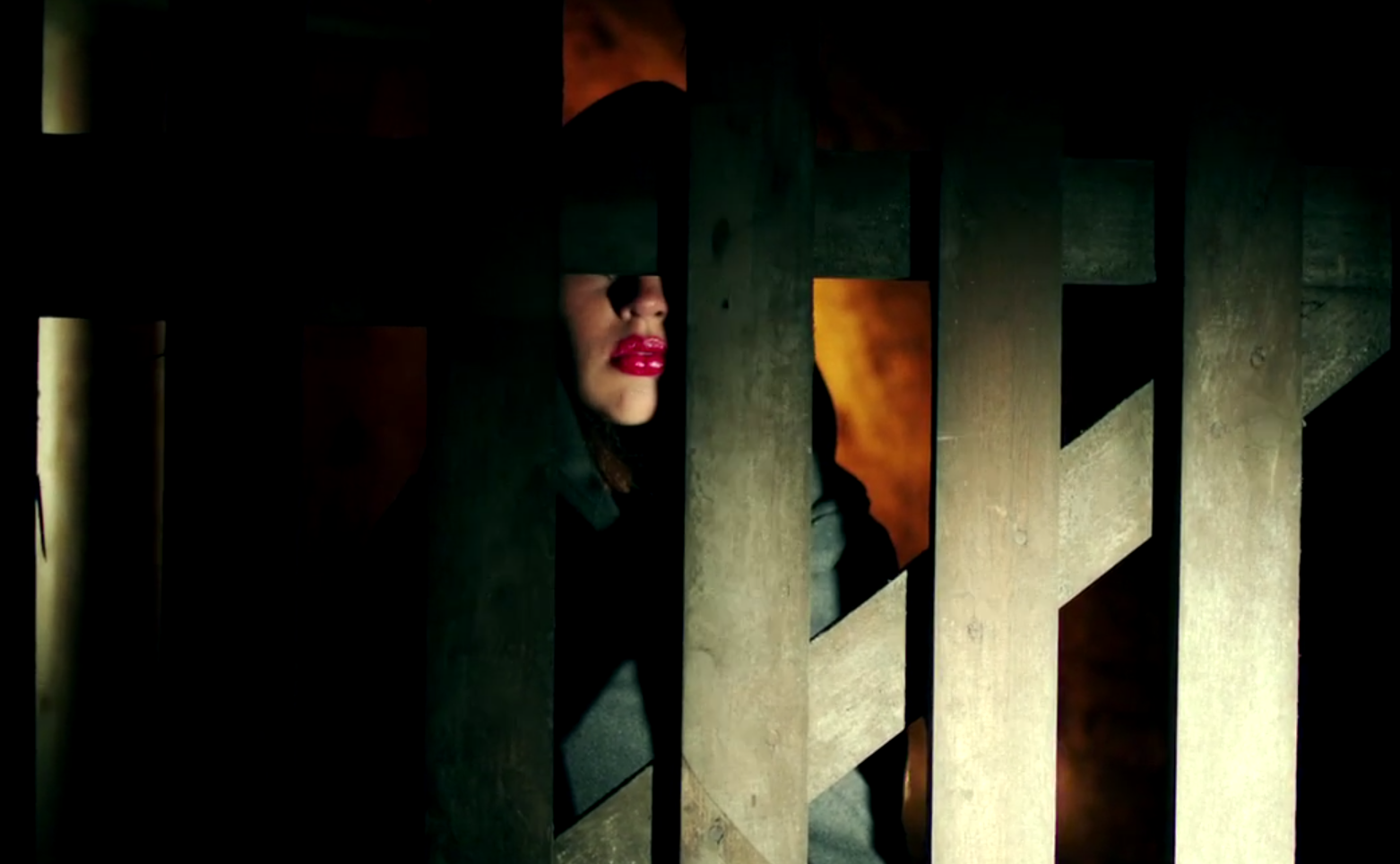 This Is Normal saw WOLF CVB receive best film by influential New York blog "Portable". As well as featuring in the La Jolla fashion film festival.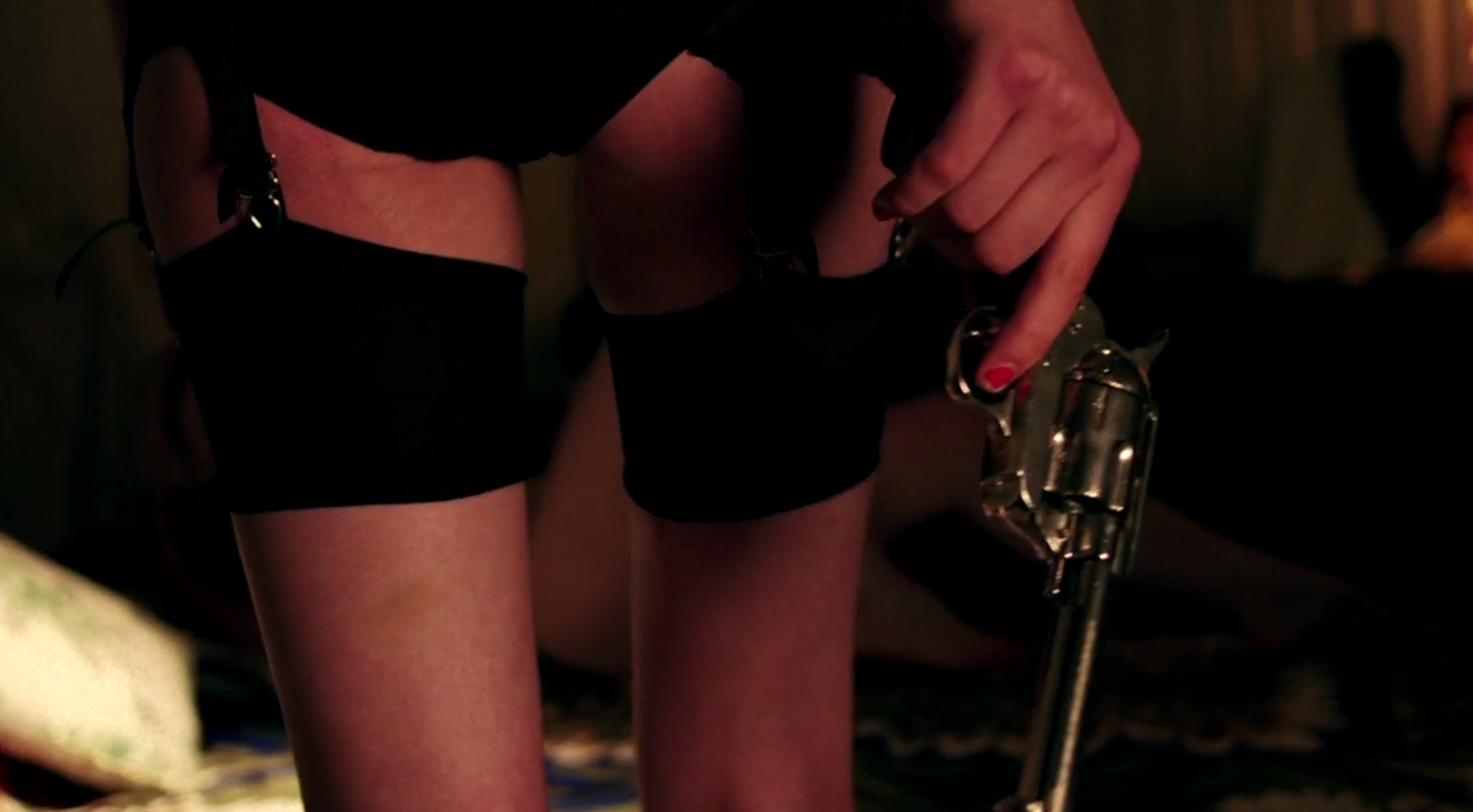 ---
Credits
Division

Brand

Director

Production Company

Executive Producer

Director of Photography

Art Director

Writer

Editor
Platform

Kind

Industry

Target Market

Release Date

2011-09-14