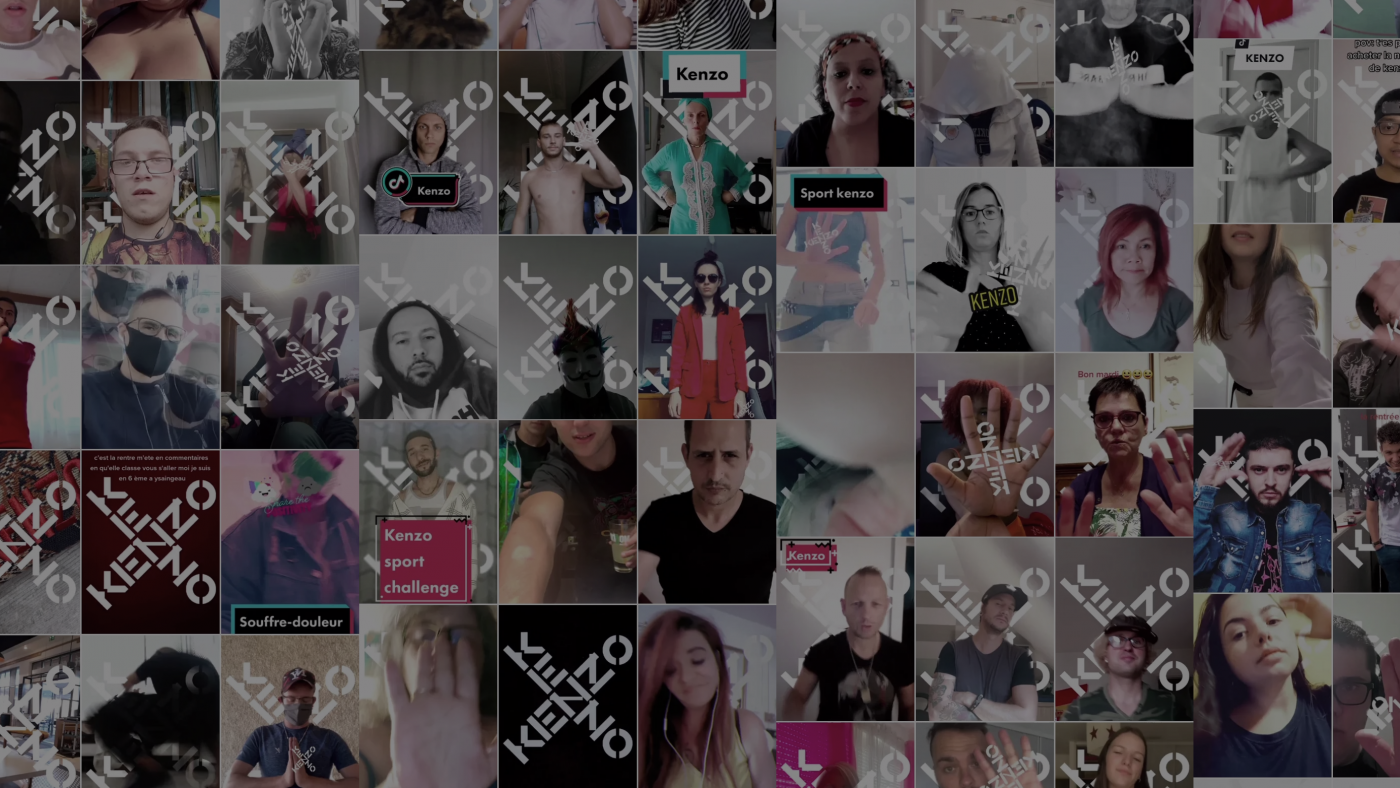 The background
KENZO wanted to launch its new KENZO Sport logo in a fun, buzzy way. So together with TikTok Creative Lab, we created a viral TikTok dance challenge that encouraged people to get moving and get playful.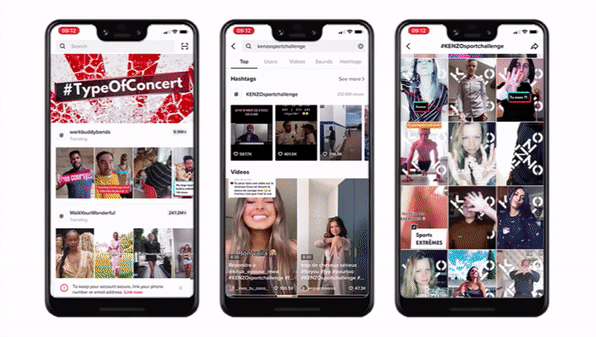 The execution
The #KENZOsportchallenge is all about movement, and there's no better place to inspire and celebrate movement than via TikTok. We developed an animated hand-tracking 2D AR filter, that allowed users to express their creativity through dance. When pairing the effect with a branded hashtag, this encouraged users to join the #KENZOsportchallenge movement, the results were phenomenal, the Effect involvement took off, and went viral.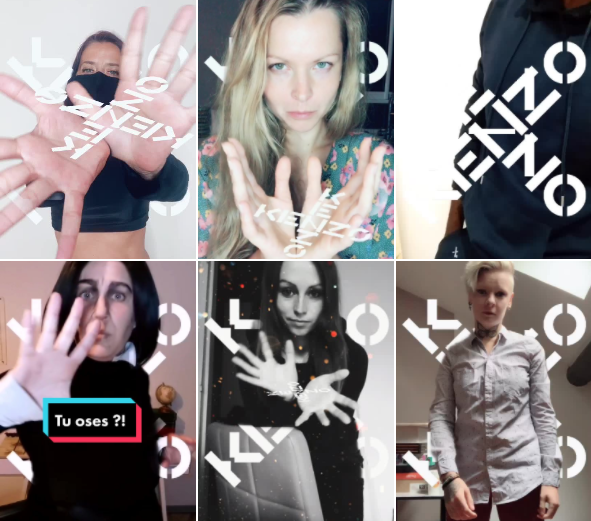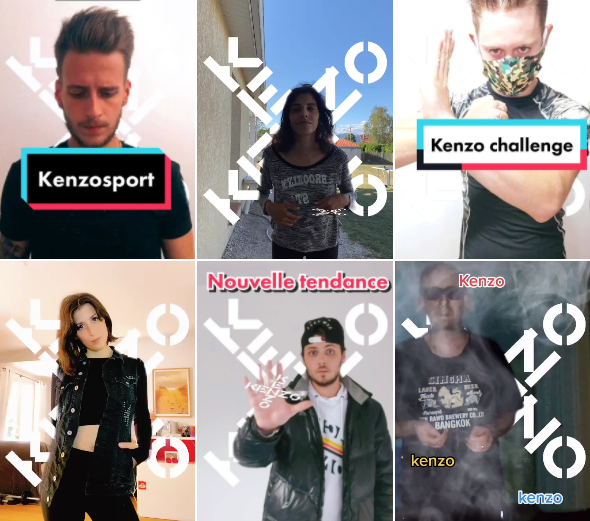 When users started moving, the KENZO Sport logo tracked their hands as they danced to the beat. Millions of people filmed themselves playing with the awesome logo, letting it inspire their next move.
The effect itself was simple, but what people did with it was anything but. It was fun to watch the videos rapidly fill the #KENZOsportchallenge tag, and each one was more creative than the last. We enjoyed learning about and pushing the limitations of TikTok's effect creation software, and we look forward to working on the platform and with Creative Lab again in the future.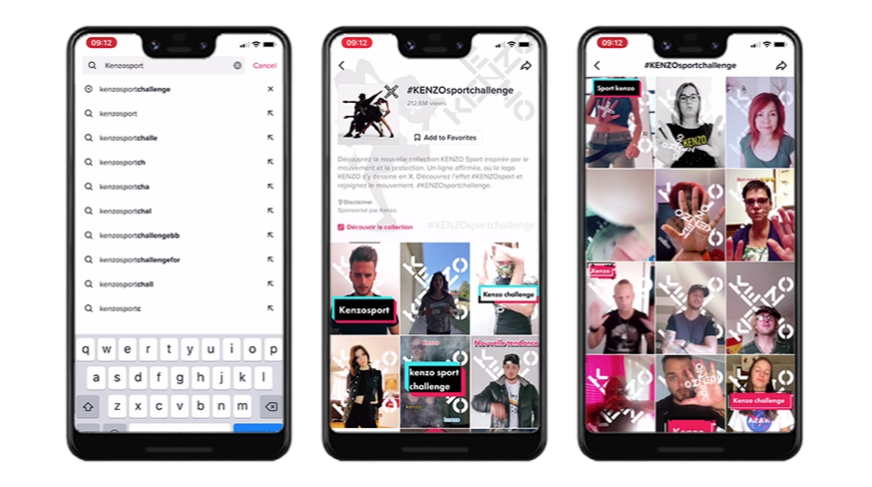 The results
The #KENZOsportchallenge was a massive success, earning over 300 million views on TikTok and counting. Not bad for our first TikTok branded effect. By launching on a platform that caters primarily to young people, we successfully introduced the next generation to the longstanding historic brand.
Even though the campaign lived on TikTok, people also organically shared their
#KENZOsportchallenge videos on Instagram, Facebook, Twitter, and YouTube, gaining countless more impressions than we expected.
---
Credits
Division

Brand

Art Director
Platform

Kind

Industry

Release Date

2020-10-22