The background
You may not have known that Kazakhstan had so much to offer as a tourist destination—but it does. Through an immersive visitor centre experience, it wanted to tout its history, its offerings today, and its eye toward the future to a crowd of exclusive visitors, presidents, ministers, and local tourist investors, using cutting-edge multimedia installations.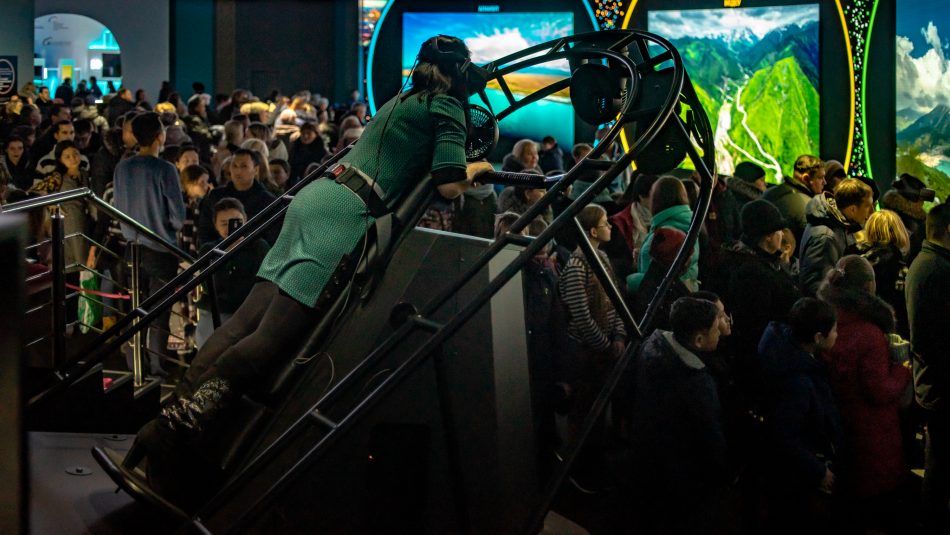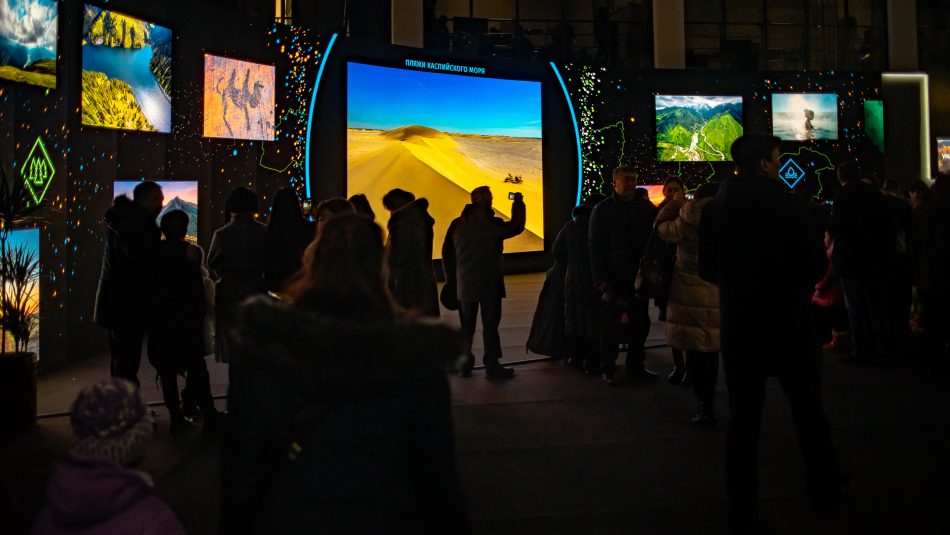 The execution
In the "demo zone," we created three bespoke installations: Portal to the Future, The Interactive Timeline and a VR Flying Simulator.
The Portal including four-minute projections across three walls, showing off the landscape of four unique locations—and the potential future plans for each.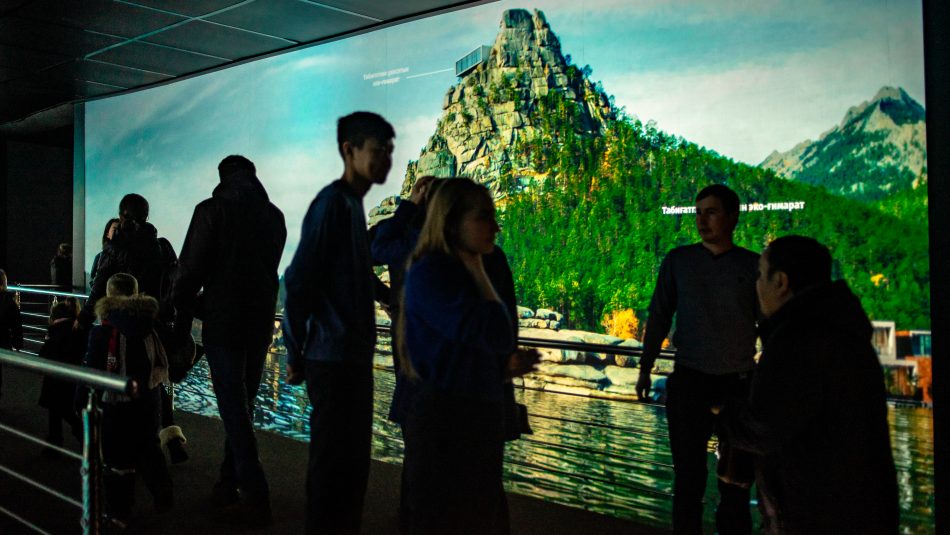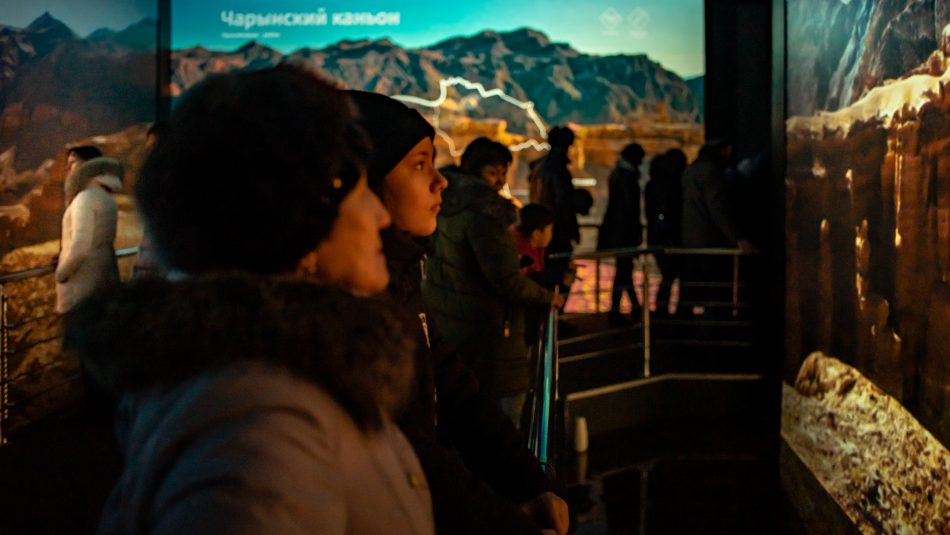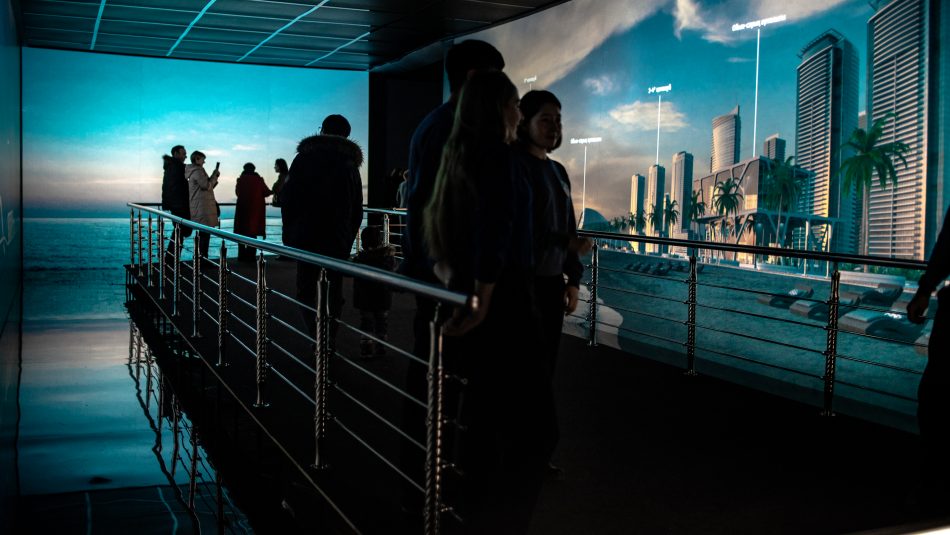 The interactive timeline took shape as a table where people could navigate across 30+ different destinations, exploring the related information and imagery that made them unique.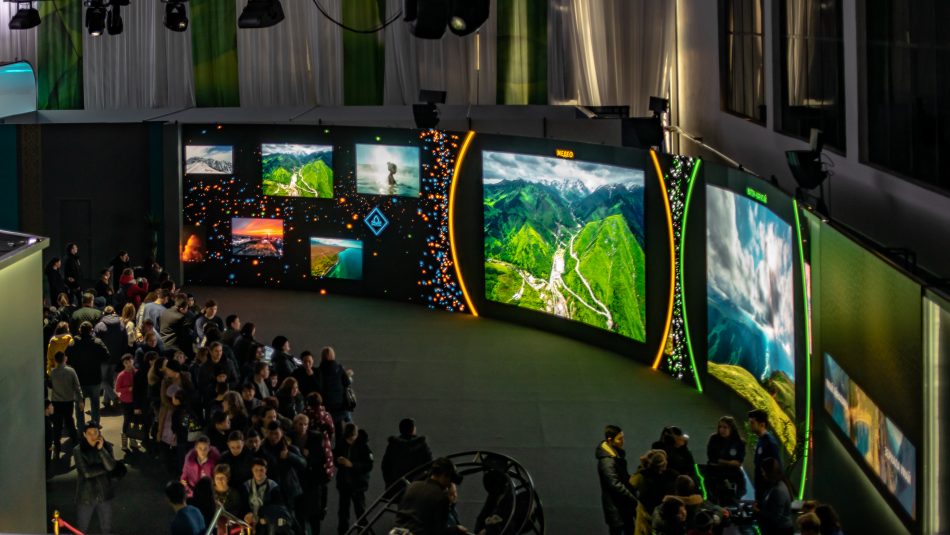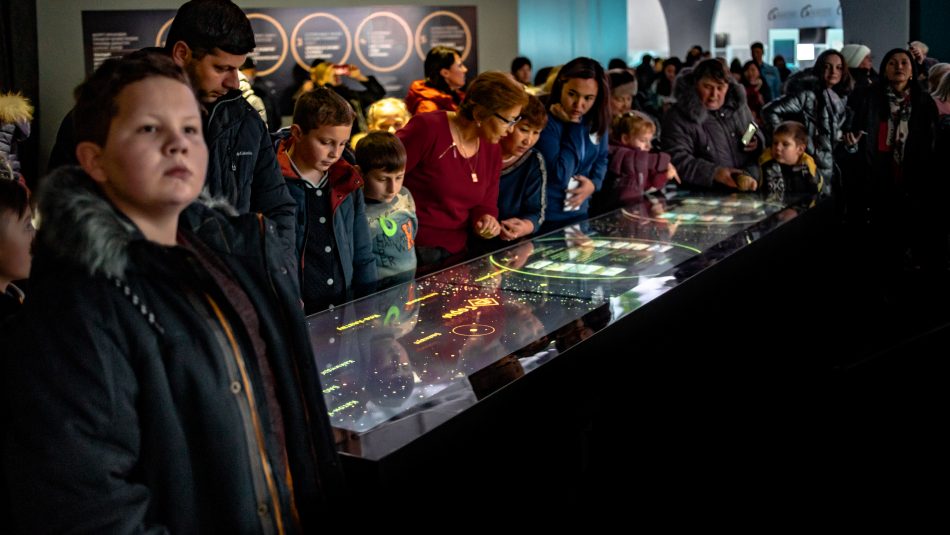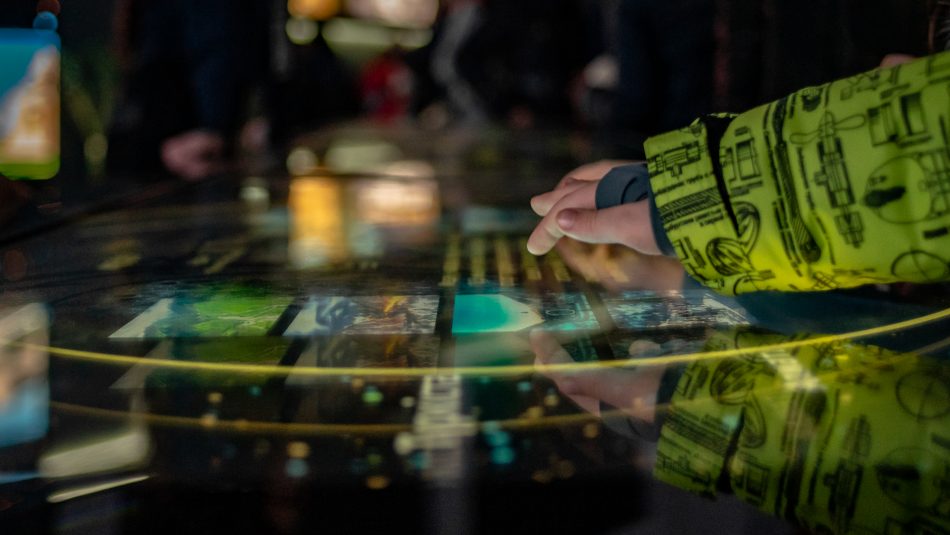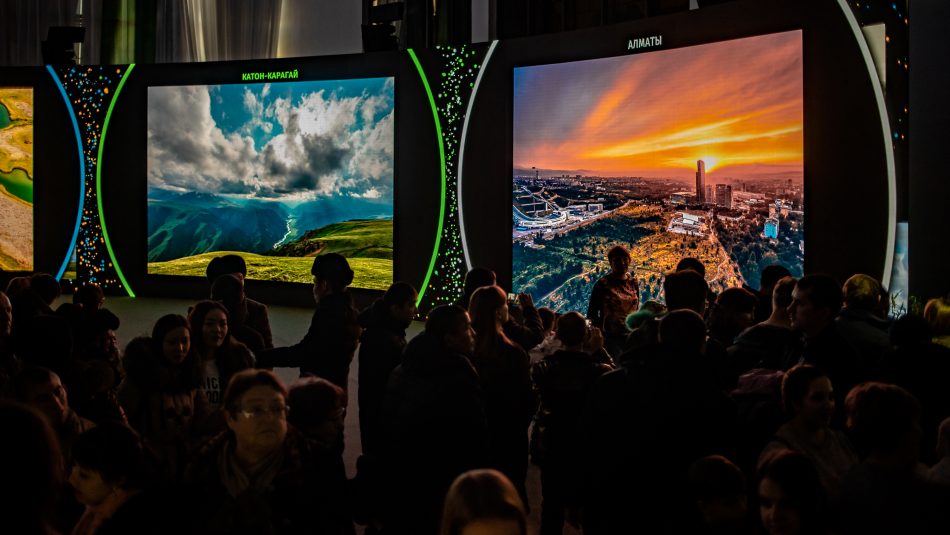 The VR flying simulator used Oculus Rift and a real-time motion-based simulator to make users feel like they were flying over Kazakh mountains.
We shot all the footage and built all three experiences in less than six weeks. But the end results were nothing short of extraordinary, and the audience reactions made it all worthwhile.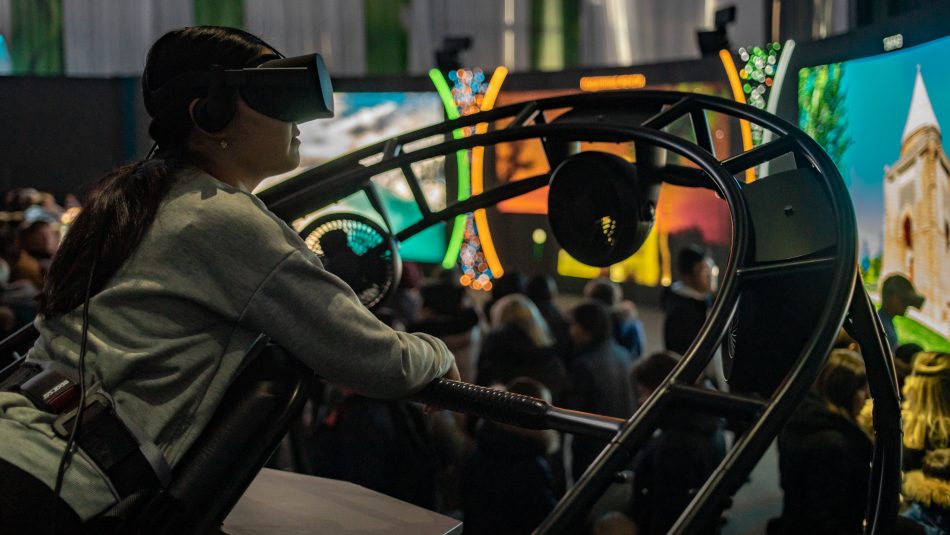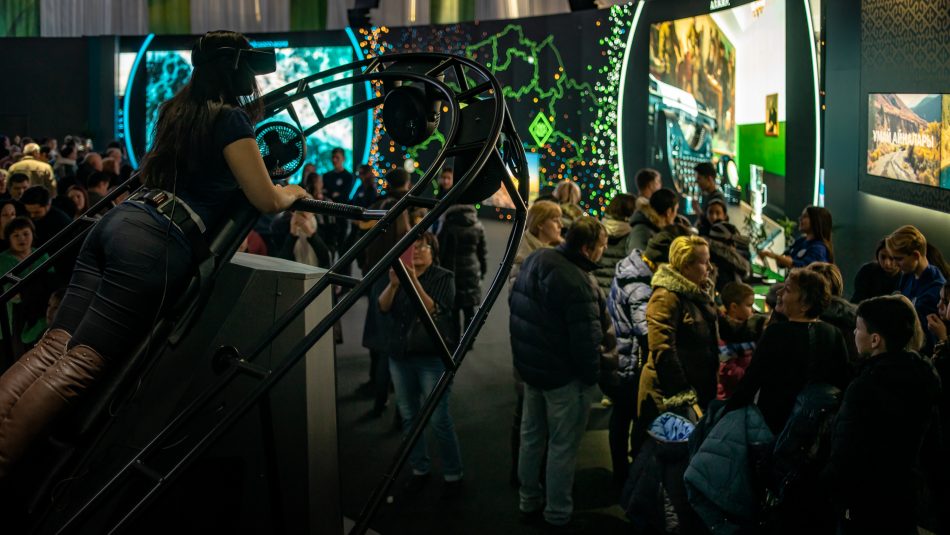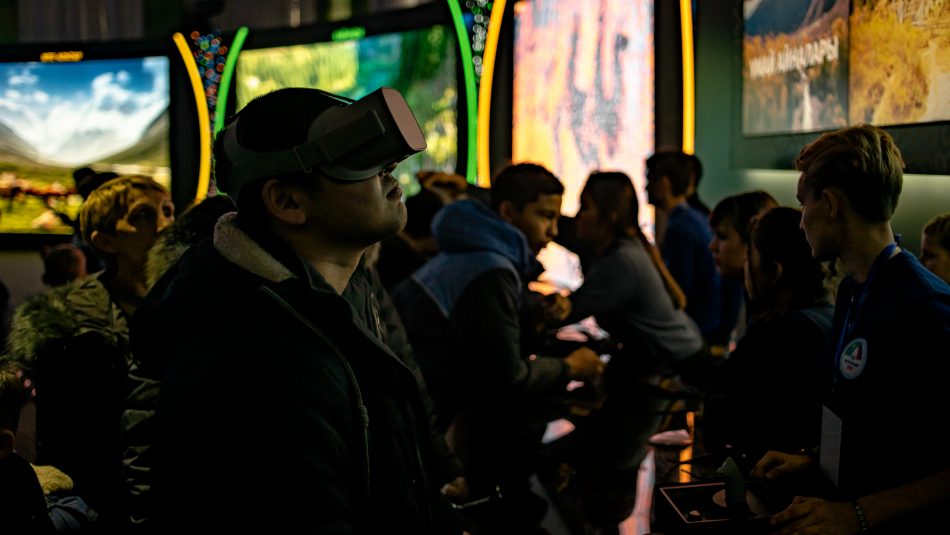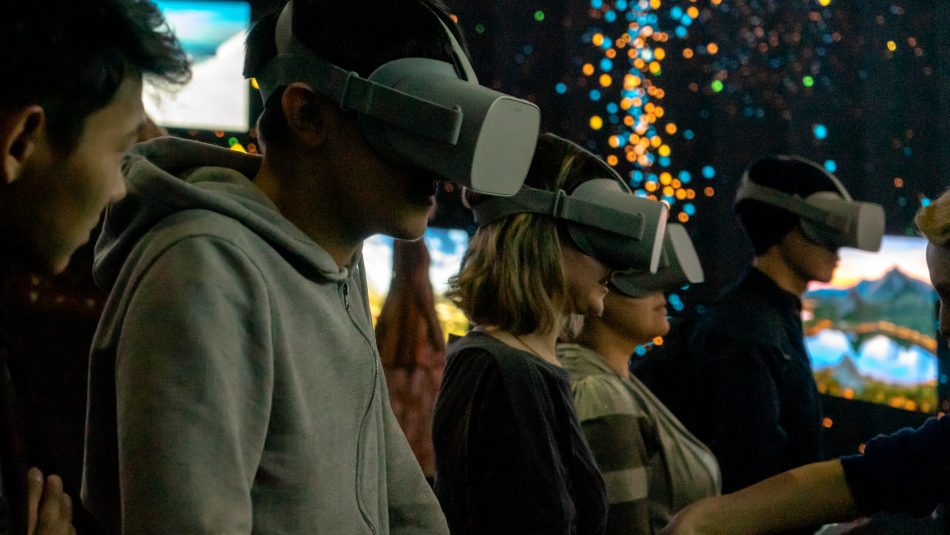 The results
As tourists, locals and government officials flocked to see the past, present and future of Kazakhstan tourism, they came away with an experience they had to share and wouldn't soon forget.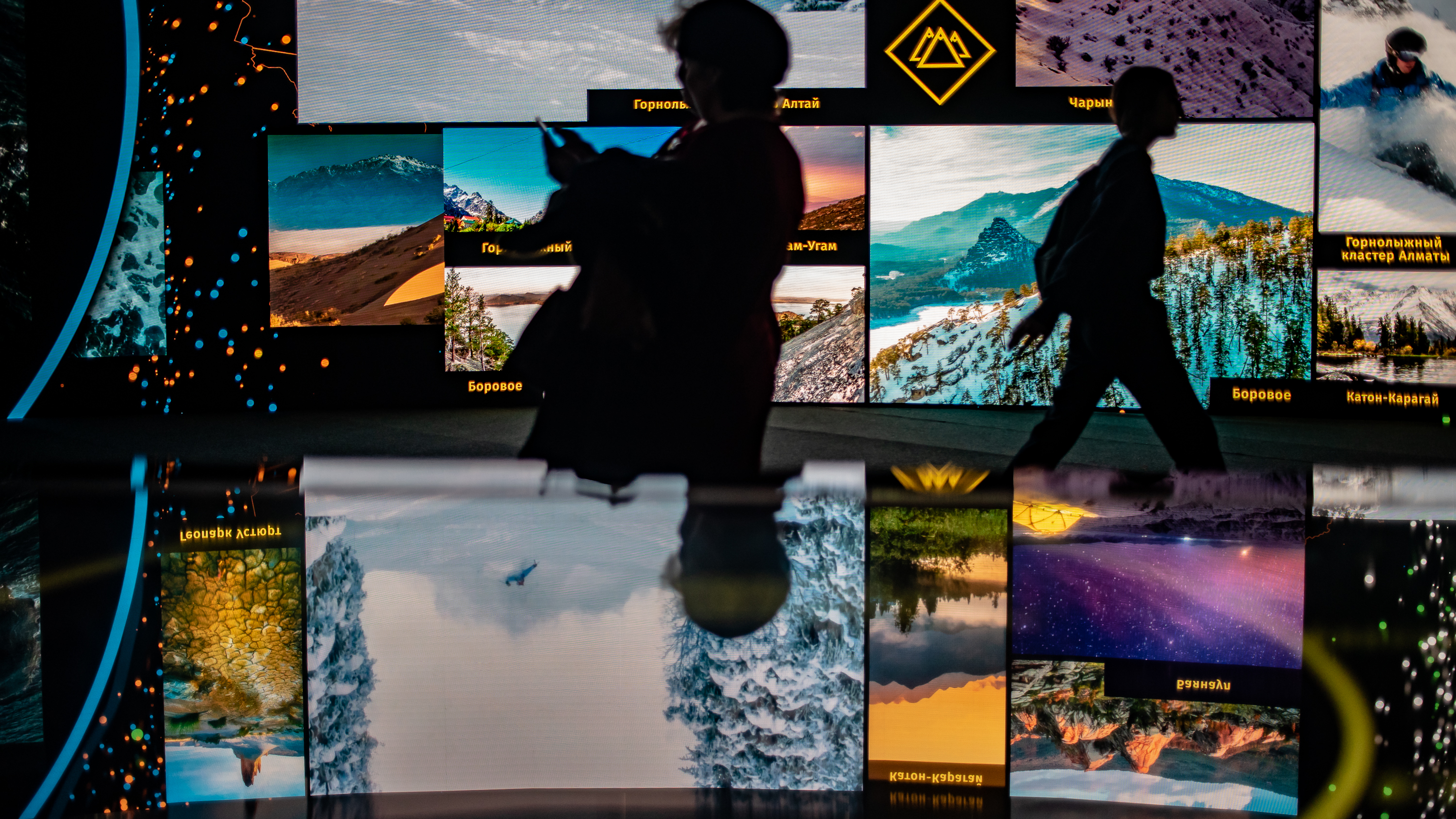 ---
Credits
Division

Creative Director

Agency

Conception Creative Director
Technology

Platform

Kind

Industry

Release Date

2018-12-10