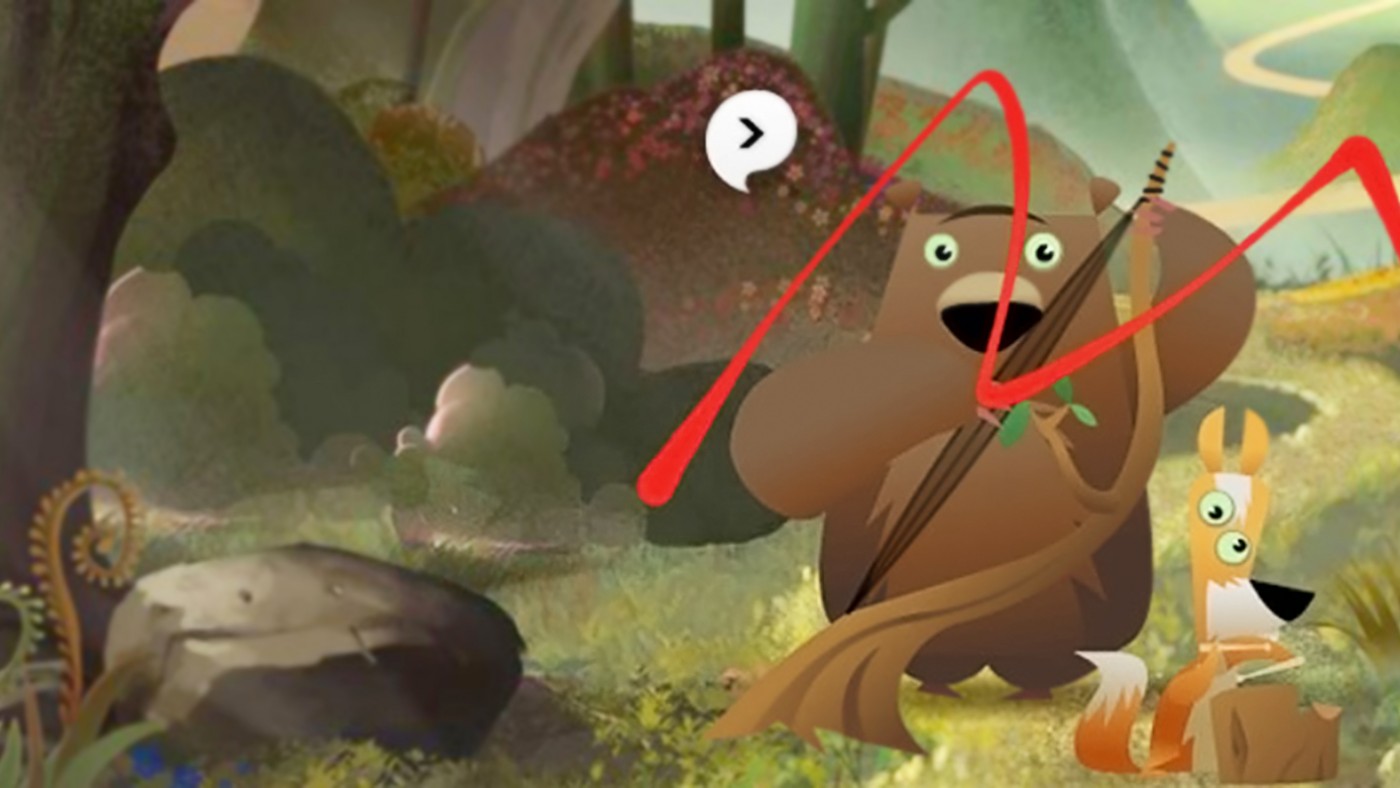 Toshiba: The Journey of Innovation
An experiential website bringing to life Toshiba as a brand, as well as reaching out to and engaging users by allowing them to spend time with Toshiba's innovations and products in a new and innovative way. Be curious and creative, experiment and play with your environment and in doing so, find new perspectives and explore What's Next?

The website detects patterns – we call it gesture navigation. Interact by drawing a zig-zag line, a spiral, an infinity sign.

Move around the site simply by drawing a line to where you want to go. Interact with the characters you meet by drawing on them.

We use the loading time as a tutorial. The users interact and play, understanding the grammar we are using to navigate the website.
Visit Page
---
Credits
Division

Agency

Brand

Production Company

Director
Technology

Platform

Kind

Industry

Target Market

Release Date

2009-12-11