Setting the scene
Horror film fanatics couldn't wait to be terrified by the latest Saw release, "Jigsaw." So when Lionsgate chose our team to produce the New York Comic-Con activation for the movie, we knew we had to create an experience that went beyond their wildest expectations. The cult series had introduced the world to the frightening concept of life or death escape. We decided to build an escape room where these ravenous fans could feel like they were part of the story.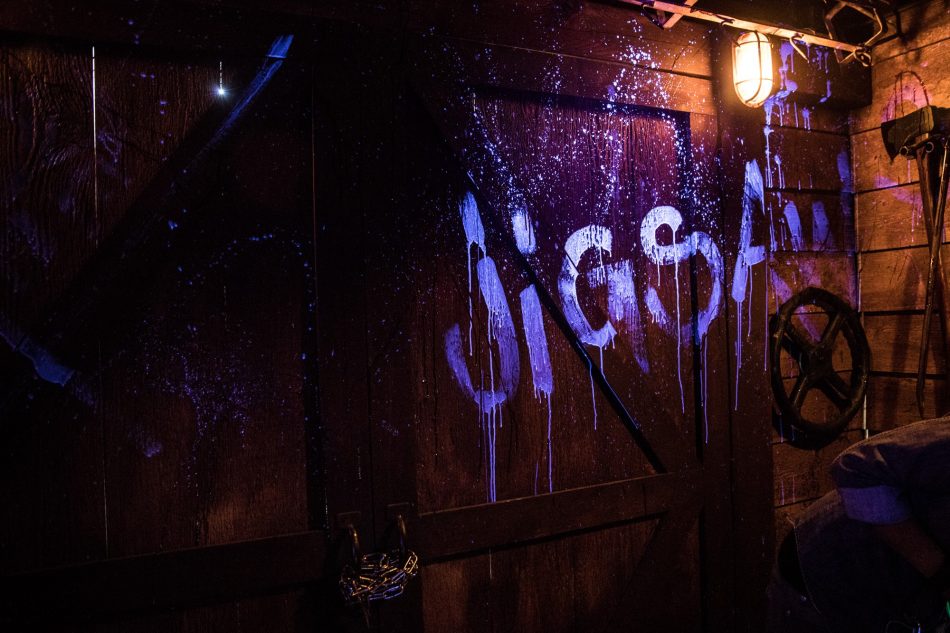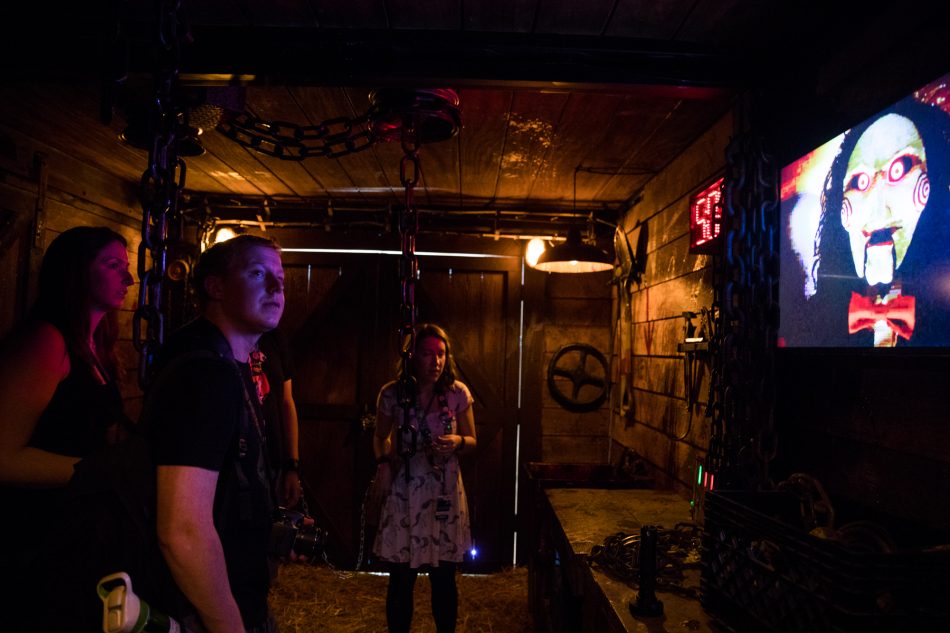 Plotting the escape
We wanted to make the experience as horrifying as possible, so we created a physical extension of Jigsaw's mind. Using a powerful combination of VR, immersive theater and interactive film, fans were guided through a shock storyline full of traps, practical stunts and scare jumps along the way.
Escaping the unthinkable is always easier with a solid team. Each group of four people were divided and chained together into pairs—and every choice they made had a direct consequence on the rest of their teammates. They had to solve puzzles and make quick-fire decisions, moving through the multi-room structure that played to the evolving spatial narrative. At the end, the two pairs were reunited to complete the final challenge and (hopefully) escape.
We worked with legendary actor Tobin Bell (a.k.a.Jigsaw), who recorded all the VO cues for our traps. Tobin also made an unforgettable appearance for a group of special fans lucky enough to be chosen as his victims.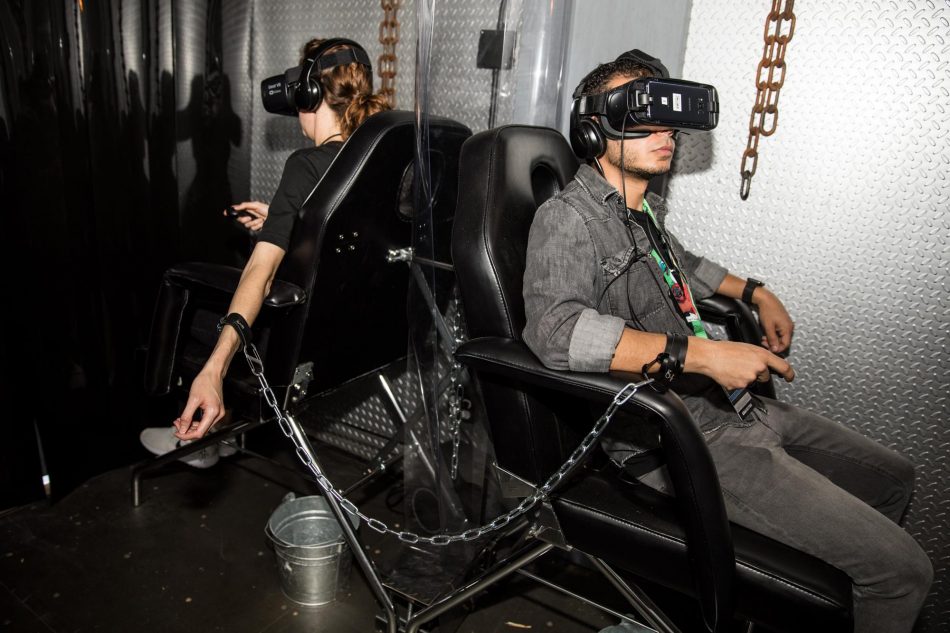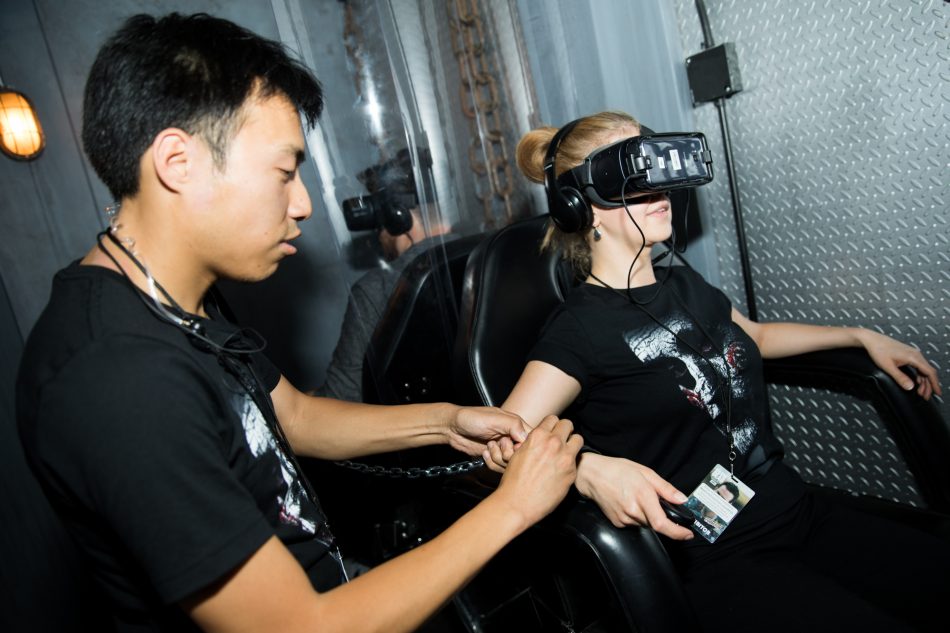 The impact
To say the experience delivered is an understatement—fans lined up for up to four hours, and over 1,200 people experienced our rooms of terror over the course of the four-day New York Comic-Con event. But the reach didn't end there; Saw-owned media generated over 16.14M impressions, and influencers generated over 4.4M organic impressions.
There's no escaping the horror of the latest Saw release. But the Jigsaw escape room gave Comic-Con visitors a delightfully heart-pounding experience that they'll never forget.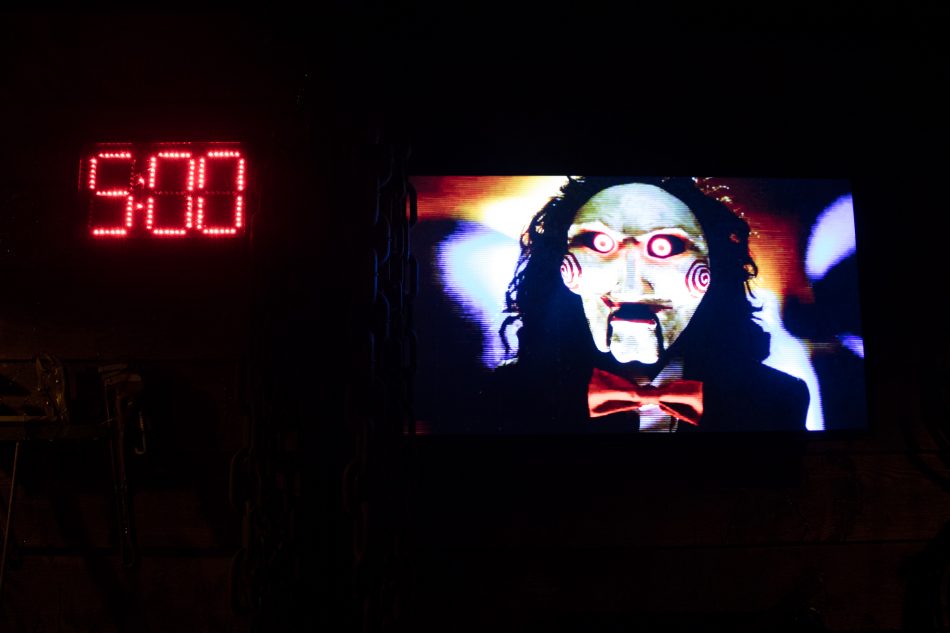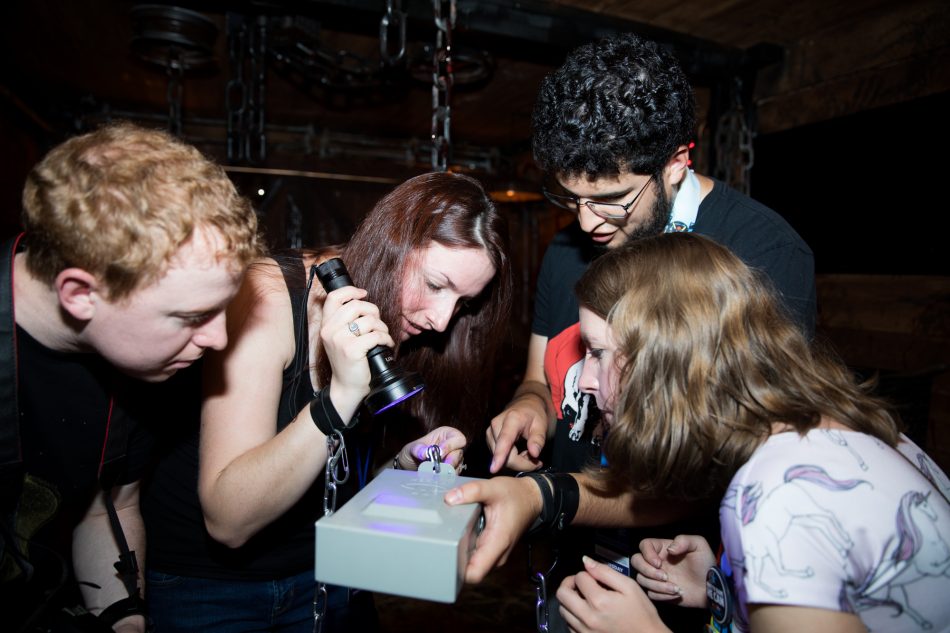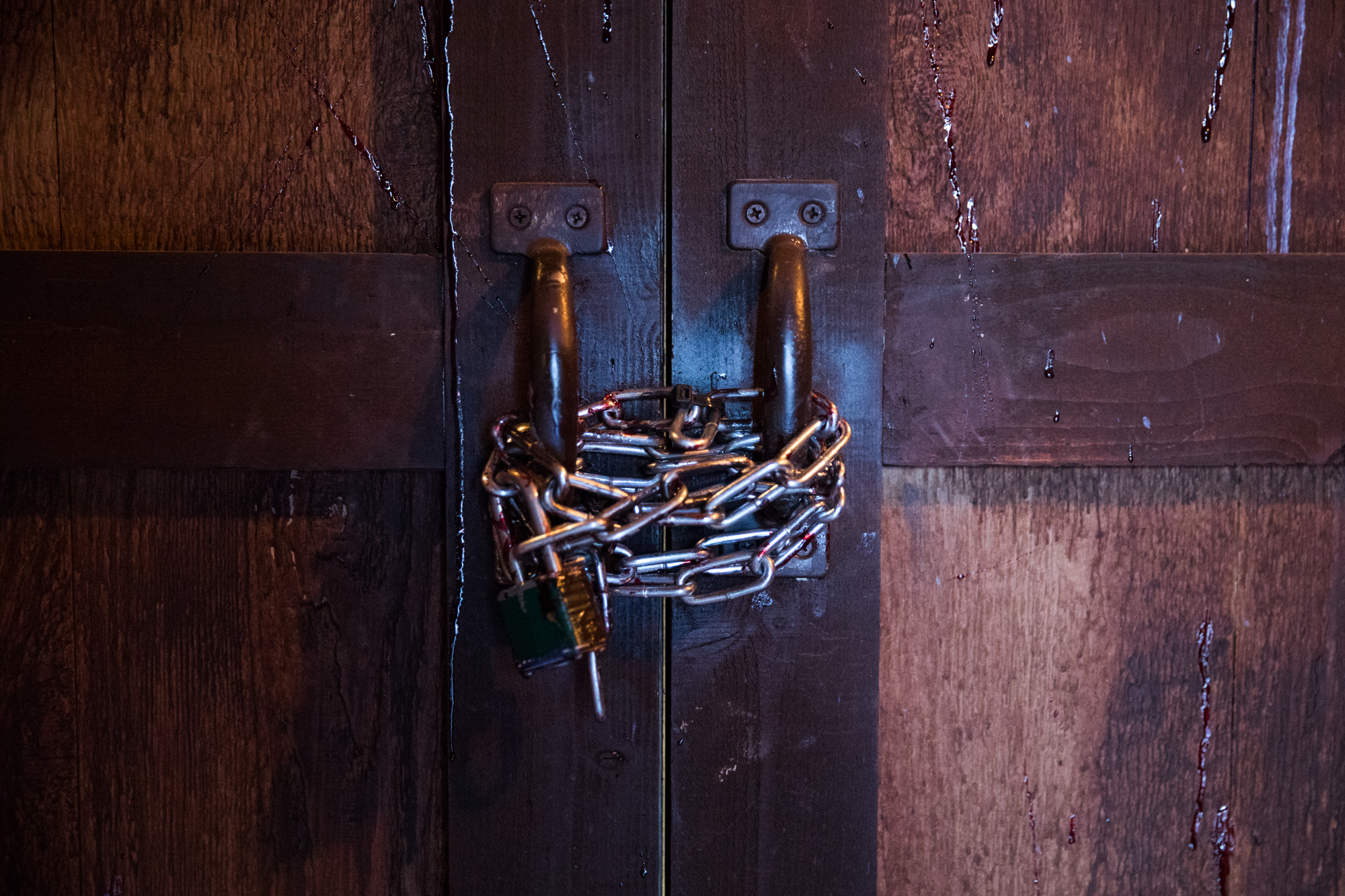 ---
Credits
Division

Creative Director

Brand
Platform

Kind

Industry

Release Date

2017-10-24