The background
IKEA wanted to encourage people to live a more eco-friendly lifestyle. So we created a digital scavenger hunt that showed them easy everyday ways to go green.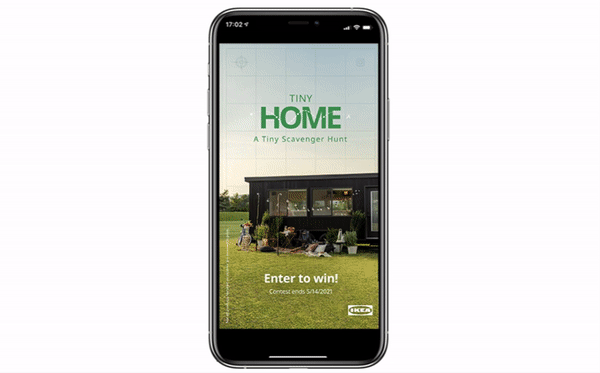 The execution
IKEA's Tiny Scavenger Hunt sent people on an epic digital puzzle-solving quest across social media. We gamified the Instagram grid and challenged followers to solve puzzles, follow clues, and collect secret letters. Those who followed every step and found the secret password were rewarded with the chance to win the ultimate sustainable prize: an IKEA tiny house.
The scavenger hunt required a lot of careful planning, organization, and execution. First, we posted six clever rebus puzzles to the IKEA Instagram feed. When decoded, they sent people in search of the next clues, hidden in old posts on the IKEA Instagram feed. Those led to even more clues on social media influencers' pages. We didn't make it easy!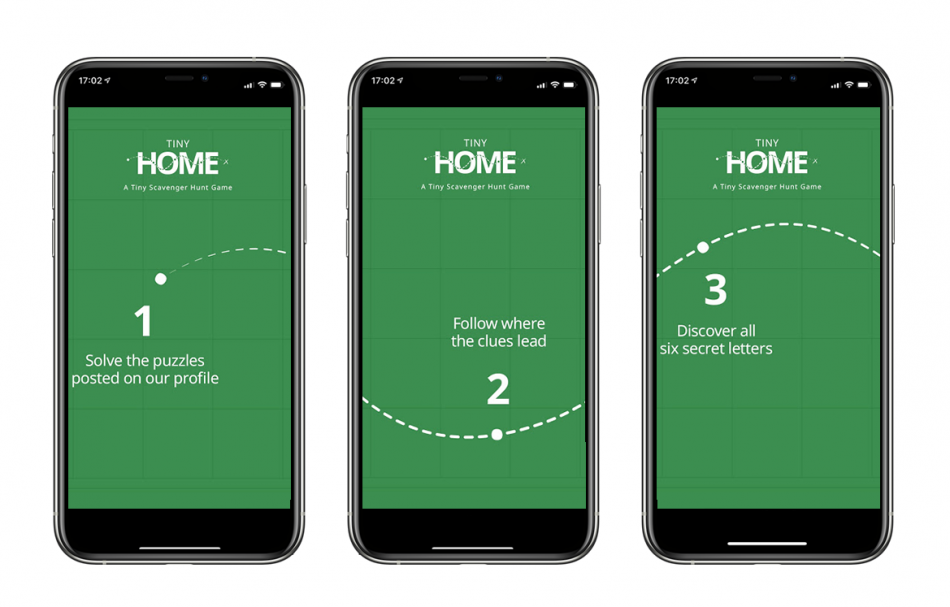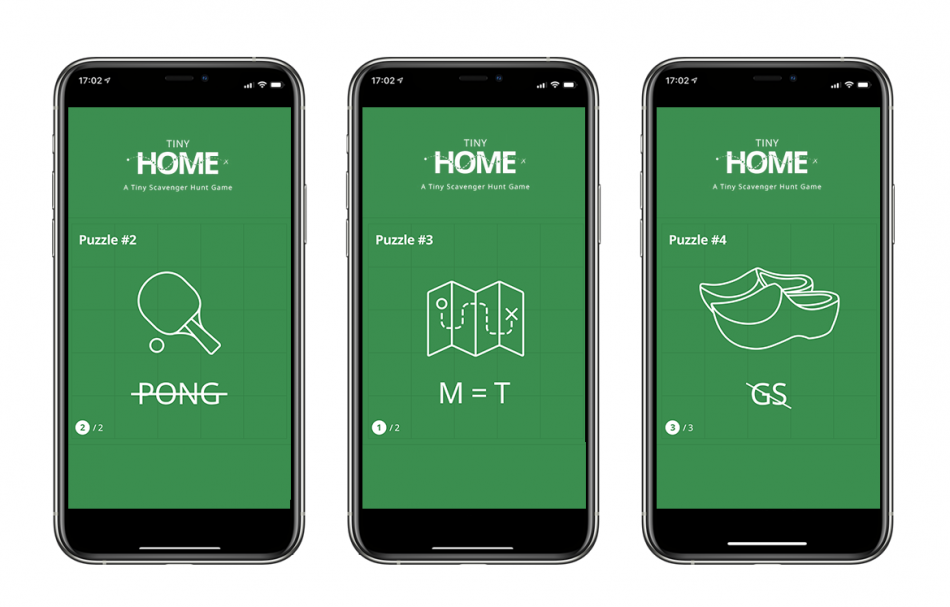 The puzzles were fun, challenging, and impactful. We wove a message of sustainability throughout the experience, ensuring that every time someone engaged with one of the tiny scavenger hunt posts, it displayed a tiny step you can take toward living an eco-friendly lifestyle.
The results
Our tiny hunt made a huge splash. We challenged IKEA's 2.4 million followers to take an epic, unforgettable quest, educating them on easy ways to live more sustainably along the way.
We also boosted Instagram engagement exponentially along the way. The nature of the campaign required people to carefully scroll through the IKEA Instagram feed multiple times, reading captions and searching for clues. Because of this, IKEA experienced increased engagement on not just the scavenger hunt posts, but every post in their feed in the last year.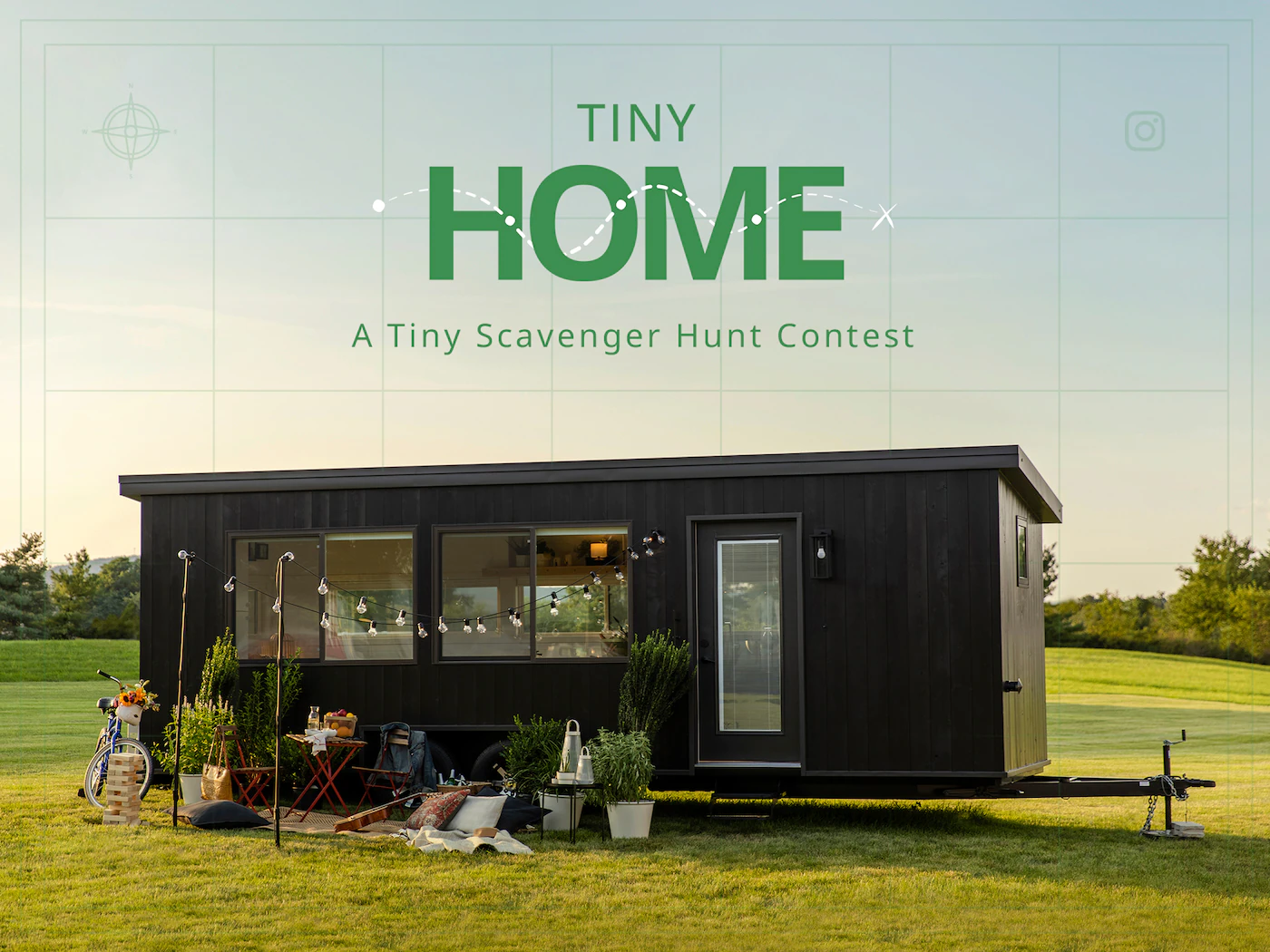 ---