The background
HP wanted to launch the Z8 Fury, a high-performance desktop workstation, in a
dramatic way. So we engineered a high-stakes stunt as powerful as the machine itself to demonstrate its infinite possibilities.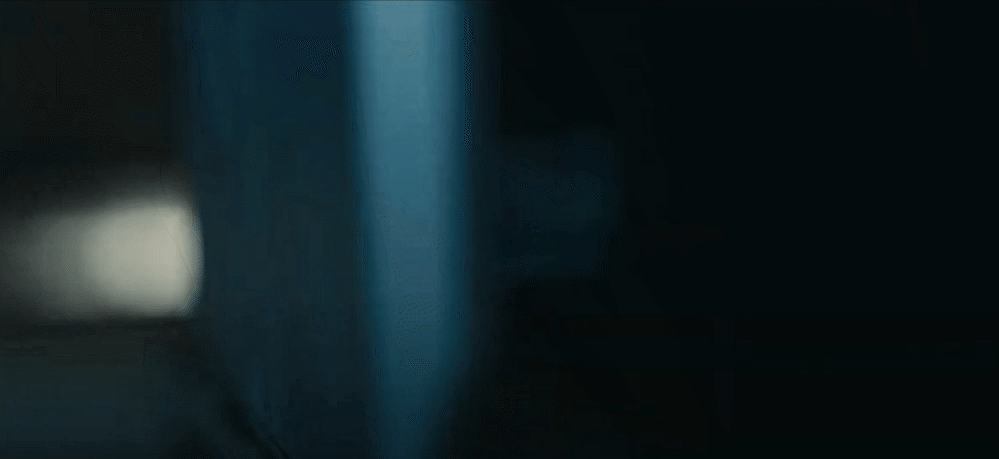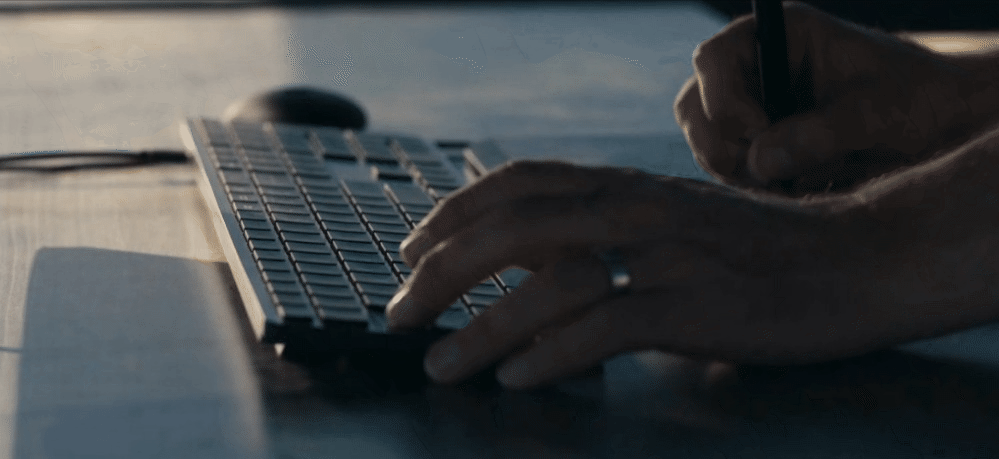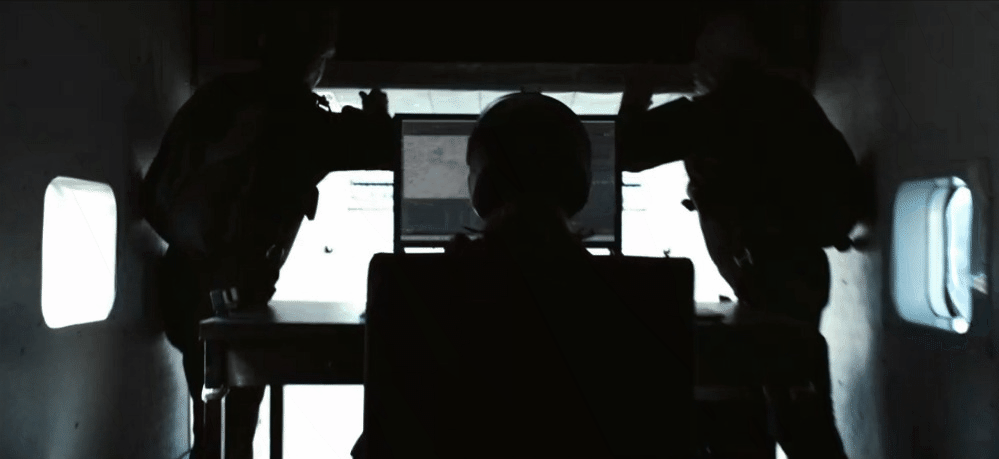 The execution
We introduced the Z8 Fury workstation by dropping it out of an airplane and filming it for its launch video. Inspired by the helplessness you feel while waiting for a task to render under a deadline, the extreme, never-been-done-before stunt was a visual declaration of the Z8 Fury's force and ferocity.
We strapped a stunt person to a desk with a Z8 Fury to test its speed and performance— then released the workstation from a plane at 13,000 feet, sending it on a free-fall to Earth. The machine had 30 seconds to render for its life and complete processing before the stunt person could eject and the workstation hit the ground.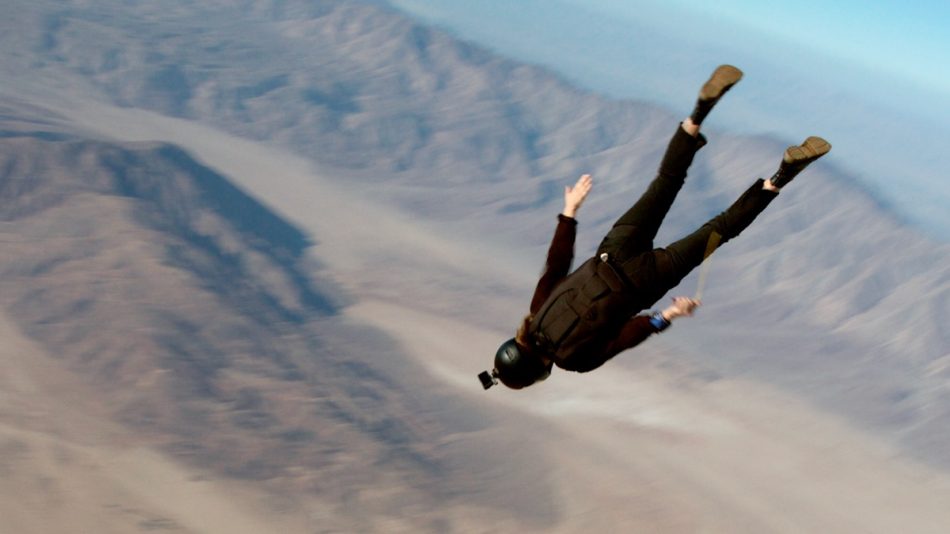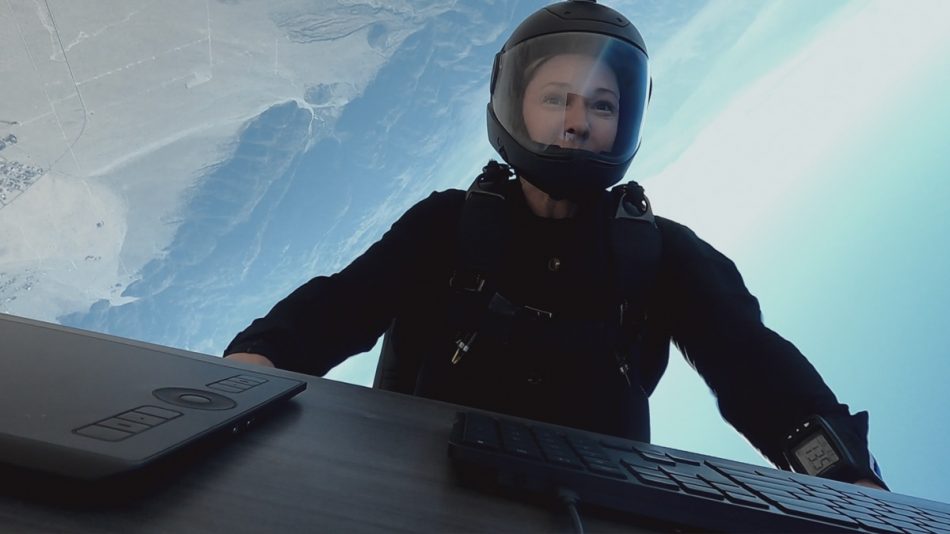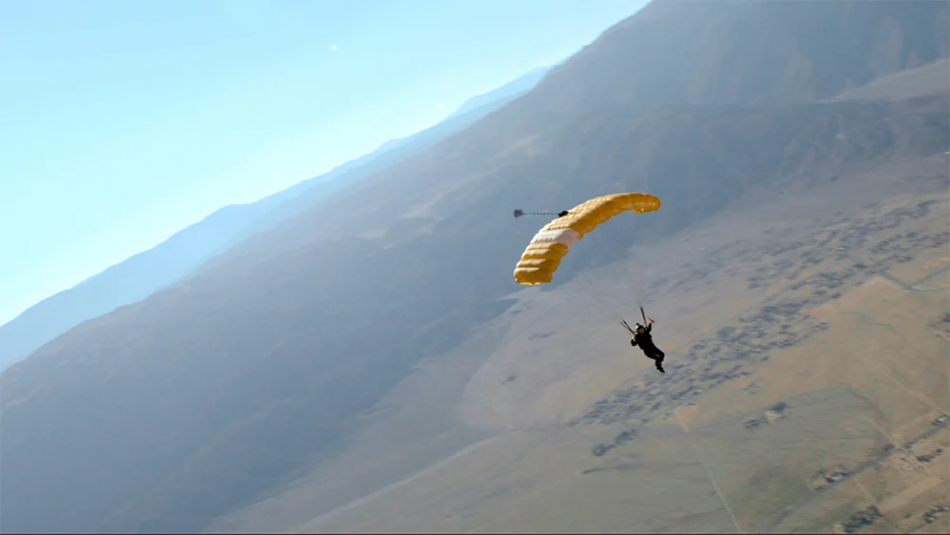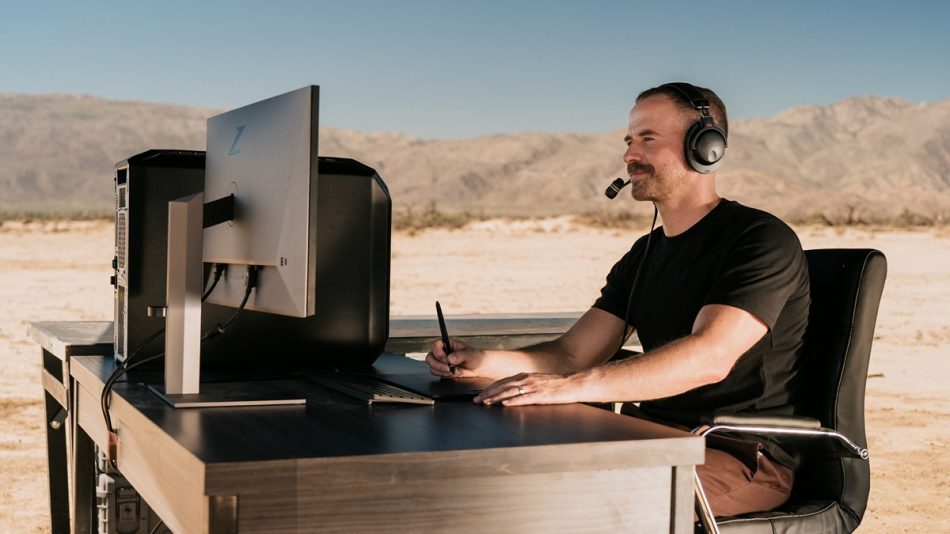 The Z8 Fury is designed to speed up compute-heavy tasks like working in VFX,
machine learning, and language processing. What takes another machine five minutes only takes the Z8 Fury 30 seconds — and the stunt proved its credentials by visually communicating the impact of its incredibly fast rendering speeds.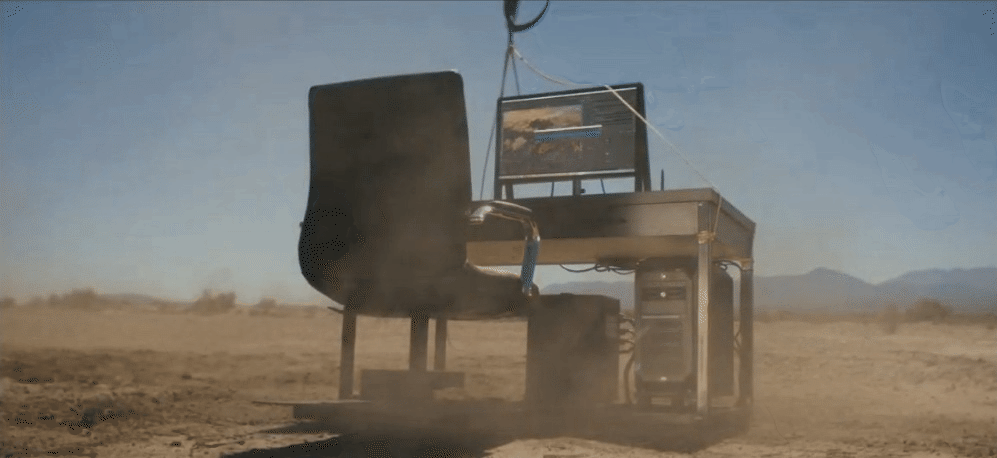 The results
Two Z8 Fury workstations were the only things hurt in the making of this film! The video gained tens of thousands of views in the first few weeks and went viral in the tech community. The stunt kept viewers on the edge of their seats and showed what extreme performance looks like when it's put to the test.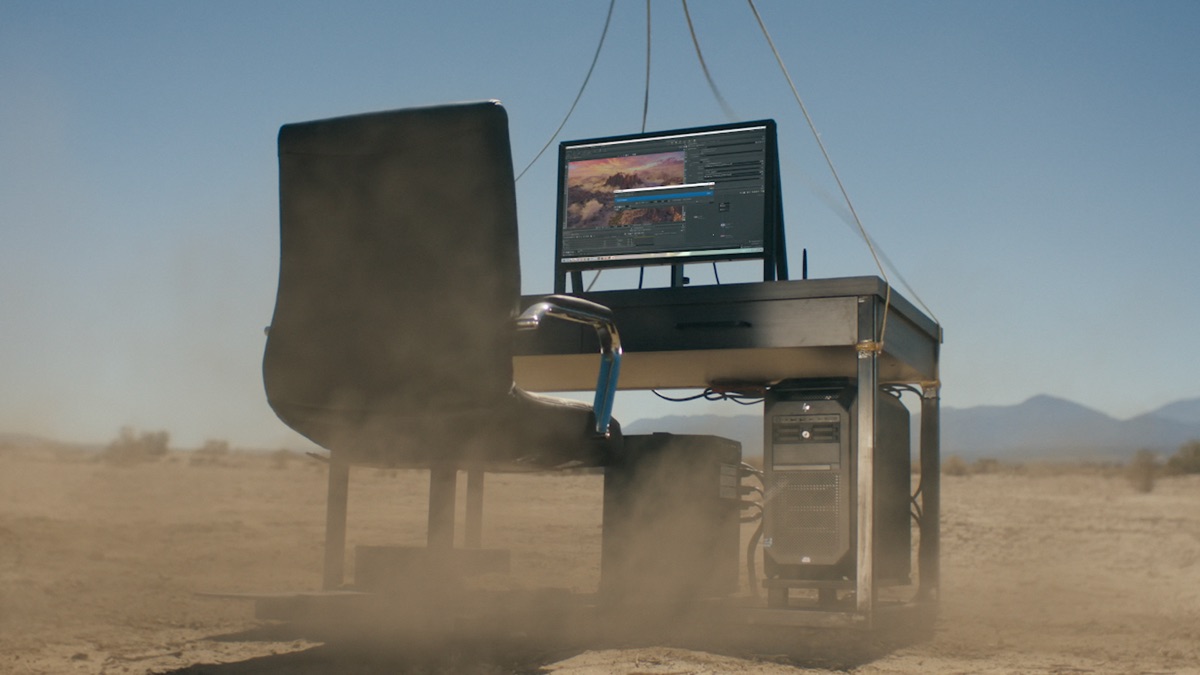 ---
Credits
Division

Director

Agency

Brand
Platform

Kind

Industry

Release Date

2023-02-17