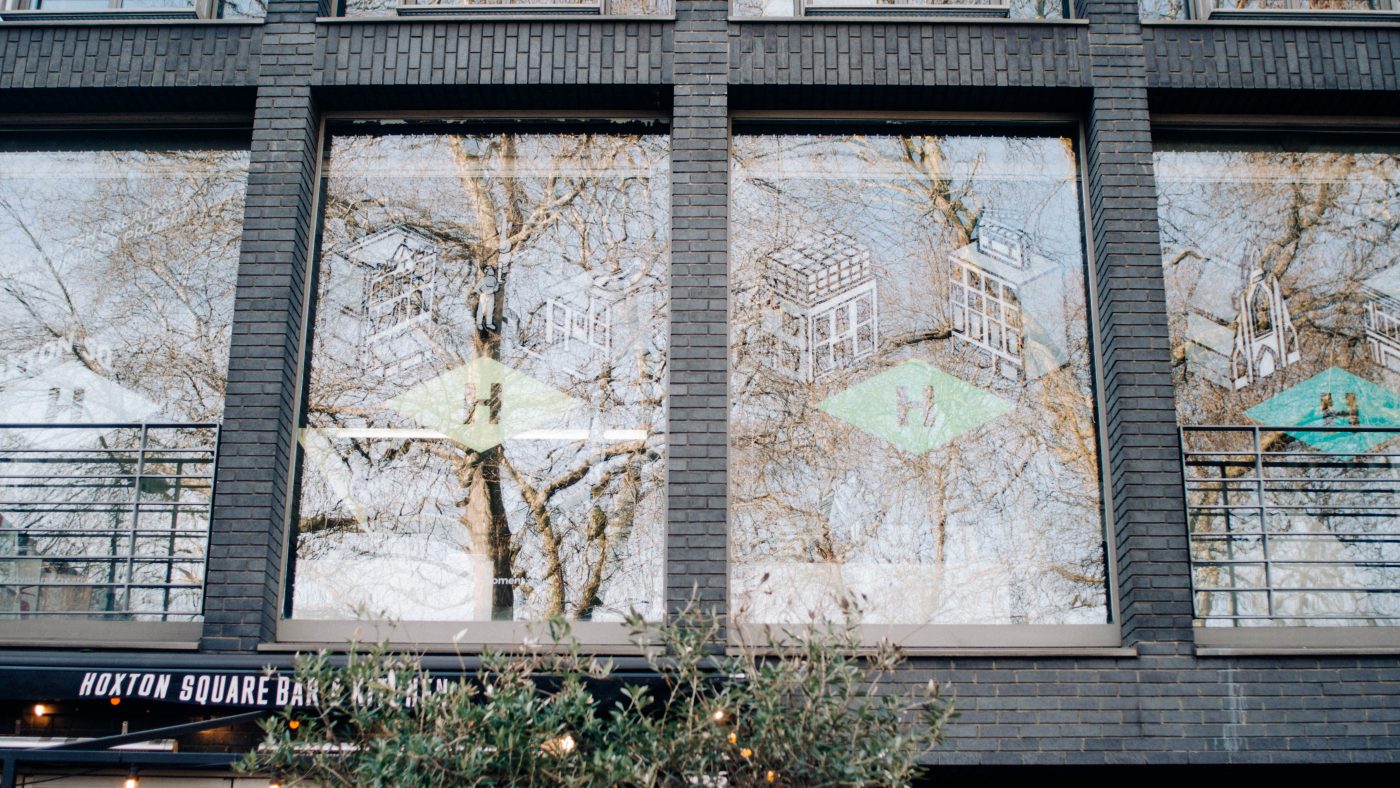 Hoxton Window Project: TMC
This month's Hoxton Window Project features Toby Marsh Creative, a Brand and Design studio based in the heart of Hackney. Toby, Founder and Director, has a 'less is more' mantra, combining intelligent design with a minimalist and premium aesthetic, so the artwork that graced our windows this February has a dynamic and clean feel to it.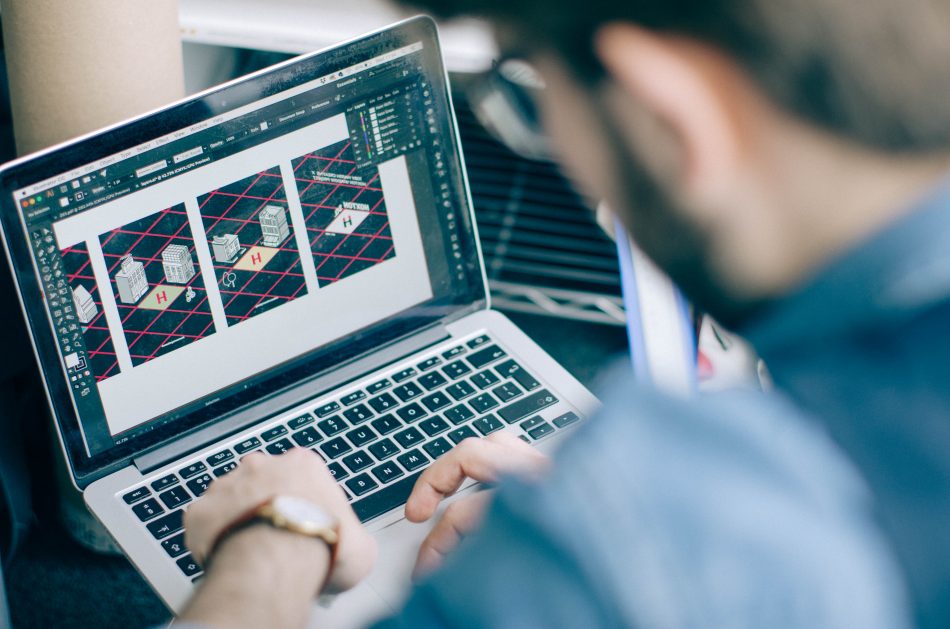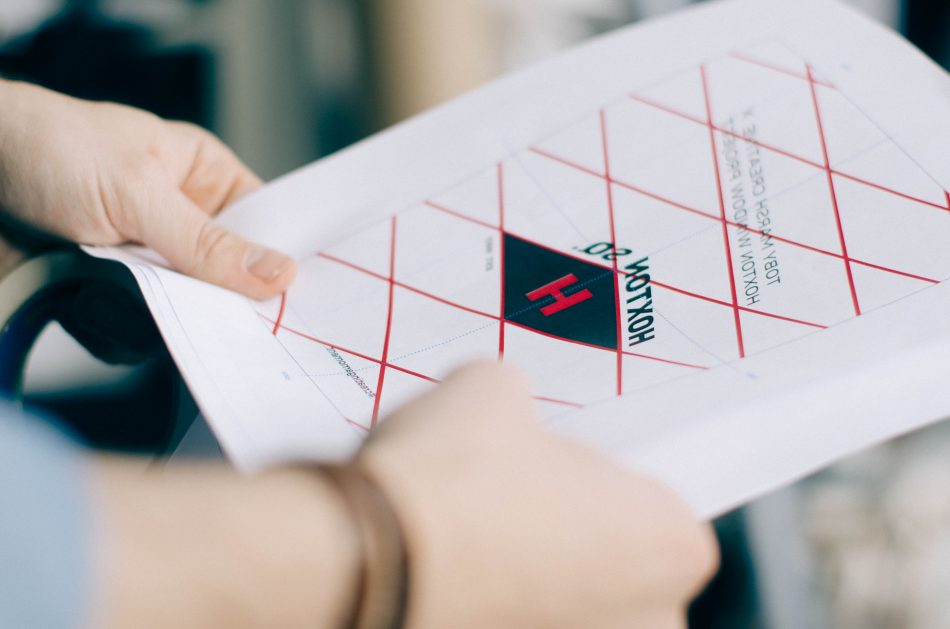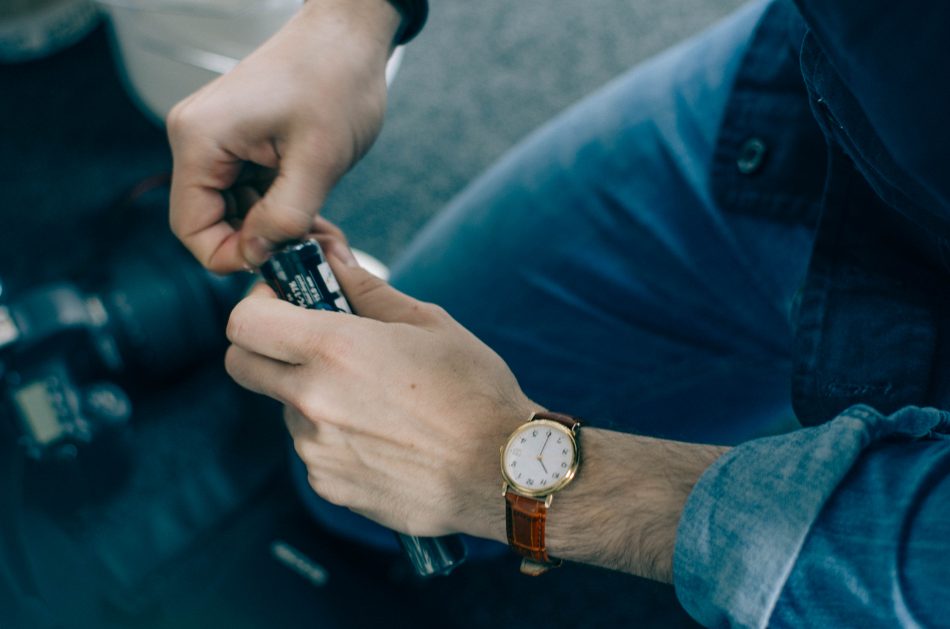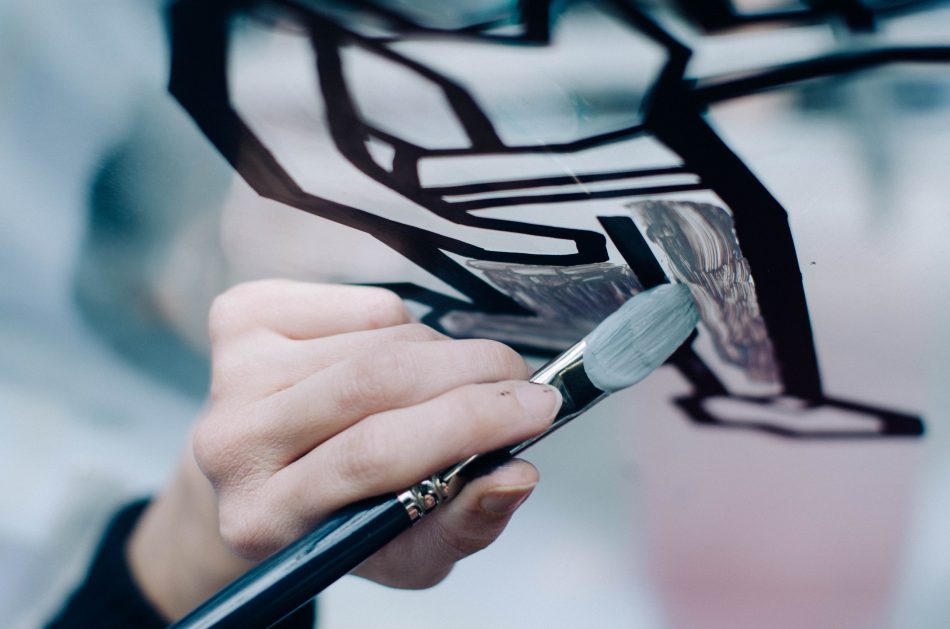 The TMC team approached the project as if working with a new Brand Partner, Hoxton Square.
Since the early 2000s Hoxton Square has become a hub for media and tech – home to a variety of innovative and established businesses and production houses, including Unit9. TMC engineered a visual identity for this much-loved location, delivering a dynamic and adaptable system, based around a perspective view of the 'square'.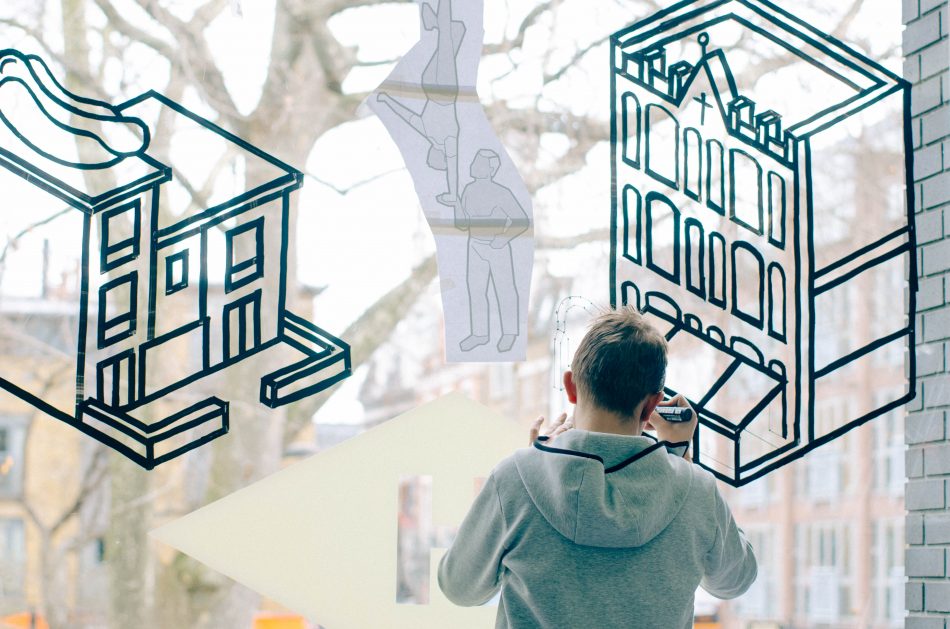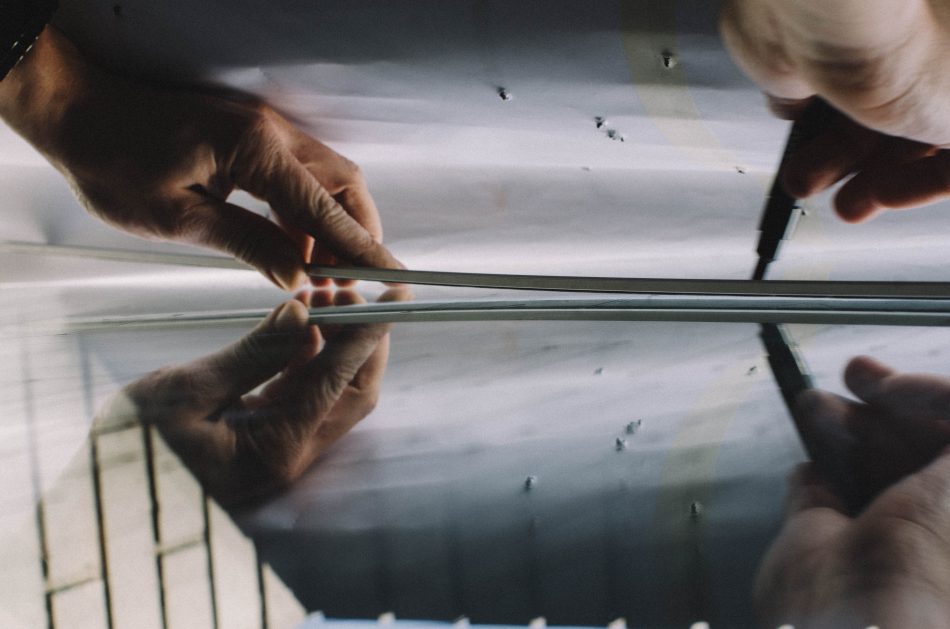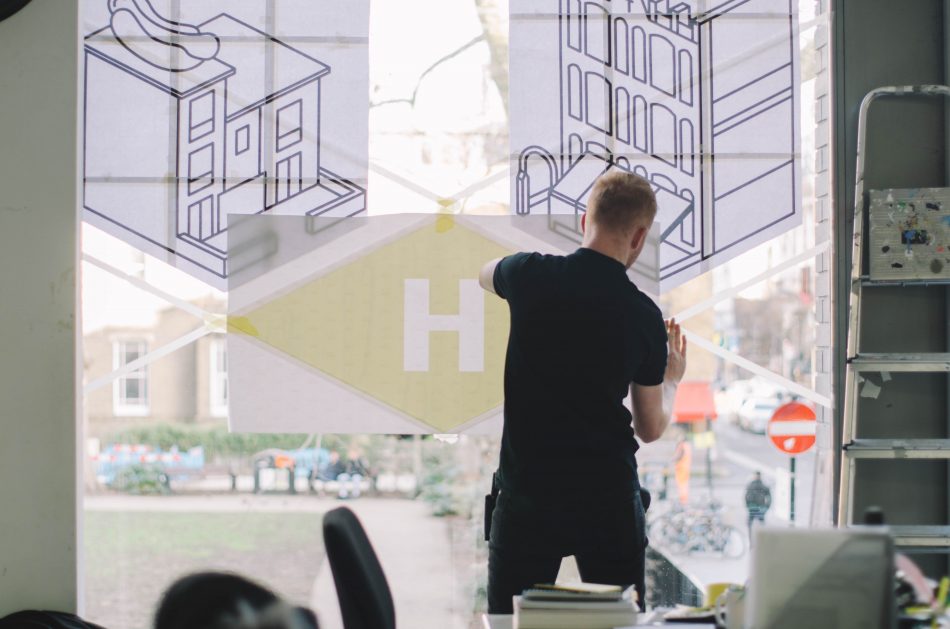 Playing with isometric perspective, they illustrated landmark buildings, bold characters, and strong typography all set on a slanted baseline. The result is an identity that has a dynamic and changing quality, where the strong 'H' diamond logomark is static and consistent – just as the Square has been at the centre of this ever-evolving community since 1683.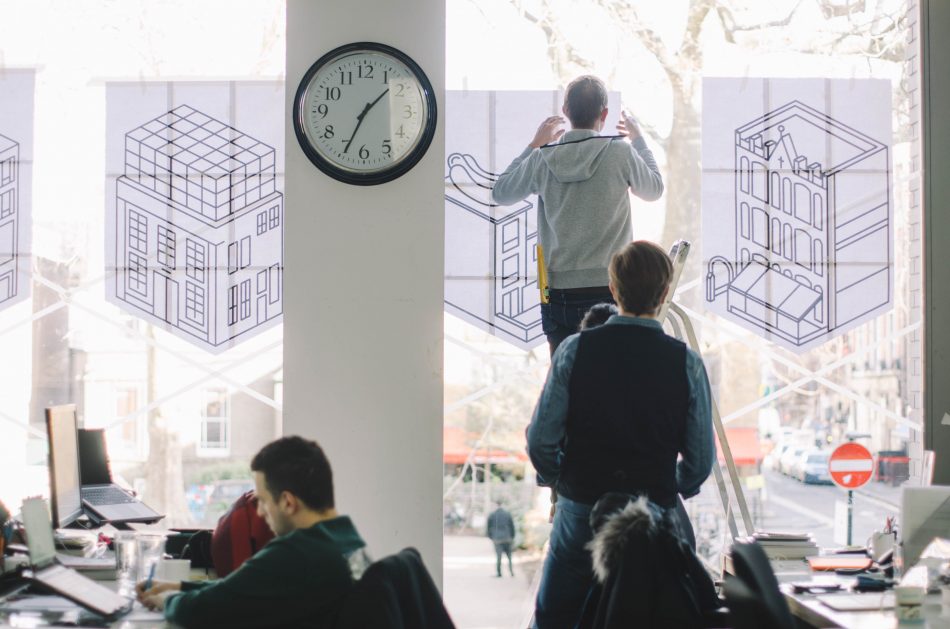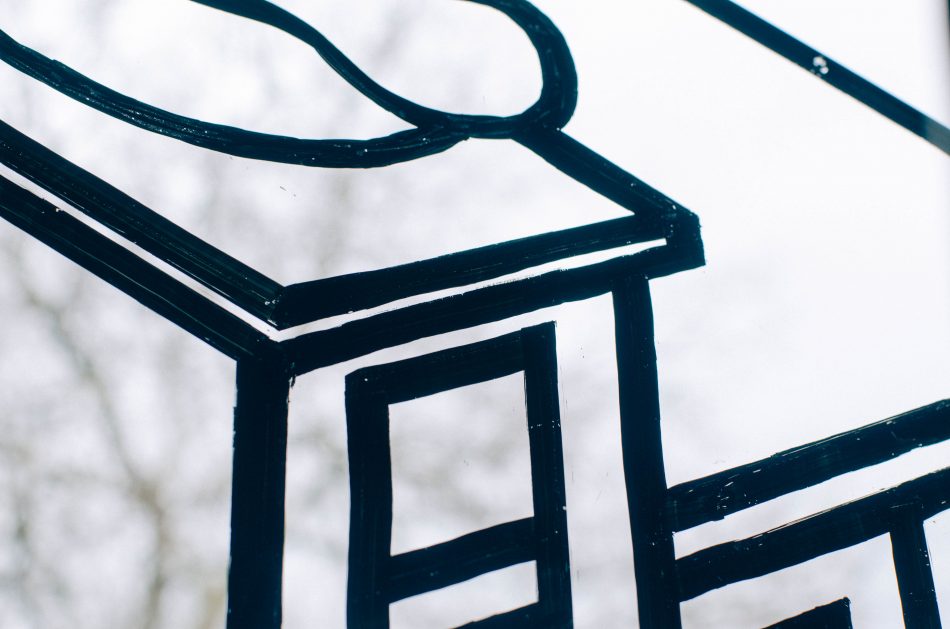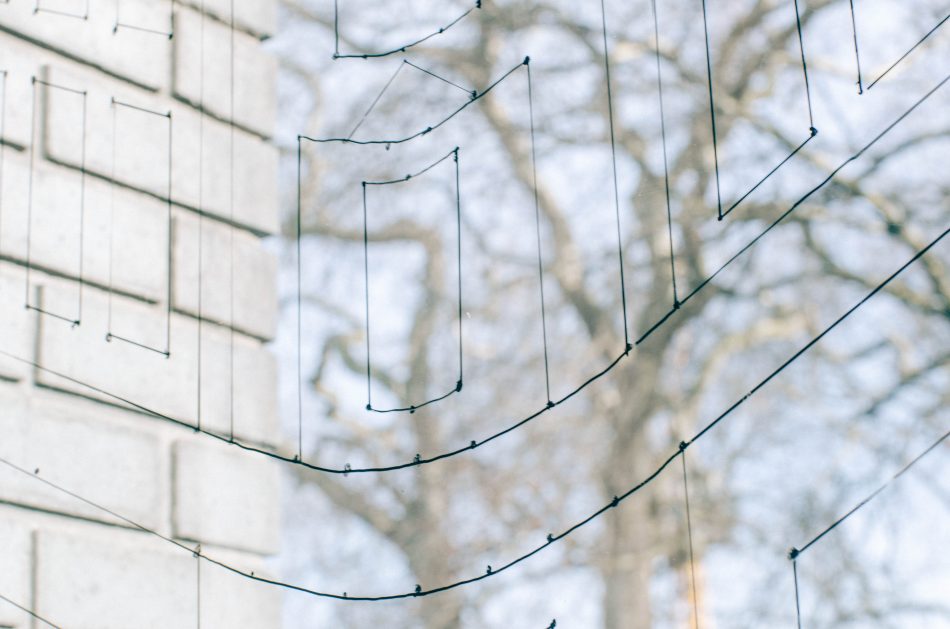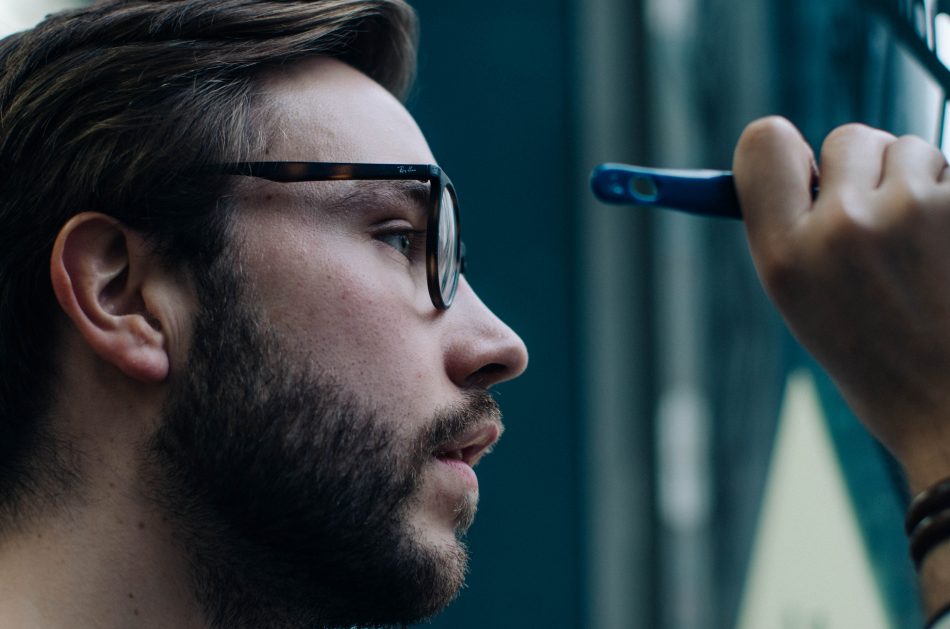 TMC's fine vector line drawings play with the idea of city planning with visuals inspired by retro simulation games, such as SimCity, and the early IKEA instructional catalogues. This concept of 'flat-pack' urban development further emphasises the ever-growing importance of constants in the community like Hoxton Square's green space.
Conversations between buildings are created through a dynamic grid system and defining point-of-view, pairing landmarks along the top edges of the logo mark. Core structures and activities are brought to life in a refreshing and fun way, almost caricaturing the Square's landmarks, with the illustrations of the community characters pulling from the everyday – acrobats from the circus academy, delivery bikes, and dog walkers.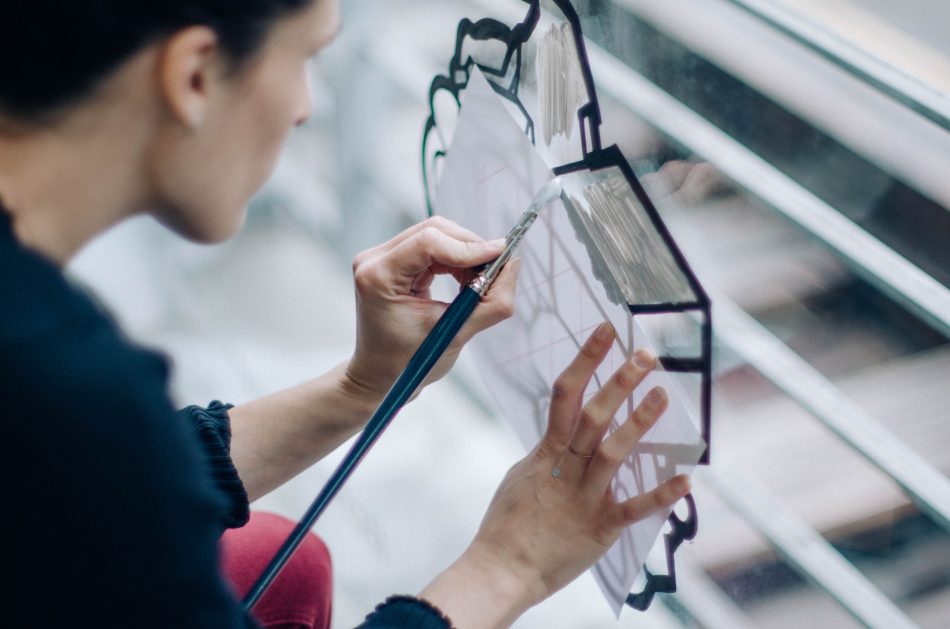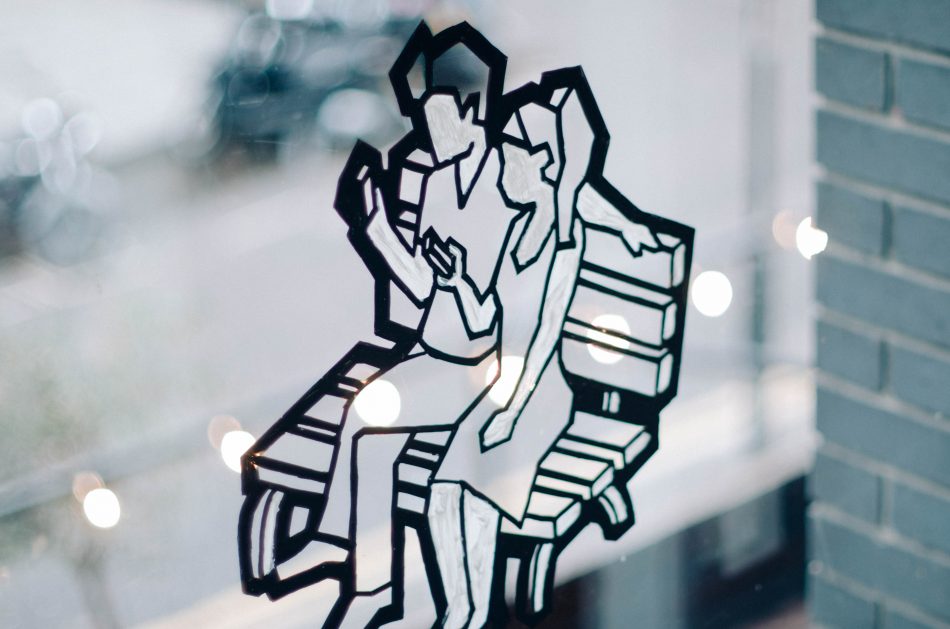 TMC's approach meant that the project extended to more than just the visuals on the window with assets that span across print communication, promotional merchandise, wayfinding, display materials and an online hub. The full project can be seen at www.tobymarshcreative.com/hoxton-sq/.
Toby Marsh Creative have worked with an array of brands around the world, including Planet Organic, Coty, P&G and Yogamatters. To check out the brilliant work they do, click here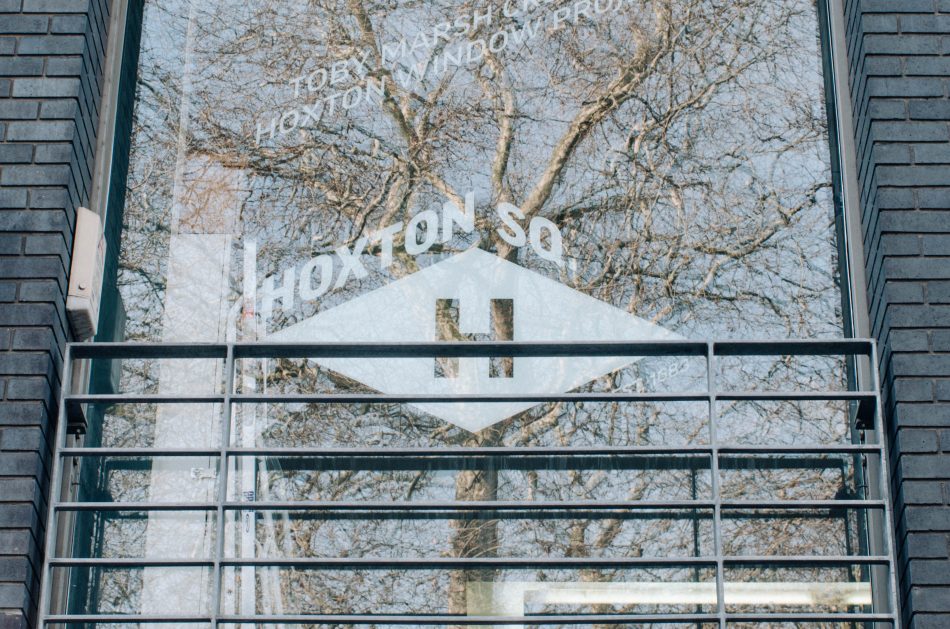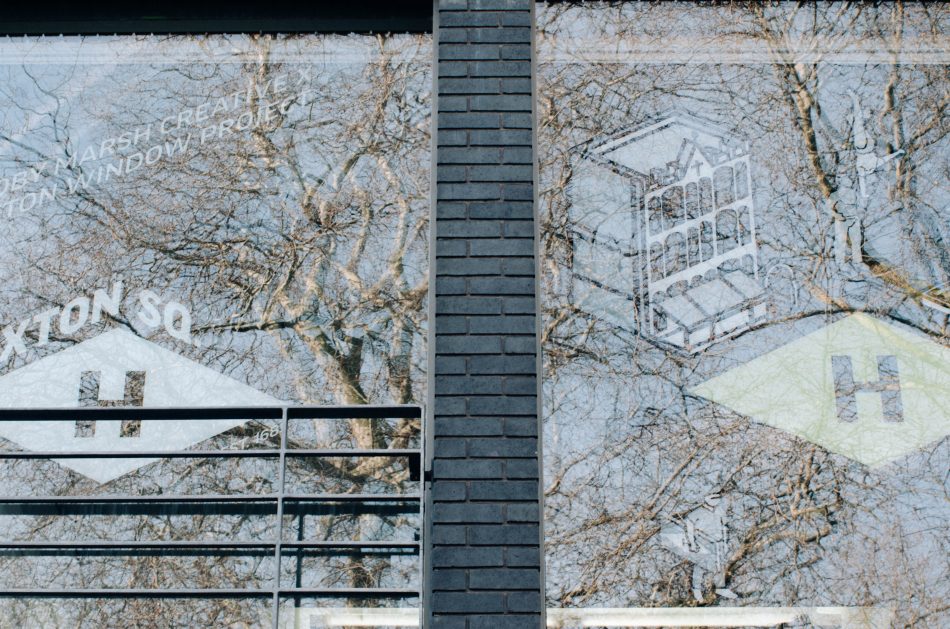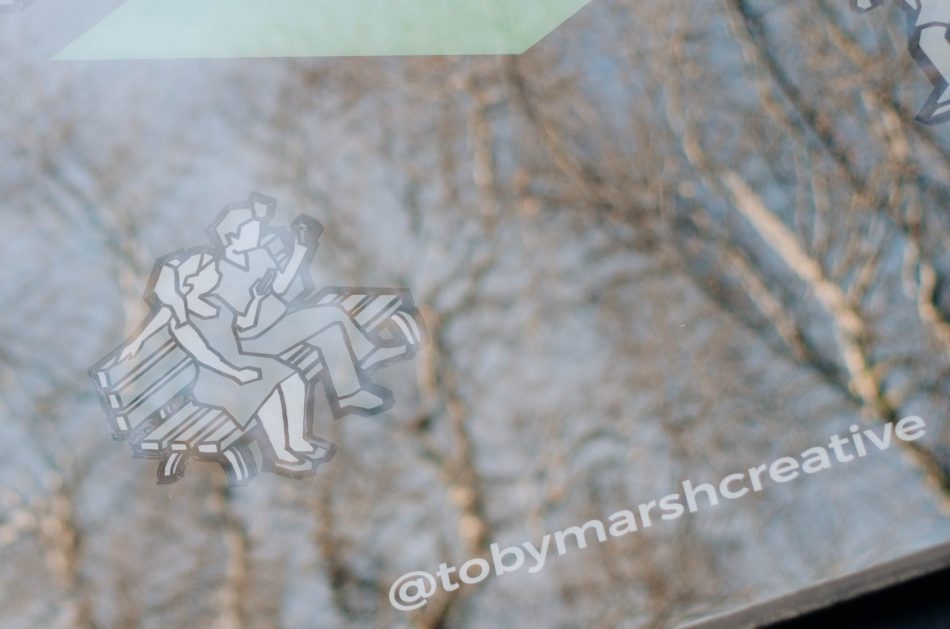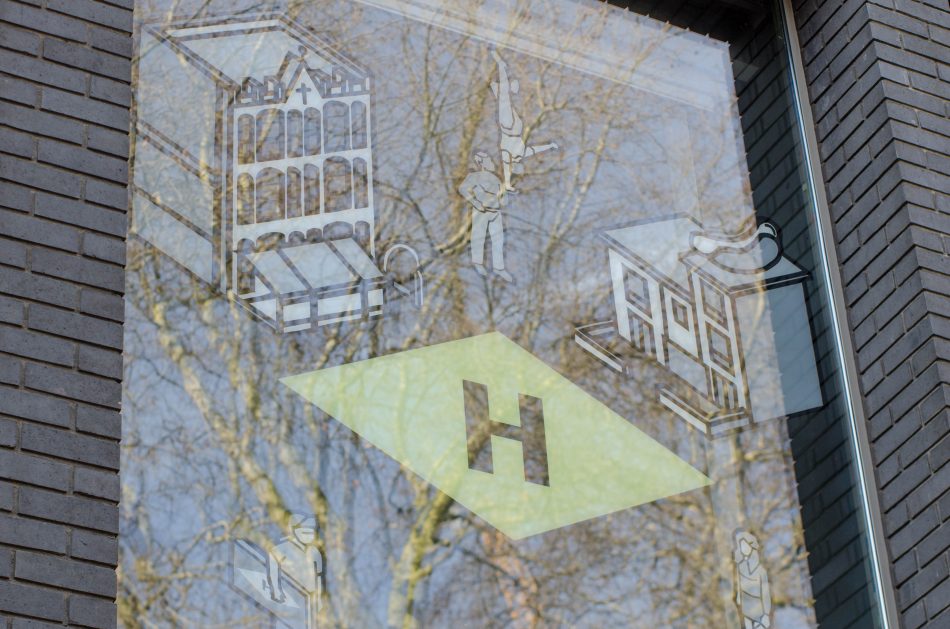 ---
Credits
Division

Artist

Marketing Producer
Target Market

Release Date

2018-02-20