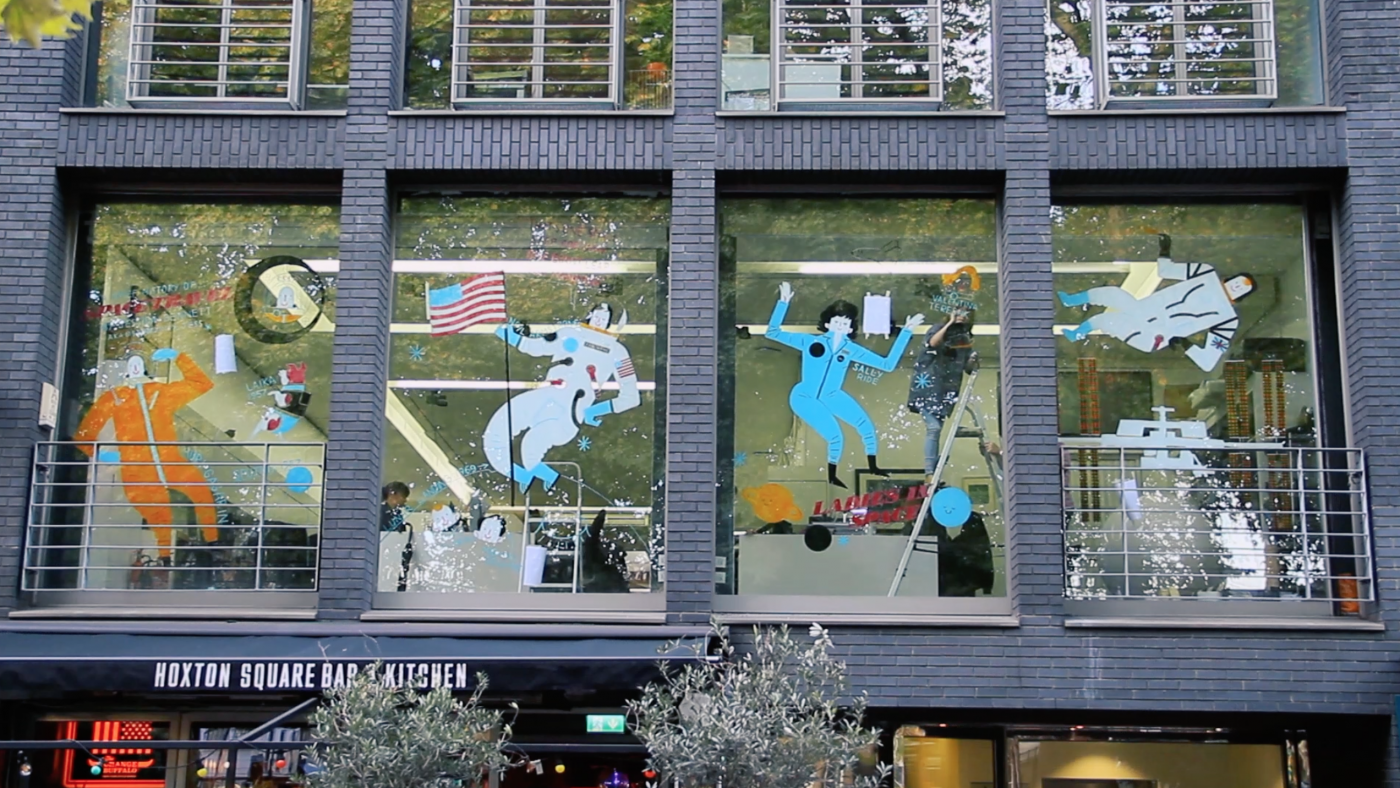 Hoxton Window Project: Jess Bennett
This month's Hoxton Window Project featured talented illustrator Jessica Bennett, based just outside of Cambridge. She covered our windows with drawings of astronauts floating around in space.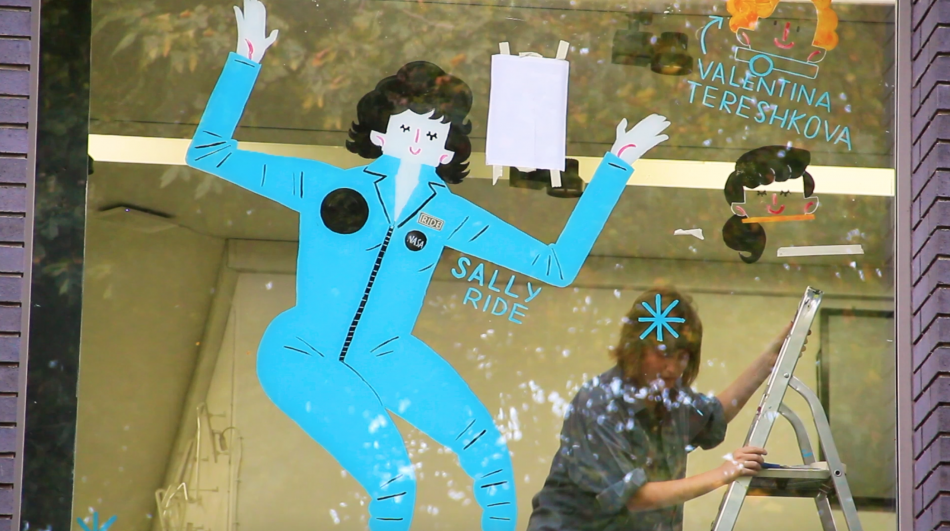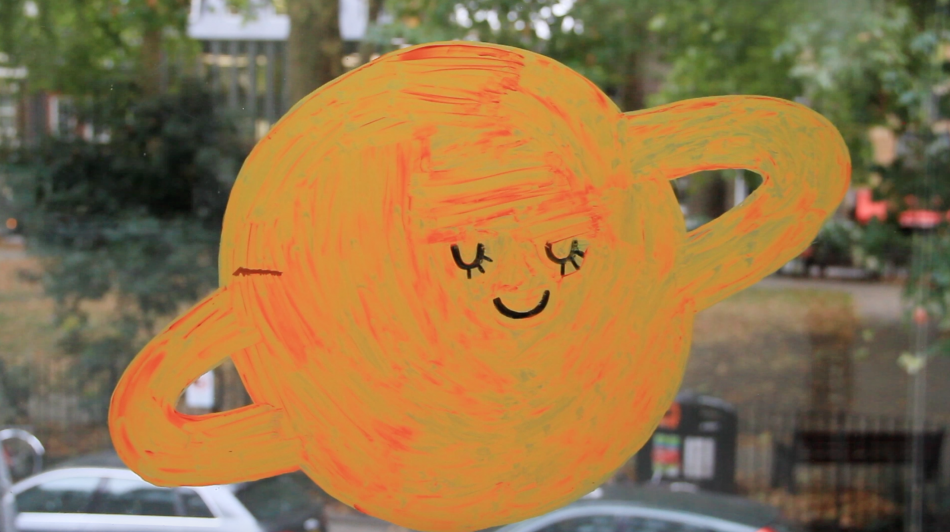 Inspired by astronaut Chris Hadfield's music video for David Bowie's "Space Oddity," which he made whilst on the international space station, Jess came up with the idea of illustrating a brief history of space travel, a topic she is very into! Her colour palette for the windows was inspired by real photos of the astronauts on their missions.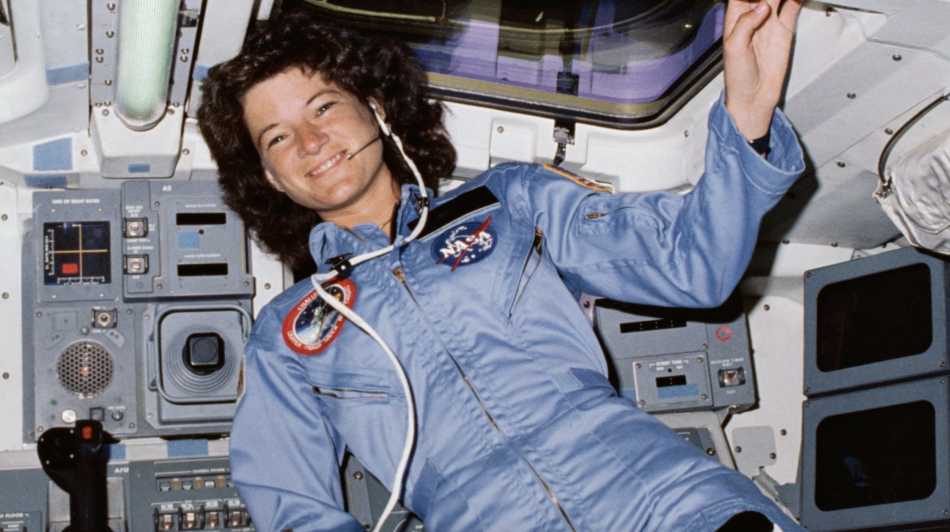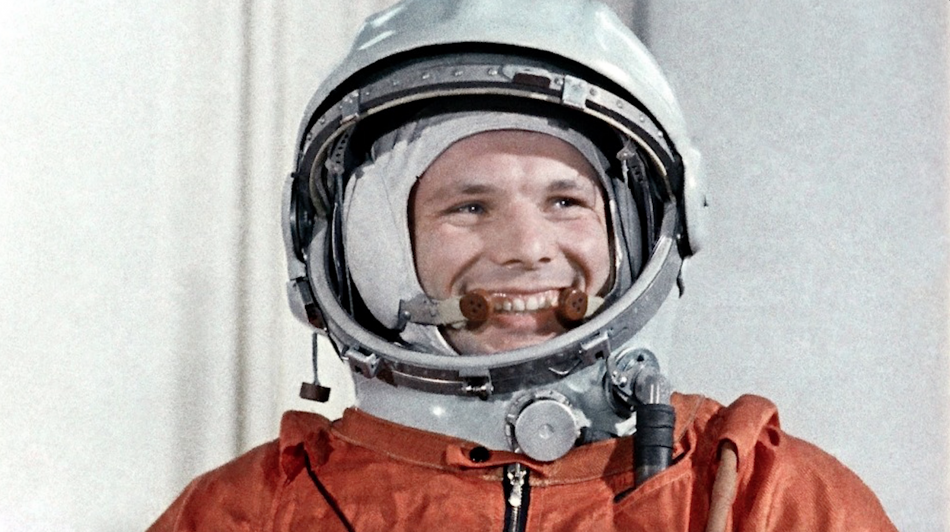 Jess's style is a mix of boxy shapes and bright colours. She likes to fuse a 1960s children's books illustrative style with more modern styles of drawing.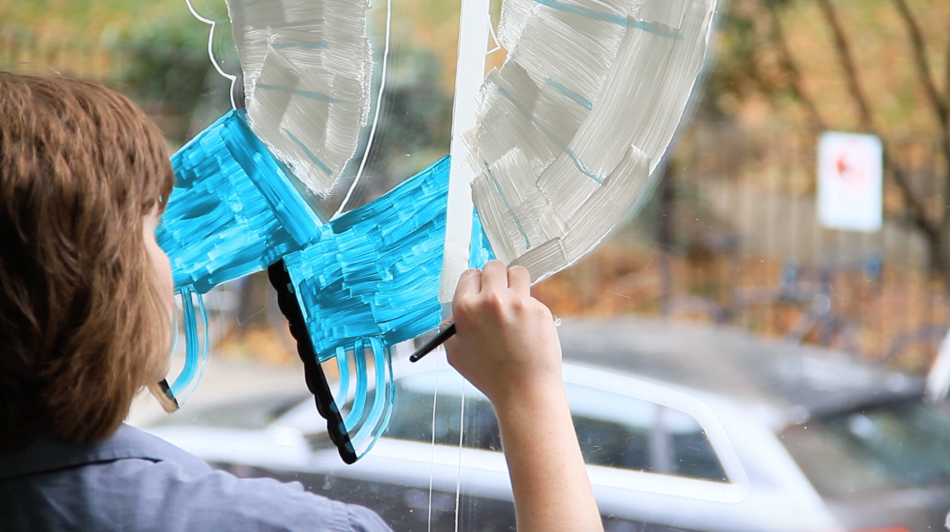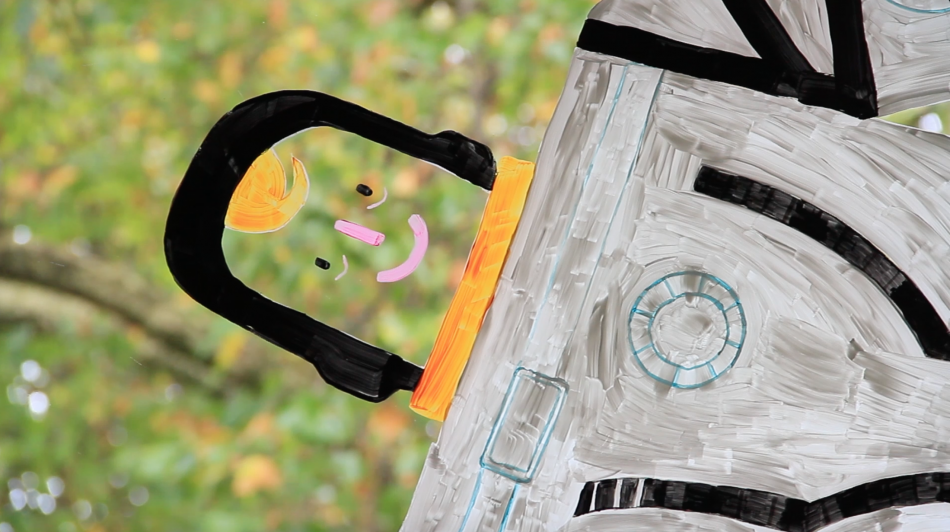 Much of Jess's work is centred around space; in 2013 she even won the Macmillian's Children Book Award for illustrating The Forgotten Astronaut. She has produced work for Phoenix Magazine, Tigerprint and Loncon 3 Science Convention. To check out more of her work (including some awesome astronaut stickers) you can go here.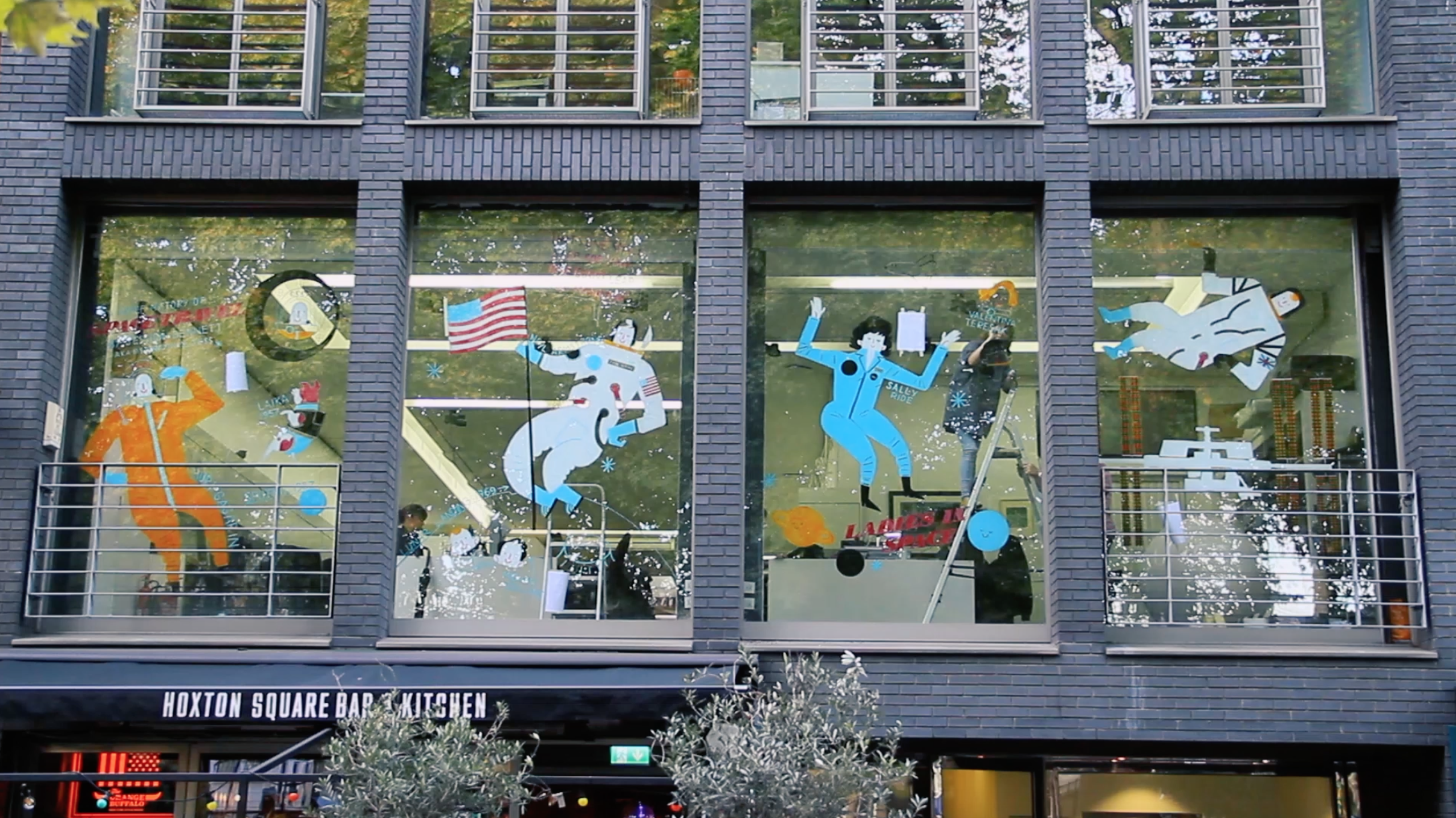 ---
Credits
Division

Artist

Marketing Producer
Target Market

Release Date

2017-11-07