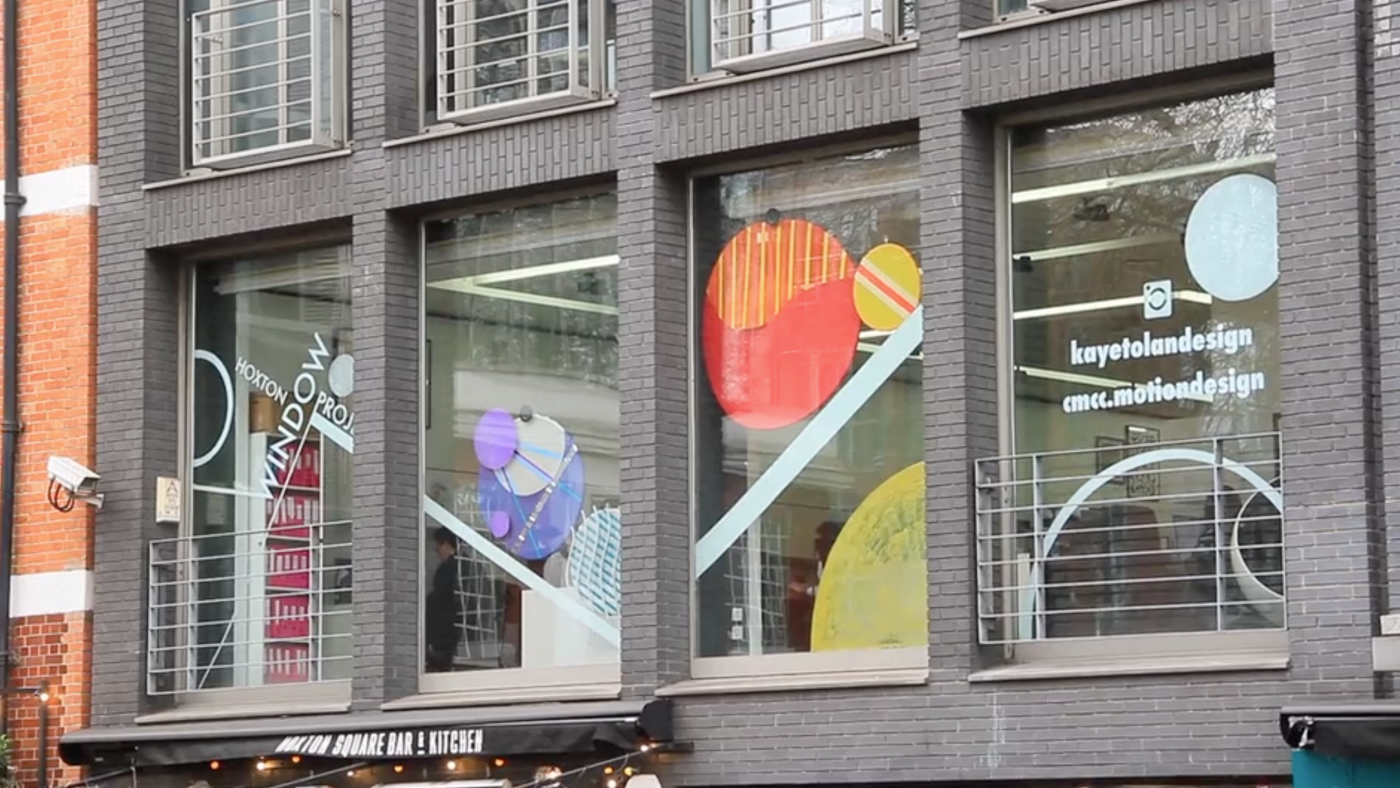 Hoxton Window Project: Celebration of Spring
This months Window Project celebrates the start of Spring, featuring a special collaboration between two artists; Ciaran McCosker, a West-London based motion designer and Kaye Toland, a London-based Product Designer. The two friends have drawn on their individual styles, and together have experimented for their first collaboration. With previous experience in set design, projections and murals they have produced a concept based on the Vernal Equinox.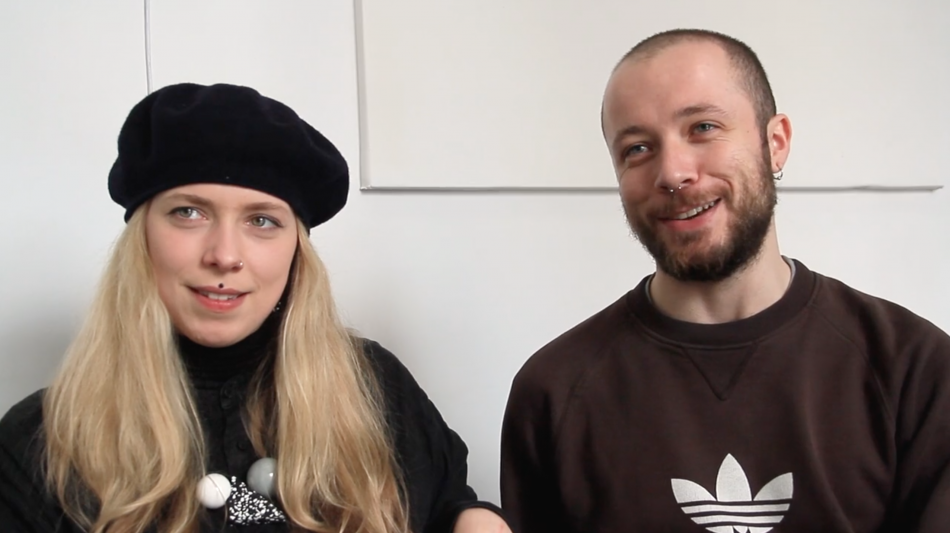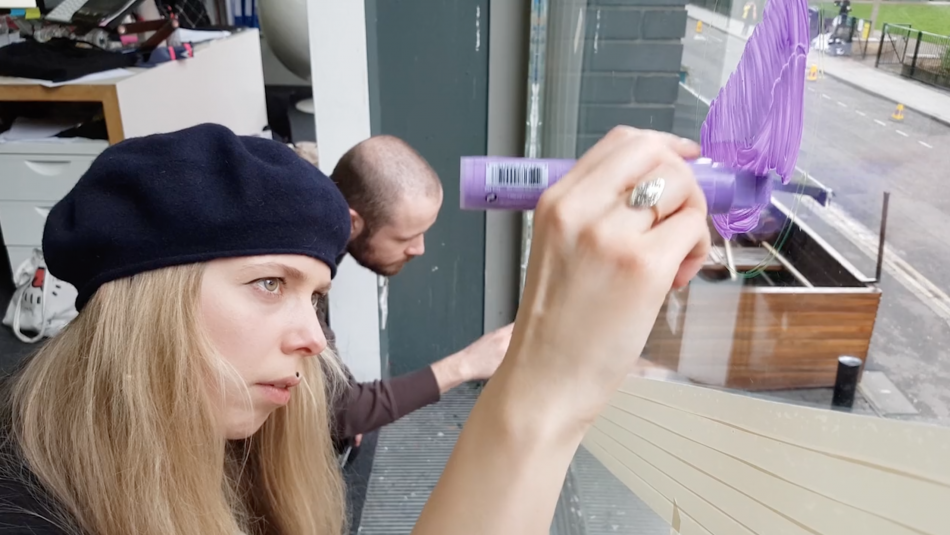 The concept is derived from the ancient art of watch making, producing a design illustrating the passing of time. The lines and abstract circles, along with layered shapes create colour range, thus demonstrating the variations of light that occur throughout the Vernal Equinox.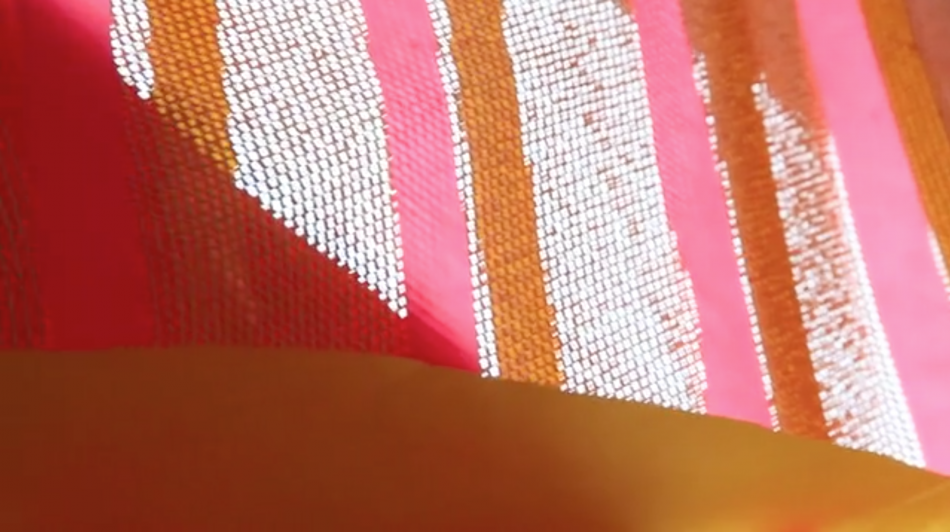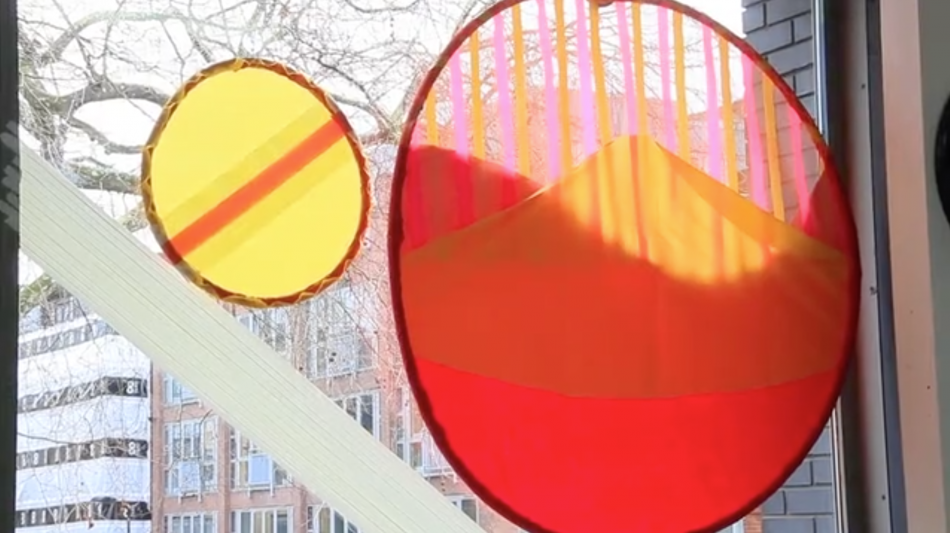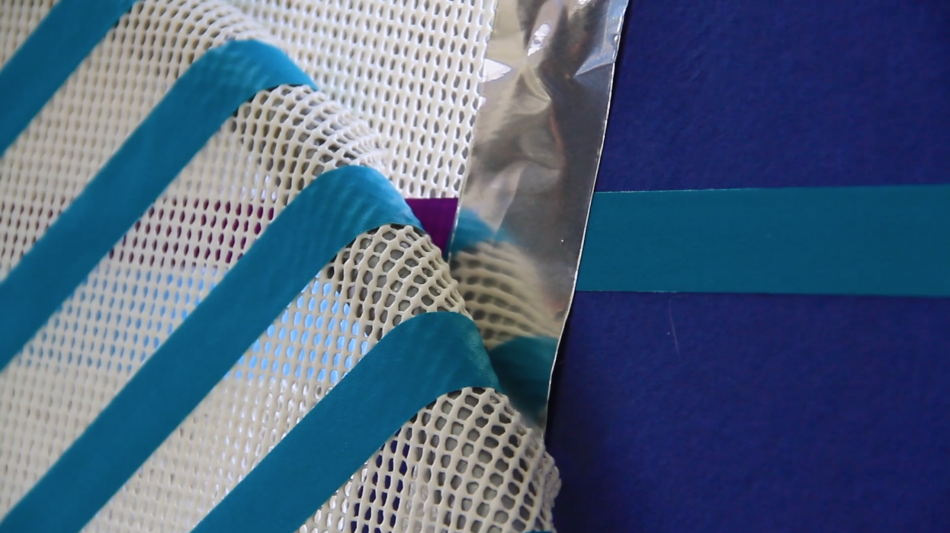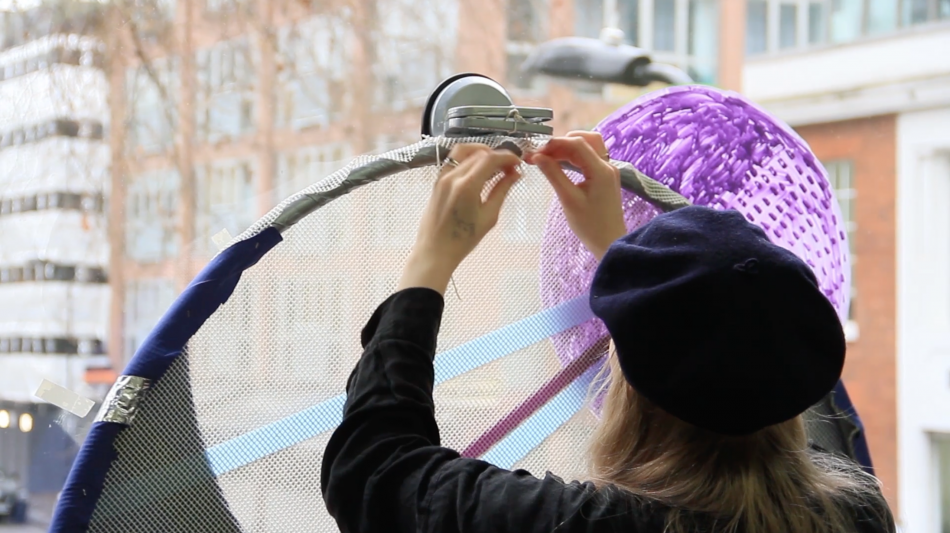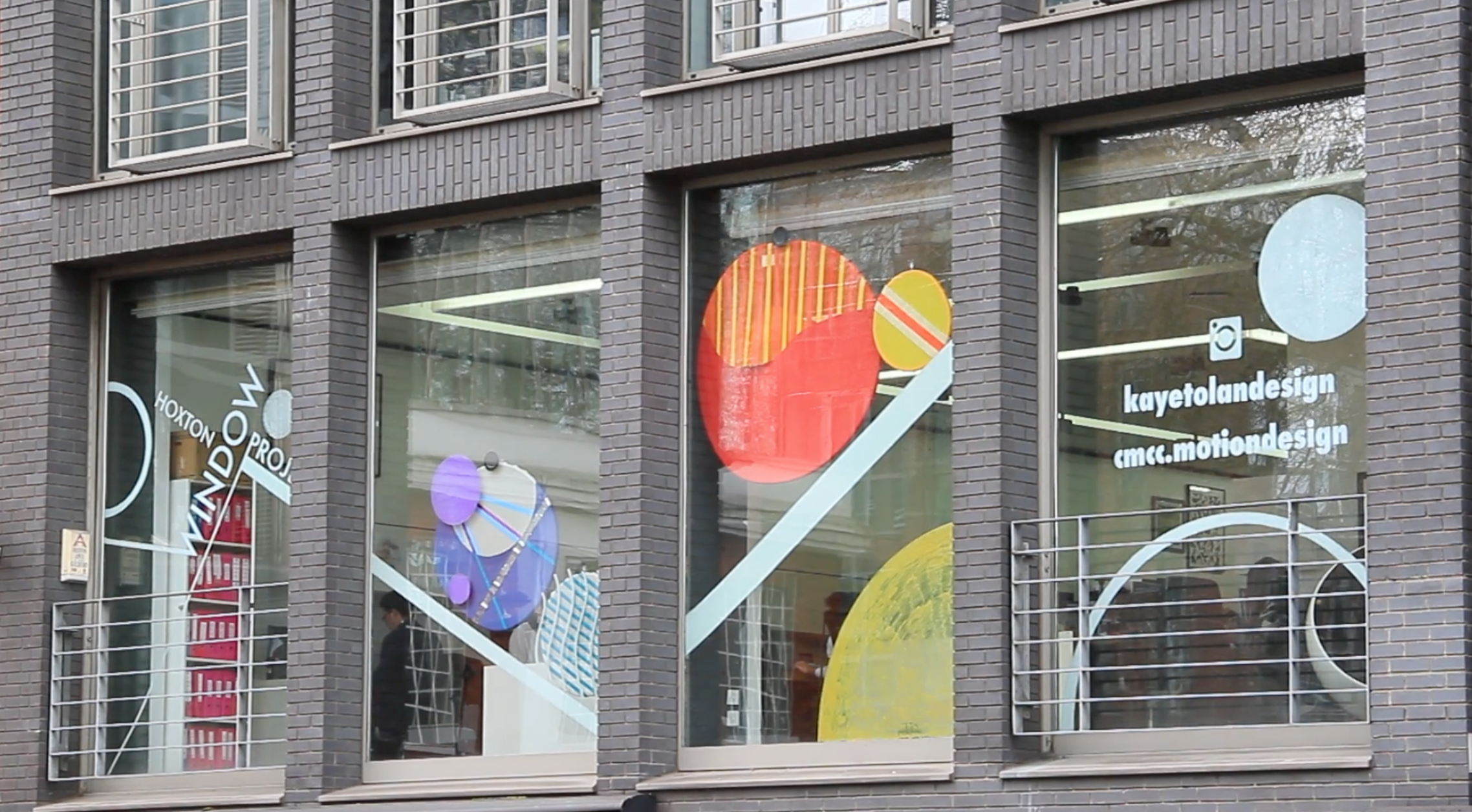 ---