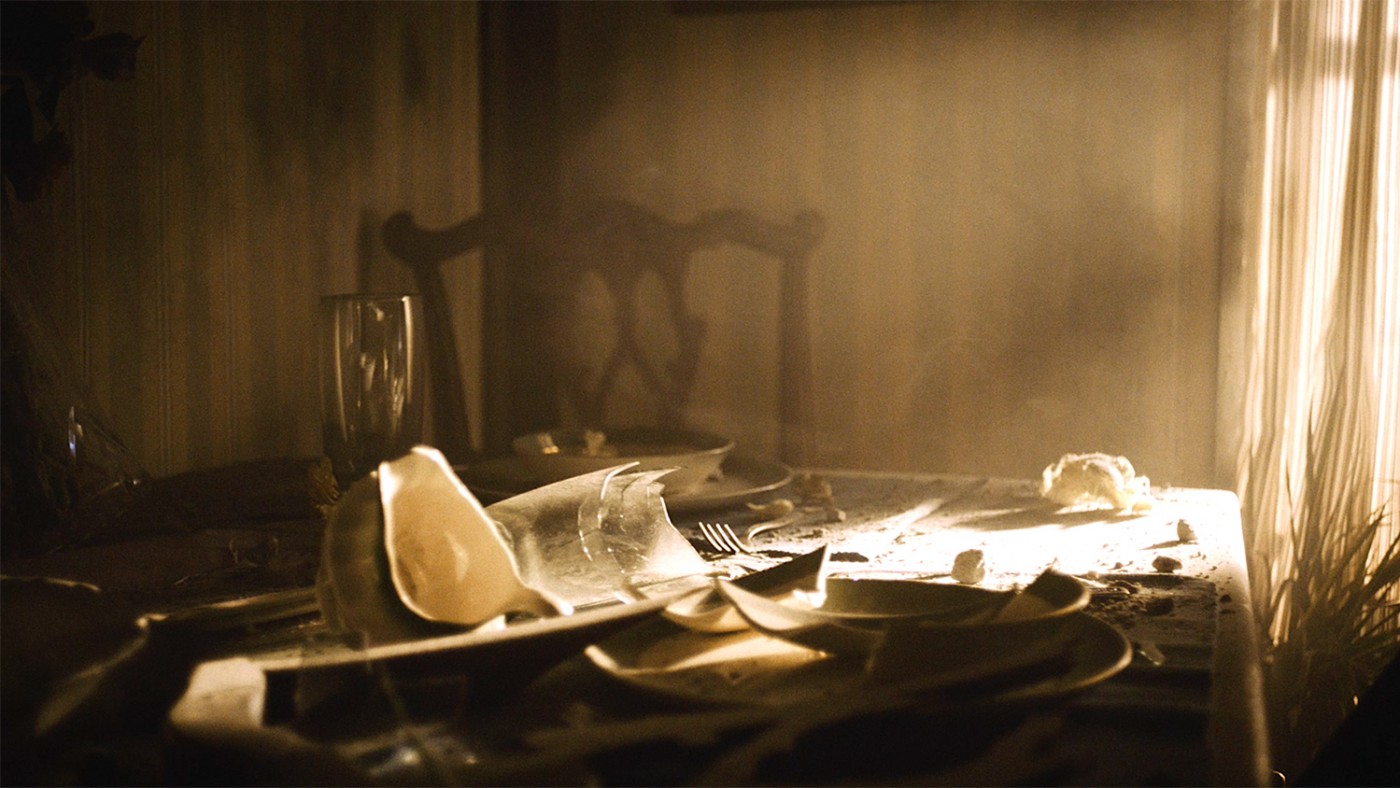 An Eye-Opening Film Brings in Millions of Donations
The International Rescue Committee, a global humanitarian aid and development organization, is constantly being called on throughout the world. In fact, there are more people who are displaced or in need of aid than ever before.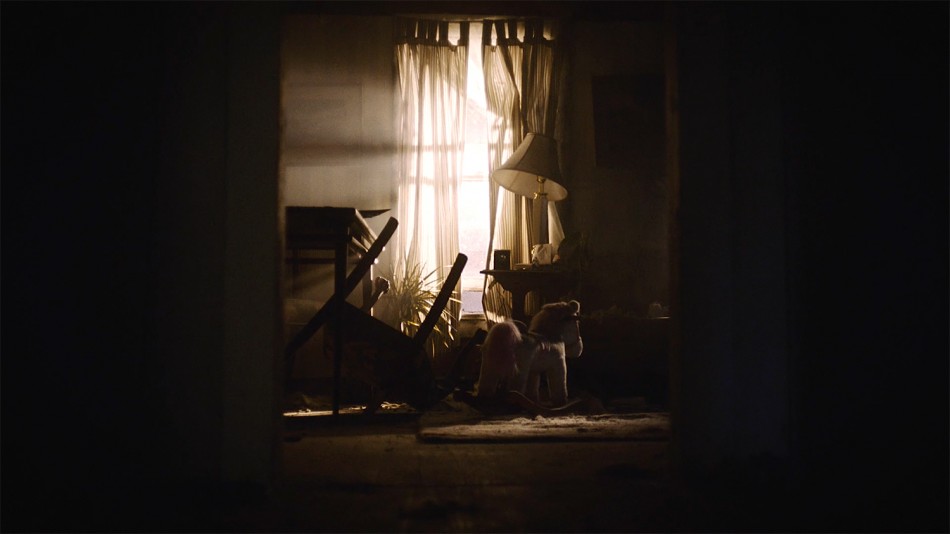 To bring awareness to their efforts, they held a large gala and invited people who had the power to help—but knew little about the organization and its mission. Director duo Greg and Jacob had to create a video that threw convention out the window and made attendees open their eyes to the devastation displaced people are facing everywhere.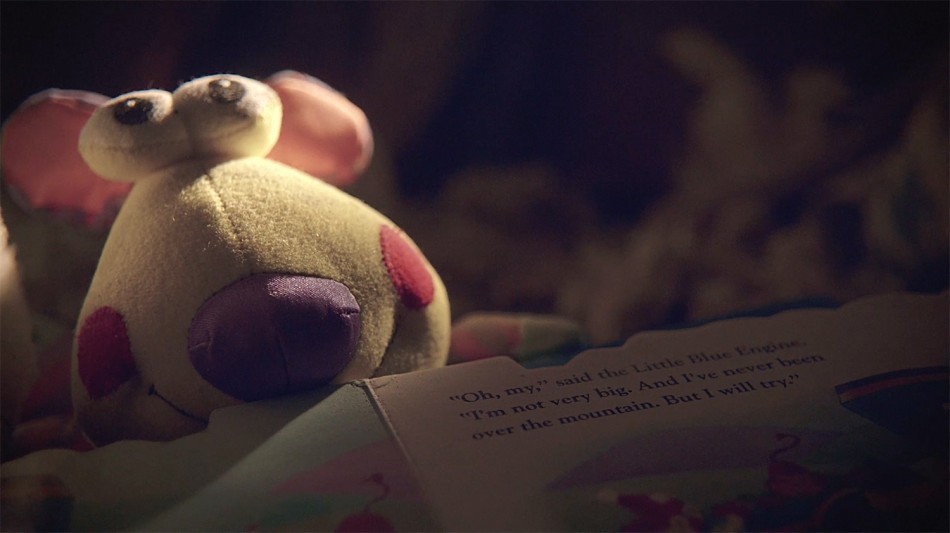 A soon-to-be-demolished property was the ideal setting for the shoot. Greg and Jacob used an Alexa Mini with Cooke S4s and the Movi M15 for tracking shots, all while avoiding the hazardous holes in the floorboards.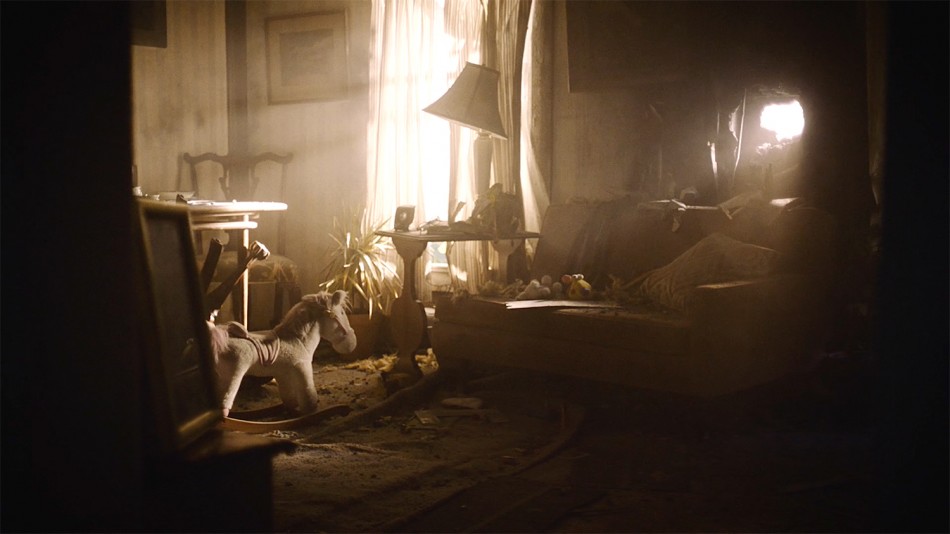 The approach worked: After watching the film, viewers donated $10 million to the IRC, a 100% increase from their previous year's gala, bringing unprecedented attention to what happens when home is far away.
---
Credits
Division

Agency

Brand

Director
Kind

Industry

Release Date

2017-01-24