The makers of epic assassination game Hitman gave a weirdly dark twist to their upcoming new release, asking users to decide which real-life evil celebrity Gary – Busey or Cole – should be included in the new game, as a target to be hunted down. Hitman: Kill Gary. Who will it be?
In a series of macabre videos appearing online in the lead-up to the game's release, each Gary takes to the airwaves to make the case for why he, not the other Gary, should be honored with a virtual death at the gloved hands of Agent 47.
May The Worst Gary Win
Using hashtags #KillBusey and #KillCole, fans leapt straight into the fray, racking up thousands of votes and comments within just days of the initial video's release.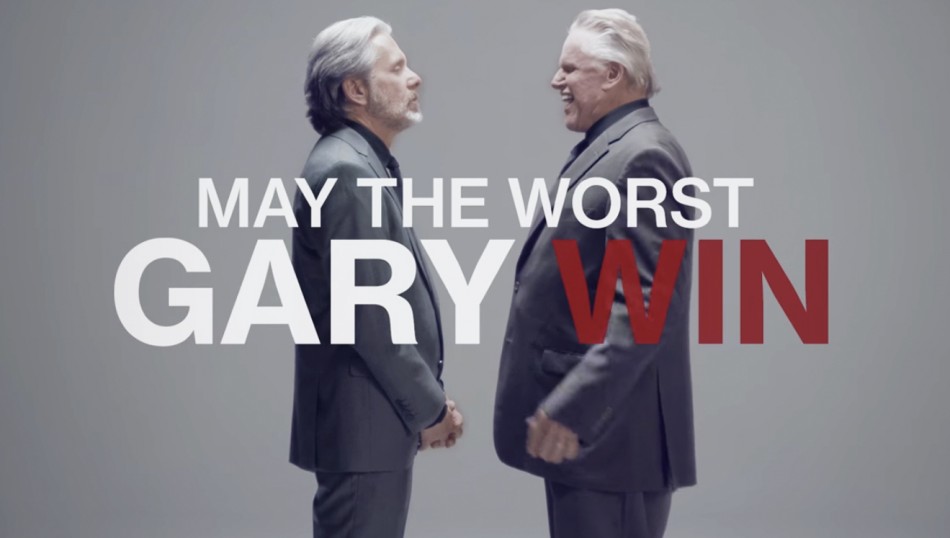 ---
Credits
Division

Director

Agency

Brand

DP

Talent

Talent

Producer

Executive Producer

Production Design
Platform

Kind

Industry

Release Date

2016-03-29