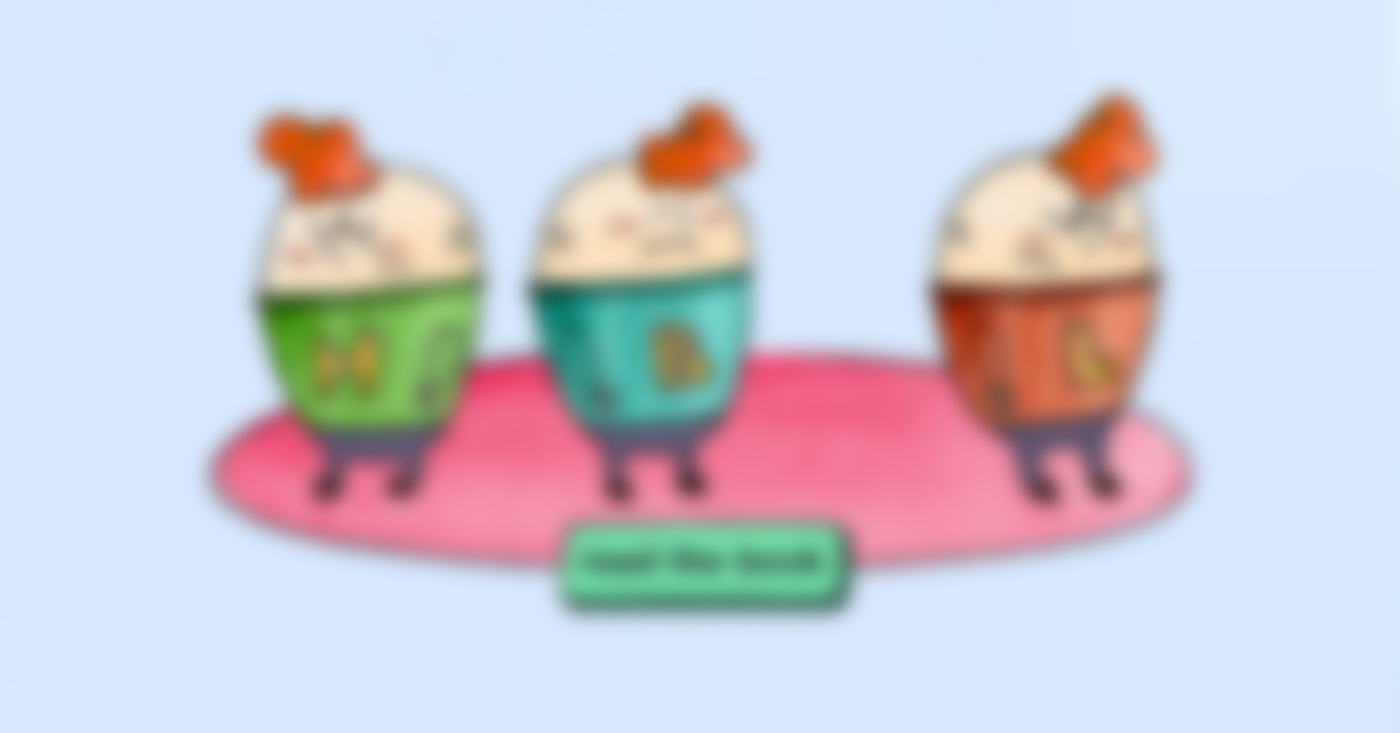 There's triple the trouble, and triple the fun, in this delightful interactive storybook with original characters, illustrations and music especially created for the iPhone.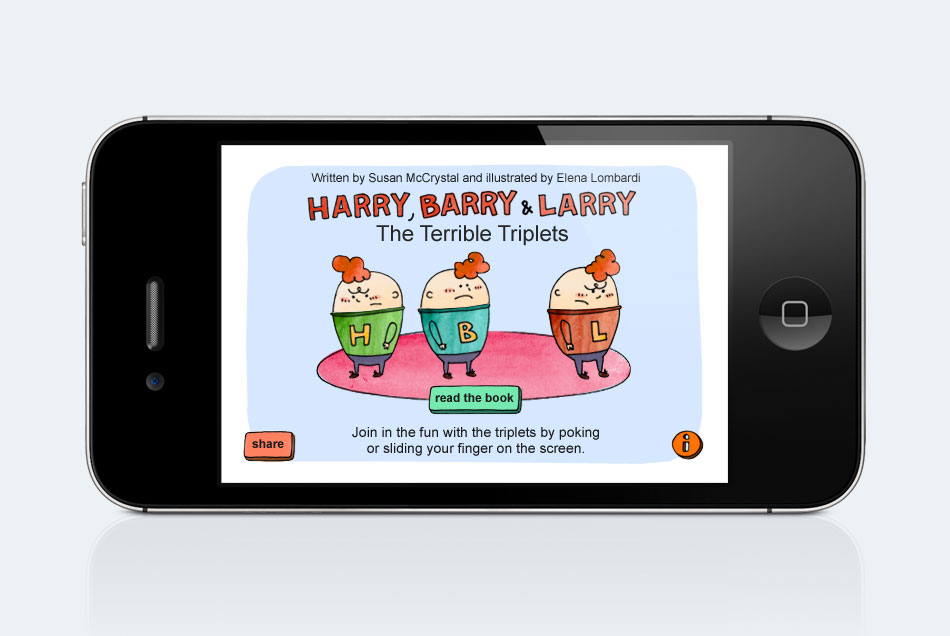 Aimed at 3-8 year olds this iphone app gives kids the chance to learn by reading and interacting with the screen and letting their imaginations run wild.
By touching, sliding or shaking the screen, kids can join in with the quarrelsome brothers, as they play football, paint masterpieces and become electric guitar playing rock legends!
---
Credits
Division

Technical Director

Production Company
Download

Technology

Platform

Target Market

Release Date

2014-09-02