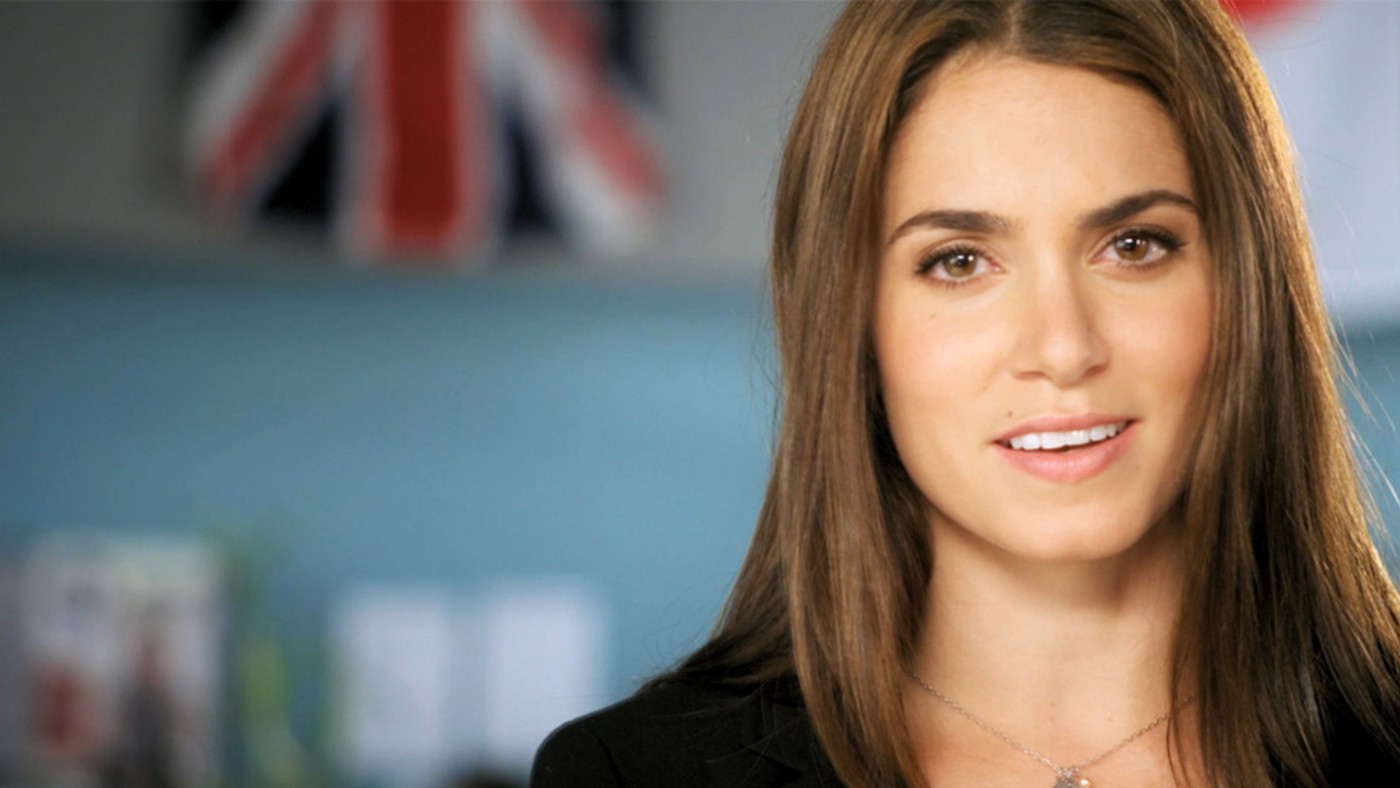 To promote Vh1's broadcast of the 'Do Something Awards', an awards show honouring celebrities and civilians who donate their time to charity, Michael and The Viral Factory created the bogus scatological charity Give A Shit.
Loosely based on teachings of the Dalai Lama, G.A.S. had its own celebrity spokesperson, Nikki Reed of the Twilight films, who appeared in this spot urging viewers to turn their movements into a movement.
The live-action spot drove traffic to an interactive site, where users could sign up and dedicate their number twos to their number-one causes.
Visit Page
---
Credits
Division

Brand

Director

Director of Photography

Writer

Animation

Editor
Platform

Kind

Industry

Target Market

Release Date

2014-09-01