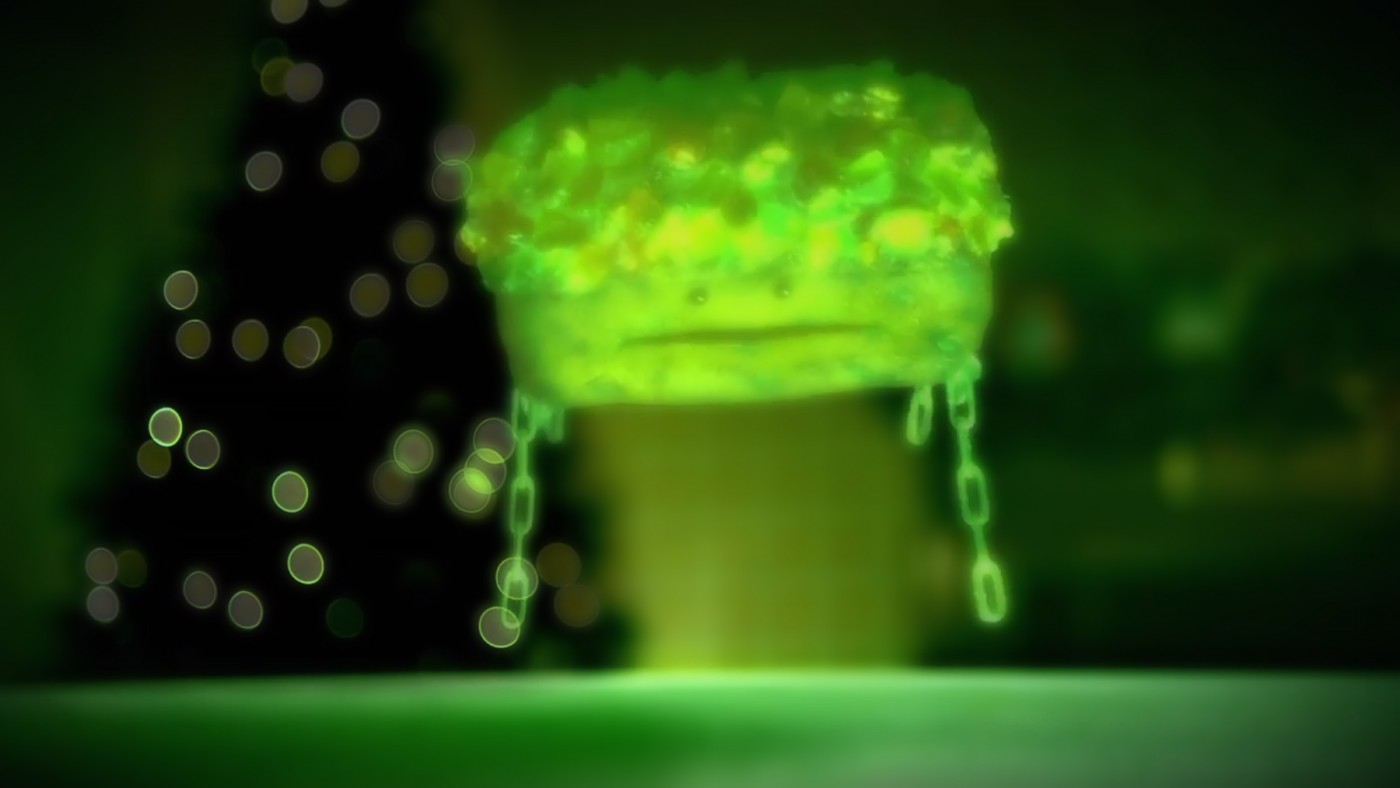 Walmart: Frank The Fruitcake
UNIT9 director Michael Sugarman and the Martin Agency present a unique and interactive Christmas gift for Walmart: Frank the Fruitcake is coming to your Facebook page for Christmas.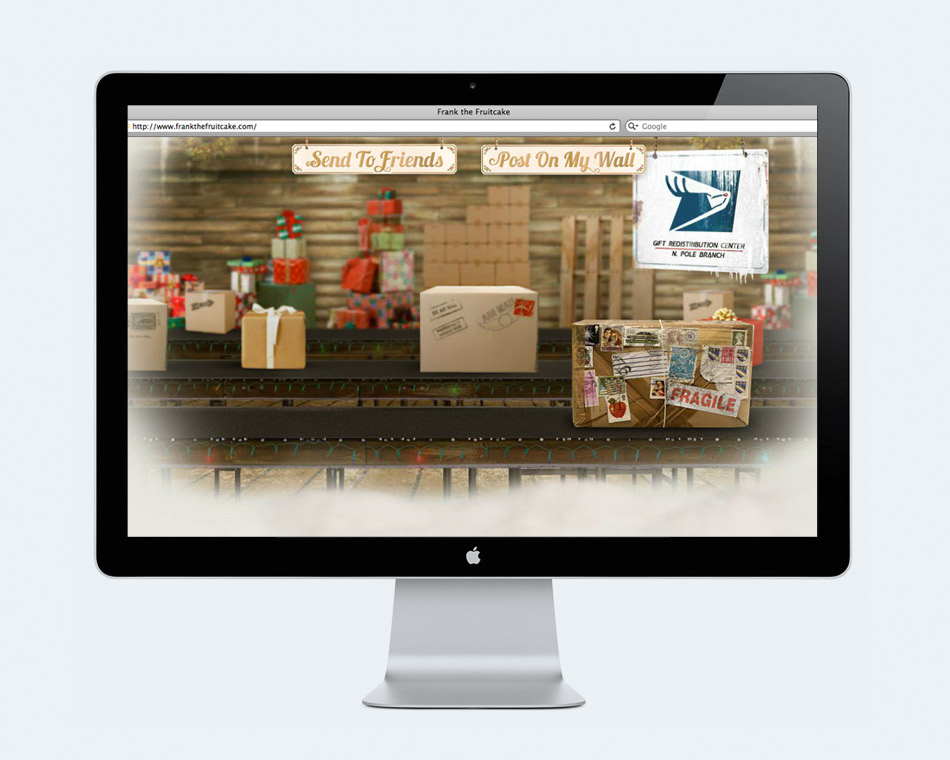 To keep the feeling real and less "digital", Frank the Fruitcake was shot using puppetry on a physical set.
When Frank arrives on your Facebook page as your special Christmas gift, he's determined not to be sent away again.
There's only one problem: He never stops talking
.
Fruitcakes are the Christmas gift nobody wants, which end up in an infinite cycle of passing on. That's the idea behind Frank.
A "send him away" button hovers above Frank as he goes on and on about himself, his special skills, and his hang-ups, but he's not about to let himself be sent away again without a fight.
Trailer
Frank also has his own YouTube channel. Who would you share him with?
---
Credits
Division

Agency

Brand

Director

Interactive Producer

Executive Producer

Tech Lead

Developer

Developer

Designer

Designer

Animation

Animation

Sound Design

Live Action Producer

Director of Photography

Live Action Production

Production Company
Technology

Platform

Kind

Industry

Target Market

Release Date

2011-11-30