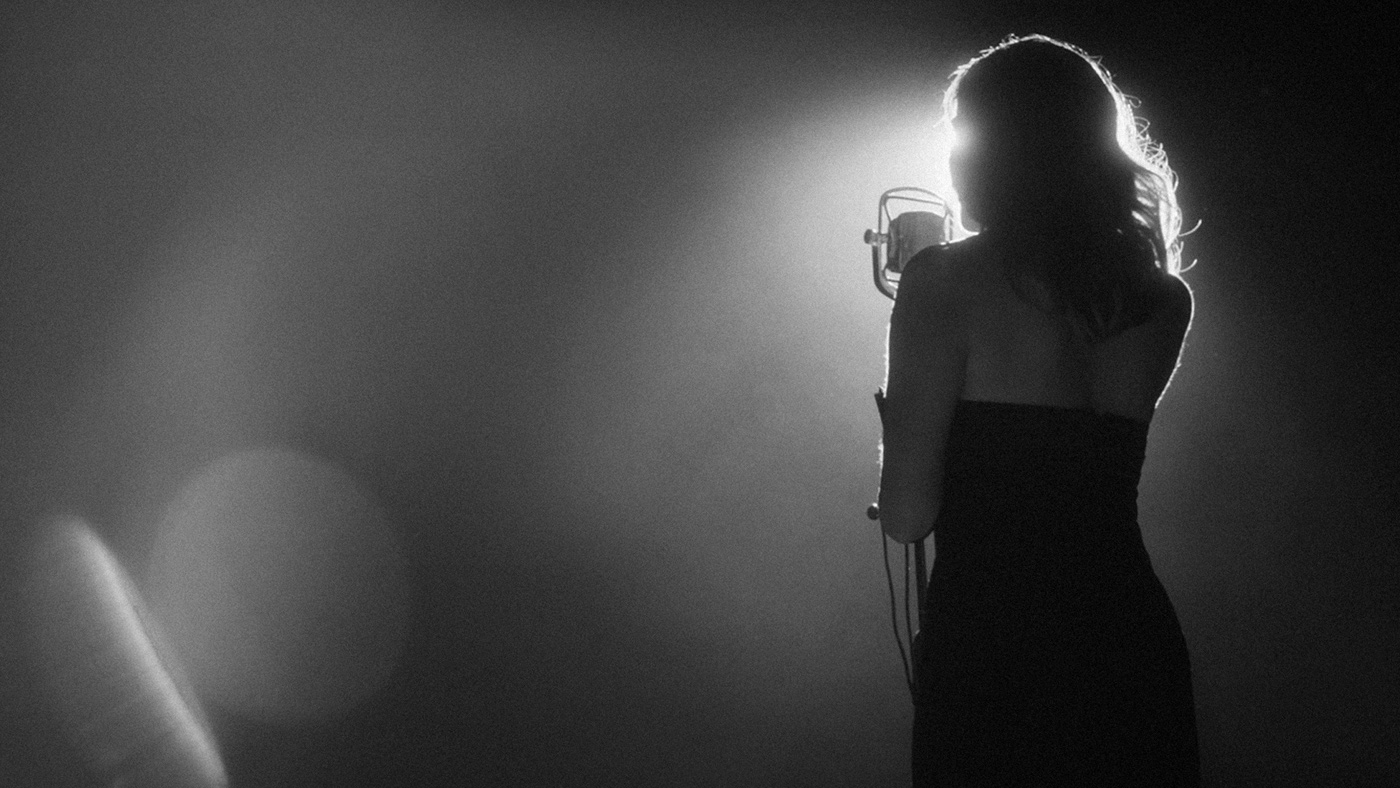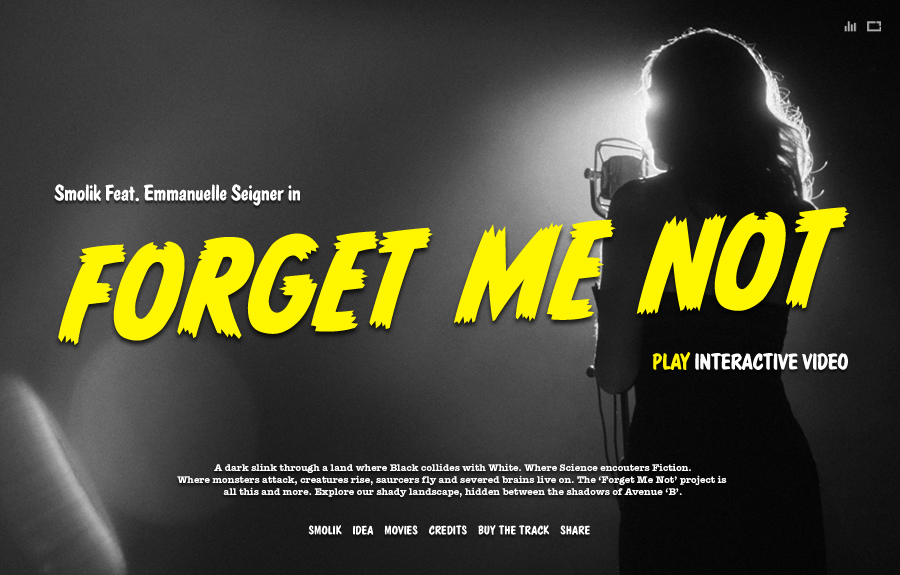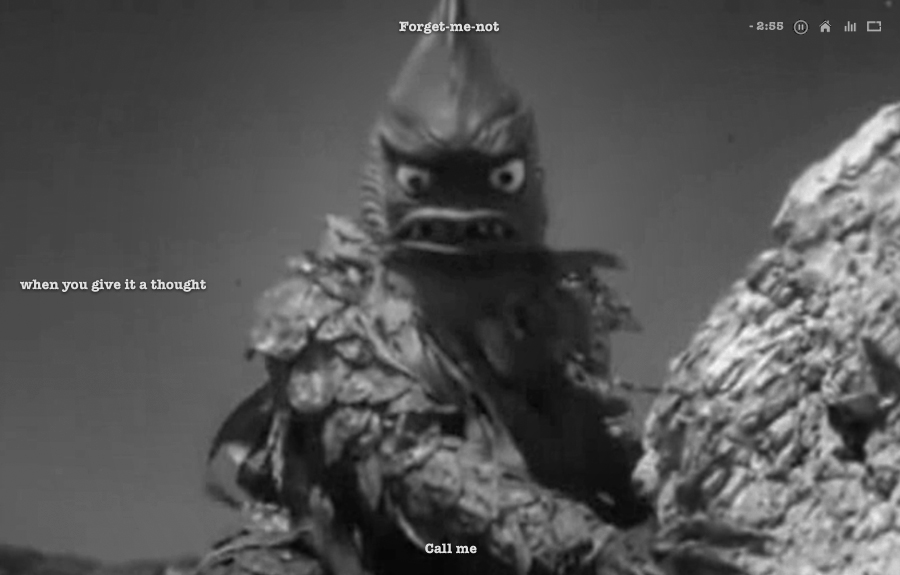 SXSW Interactive finalist and multi award-winning interactive music video Forget Me Not is a tribute to forgotten sci-fi and horror movies from the 1950s. It is a nostalgic, sentimental and tongue-in-cheek project that reintroduces the hidden gems of cinema to the younger generation.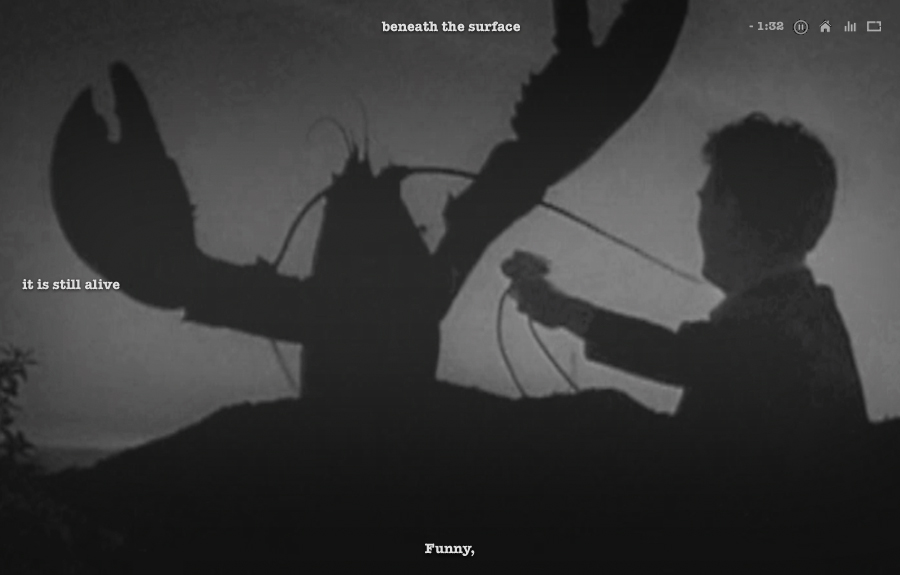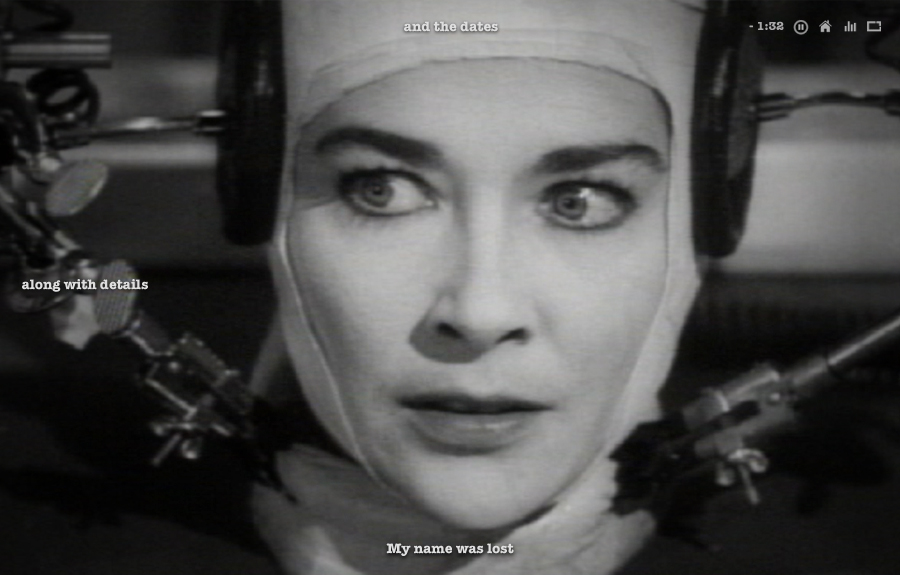 "Forget Me Not" was made in a collaboration with Smolik and the Roman Polanski's wife, French actress Emmanuelle Seigner. It  is a surprisingly rewarding interactive music video experience. Each interaction instantly brings horror, fun or… both!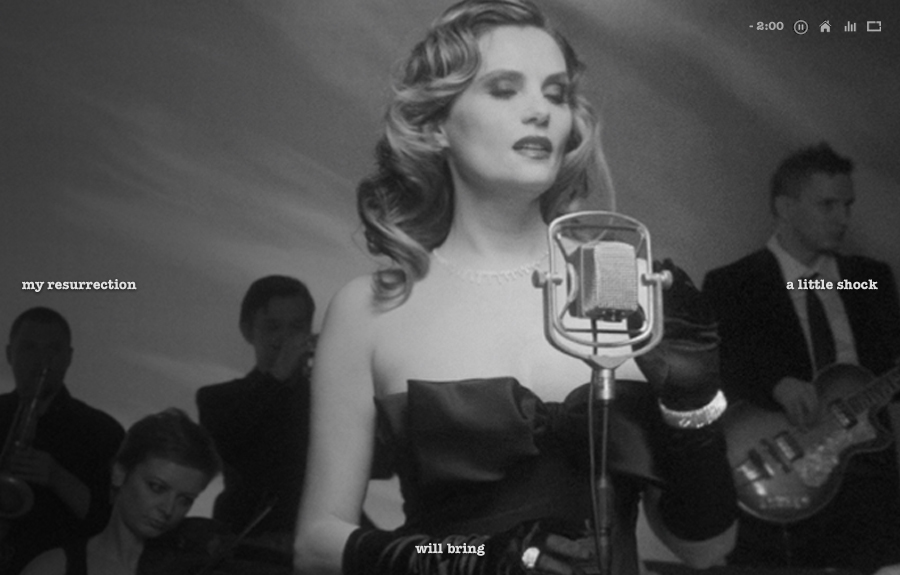 The site opens with the video playing full screen – Lyrics are temptingly superimposed on the video. The lack of interface leaves us no choice – attracted by the lyrics fading in and out we click one.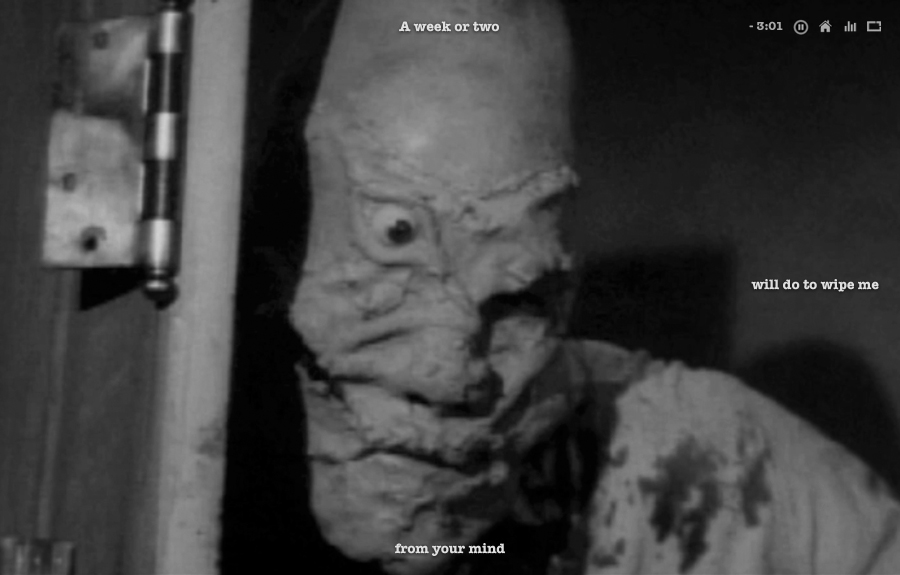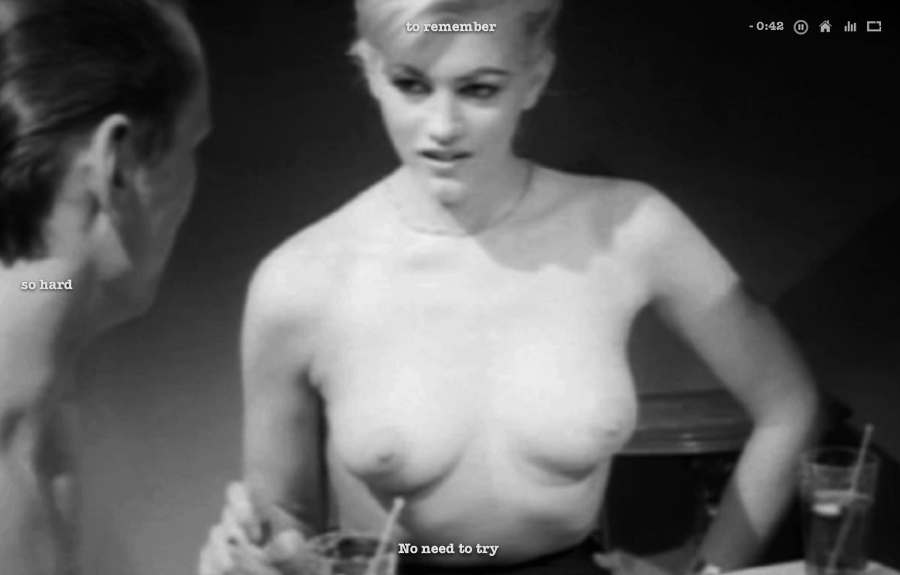 This simple action is instantly rewarded with a transition to a random short (5-10 sec) clip from one of three movies from the 1950's – "The Brain that wouldn't die", "Teenagers from outer space" and "Attack from space".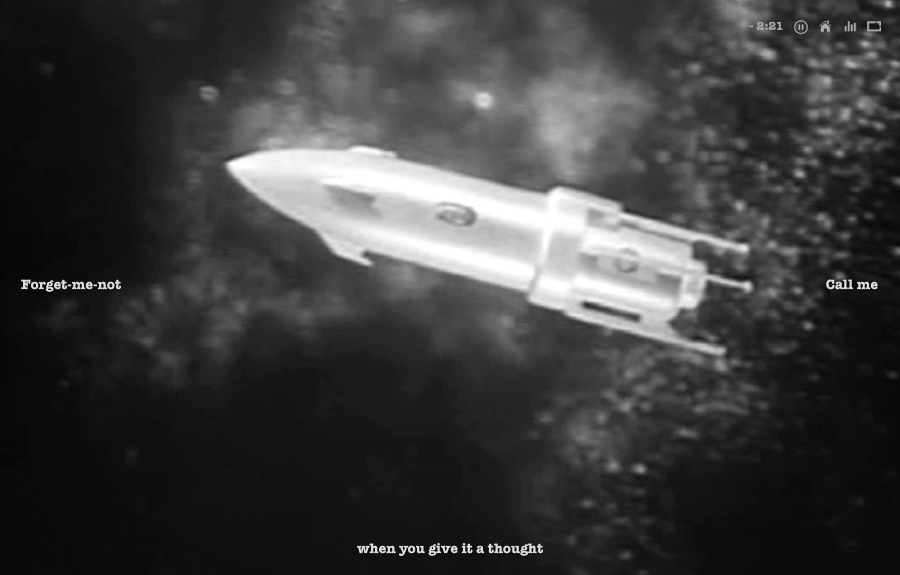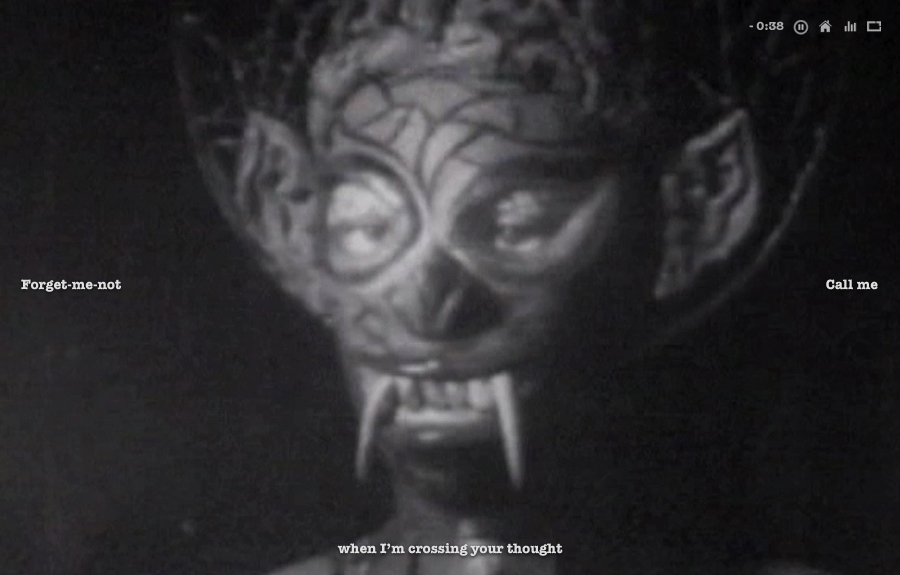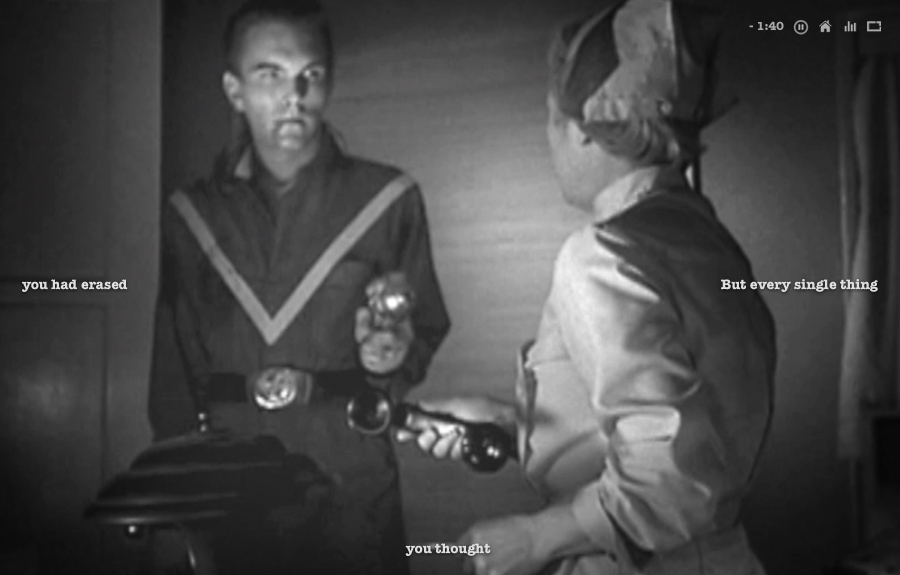 The song now seamlessly plays over the new, less predictable imagery of zombies, mutants, teenage werewolves, or bloodthirsty creatures. In all 70 loops randomly served create a unique experience that keep us clicking for the duration of the track.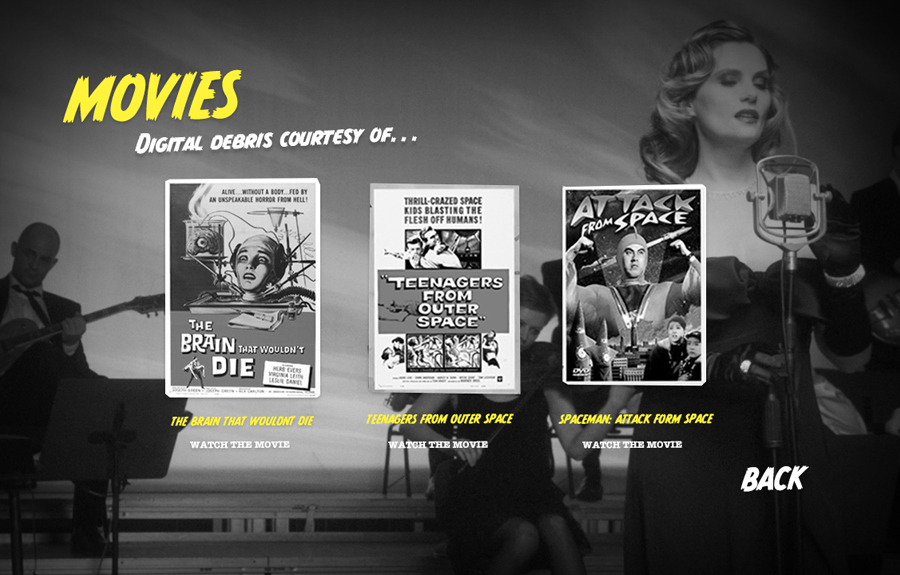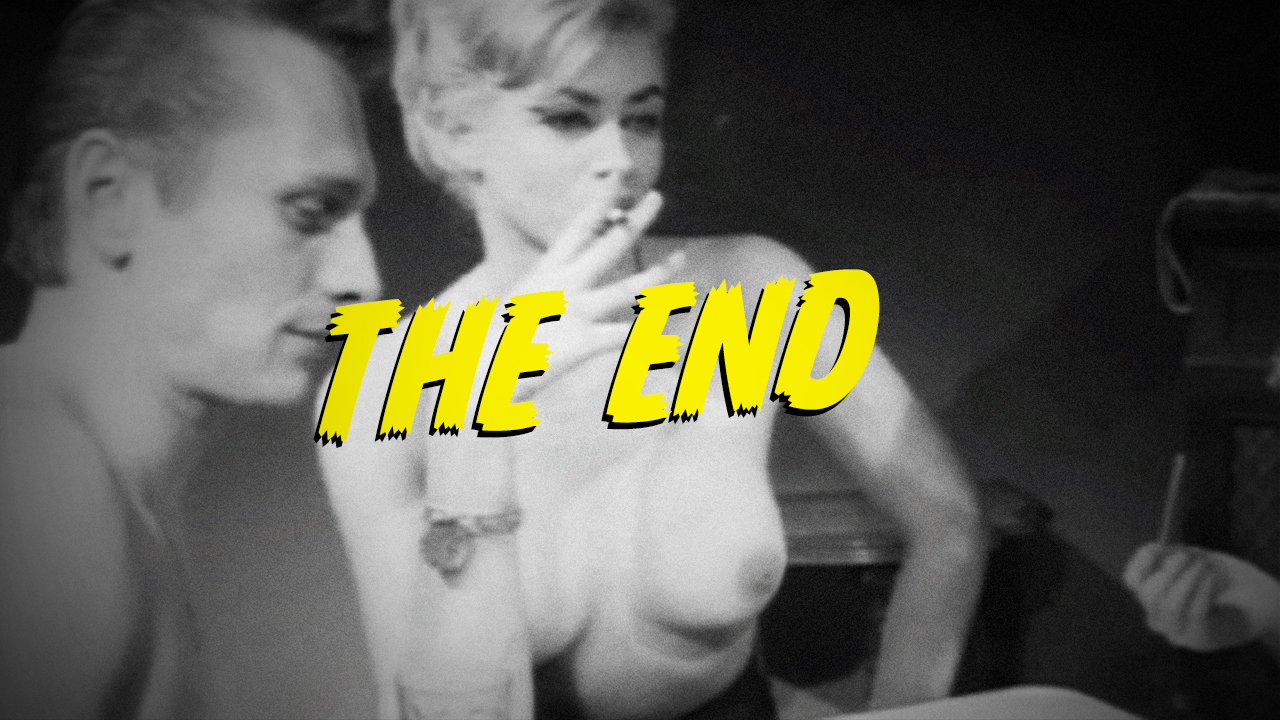 Forget Me Not has been presented at many film and new media festivals including: Edmonton International Film Festival, Reykjavik International Film Festival, Ambulante International Film Festival, Kerry Film Festival, Noise Pop San Francisco and Digital Kunst Festival Trier.
Visit Page
---
Credits
Division

Brand

Concept

Art Direction

Design

Editor

Music

Flash Developer

3D Developer

Copywriter

Live Action Director

Director of Photography
Technology

Platform

Kind

Industry

Target Market

Release Date

2014-08-28