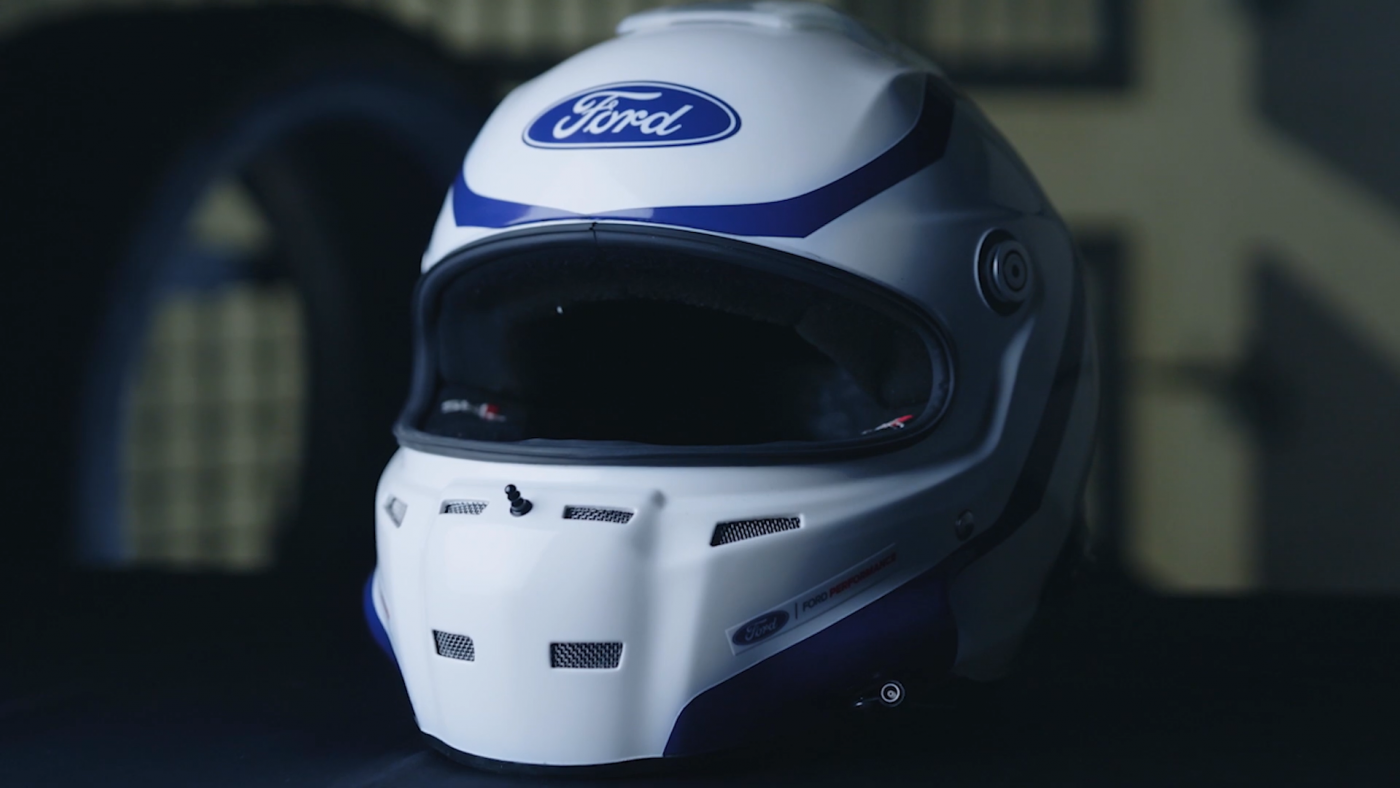 The background
For the past three years, we have been working with Ford and Mindshare to develop innovative helmets that use EEG technology to track driver performance via data readings from the brain. In the latest stage of the project, we planned to carry out an on-site study at the Motorland Aragon circuit in Northern Spain in order to test the efficacy of the EEG helmets and create an accompanying documentary for the Eurosport Discovery channel.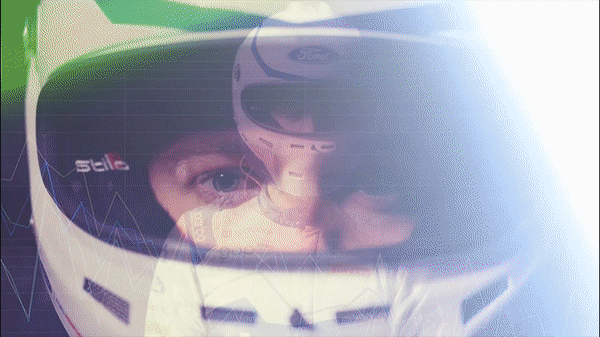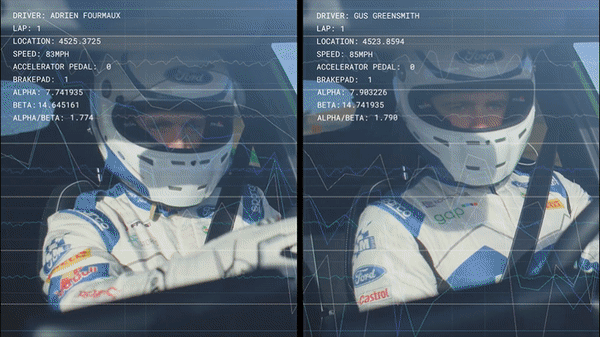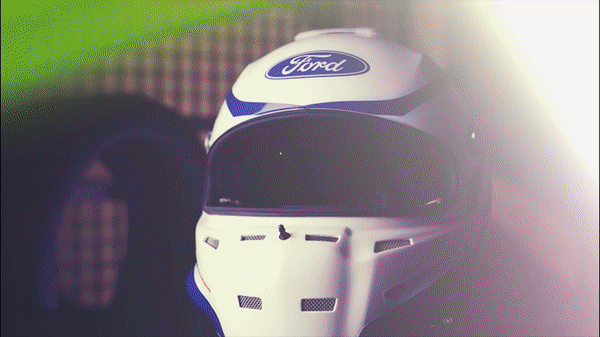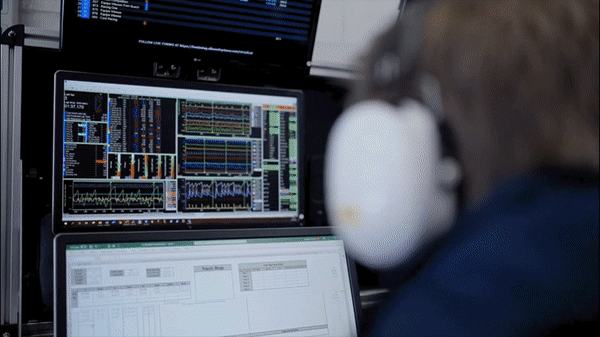 The execution
At the racetrack, we worked with two professional drivers from the M-Sport Ford Rally team to conduct a series of pre-designed experiments that would measure their brain data performance and consistency.
Following a baseline data reading taken whilst the drivers familiarised themselves with the track at a consistent speed, we launched a Neurofeedback game where the drivers donned their EEG helmet and 'drove with their minds' as they watched dynamic footage of a car on the track. The goal was to remain in a stable brain state throughout the viewing experience. If they began to lose concentration and fall into a relaxed state, the car on the screen would shift and reduce their score.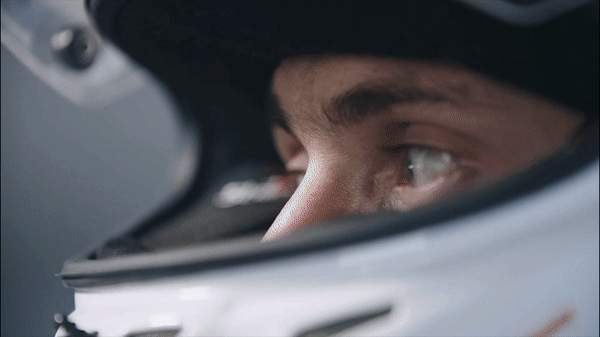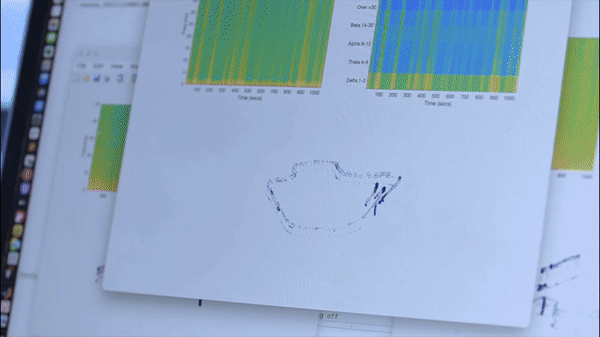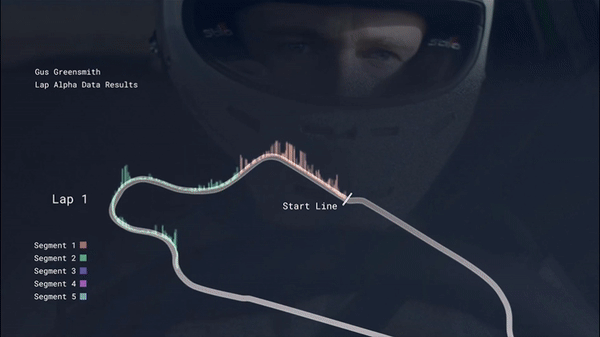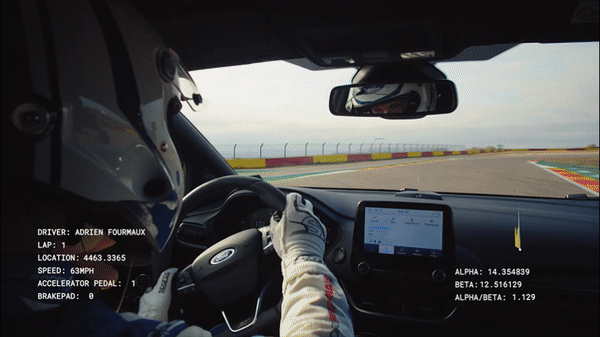 We were interested to see whether the drivers would experience a difference in brain data performance when they got back onto the track after the Neurofeedback game. So they returned 30 minutes after the exercise to perform a further set of laps on a modified, more difficult track, as we collected and analysed the live data coming in from the EEG helmets.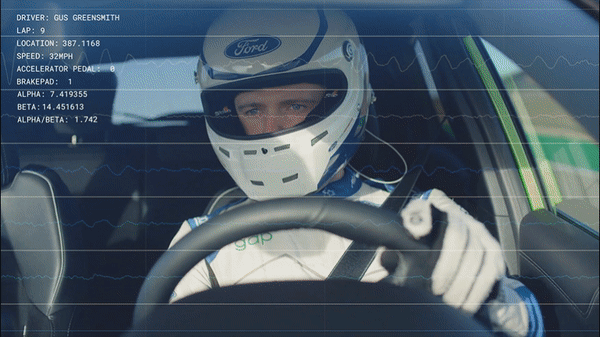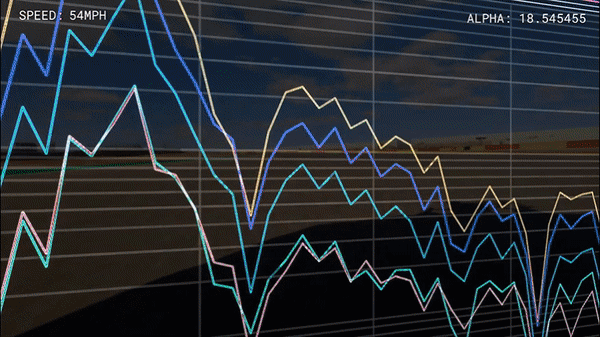 The results
The results were fascinating and supported the ongoing hypothesis from our past work with Ford that the brain signal alpha is a key metric when looking at high performance. We found that the Neurofeedback game led to an uptick in both performance and mental consistency, despite the introduction of some challenging track features in the post-Neurofeedback test.  The drivers also demonstrated how their mental preparation techniques – which they do before racing – have an impact on the measures of mental performance we have been analysing.
The full documentary, titled Racing Minds, was broadcast on Eurosport's Discovery TV in January 2022 and included a number of interviews with the UNIT9 R&D team.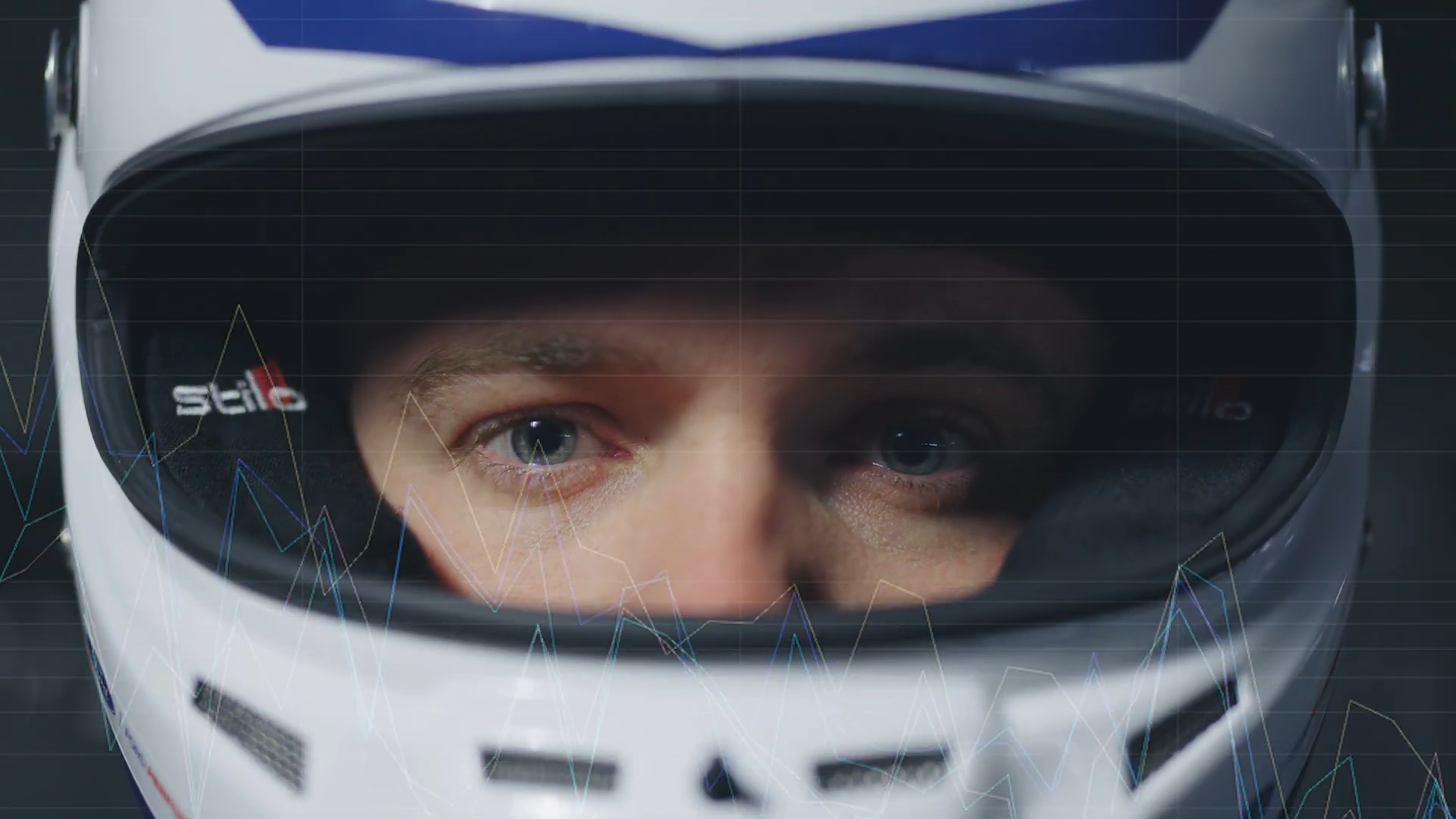 ---
Credits
Division

Agency

Brand

Tech Partner and Science Lead
Platform

Kind

Industry

Release Date

2022-01-26