Fans were waiting for Falling Water with baited breath and a hunger for a journey into the unknown. A drama with countless twists and turns, Falling Water follows three people who have never met, but are all on a quest for something significant. They're guided by clues found only in their sleep, but little do they know that they're all sharing the same collective dream. And that the fate of the world might rest in their visions.
So we wanted to give fans the chance to explore their own dreams. Some of us have them, some of us don't. For many of us, they're so vivid, they might startle us awake. We created a cross-platform web experience for usanetwork.com that allows users to explore the field of dream science as a contextual buildup to the premiere and release of the first season of Falling Water.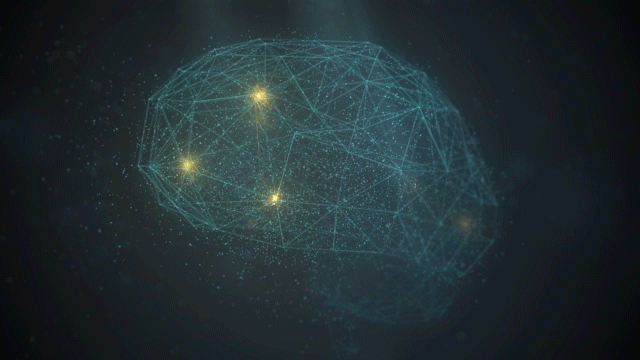 The Teaser Experience
In order to "qualify" for the Centre for Dream Research visitors were asked to answer a series of simple questions to determine if they were a good candidate for research.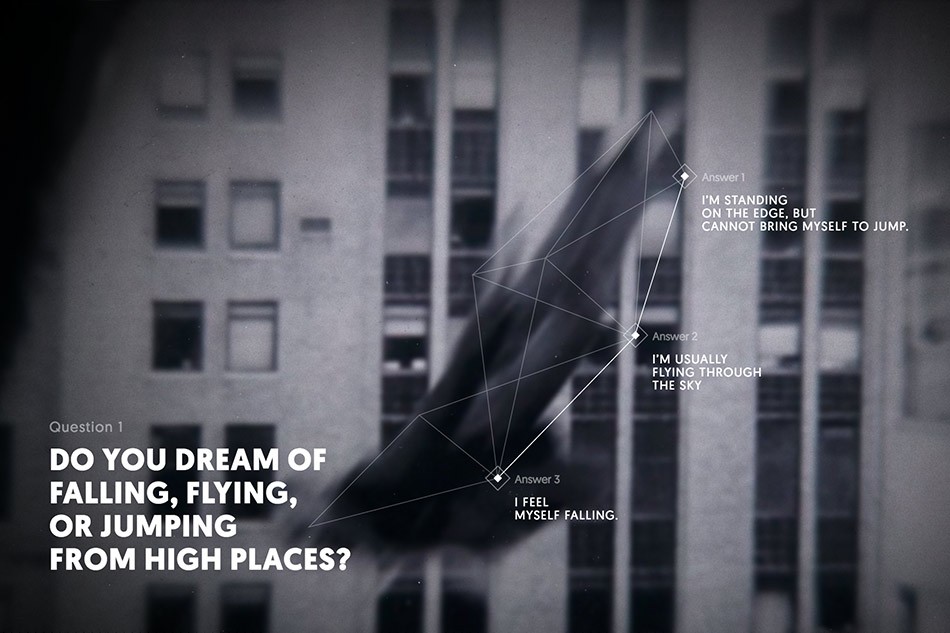 One may ask if they have visions of falling and another how water appears to them in their dreams.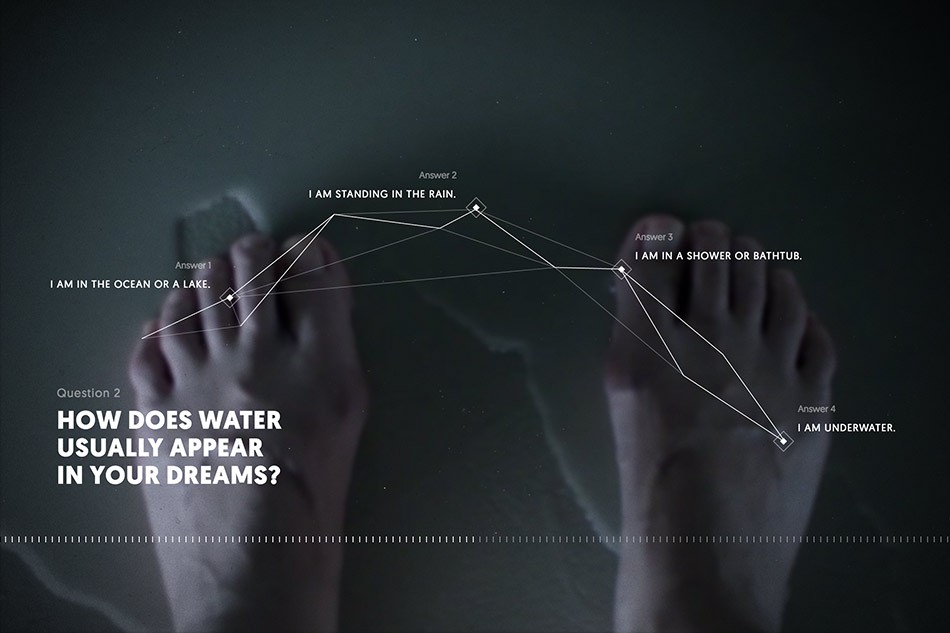 They even received a stylized rorschach test to help determine their suitability. After answering each question, fans were given an analysis of what their responses mean—it's enough to make you truly ponder the messages we receive only when our eyes are closed.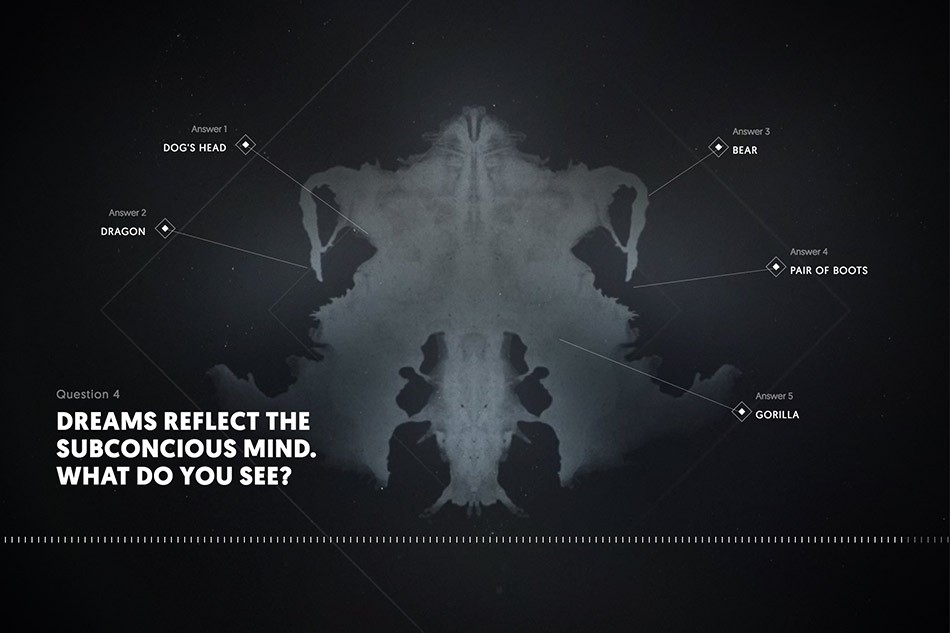 The Center for Dream Research
Then the real intrigue began. Fans of Falling Water and dream symbolism enthusiasts were invited to get their dreams analyzed using artificial intelligence.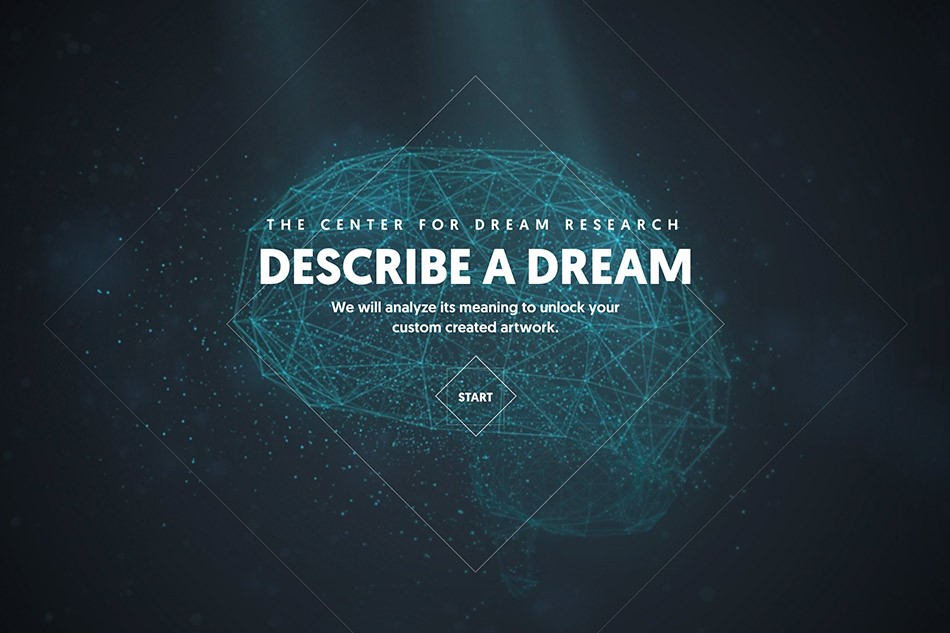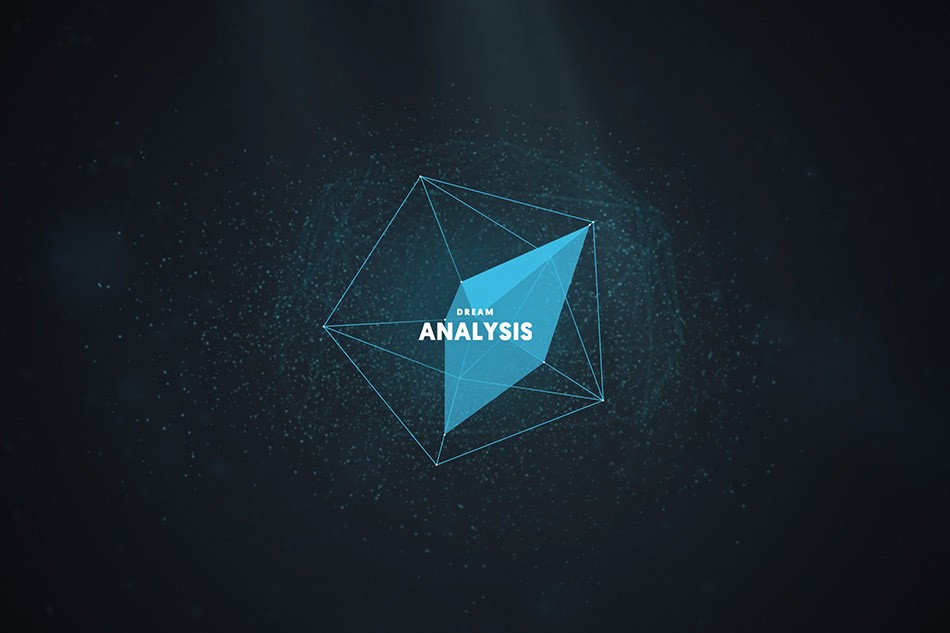 We used the IBM Watson API to determine the most meaningful keywords and sentiment to find the matching dream symbolism.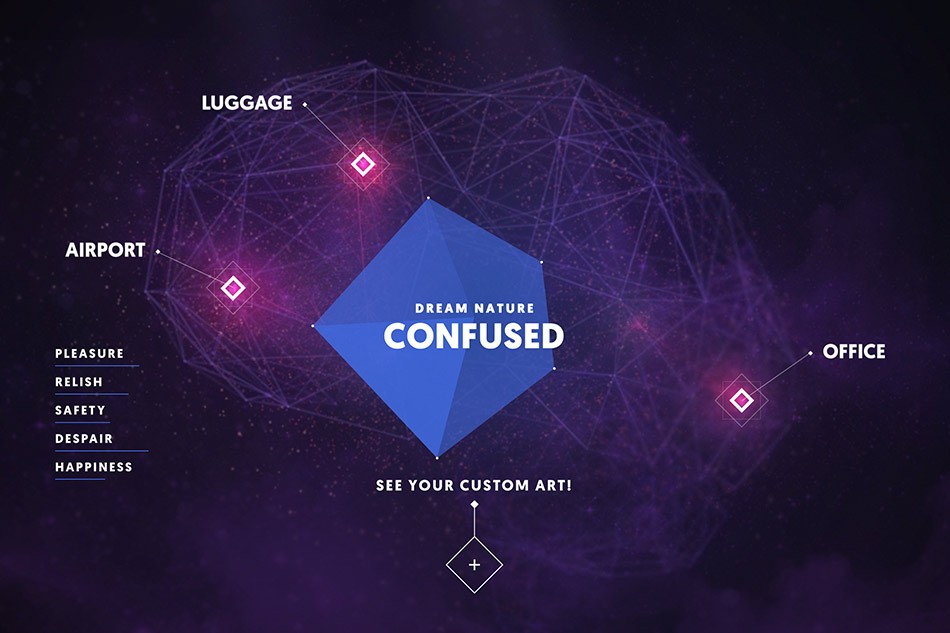 It truly felt as if the experience is interpreting your dream, complete with your own "dreamer card" that depicts your vision in a beautiful piece of abstract art. We knew that in order for fans to share their dream analysis with everyone they know, the experience had to be accurate enough to get their heads nodding. But while analyzing dreams is always just an interpretation, we did use real intelligence to create an accurate depiction of what they saw when they closed their eyes—yet, we made the visualization abstract enough to delight and inspire.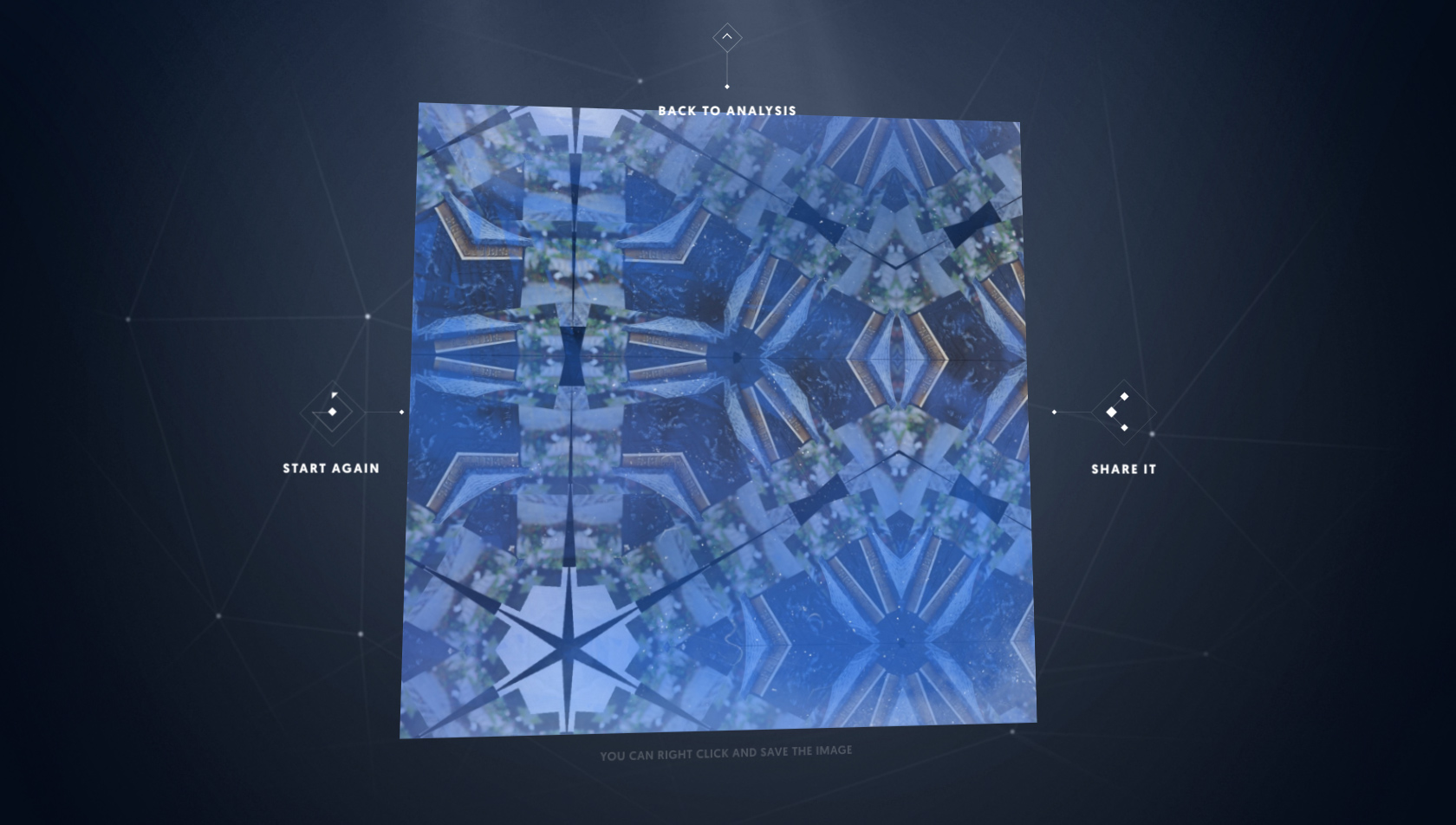 The website is directly connected to the show, giving viewers a summary of how the Falling Water characters are connected to each other in each episode. Because there are two threads throughout the show: the waking world and the dream world (or Topeka), viewers were able to toggle back and forth between the two to get to know what is happening to their favorite characters in real-time each week.
Visit Page
---
Credits
Division

Creative Director

Brand

Executive Producer

Art Director

Project Manager

Motion Designer

Tech Lead

Head of UX

Back End Developer

Back End Developer

Front End Developer

Front End Developer

Front End Developer

Head of QA

QA Lead

QA Senior Tester

QA Tester

QA Tester
Technology

Platform

Kind

Industry

Target Market

Release Date

2016-10-12