An Emoji Magic Mirror for an Emoji Movie
For the new Emoji Movie release, UNIT9 LA worked with Sony Pictures to create a fun interactive experience for fans. With the Emoji Magic Mirror, fans can swap their own reflection for their favourite Emoji character, and create live GIFs to share with friends on social.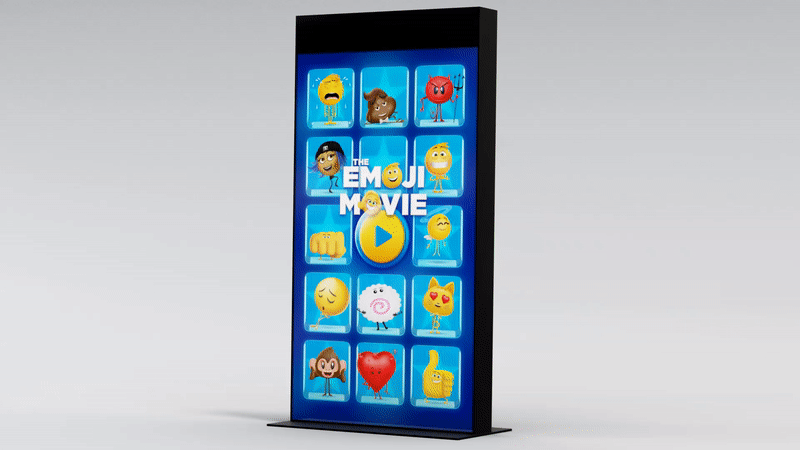 UNIT9's creative technologists made the character animations from scratch and developed a bespoke user experience and design of the Emoji Magic Mirror. The team turned around all the design, modelling, animation, UX and UI execution in less than a month.
How it works
The Emoji Magic Mirror had a built-in feature to detect facial expressions and then reflect back a corresponding Emoji-inspired character. So pull a sad face, and your reflection will show the sad Emoji character from the movie. The 3D real time Emoji reflection matches a user's facial and body movements. So when you blink the Emoji will blink – reflecting the true Emoji character inside all of us.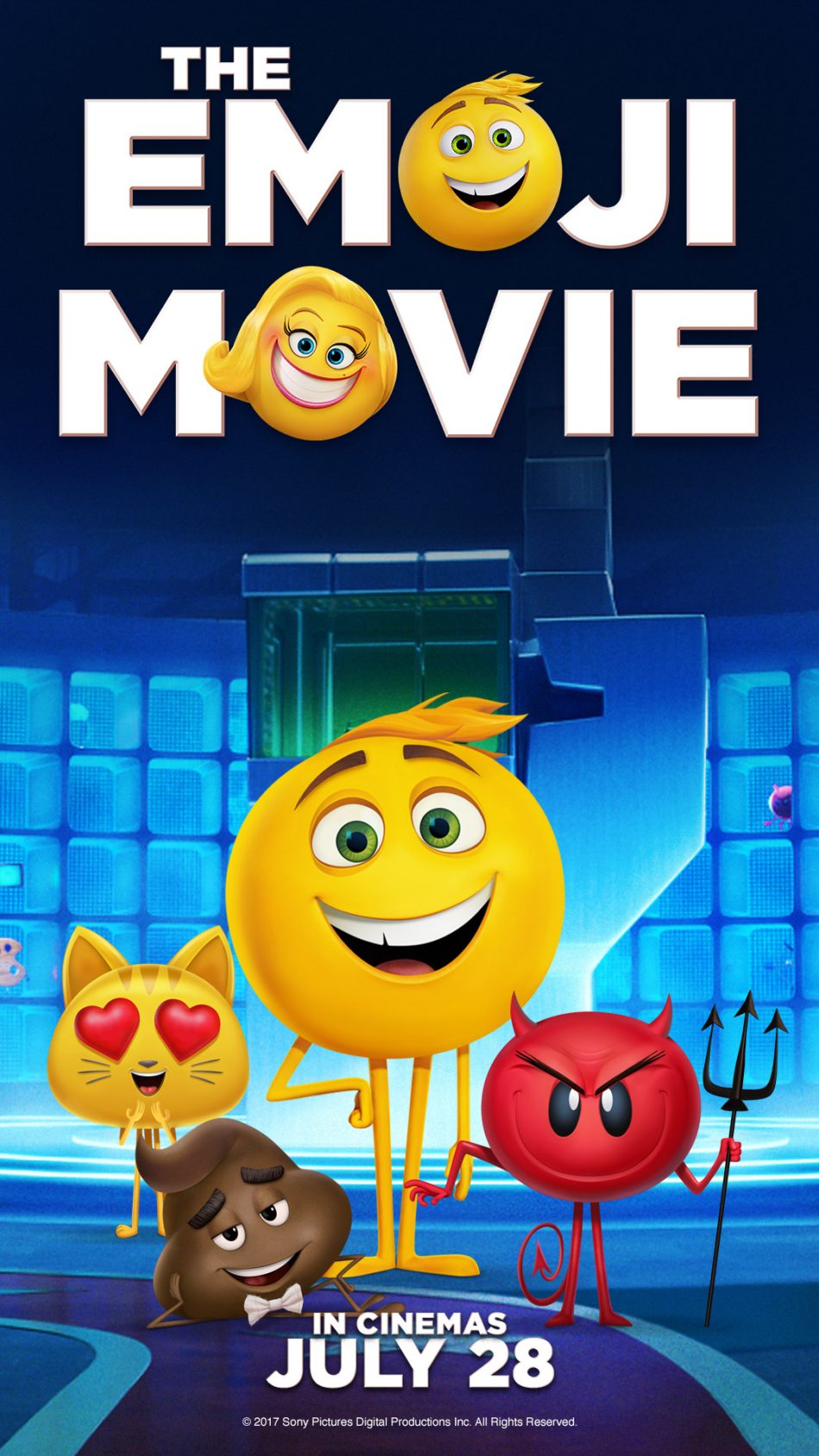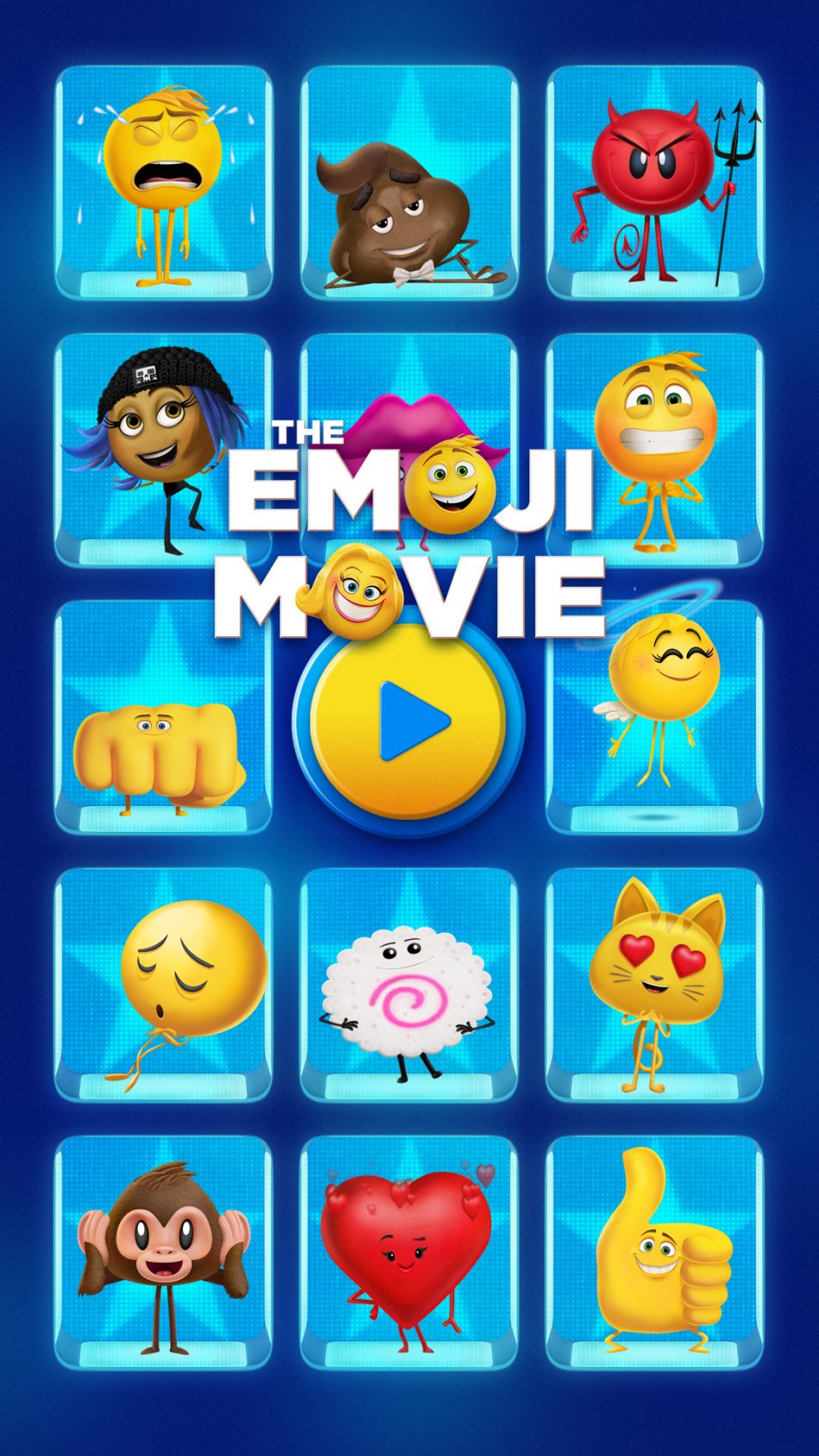 The tech
The Emoji Magic Mirror runs on unity. So for each Emoji character expressions we created blendshape animations to be used in that environment. So the characters could easily react to the user's facial triggers and track in realtime in 3D. This had to work for up to five people at a time in the mirror!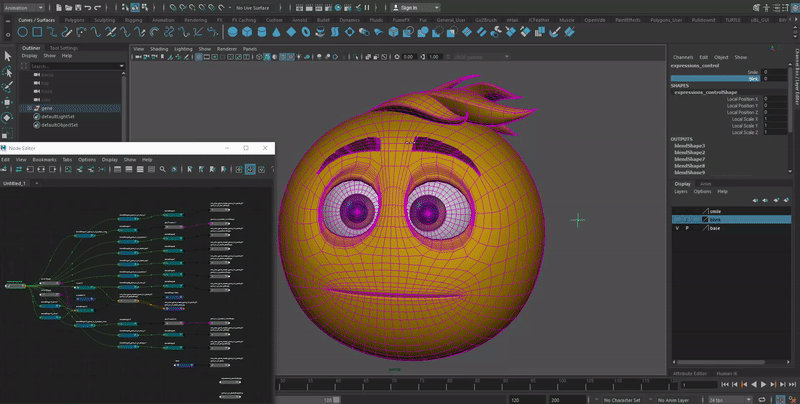 ---
Credits
Division

Creative Director

Brand
Technology

Kind

Industry

Release Date

2017-08-16