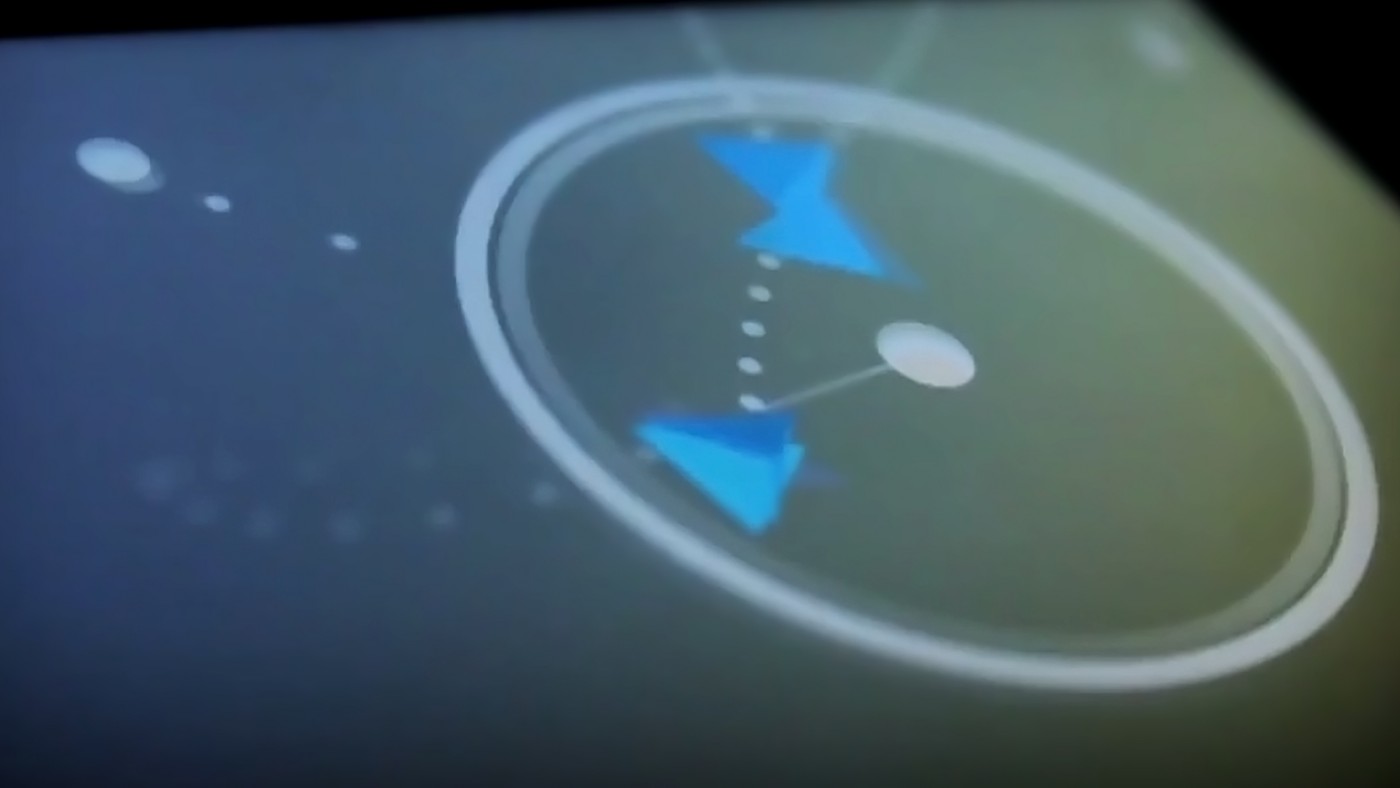 UNIT9 presents a Christian Etter app. EMC is an experimental iPhone/iPad game inspired by nuclear physics.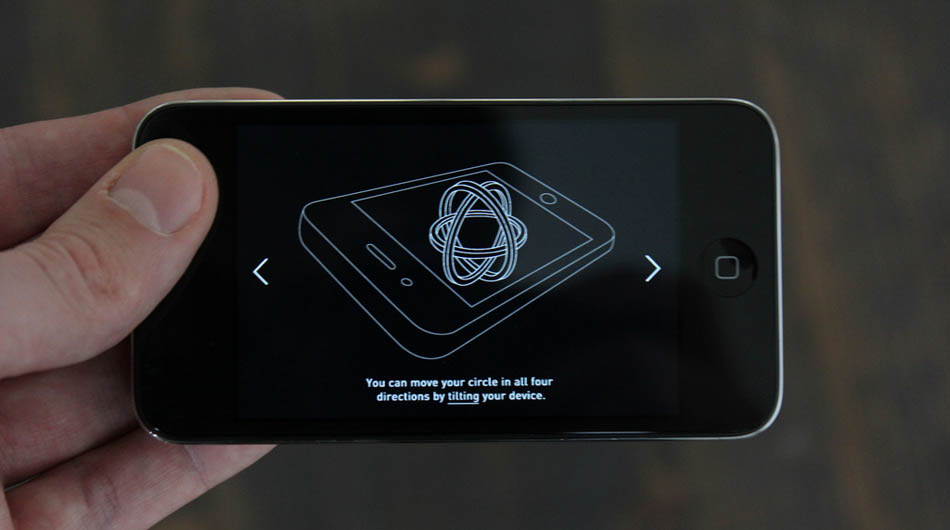 Christian's concept for EMC was born while reading a book about the architecture of atoms and being struck by both the complexity and simplicity of the nuclear world.
EMC is full of colourful electrons, nuclear fusions and electromagnetic forces, all strung seamlessly into this intuitive, simple and addictive game for the iPhone and iPad.
---
Credits
Division

Director

Developer

Production Company
Download

Technology

Platform

Kind

Target Market

Release Date

2011-01-05