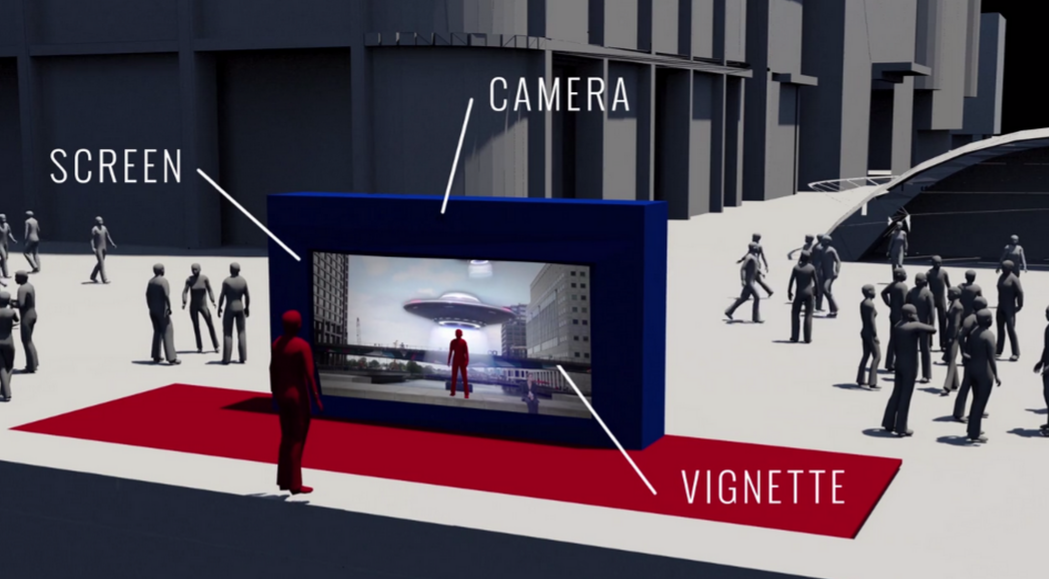 To promote Delta's intercontinental flight connecting Los Angeles to London, we quite literally brought Hollywood to the UK. We designed and constructed a large interactive "digital window" in Canary Wharf which allowed passersby to appear on the screen and interact with one of five classic Hollywood vignettes.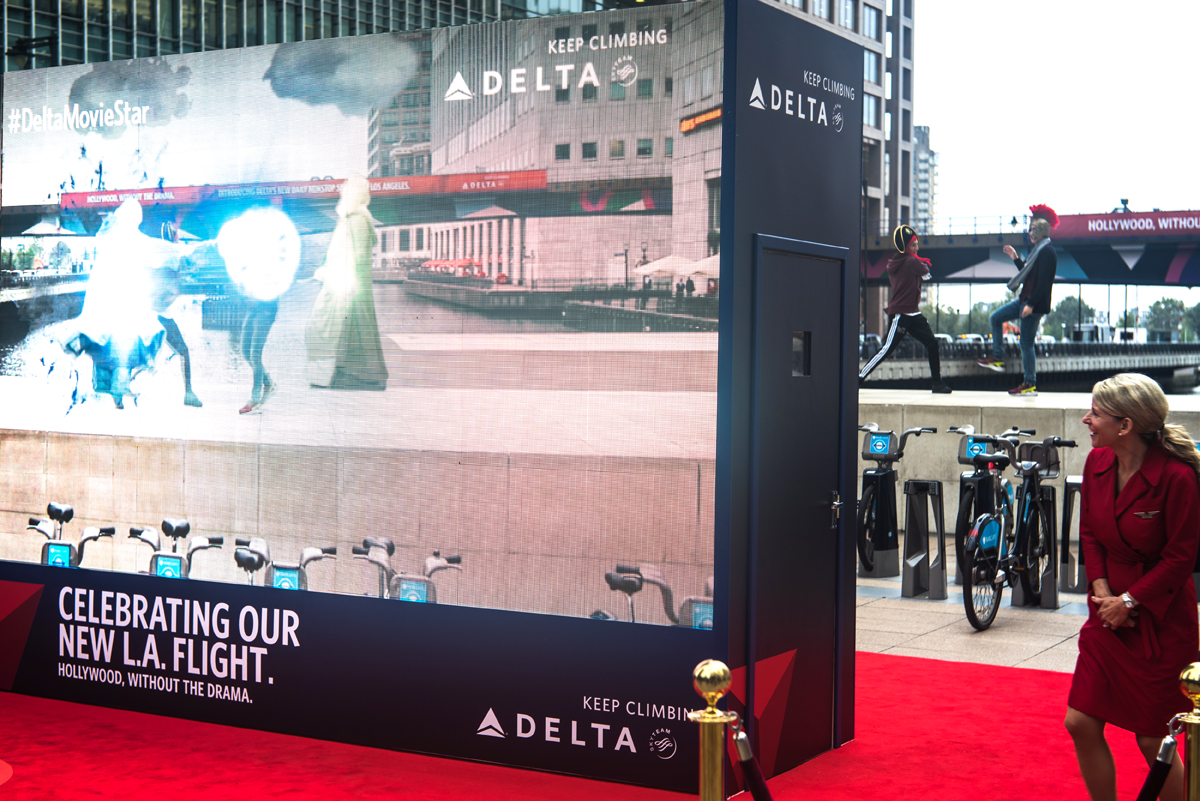 The digital window was made up of two screens and a video camera situated above to film the physical backdrop of Canary Wharf on the front screen and display it on the back screen, effectively acting as a digital window. We then overlaid special effects vignettes shot on green screen and designed specifically to match the Canary Wharf backdrop.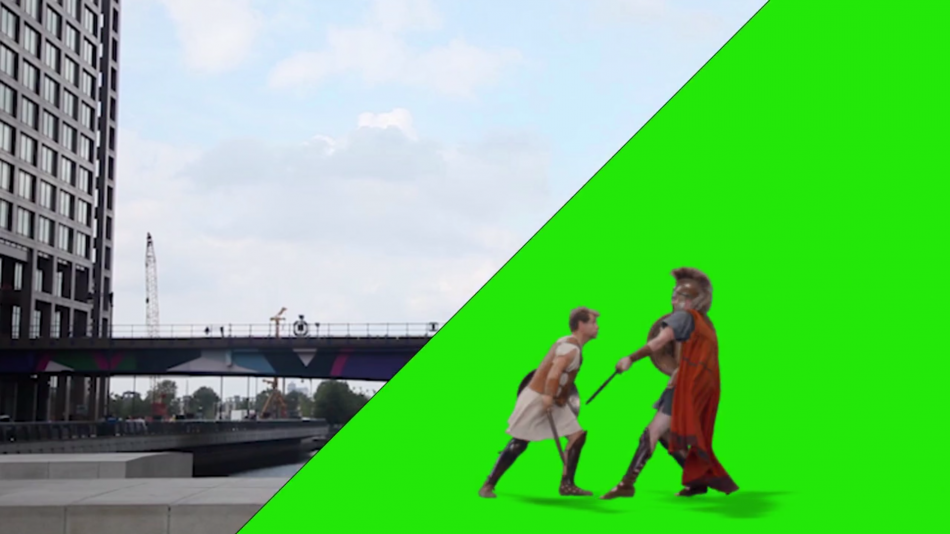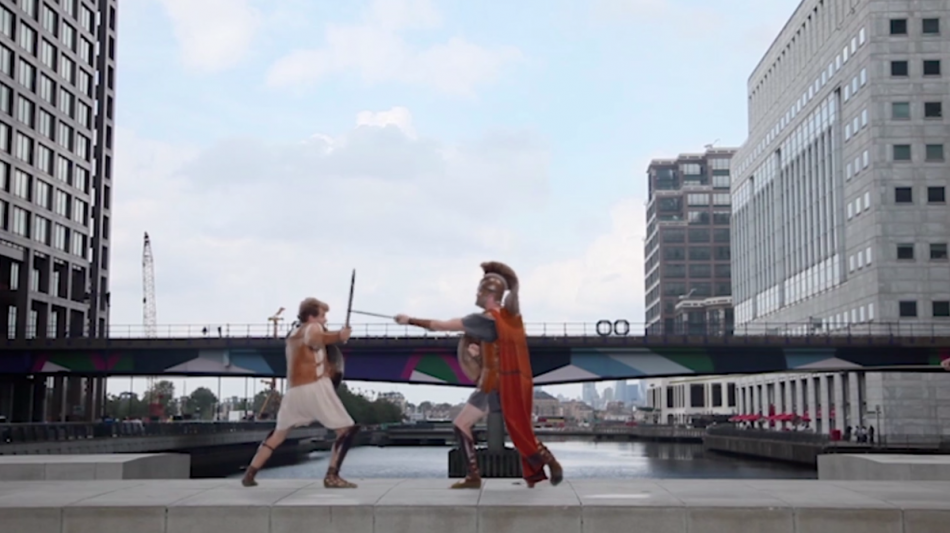 The experience was built from scratch in just three weeks, and the installation itself lasted a week. Thousands of users interacted with the experience, generating a social media reach of 22 million in seven days. The vignettes featured on the digital window included Agent Wharf, Delta Aliens, Gladiators, Pirates, Wizards, and Chelsea FC narratives. The Hollywood theme was present across all elements of the activation to promote key Delta messages and branding.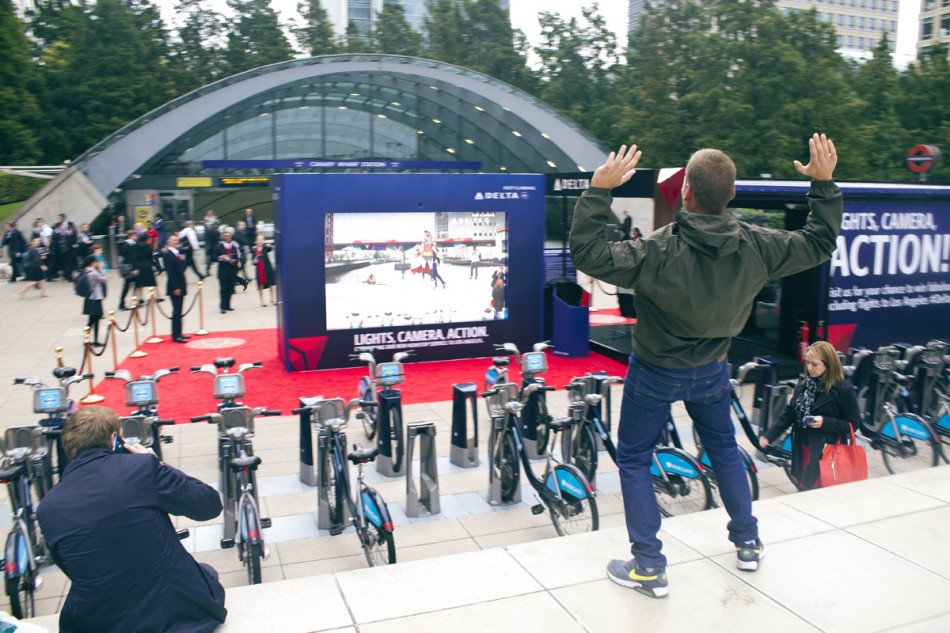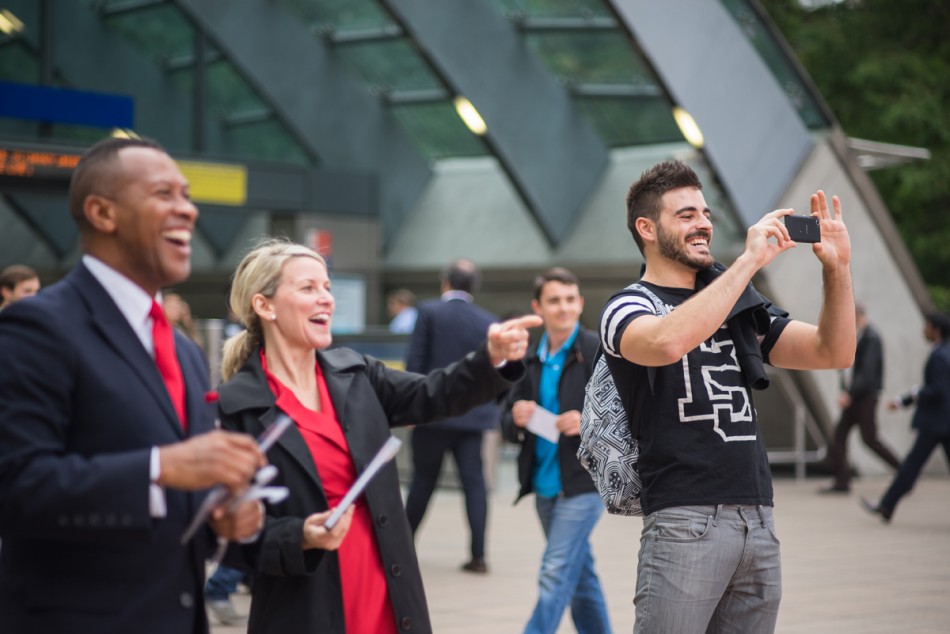 Users were encouraged to take pictures of their experience and post them to Twitter with the hashtag #DeltaMovieStar to enter a prize draw for an all-expenses-paid flight from London to L.A., where they would attend a screen test with a leading Hollywood casting director.
Chelsea Football Club also came out to support Delta, their official sponsor. Three players took part in the experience: Petr Cech, as well as Willian and Kurt Zouma.
---
Credits
Division

Agency

Brand

Digital Producer

Tech Lead

Live Action

Live Action Producer

Live Action Producer

VFX

VFX

New Business

Hardware

Marketing Creative
Technology

Platform

Kind

Industry

Target Market

Release Date

2014-09-29