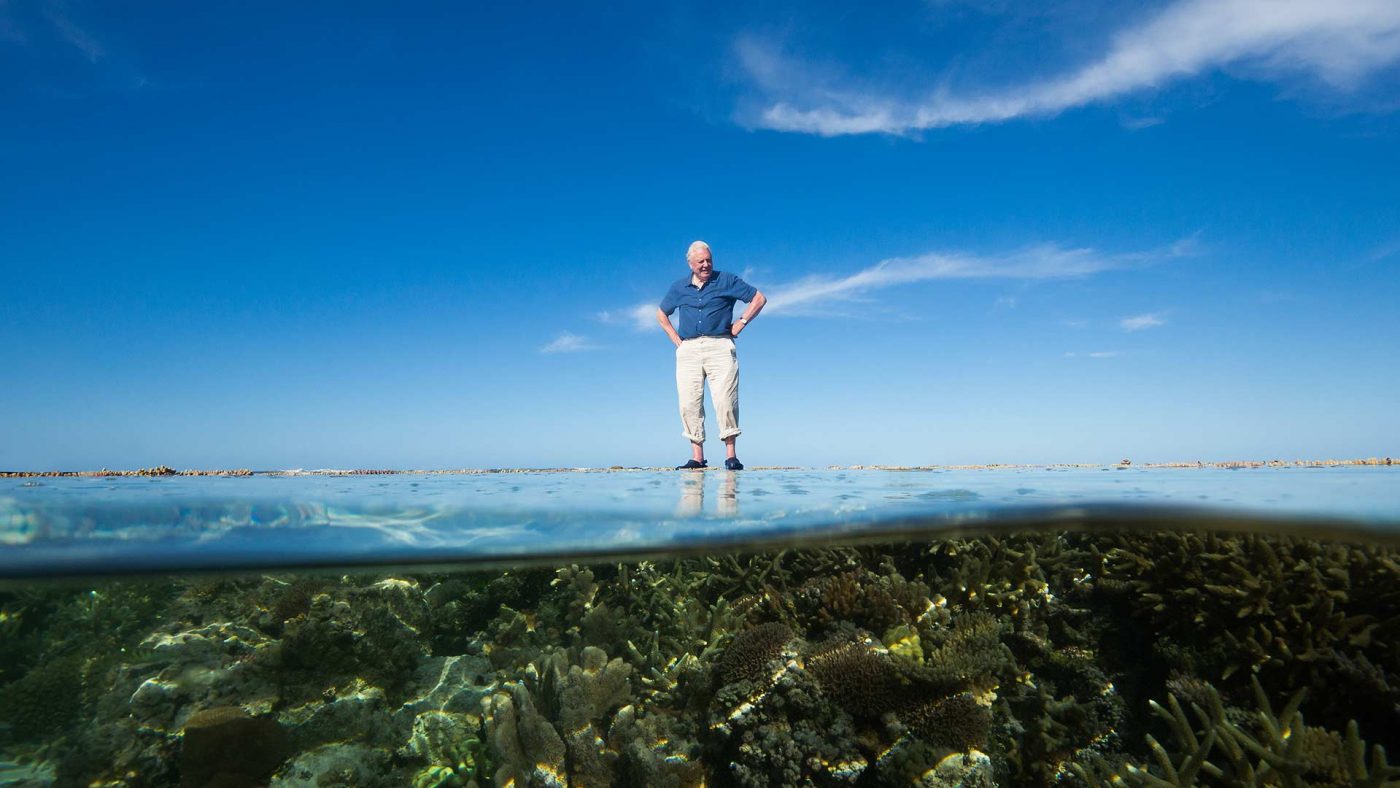 David Attenborough's Great Barrier Reef Dive VR
In this unique and immersive twenty minute virtual reality preview experience, join David Attenborough as he explores the Great Barrier Reef aboard the Triton, a state of the art submersible.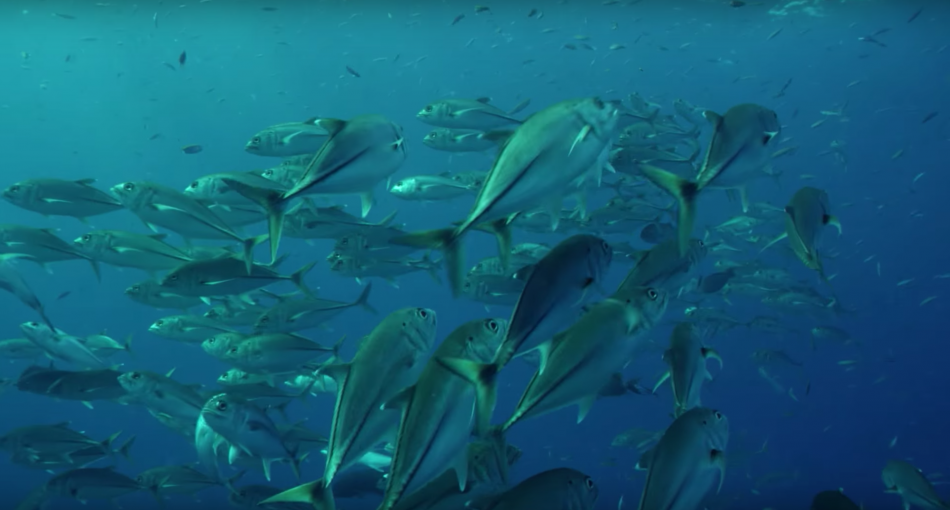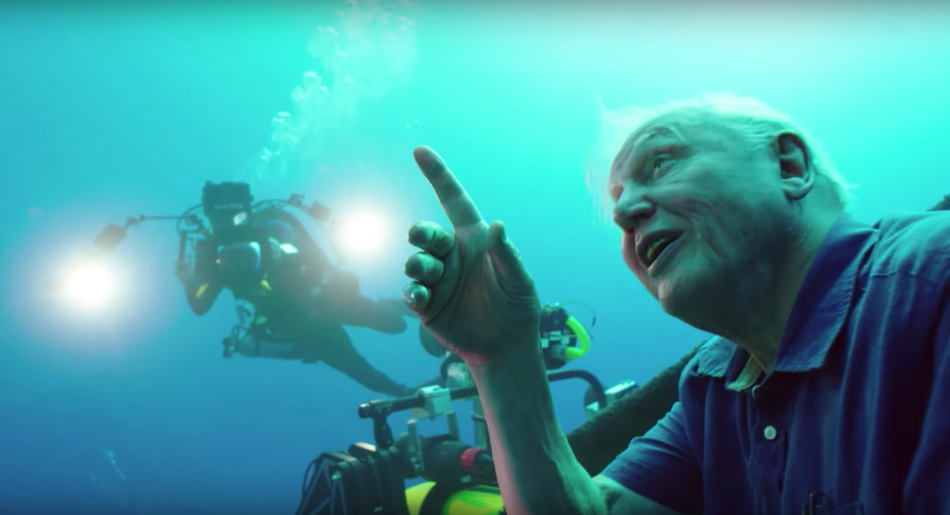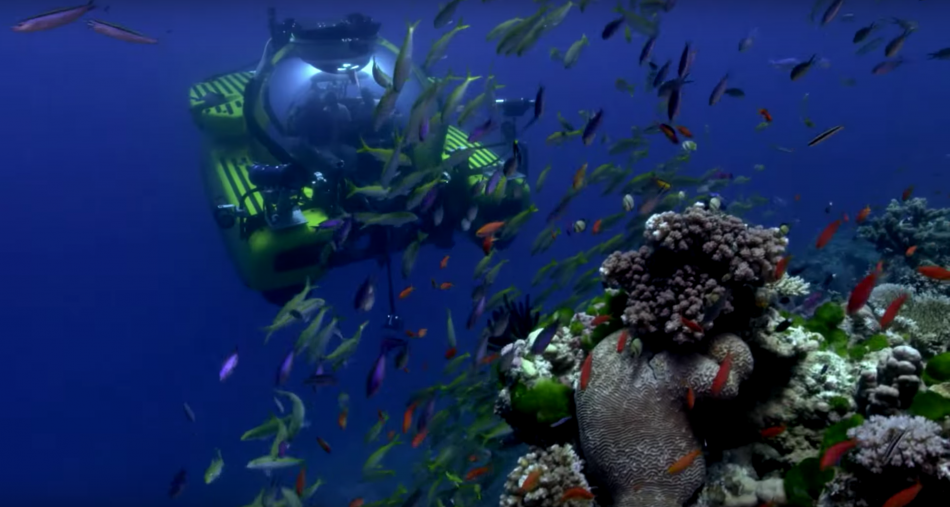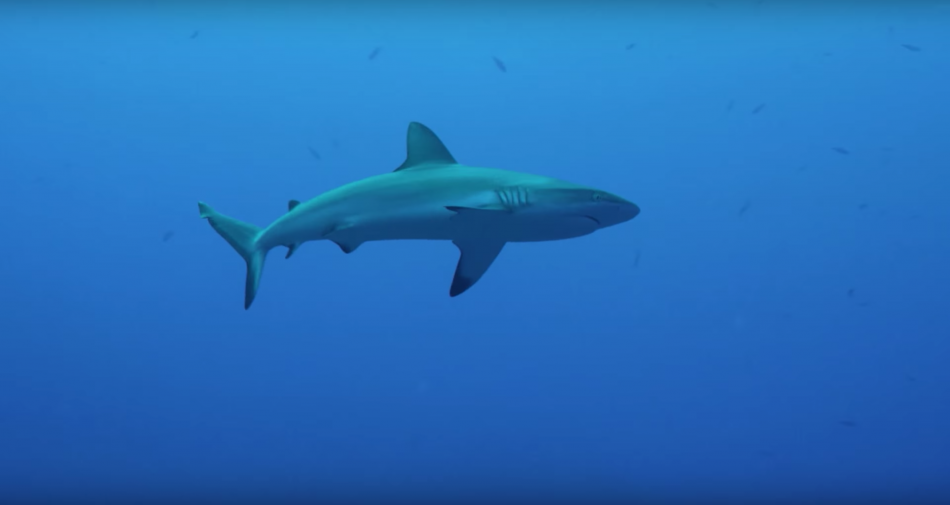 Sit next to David and reef expert Professor Justin Marshall as they descend beneath the waves to explore a pristine corner of this wonder of the natural world. Joined by a team of specialist divers and reef experts, you will come face to face with the beautiful fish, incredible corals and sleek reef sharks that call this underwater paradise home.
Exhibited at the Natural History Museum, London | Australian Museum, Sydney |  Trondheim Science Centre, Norway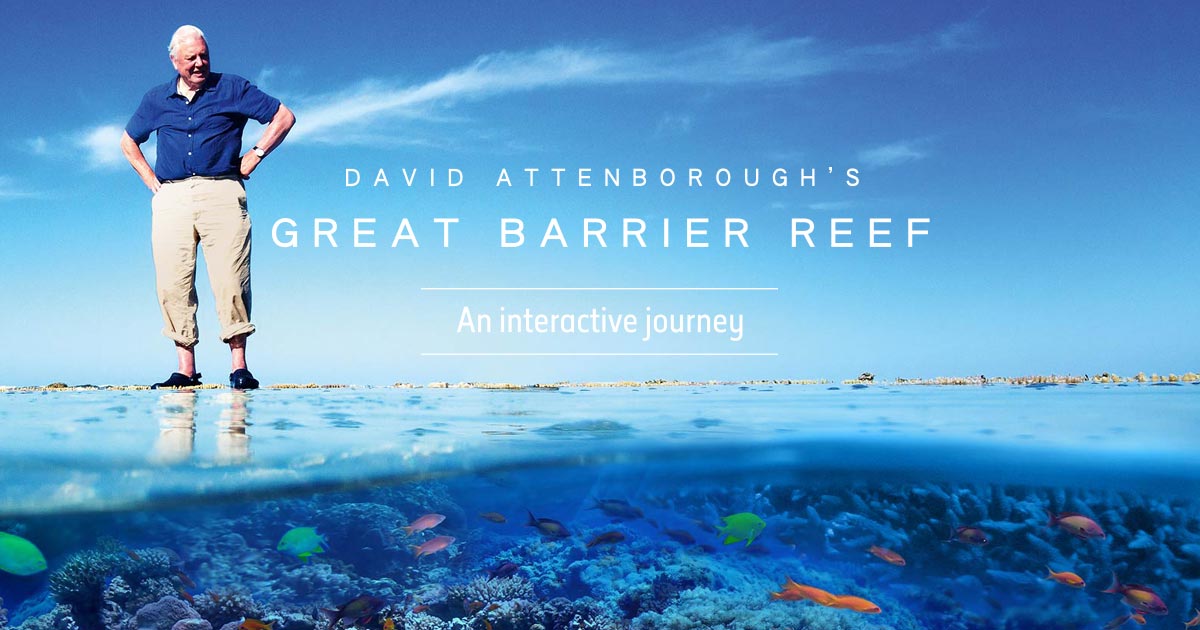 ---