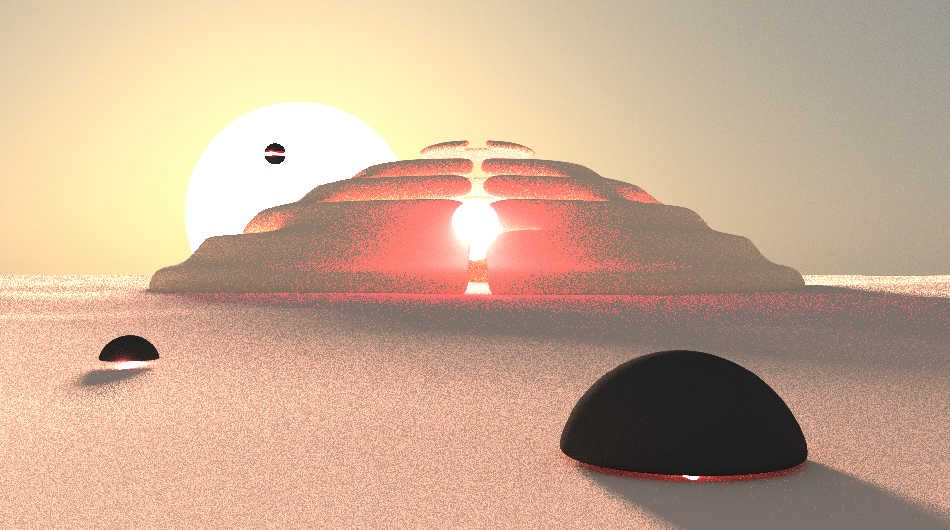 Imagine a barren wasteland where strange alien orbs are flying to get you. That's the simple reality of the first-person shooter called Cyclops.
The game was created as an experiment for the Oculus Rift, designed to take full advantage of the simple mechanics of the headset, allowing the user to play the game without any external hardware or adaptations.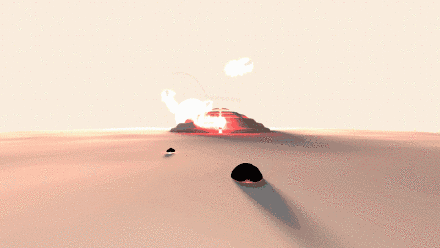 The user simple puts on the Oculus Rift and is instantly transformed into The Cyclops, a lone creature who fires explosive missiles with his gaze. A distant honey-comb structure releases your enemy—giant black orbs—who can only be destroyed when the user looks at them directly.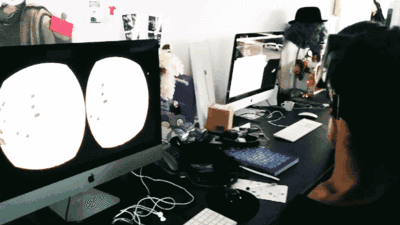 Cyclops utilizes WebGL, advanced shaders, and a dedicated virtual reality API to create a simple yet horrifying first-person shooter experience. It is one of the first VR experiences available on the web.
Visit Page
---
Credits
Division

Creative Developer