It's the middle of the night and 'Fred' is a lost camper in the treacherous Great outdoors. One problem: a fearsome wolf is hot on his tail, and sees him as his next meal. Would you know how to save Fred in the event of a drastic misunderstanding between him and the hostile wolf?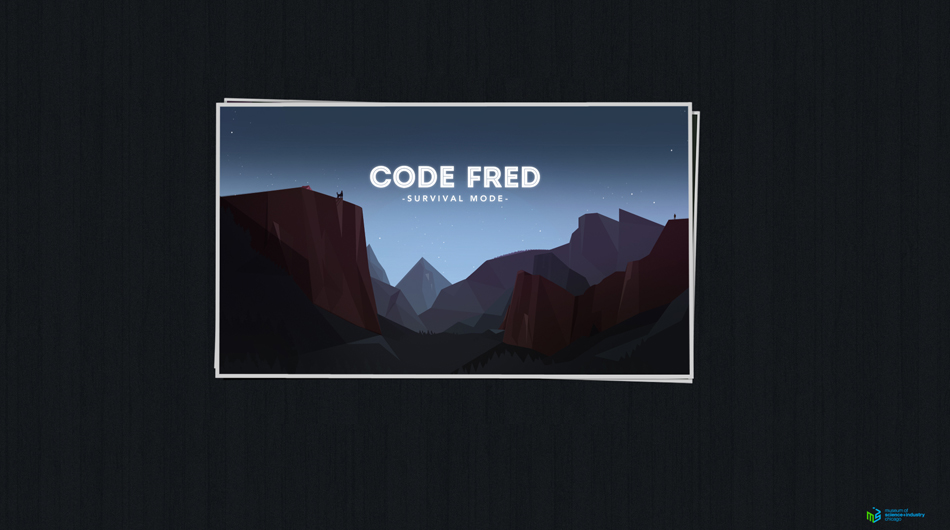 Lucky for us the bright sparks at the Museum of Science and Industry, Chicago and the very, Helpful Strangers, have created Code Fred: Survival Mode, a group of online mini games which help educate players about the human body, and how it responds to different levels of trauma.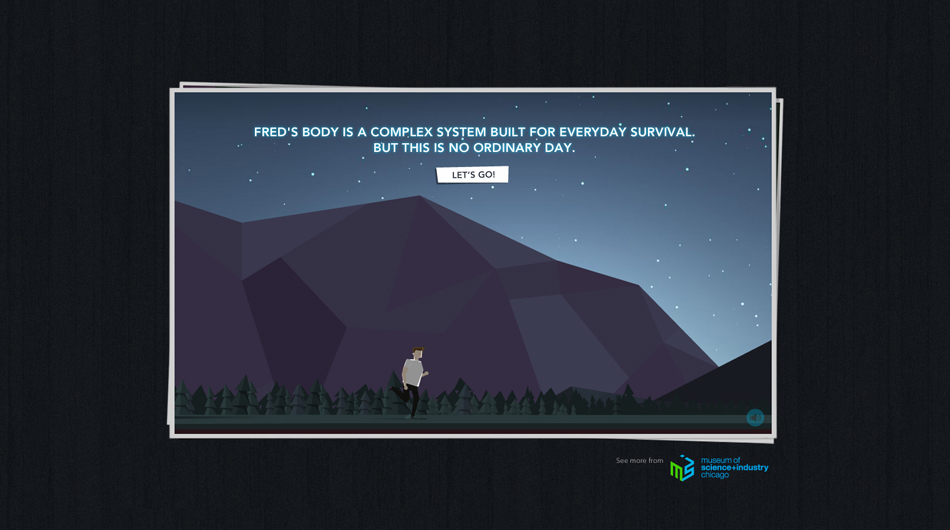 As 'Fred' sprints through the woody terrain, players are faced with a number of lifesaving scenarios.
Fred's survival depends on your knowledge and speed, and players are tasked with feeding adrenaline to his vital organs, using hemoglobin to deliver oxygen to Fred's leg muscles so he can escape the Wolf's gapping jaws.
But when Fred stumbles, and the nimble predator pounces on one of Fred's trailing legs, the user is then set the challenge of re-building nerve endings on this damaged leg, allowing Fred to escape imminent torture.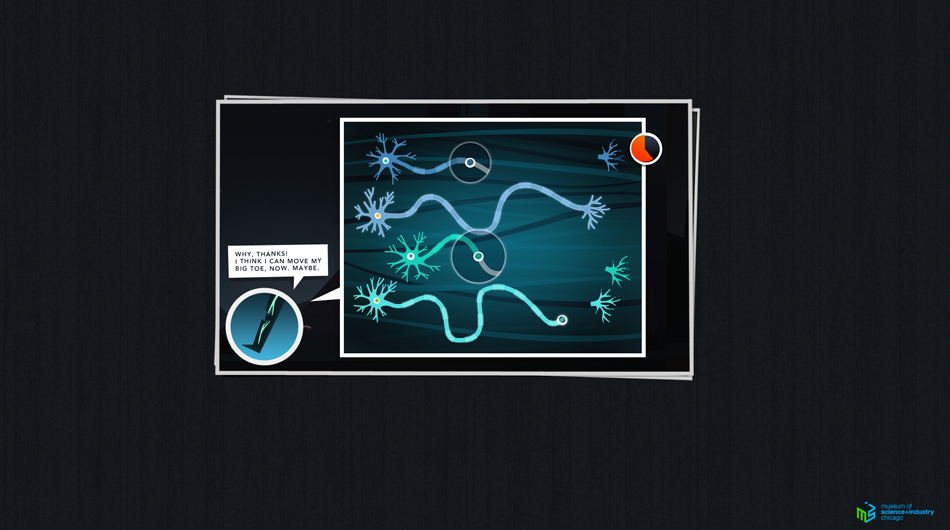 Like the true wilderness, the hungry animal isn't Fred's only cause for concern. When a praying Buddha passes a deadly virus onto him, in the most unhygienic way – sneezing over him, your main focus quickly changes; you must now rid Fred of the unwanted bacteria travelling through his body.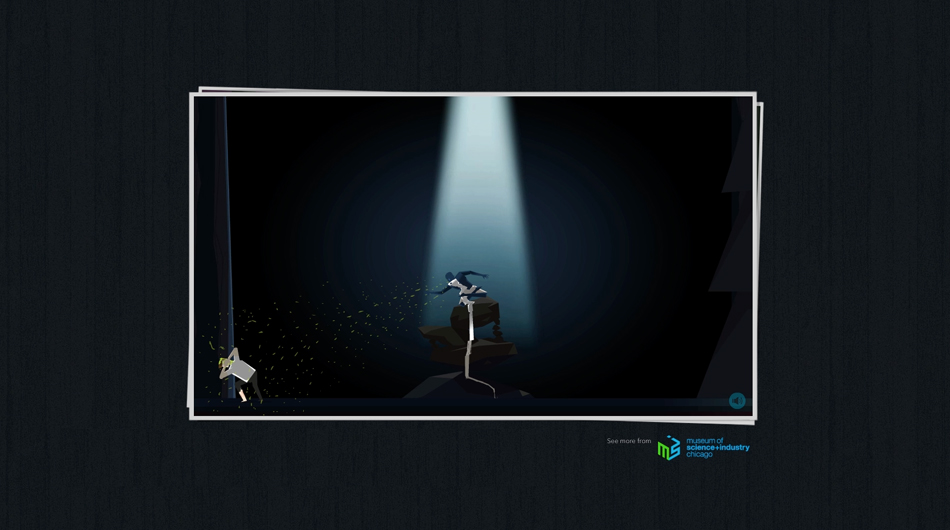 Designed to educate, Code Fred manages to inform and teach the basic survival tactics the body would go through, after suffering serious trauma, in a humorous and entertaining way.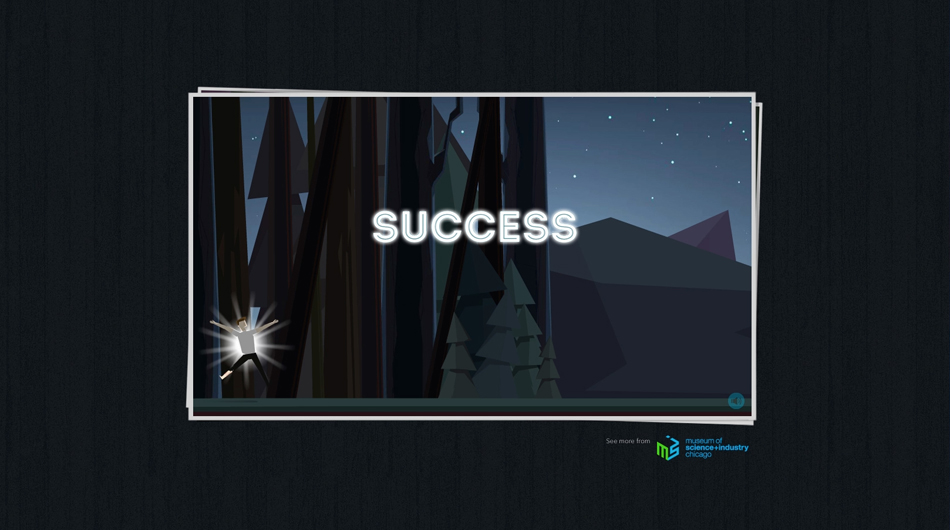 The big bad wolf is written in to so many stories, so give Fred a helping hand and ensure he goes home hungry on this occasion.
Visit Page
---
Credits
Technology

Platform

Kind

Industry

Target Market

Release Date

2013-05-30