Clinic: The Second Line Game
UNIT9 vintage collection, From the era of dialup…
A game as a music video. The game lasts as long as the track.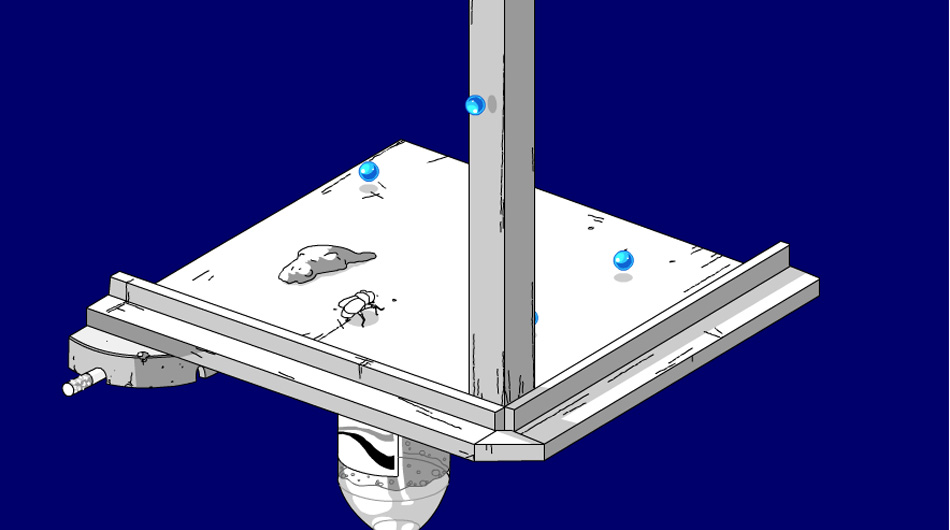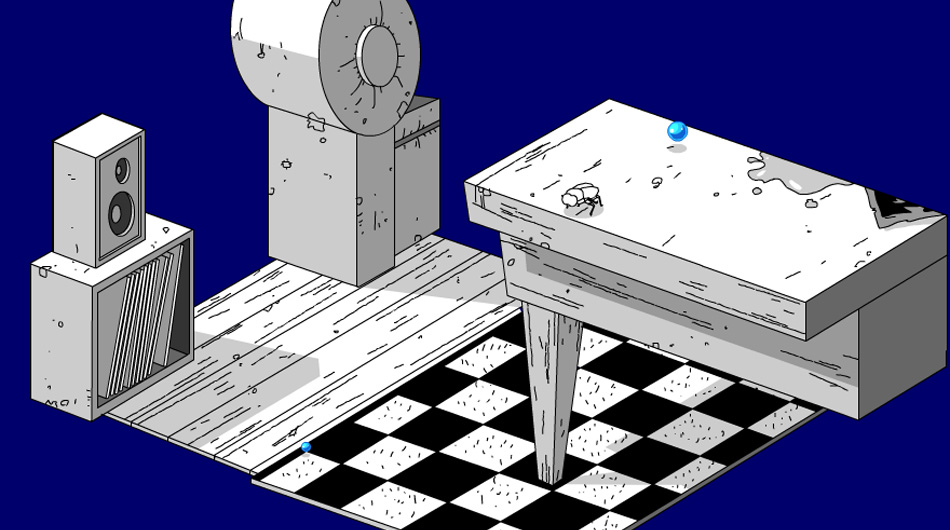 You can discover up to 17 environments. Play again, hear the song again. However, the experience you get with music video changes each time according to your performance.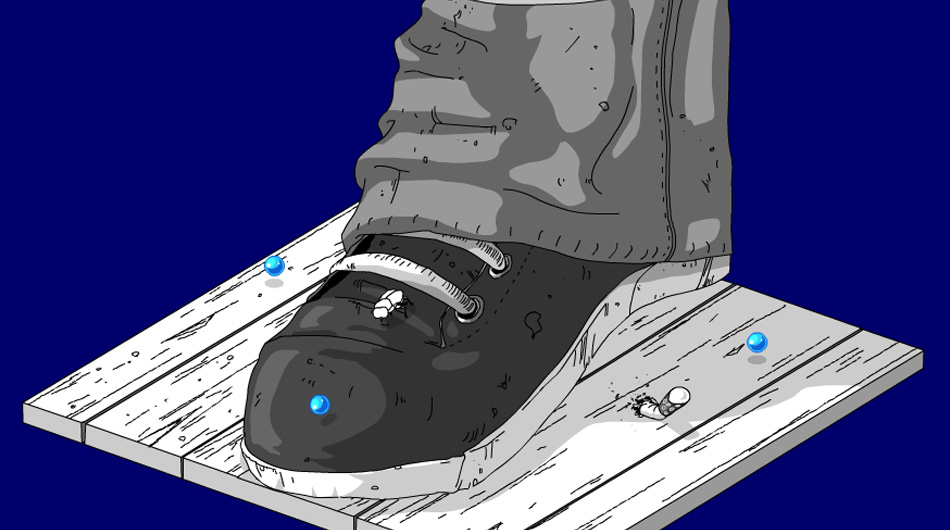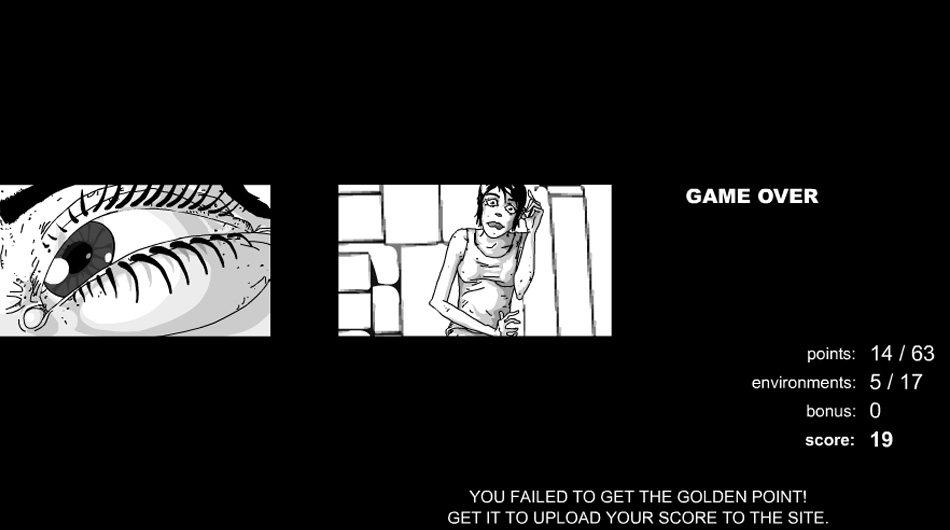 Will you be able to unlock the secrets and upload the high score?
Visit Page
---
Credits
Division

Agency

Brand

Production Company
Technology

Platform

Kind

Industry

Target Market

Release Date

2014-12-12