The background
Having worked with the iconic film director, Federico Fellini, on one of his few brand collaborations in 1984, Campari wanted to continue and celebrate his legacy with a forward-thinking project that blends creativity and innovation in the cinema industry with the most cutting-edge technology. Using artificial intelligence, we set out to unearth Fellini's creative genius in ways that had never been done before and create a new short film infused with the essence of the Italian director.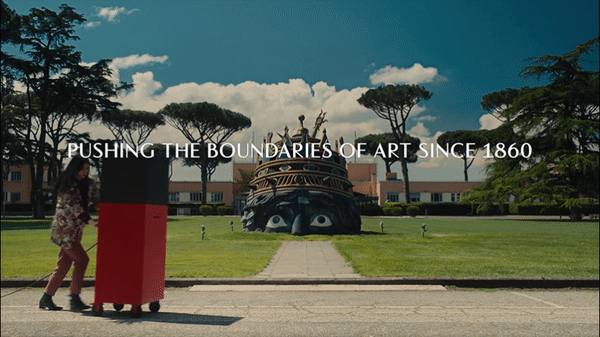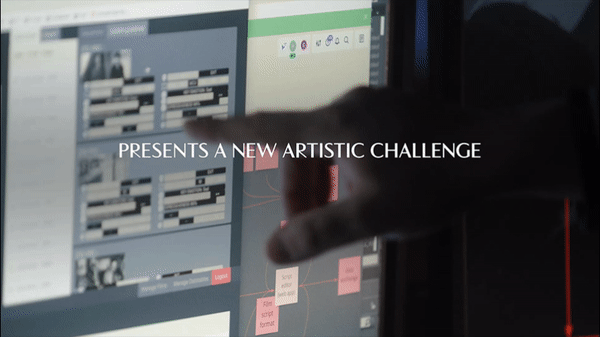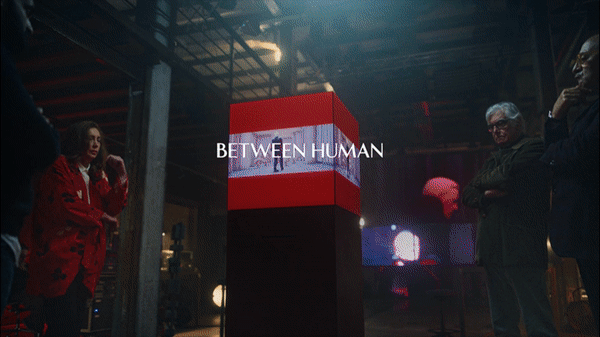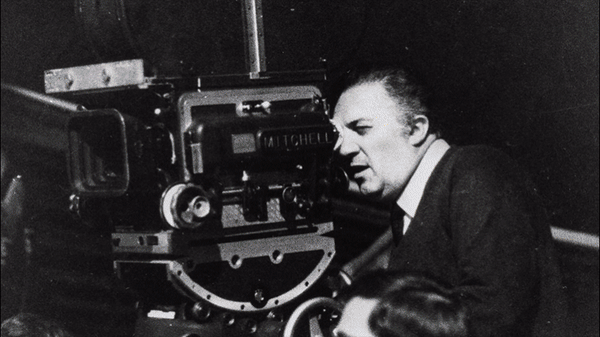 The execution
We led the exploration and development of key artificial intelligence tools to create a short film inspired by Fellini's life, following him on a journey from the very first spark of his passion as a young man up to his outstanding creations. 
First, we used AI tools to analyse and extract data from past Fellini transcripts to understand patterns in language and descriptive detail. We also carried out visual analysis of the director's full repertoire including camera movement and facial emotion. We then created our own scriptwriting and pre-visualisation AI tools that combined these learnings to leverage Fellini's creative DNA and create a piece of cinema that felt authentically 'Felliniesque'. 
Our bespoke AI script-writing tool was able to make suggestions to the short film script based on Fellini's past language, syntax, script structure, and even characters and actions. The team could then choose to accept or amend the AI's suggestions, working together to build and adjust the final script.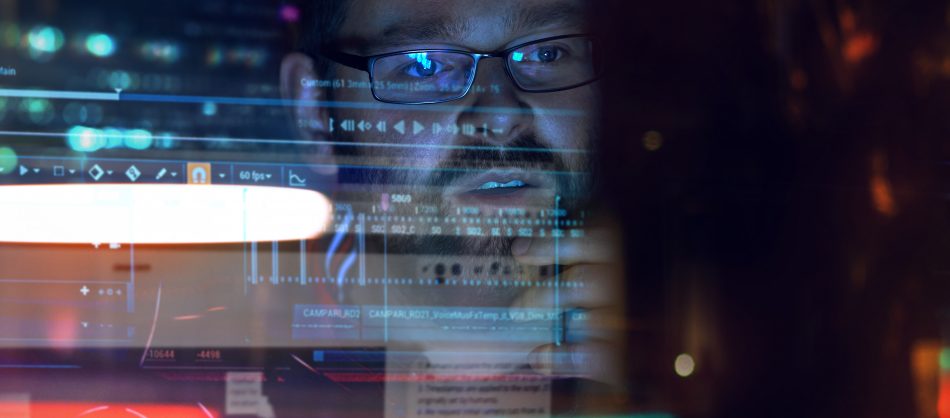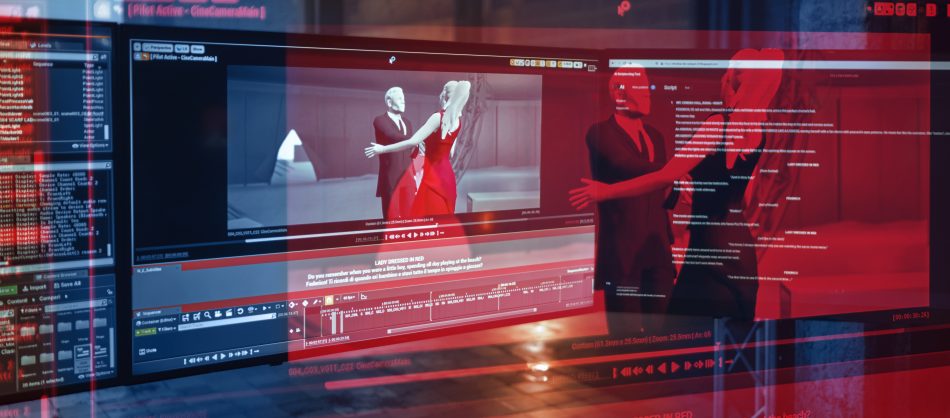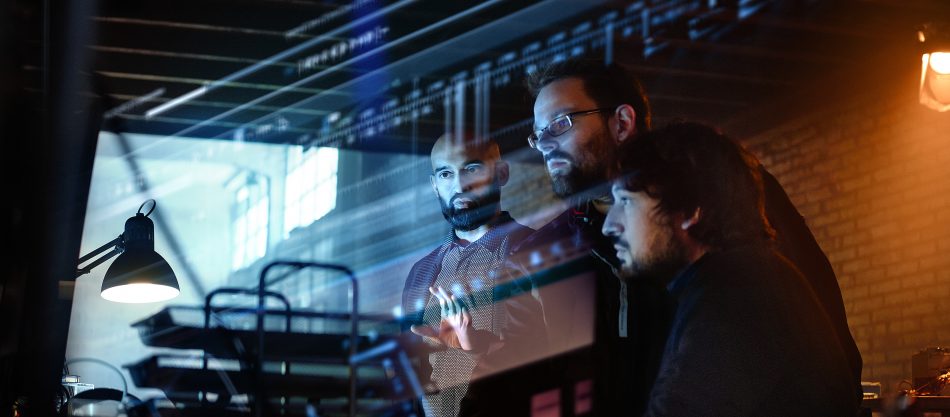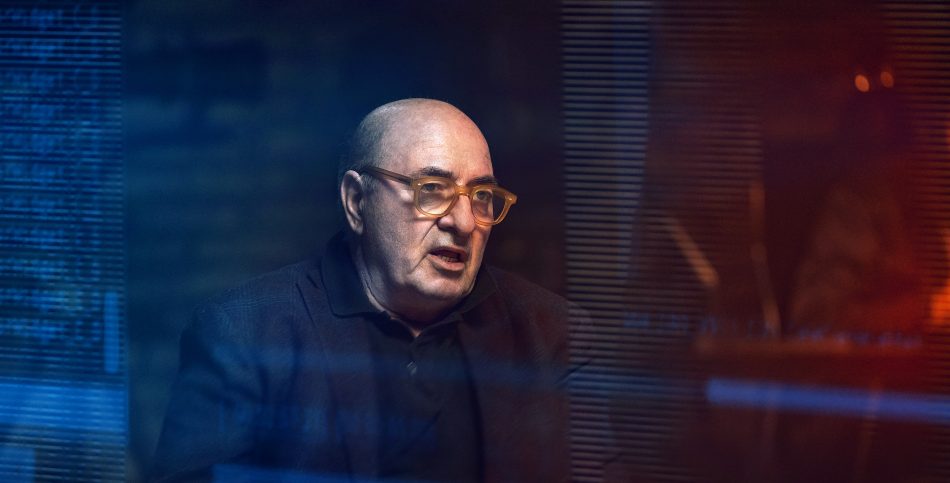 The AI pre-visualisation tool was used to bring the overall vision of the short film to life by making camera position, movement, cuts and shot type recommendations that were true to Fellini's style. Building this pre-visualisation tool on top of Unreal Engine enabled director Maximilian Niemann to picture and alter scenes before they were shot in a collaborative partnership between human and machine.
Throughout the process, Fellini's niece Francesca Fabri Fellini and original members of his crew, including camera operator Blasco Giurato, set designer Dante Ferretti and costume director Luigi Piccolo, were consulted to provide key insights on the director's past work and to validate that the AI suggestions were truly 'Felliniesque'.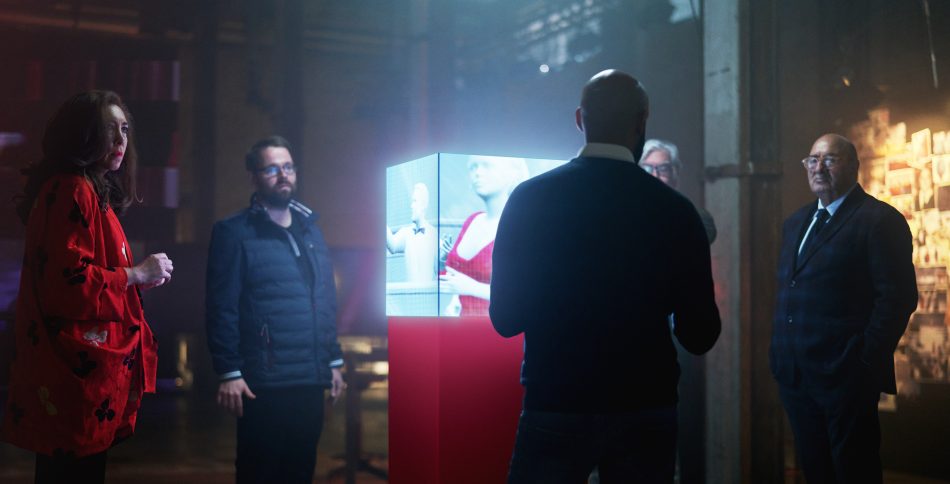 We also created an accompanying documentary to showcase the project, covering the full process from the initial concept to the finished output. Directed by ZCDC, the documentary is available to view on Prime Video and explores the future of cinema and human vs machine creative collaboration, with commentary from a number of leading experts in the field.
Shot over two weeks in Rome with two different crews, both the short film and the documentary capture the essence of Fellini and celebrate the director's iconic work.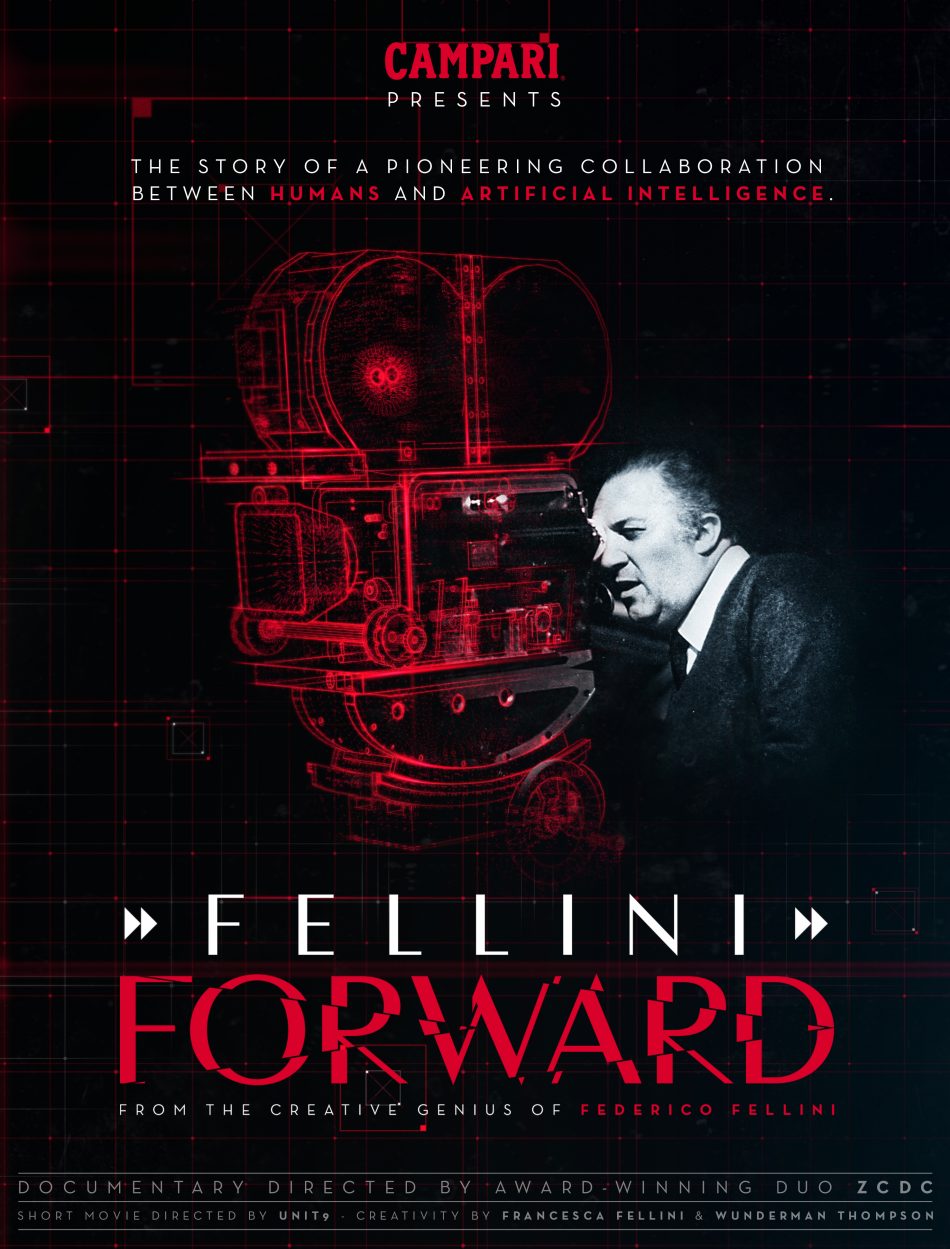 The results
Fellini Forward attracted significant press interest and earned high praise when the short film premiered at the 78th Venice Film Festival, followed by the screening of the documentary at the 59th New York Film Festival and its general release on Prime Video in the USA, UK, Italy, Germany and Australia. Following the release, an exclusive panel event hosted by Variety Magazine shared insights from key contributors and covered the project's ground-breaking intersection of art and technology.
This seamless collaboration between human creative minds and artificial intelligence showcases how the emotional and the data-driven can come together to create a brand-new piece of art, sparking an interesting debate on the role of AI in the future of cinema.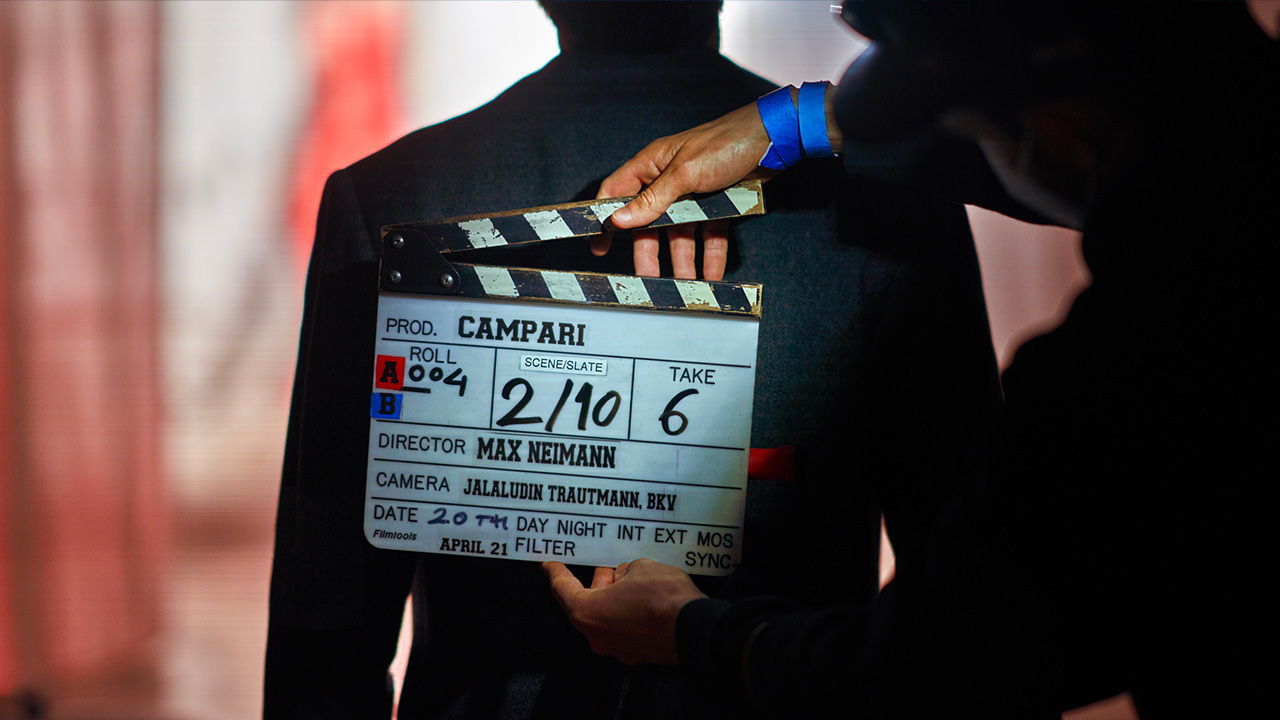 ---
Credits
Division

Directors

Agency

Brand
Platform

Kind

Industry

Release Date

2021-09-07