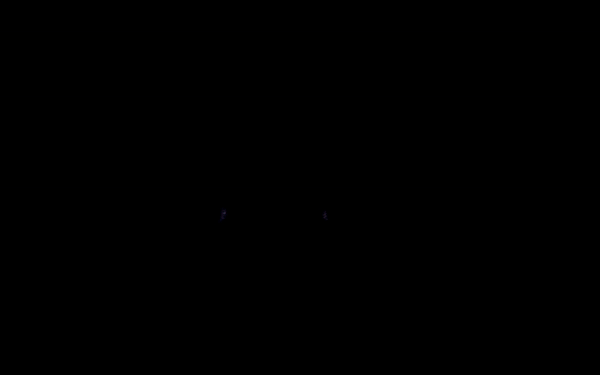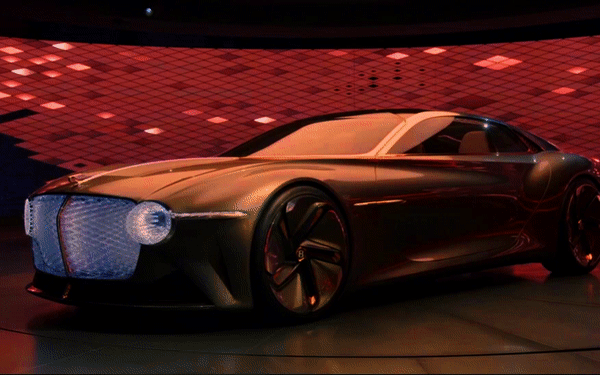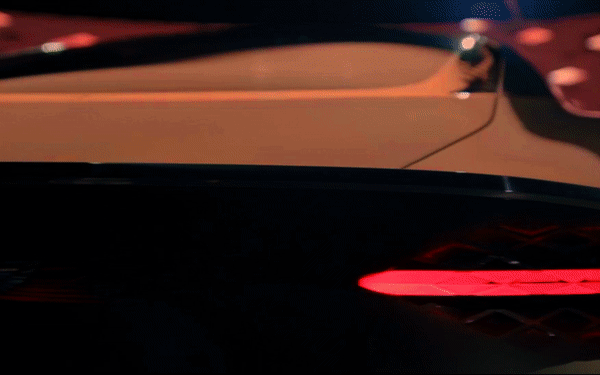 The background
Bentley wanted to celebrate its 100th birthday by reflecting on a century of luxury excellence and looking ahead to the future. So we created a multisensory installation that let people preview the EXP 100 GT, the inspirational concept car that represents Bentley's futuristic vision of driving.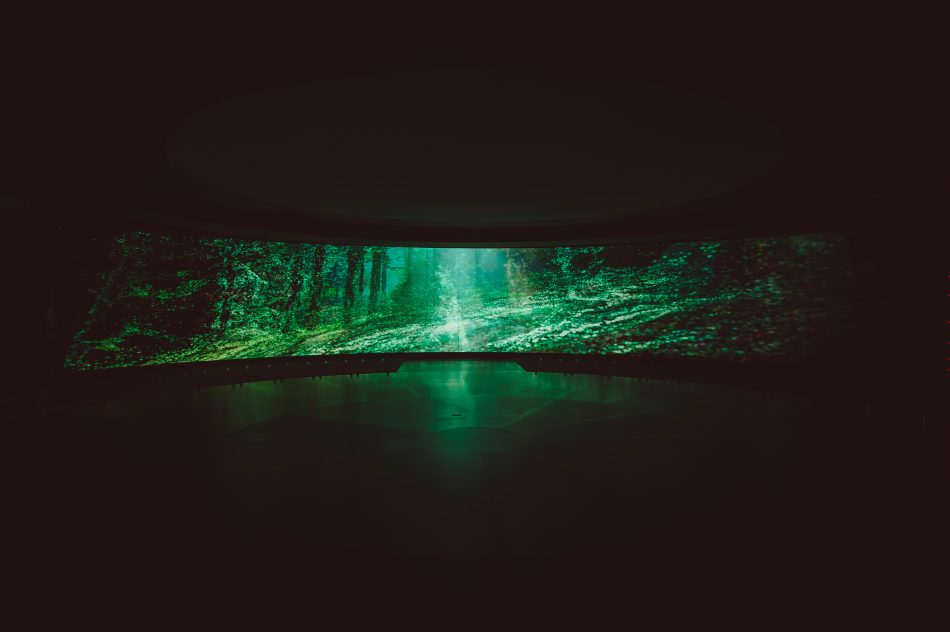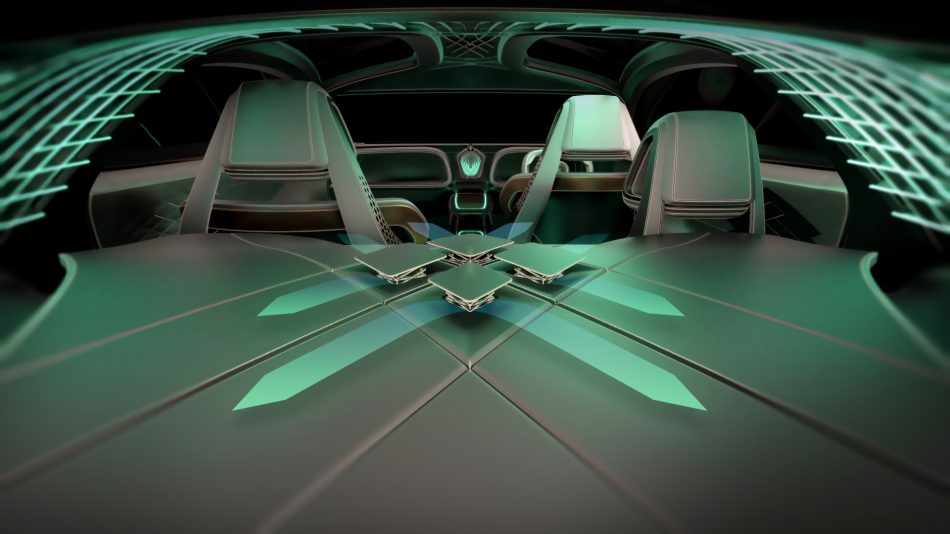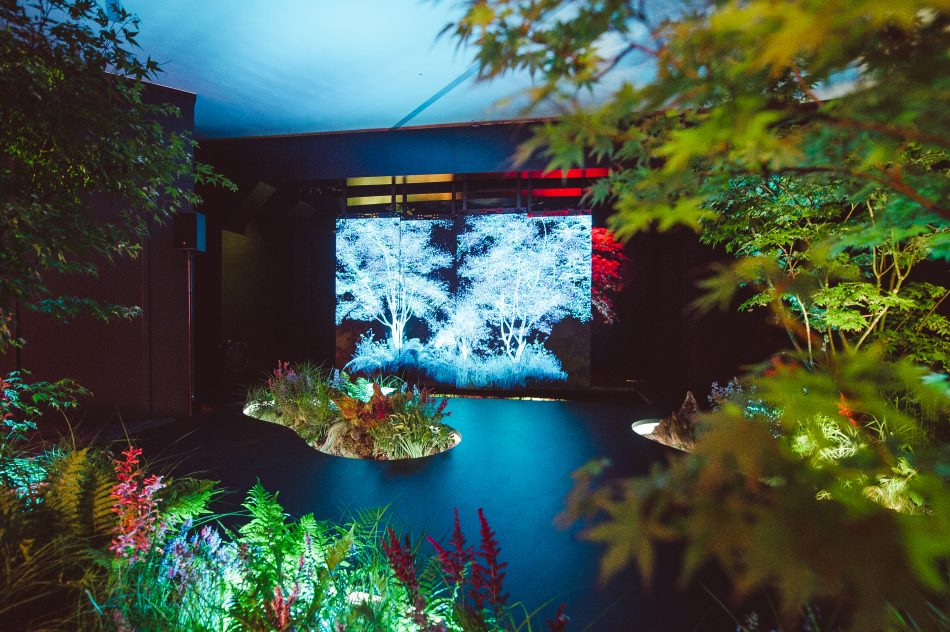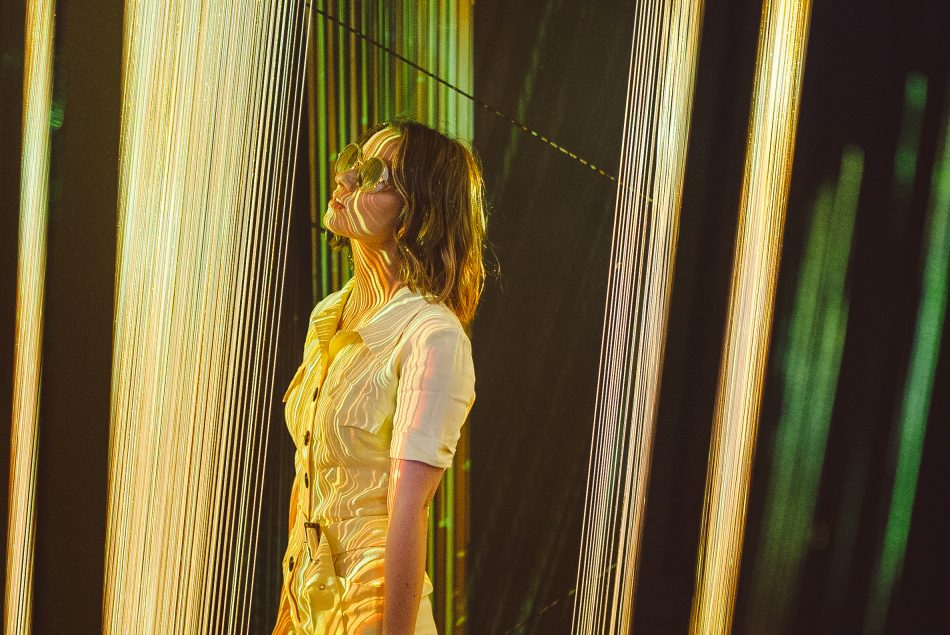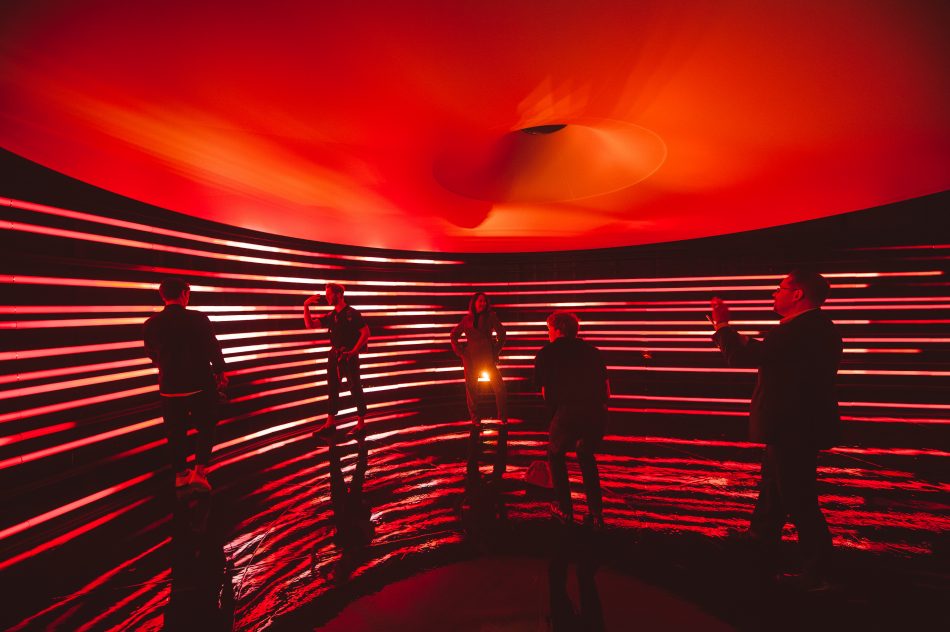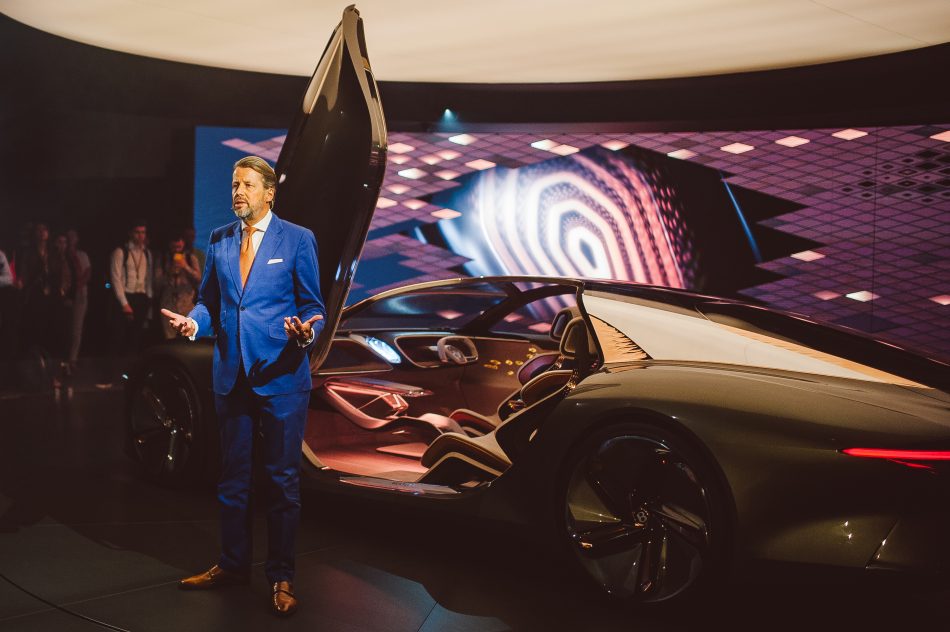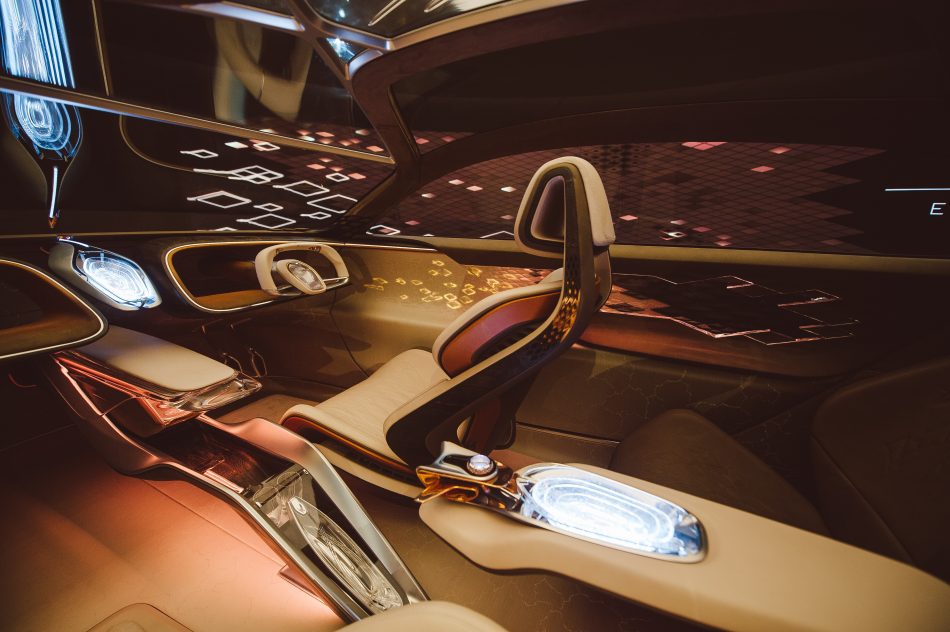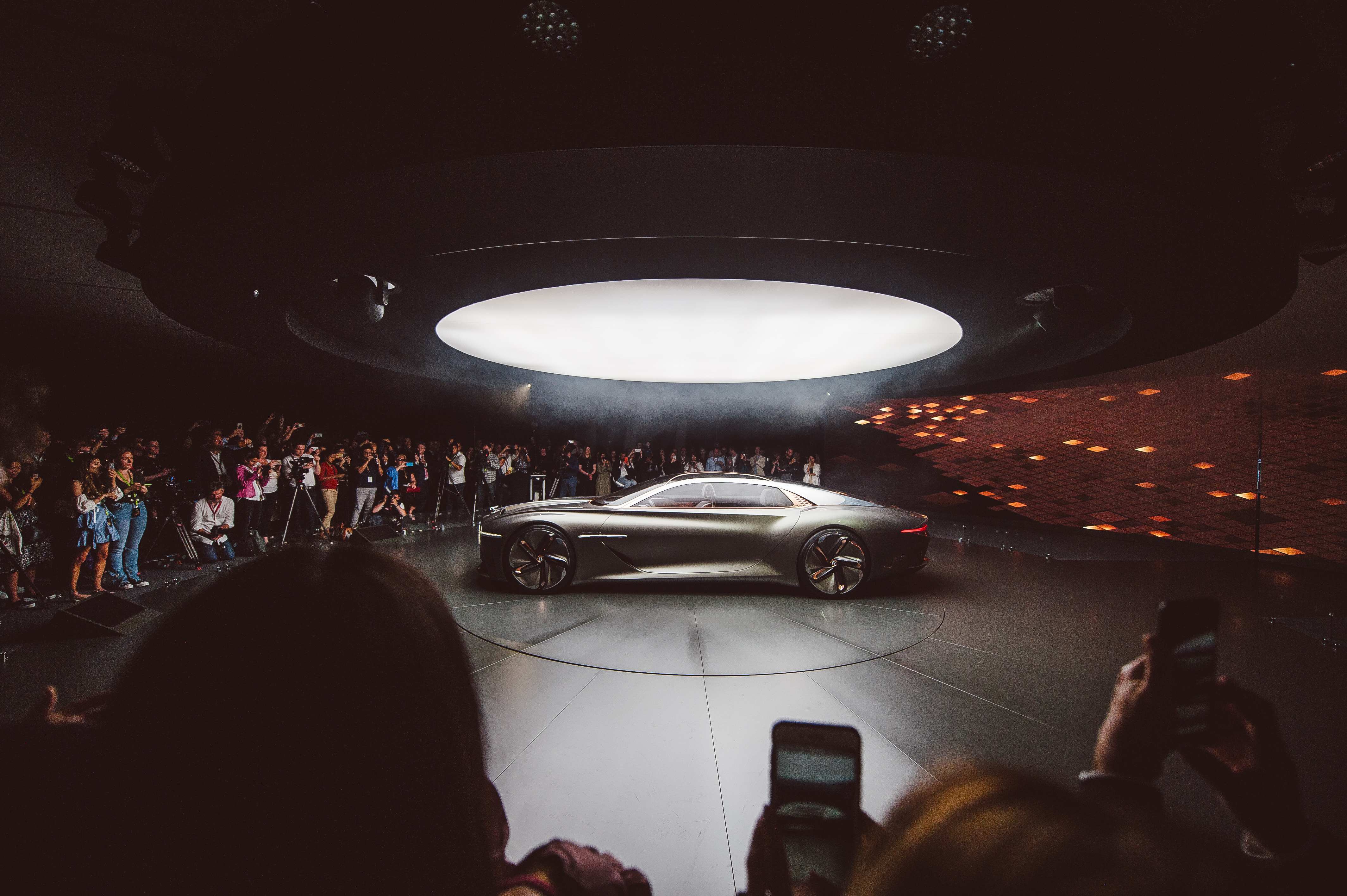 The execution
We built "The Future of Extraordinary Journeys," an installation in Bentley's flagship Crewe showroom that let people preview the concept car's exciting and innovative features, including electrification and autonomous driving.
While the installation centered around the concept car, we didn't want it to feel like a typical automotive event. Instead of a traditional car launch, we created an exhibition that took visitors on a journey, highlighting Bentley's history of excellence and introducing its futuristic vision of luxury grand touring. It's not easy to explain a car or technological capabilities that won't exist until 2035, so we leaned on the emotions and memories that are tied to traveling by car to translate the vision.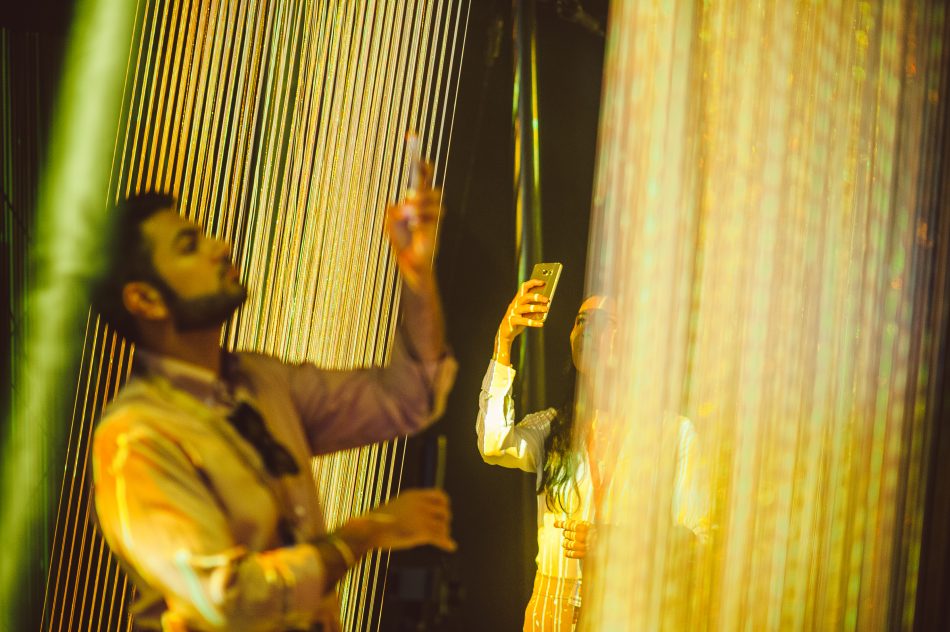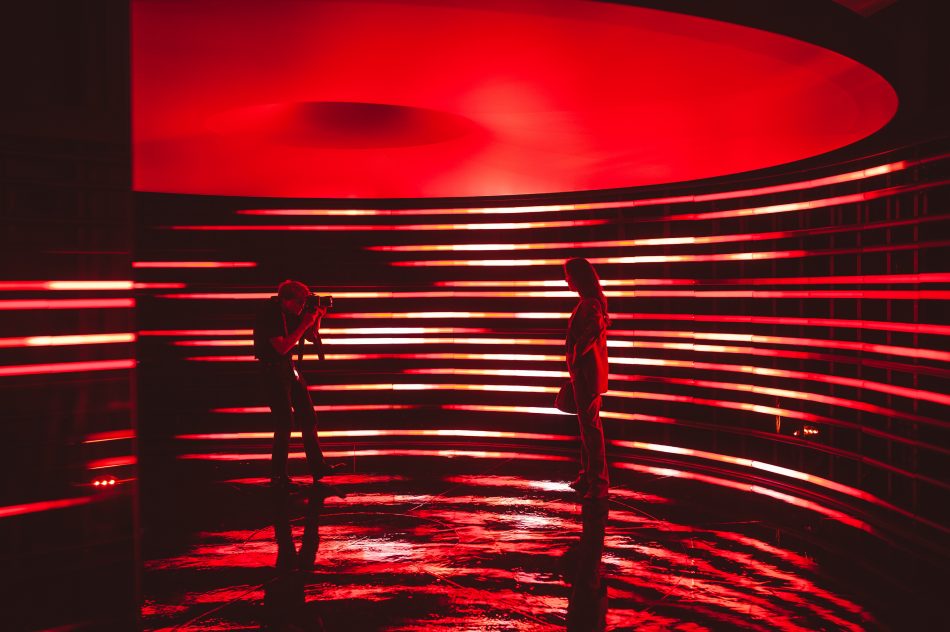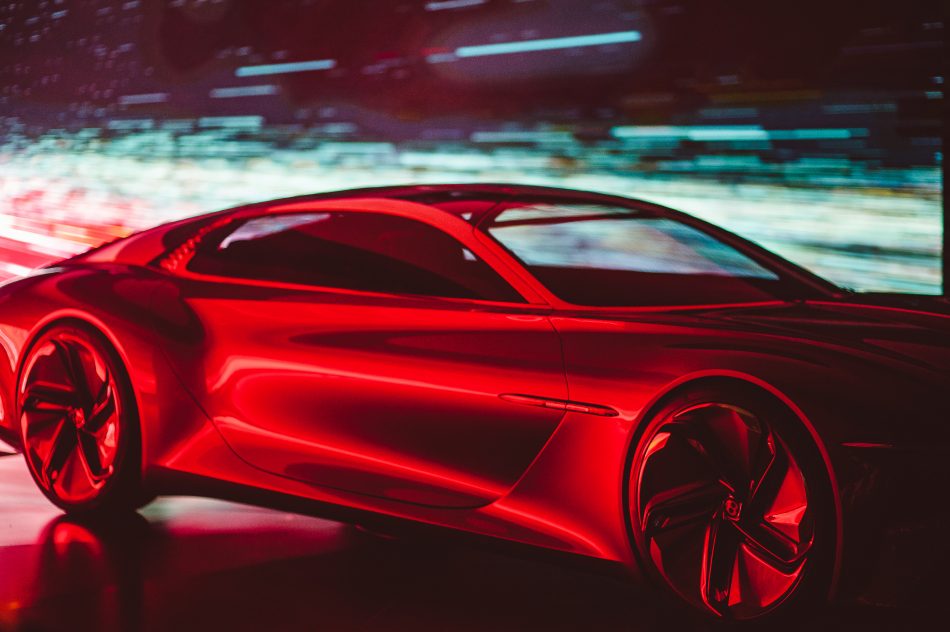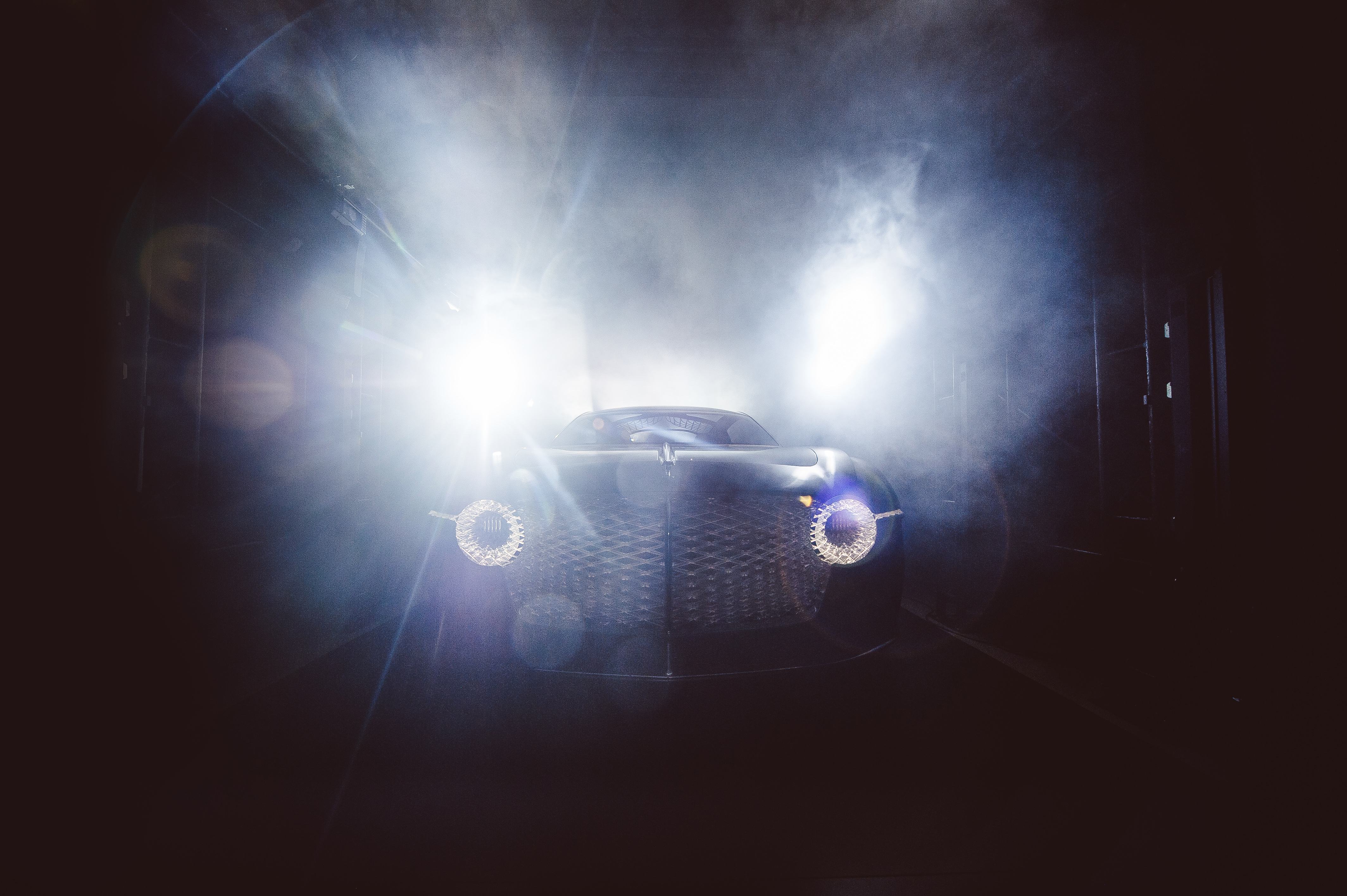 The results
After experiencing the EXP 100 GT, not only did people get a better understanding of Bentley's 2035 concept car, but they also formed a deep emotional connection to the brand. In the end, we helped Bentley hint at what the future of driving could be like and usher in a new era of excellence, honoring the hard work of the last 100 years while looking ahead to the next 100.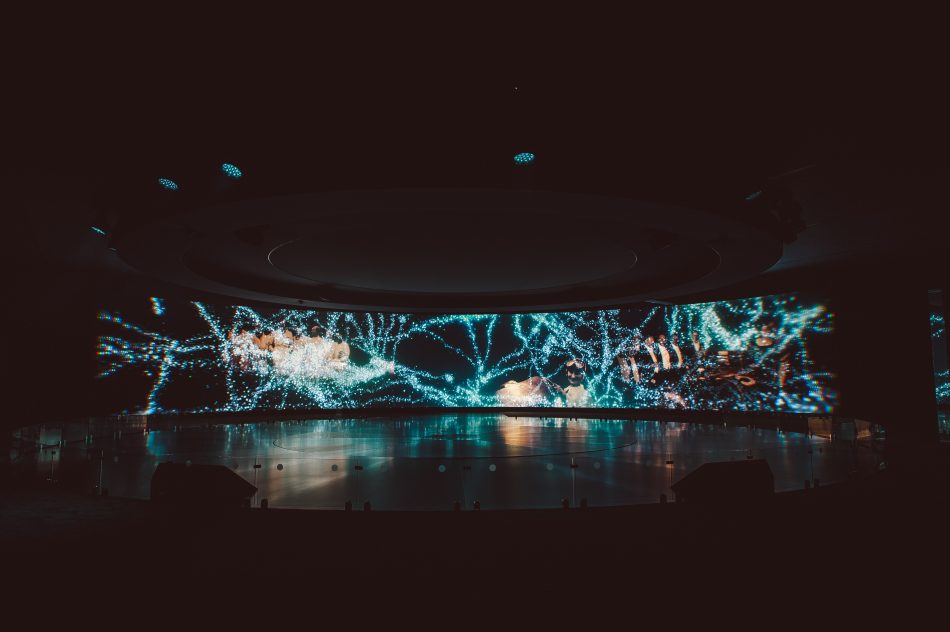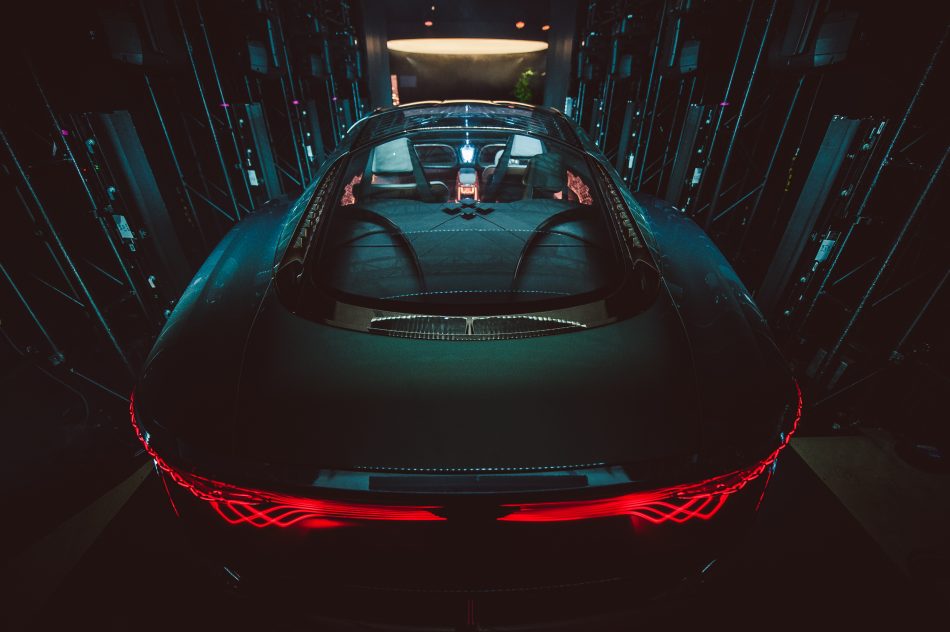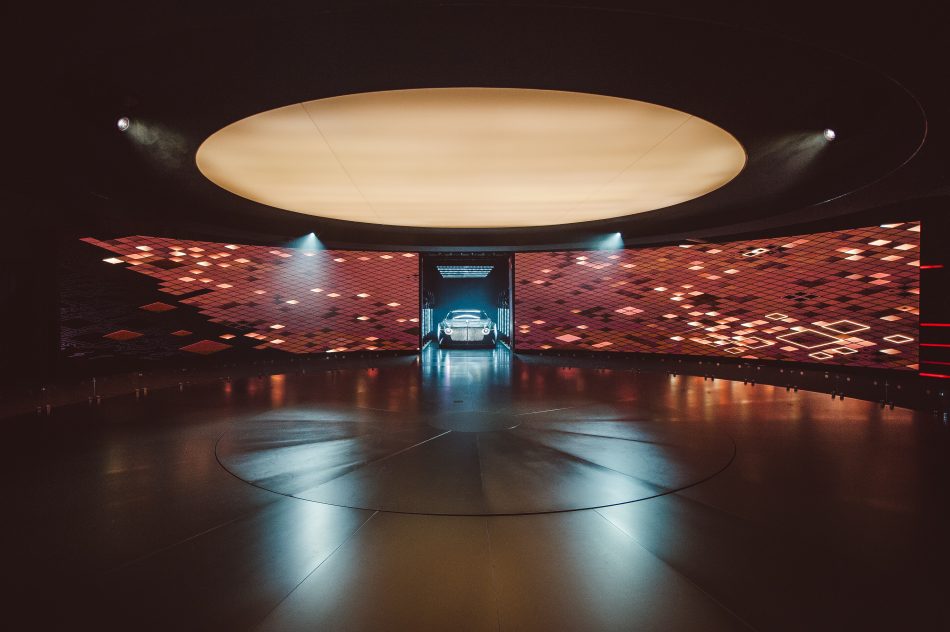 ---
Credits
Division

Creative Director

Brand

Conception Creative Director
Technology

Platform

Kind

Industry

Target Market

Release Date

2019-07-10