After Electric Tentacle, UNIT9 was more than happy to keep surfing on the wave of cuteness and arcade with a brand new IP. Because we loved whale sharks – yes, we do – dogs and also space, we decided to rewrite history, save Laika from her terrible fate and prove that love always wins… Especially when one of the lovers is a flying supersonic Whale Shark!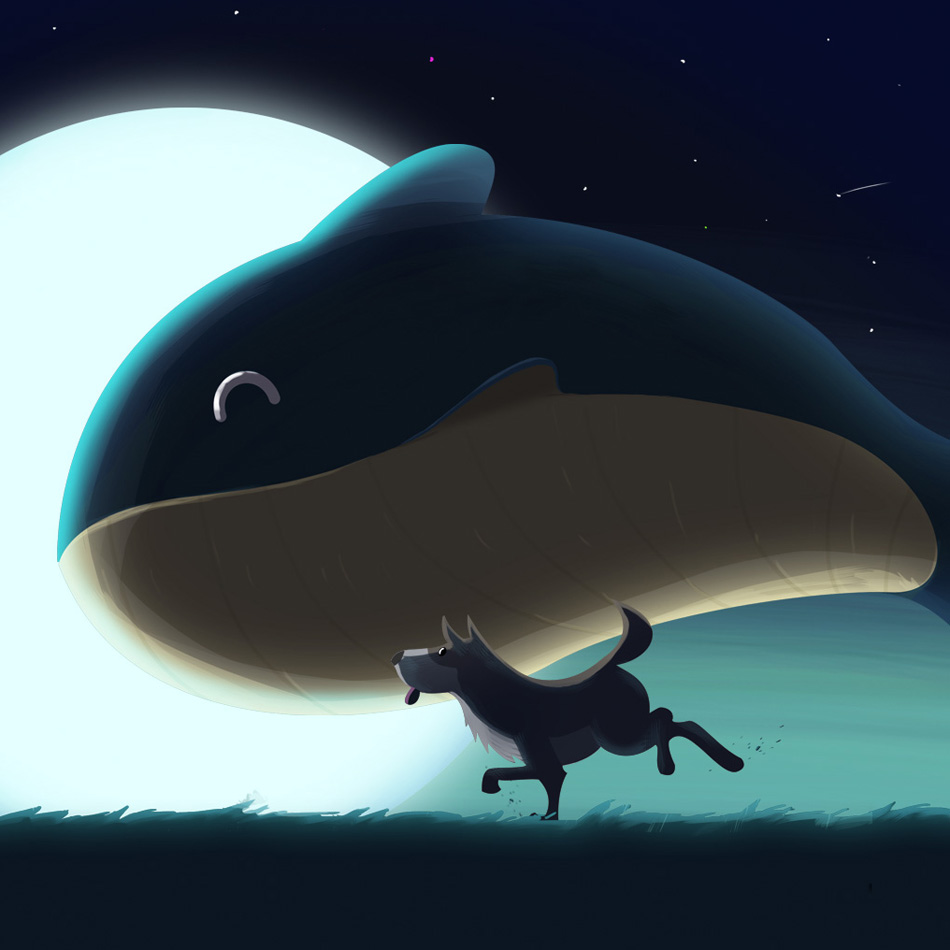 After Laika, the Russian Space Dog, is kidnapped from Astro Shark's loving fins and sent blasting off into the deep space by evil Space Dog knappers, Astro Shark sets about tracking down his beloved pooch and returning home.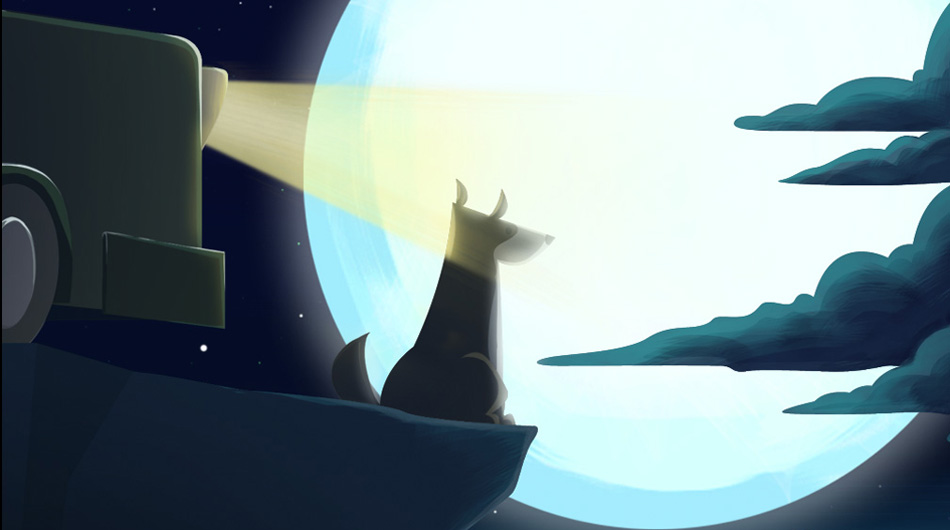 Crusading through deep space, supported by a simple, yet innovative gameplay, this journey won't be an easy one for any keen player. Gamers have to navigate Astro Shark through this unknown galaxy via the use of planets, asteroids and comets, ensuring Astro Shark out runs homing missiles and destroys enemy spaceships.
Swinging from planet to planet, this lovesick Whale Shark's adventure to save his precious canine lover takes on a number of twists and turns and none more so than the gaggle of companions he meets a long the way.
With friends like the Space Monkey, Space Panda and even the cheeky Space Pug, Astro Shark and Laika will surely be back in each other's arms – or paws and fins if you want to be finicky about it – in only a matter of time.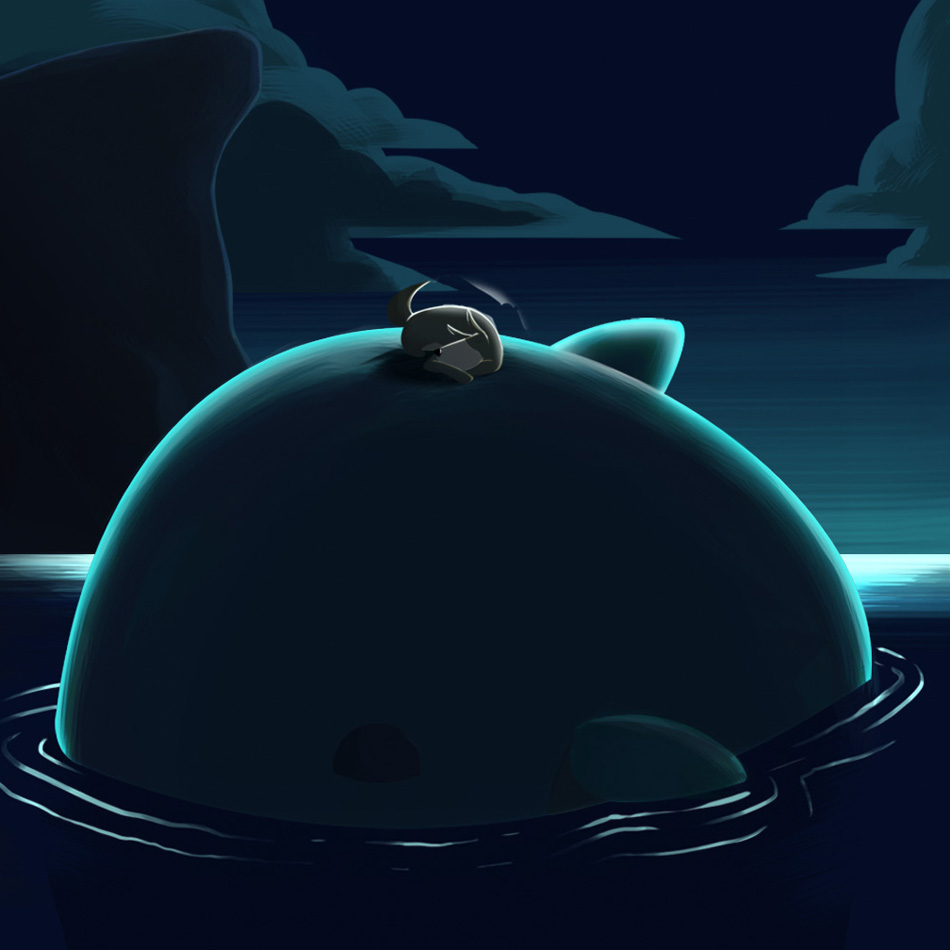 As far-fetched as this tale sounds, you can't help but fall for this beautifully hand illustrated love story. With little time to waste, and the dark black jaws of space looming, Laika needs a hero. A hero like you!
---
Credits
Division

Director

Art Direction and Design lead

Design and Animation

Design and Animation

Design and Animation

Illustration

Illustration

Project Lead and Game Design

Lead Programming

Programming

Programming

Sound Design

Production

Quality Assurance

Executive Producer
Download

Technology

Platform

Kind

Industry

Target Market

Release Date

2013-03-06